CBSE 12th board exams: When is the great final decision?
Posted by
S. Vishnu Sharma
on May 17, 2021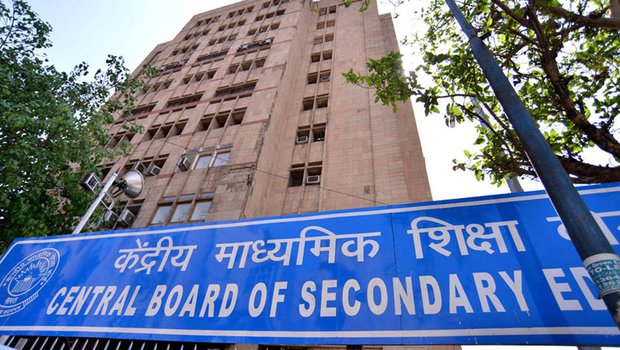 CBSE 12th board exams will be conducted or cancelled? The question will perhaps find an answer soon.
Students and parents across the nation have been eagerly waiting for an answer to that question for quite sometime now.
Why students and their parents are so eager to know the reply to the question? It is all because of uncertainty with regards to conducting CBSE 12th board exams.
At the present moment one does not know as to whether CBSE 12th board exams will be held or not.
The present situation is all due to outbreak of second wave of corona virus infections.
This has given rise to further questions among the students.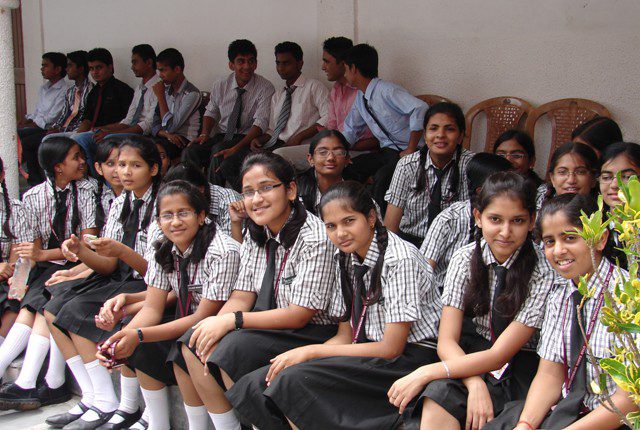 CBSE 12th board exams
One is 'Is it safe to write CBSE 12th board exams in the present situation?'
The other one is 'what if they don't write CBSE 12th board exams? How will it impact their higher education entry and their career subsequently?'
Students battling all the uncertainty caused by the present situation have been eagerly looking towards the answer as to whether they have to write CBSE 12th board exams this year or not?
It is to recollect that same situation had bothered the students and their parents across the nation last year when there was outbreak of corona virus infections for the first time.
The same uncertainty and questions regarding CBSE 12th board exams bothered students during the previous year too.
The safety seems to be of paramount importance in the current circumstances for students and their parents.
This seems to be evident as Central Board of Secondary Education (CBSE) and Central Government is getting lot of requests stressing the need to cancel CBSE 12th board exams.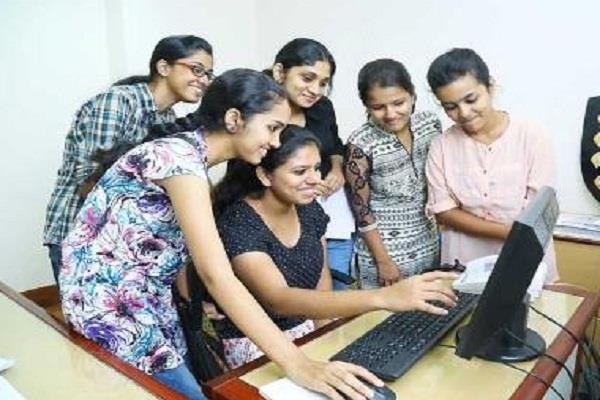 Schools and colleges have been closed across the nation owing to the COVID-19 situation.
A few state education boards across the country have cancelled the board exams while a few others have postponed them. CBSE 10th standard exams have been cancelled.
Now the students are eagerly waiting for the decision regarding CBSE 12th board exams this year.
Educationists are of the view that a decision has to be taken quickly as far as CBSE 12th board exams are concerned.
The decision regarding 12th class board exams becomes very important, says S.R. Ramanathan, retired CBSE school teacher.
The scores in 12th class becomes very important for admissions into engineering or medicine.
Any delay with regards to 12th class exams will only put students aiming for higher education into a difficult situation.
The delay in release of results for CBSE 12th board exams may lead many to postpone their admission plans, says Ramanathan.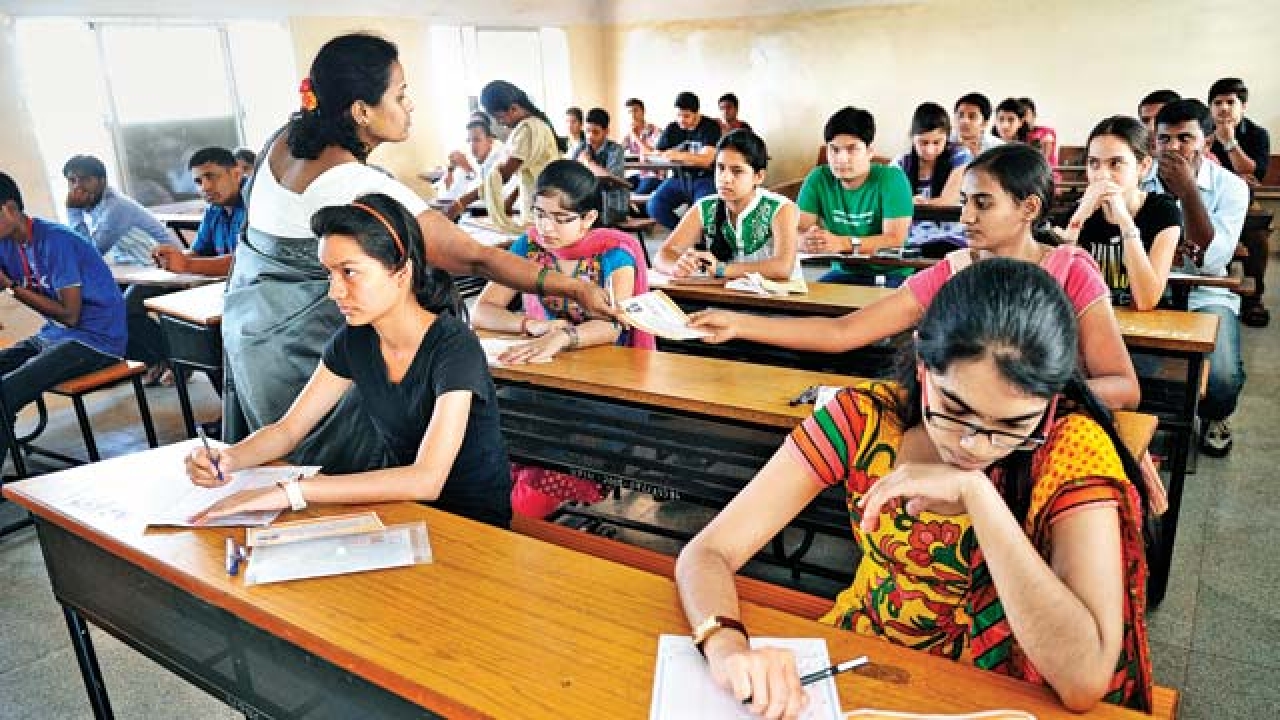 If only CBSE 12th board exams are held in timely manner that students can get enough time to prepare for higher education admission abroad, says K. Veeraraghavan, a former teacher in a CBSE school.
Students who delay their admission into higher education in their current year, will have to do it next year along with the students of the subsequent year.
Also read 'What valuable message did students of IIM Calcutta get from Chief Economic Advisor to Government of India? Click here to know more'
This only means they will have to face more competition. The competition is not only from their fellow students but also from those who will pass after them, says P. Sivakumar, a maths teacher with a competitive exam coaching centre.
Sources say, the decision regarding CBSE 12th board exams could be made by 24 or 25 May. A few others have said the decision could come out on May 17.
Union Education Minister Ramesh Pokhriyal Nishank held a meeting where Education Secretaries of all states took part.
The current situation in the nation, online education, implementation of New Education Policy 2020 were among the topics that were discussed in the meeting.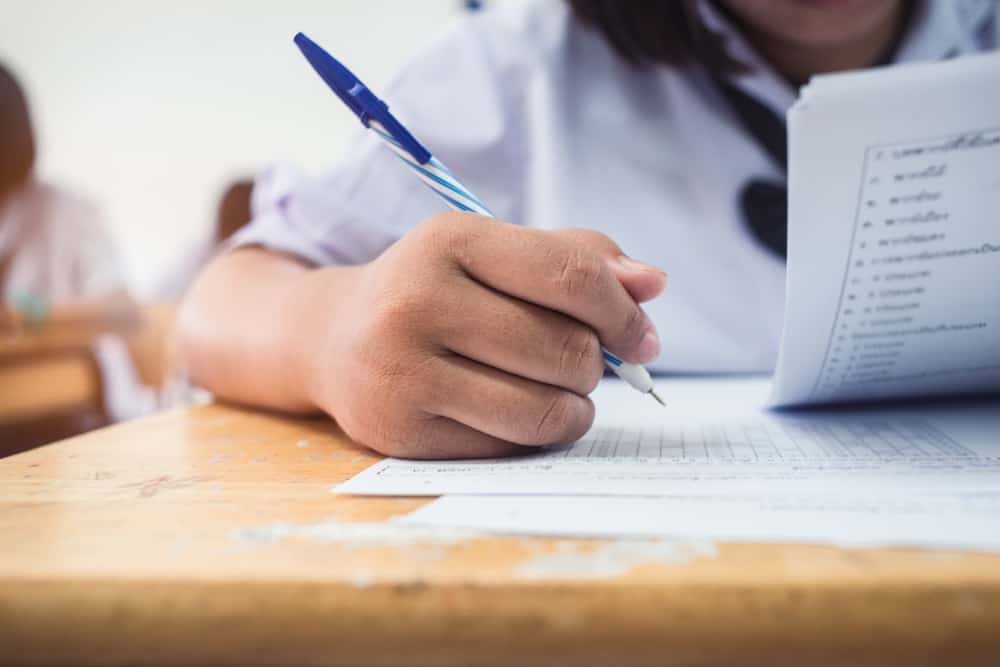 No decision seems to have been made with regards to CBSE 12th board exams in that meeting. It is also interesting to note that many students have welcome the decision to cancel board exams for 10th standard.
Now they want the same decision to be taken regarding CBSE 12th board exams. Many students have even taken to Twitter to stress the need to cancel 12th class board exams and take it to the notice of Prime Minister.
They began trending '#modiji_cancel12thboards' and '#CancelExamsSaveStudents' This only reminds one thing and that is, sooner the decision is made regarding CBSE 12th board exams, the better it is.