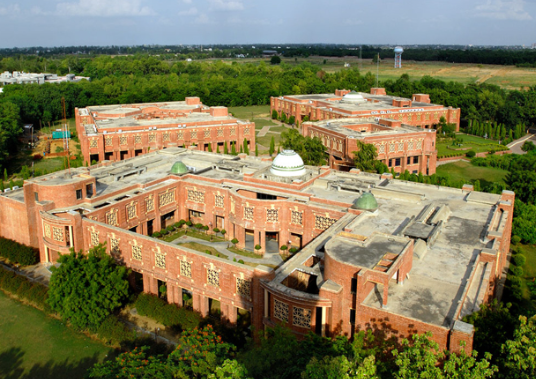 IIM Lucknow offers executive management programme, required info and direct link to apply here
IIM Lucknow is offering executive management programme of 11 month duration and registrations for that are on now. Executive management programme in People Leadership and Strategic HR Management will be conducted completely online. The classes will mostly be scheduled for the weekends.
This course is being offered by IIM Lucknow in collaboration with Imarticus Learning. Those who are interested can approach the official website to register for the course which has three day immersion which will be held at IIM Lucknow.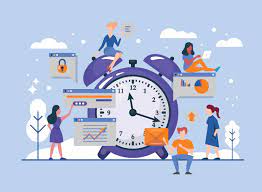 About IIM Lucknow
The Indian Institute of Management Lucknow, established in 1984, is the fourth member of India's prestigious IIM family of management schools. The idea to develop IIMs was initially proposed by Pandit Jawaharlal Nehru, India's first Prime Minister.
IIM Lucknow has impacted countless lives through its faculty, alumni, and support staff. At IIM Lucknow, the focus is on developing value-driven leaders, managers, and global players.
The institute achieves this goal by leveraging its globally recognised and affiliated faculty members, who are instrumental in shaping the leaders of tomorrow.
About the course
The course has nine modules and covers topics like introduction to people leadership, evolution of human resource management, understanding HR strategy, organizational design, structure and behaviour and so on.
It is aimed at emerging senior HR professionals and ambitious business managers who aspire to become influential leaders and drive strategic initiatives focused on people, say sources from IIM Lucknow.
Also read – UP BTech Counselling 2023 regtn extended to 20 August, direct link to apply here
It is an advanced training program that develops leaders with significant responsibilities in people and HR leadership. The program uses an experiential approach with simulations from Imarticus Game Studio and Simulation on Human Resource Management.
The sessions will be totally online. These online sessions will be conducted on the Zoom platform. Classes will be scheduled over weekends, either Saturday or Sunday. The schedule is subject to change at the discretion of IIM Lucknow.
Upon successfully completing this program, you'll earn a Certificate of Successful Completion in the Executive Management Program in People Leadership & Strategic HR Management by the IIM Lucknow.
Who can apply?
Candidates who have completed their graduation in any stream with atleast 50% pass marks can apply for this coursse. The applicants must also have atleast five years of experience in the relevant field after completion of their graduation, say sources from IIM Lucknow.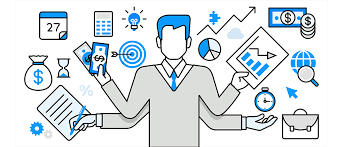 How to apply?
The process to apply for this course being offered by IIM Lucknow is online and candidates can visit the official website at 'https://imarticus.org/people-leadership-and-strategic-hr-management-program-iim-lucknow/'
1. The URL mentioned above must be typed into the browser and submitted to allow the website to download.
2. Once the website is ready, candidates can click the link for brochure and then read about the course being offered by IIM Lucknow.
3. After reading about the course, they can click the <Apply Now> button and provide the required information and complete the registration.
4. After completing the registration, they can start applying for this course by IIM Lucknow.
5. They can complete the application process and submit it finally and obtain the confirmation.
Direct link to apply for the executive course by IIM Lucknow is here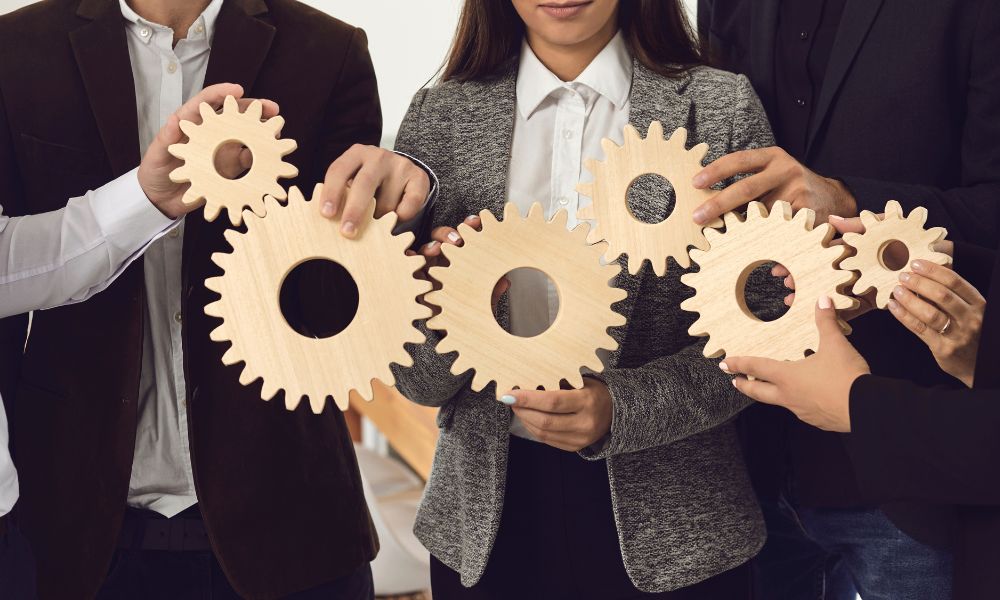 Points to remember
The fees for this course being offered by IIML in collaboration with Imarticus Learning is Rs 298,000+GST. The registration fee for this programme is Rs 43,000+GST. The course fee can be paid in three instalments – ₹ 1,06,000 + GST, ₹ 89,400 + GST and ₹ 59,600 + GST.
Admission is on profile-based selection. Resumes will be reviewed by the Admissions team and IIM Lucknow Executive Education team. Candidates can visit the official website for the course at the URL mentioned above.
The applicants can also try to approach the institution for obtaining more details. They must also ensure that they are fulfilling all the required eligibility conditions before applying for this course.
Ensuring the fulfillment or all eligibility conditions before applying will bring down the chances of rejection of applications at a later stage.