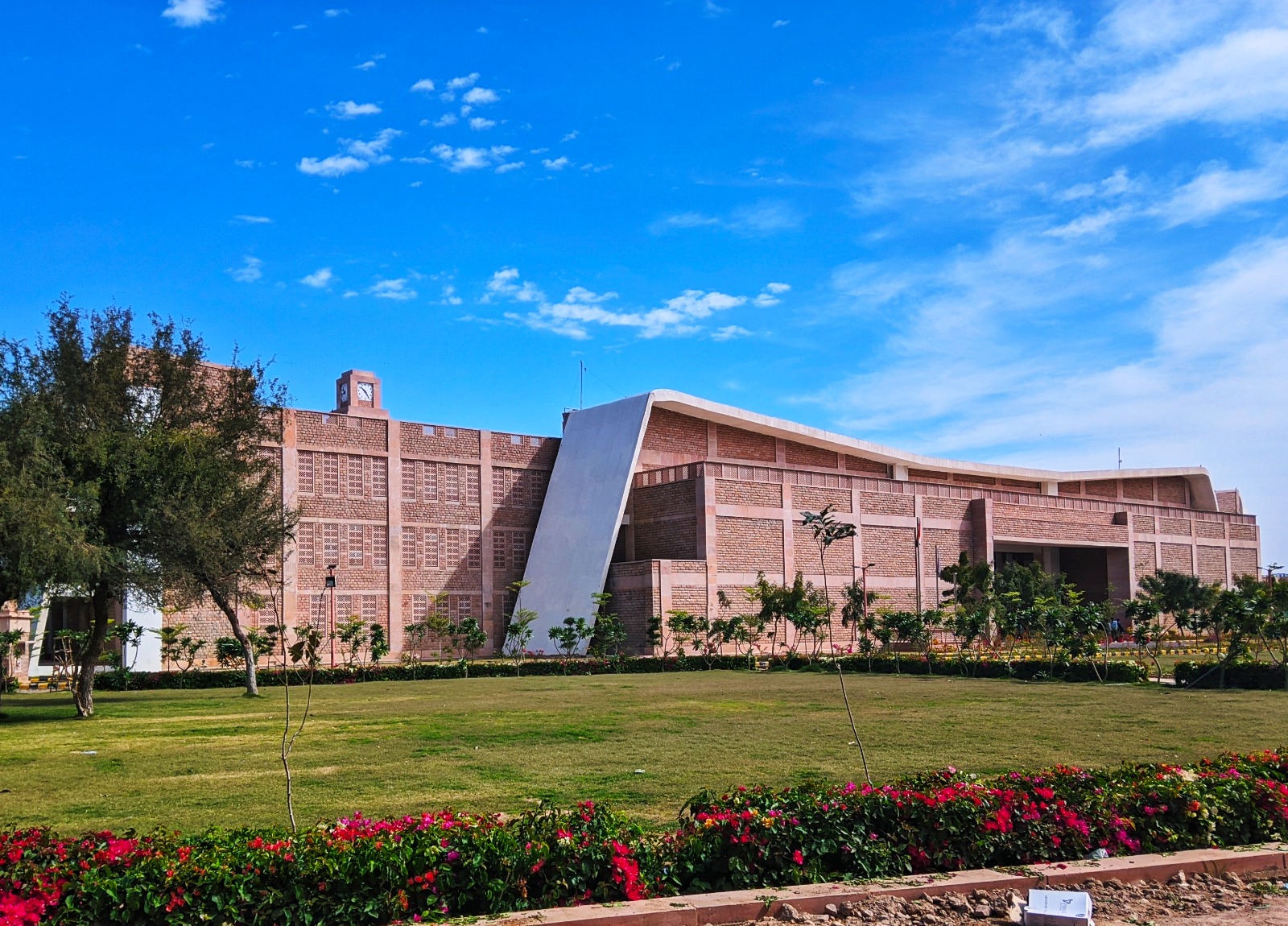 IIT Jodhpur and ZSI join for collaborative research
IIT Jodhpur and Zoological Survey of India (ZSI) signed an MoU to work together on mutually beneficial projects focused on the study of the fauna of Thar Ecoregion.
It is interesting to note that IIT Jodhpur with members of Jodhpur City Knowledge Innovation Foundation (JCKIF) has undertaken Project Thar DESIGNS which aims to develop a framework for understanding the design principles that enable the biota to adapt to desert ecoregions.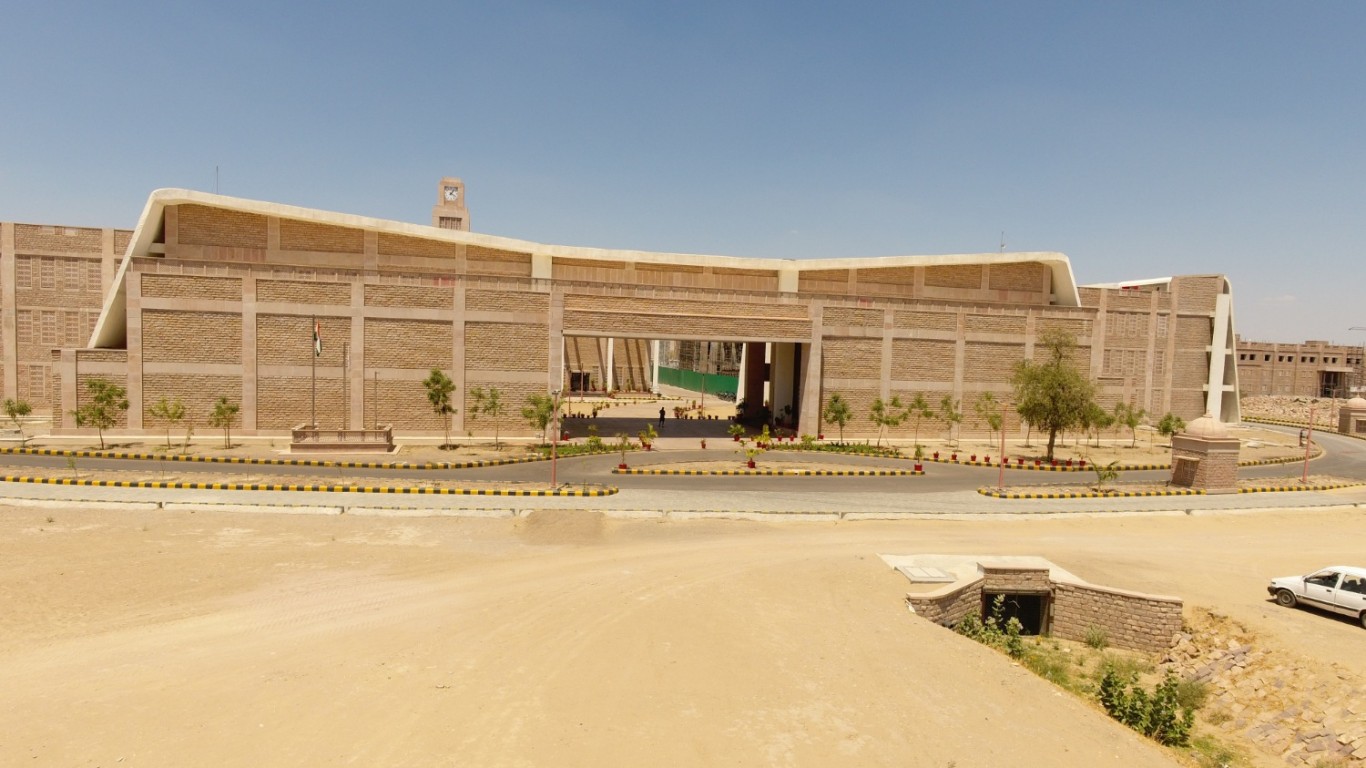 IIT Jodhpur and ZSI will benefit from the faunal diversity research through this scientific exchange.
The collaboration will support conducting of joint fieldwork expeditions, identifying fauna of the Thar ecoregion, and developing models for climate change based on ecosystem phenomics, say sources from IIT Jodhpur.
Also read – Punjab NEET UG 2023 Counselling registration starts, last date to apply is 20 July 2023
The association will also help in undertaking specific joint research projects and capacity-building workshops in the areas of Systematic Zoology and Conservation to ensure the greater long-term conservation of animal genetic resources in the Thar region, say sources from IIT Jodhpur.
Director of IIT Jodhpur
Prof. Santanu Chaudhury, Director, IIT Jodhpur shared his thoughts while signing the MoU. He said this collaboration will lead to this growth of science in multidisciplinary sense across the country using AI and Data Science as well as various aspects of engineering and technology which is going on to enhance the efforts in terms of conservation of flora and fauna of the country.
It's the commitment of IIT Jodhpur to work towards bringing in new technologies and innovations in the space of conservation biology and trying to identify and build up this kind of repository not only in physical space but also in digital space as a huge implication and positive consequences for scientific development, said director of IIT Jodhpur.
ZSI is the largest repository of Fauna in the entire South and Southeast Asia region. With more than 100,000 species of animals known to occur in India, it has brought to the knowledge of scientific communities many new and endemic species.
Zoological Survey of India is the premier institution on animal taxonomy in India under the Ministry of Environment, Forests & Climate Change of the Government of India.
About IIT Jodhpur
The Indian Institute of Technology Jodhpur was established in 2008, to foster technology education and research in India. The institute is committed to technological thought and action to benefit the economic development of India.
Scholarship in teaching and learning; scholarship in research and creative accomplishments; and relevance to industry are three driving forces for us at IITJ.
IITJ functions from its sprawling residential Permanent Campus of 852 acres on National Highway 62, North-Northwest of Jodhpur towards Nagaur.
This campus is meticulously planned and envisioned to stand as a symbol of academics. A large parcel of the Permanent Campus (of about 182 acres) is set aside for the development of a Technology Park to strengthen institute-industry interactions.
The institute is committed to a multidisciplinary approach of technology development.
IITJ, with its excellent track record of designing multi-disciplinary and transdisciplinary programs, has initiated the formation of Transdisciplinary Centres of Excellence.