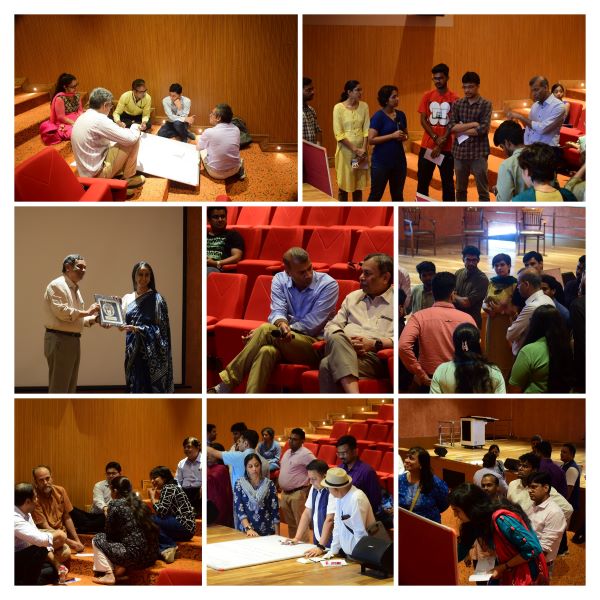 IIT Jodhpur conducts Biodesign Bootcamp
IIT Jodhpur has introduced an academic and training program in Medical Technologies in collaboration with All Indian Institutes of Medical Sciences (AIIMS Jodhpur). The program was initiated in July 2020 with the Philosophy of Biodesign at its core.
As an extension of this collaboration, a Biodesign Bootcamp was being organized jointly by Stanford Byers Center for Biodesign, IIT Jodhpur, AIIMS Jodhpur and JCKIF at Jodhpur Club on IIT Jodhpur Campus.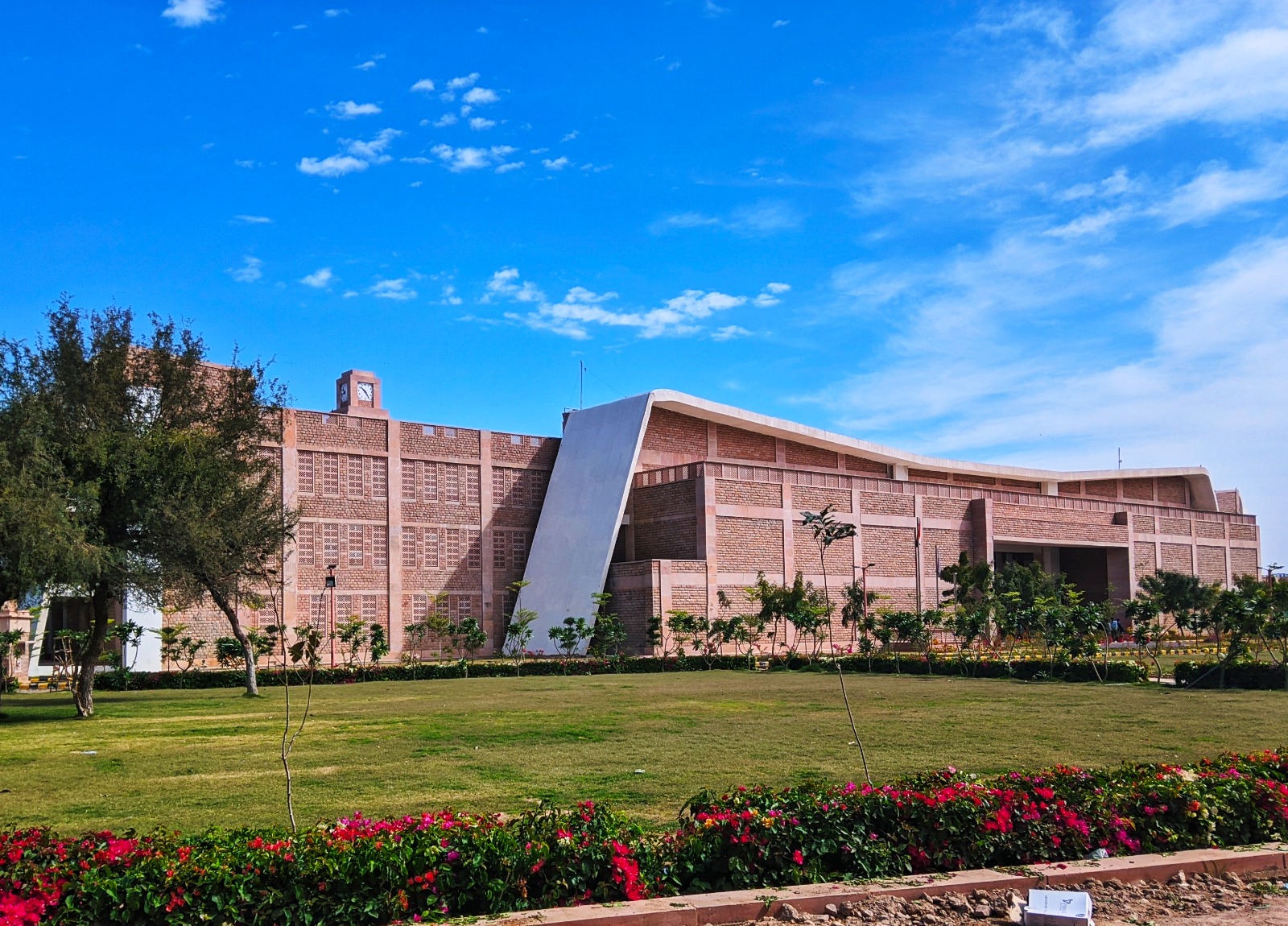 As part of this program, doctors and engineers were co-mentored by a team of faculty colleagues at IIT Jodhpur and AIIMS Jodhpur, entrepreneurs, and industry leaders. The aim was to build an ecosystem that would foster multidisciplinary deep-tech entrepreneurship in healthcare.
Speakers
The Bootcamp Invited Speakers, Dr. Anurag Mairal (Professor of Medicine and the Director, Global Outreach Programs at Stanford Byers Center for Biodesign, Stanford University) and Dr. Ayesha Chaudhary, (Advisor, Stanford University, Stanford Byers Center for Biodesign, India program, Adjunct faculty IIT-J) introduced faculty members and students from AIIMS Jodhpur and IIT Jodhpur to the process of Biodesign.
Common platform
This boot camp created a common platform for physicians and engineers to validate real-world medical needs, invent new health technology products to address them and plan for their implementation into patient care. The boot camp included, a hands-on team activity:
·From clinical need statements to successful start-ups-Drafting and finalising need statements based on the clinical gap and market feasibility.
·A talk on the best practices of Faculty and student joint start-ups through Biodesign.
·A brainstorming session on introducing biodesign philosophy for undergraduate students of IITJ and AIIMSJ.
Also read – Top medical colleges in Haryana
Director of IIT Jodhpur
Prof. Santanu Chaudhury, Director, IIT Jodhpur in his address to the participants, highlighted the importance of the Biodesign process and philosophy of entrepreneurship and how it is encapsulated within this Medical Technologies academic programs, jointly offered by IIT Jodhpur and AIIMS Jodhpur, making it unique and successful.
Interdisciplinary nature
Dr. Anurag Mairal said "I was impressed by the interdisciplinary nature of training at IIT Jodhpur. Faculty participants from IITJ and AIIMSJ were open and enthusiastic about learning the Biodesign process and working together as part of the joint programs in MedTech.
"It was exciting to see the projects arising from local needs that may ultimately provide global solutions". He further added that India would be seeing novel medical technologies and future MedTech entrepreneurs emerging out of this joint program.
About IIT Jodhpur
IIT Jodhpur was established in 2008, to foster technology education and research in India. The institute is committed to technological thought and action to benefit the economic development of India.
Scholarship in teaching and learning; scholarship in research and creative accomplishments; and relevance to industry are three driving forces for us at IIT Jodhpur.
IITJ functions from its sprawling residential Permanent Campus of 852 acres on National Highway 62, North-Northwest of Jodhpur towards Nagaur.
This campus is meticulously planned and envisioned to stand as a symbol of academics. A large parcel of the Permanent Campus (of about 182 acres) is set aside for the development of a Technology Park to strengthen institute-industry interactions.
The institute is committed to a multidisciplinary approach of technology development. IITJ, with its excellent track record of designing multi-disciplinary and transdisciplinary programs, has initiated the formation of Transdisciplinary Centres of Excellence.