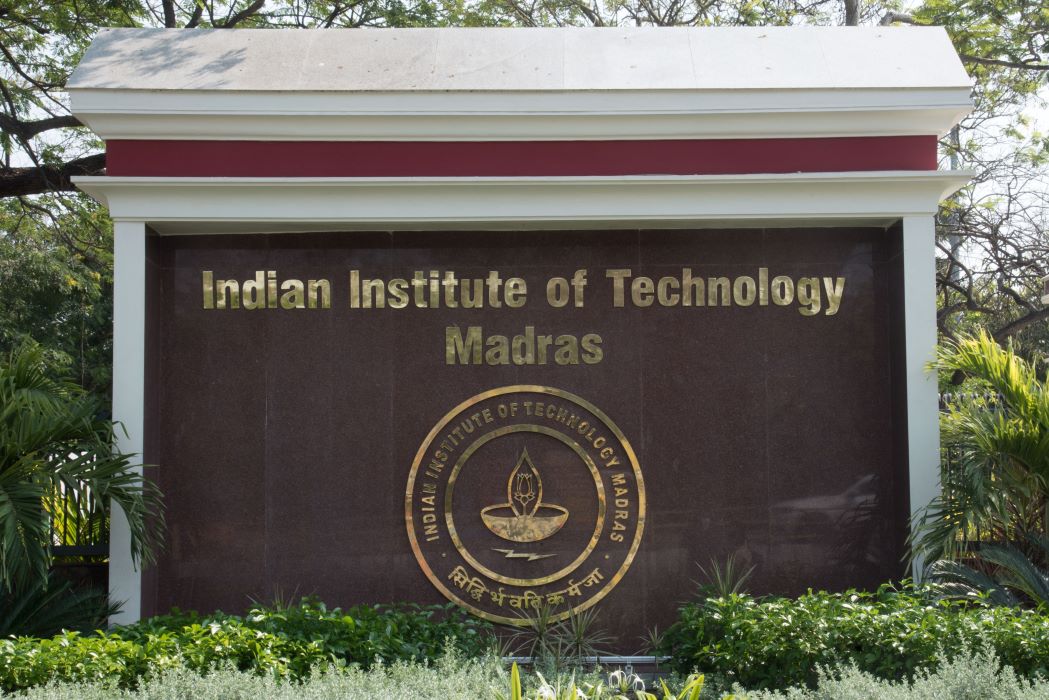 IIT Madras launches certificate program, apply before 20 Sep 2023, link to apply here
IIT Madras is launching a course on 'Operations and Supply Chain Analytics for Strategic Decision Making' to train managers to take critical decisions based on the available information and data.
The program by IIT Madras is being offered through the Institute's Centre for Outreach and Digital Education (CODE). It focuses on building analytical foundations in the initial part of the program (modules 1 and 2), and then takes a deep dive into various practical applications (in module 3).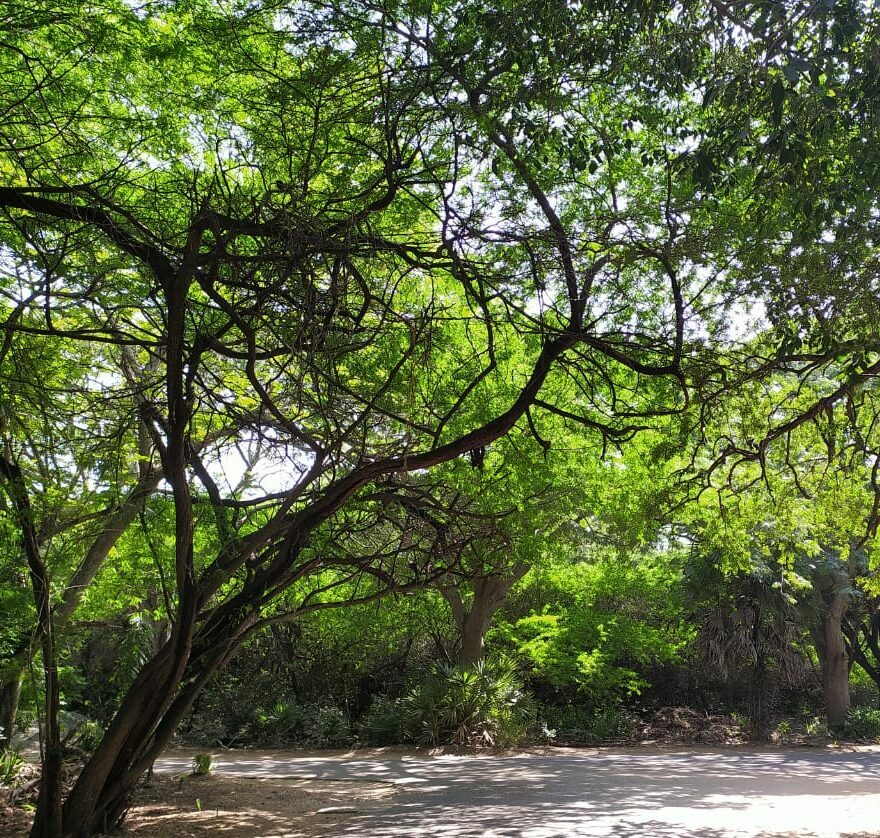 Hence, this program offers a comprehensive perspective on most of the operations and supply chain problems faced by the industry today.
Eligibility
While there is no specific eligibility criteria to apply, this program assumes a basic understanding of mathematical and statistical concepts, say sources from IIT Madras.
It is expected that the participants are interested in analytical model building and data-driven decision-making. The last date to register is 20th September 2023.
Direct link to apply for this certificate program of IIT Madras is here. Candidates can click it and then start applying as per the instructions there.
Department of Management Studies
Highlighting the need for such courses, Prof. Rahul Marathe, Professor, Department of Management Studies IIT Madras, said, "Managers need to take critical decisions that have to be based on available information and data.
That makes data-driven decision-making skills the most critical skill in organizations today. 'Decision Sciences' can aid managers build the required framework to take optimal decisions, said Professor Rahul Marathe of IIT Madras.
Also read – DRDO ADA Recruitment 2023: Apply before 8 Sep, info brochure and link to apply here
He further said This theory encompasses important elements such as mathematical and empirical modelling. Today's world is characterized by uncertainty – uncertainty in the environment, in the data and hence in the results.
Hence, a good understanding of uncertainty and its impact of optimal decision-making is critical. A good manager needs to be skilled in decision-making under uncertainty, said Prof Rahul of IIT Madras.
Focus
The program focuses on building these analytical skills such as optimization, game theory, probability theory, and statistical modelling, among others.
Further, the program includes modules on applications of these analytical tools to day-to-day decisions the managers are required to take, say sources from IIT Madras.
For example, operations decisions such as inventory optimization, supply chain management, network design, logistics planning, and services management can be analyzed mathematically, say sources from IIT Madras.
The same analytical tools are relevant in sectors such as healthcare management, agriculture, public policy, etc. The program includes cases from these industries.
Learning outcomes
Key Learning Outcomes expected from this course:
Ø Describe various methods of analytical modelling
Ø Demonstrate the application of modelling to areas of supply chain management
Ø Experiment with the dynamic and stochastic nature of supply chain management
Ø Formulate an operations and/or a supply chain problem as an analytical model and solve it using appropriate methodologies.
Ø Design an analytical decision-making tool for the supply chain configuration in specific industries and organizations
About IIT Madras
Indian Institute of Technology Madras (IITM) was established in 1959 by the Government of India as an 'Institute of National Importance.' The activities of the Institute in various fields of Science and Technology are carried out in 17 academic departments and several advanced interdisciplinary research academic centres.
The Institute offers undergraduate and postgraduate programmes leading to B.Tech., M.Sc., M.B.A., M.Tech., M.S., and Ph.D., degrees in a variety of specialisations.
IITM is a residential institute with more than 600 faculty and 9,500 students. Students from 18 countries are enrolled here. IITM fosters an active entrepreneurial culture with strong curricular support and through the IITM Incubation Cell.
Recognized as an Institution of Eminence (IoE) in 2019, IITM has been ranked No.1 in the 'Overall' Category for the fifth consecutive year in India Ranking 2023 released by National Institutional Ranking Framework, Ministry of Education, Govt. of India.
The Institute has also been ranked No.1 in the 'Engineering Institutions' category in the same Rankings for eight consecutive years – from 2016 to 2023.
It was also adjudged as the 'Top innovative Institution' in the country in Atal Ranking of Institutions on Innovation Achievements (ARIIA) in 2019, 2020 and 2021. ARIIA Ranking was launched by the Innovation Cell of Ministry of Education.