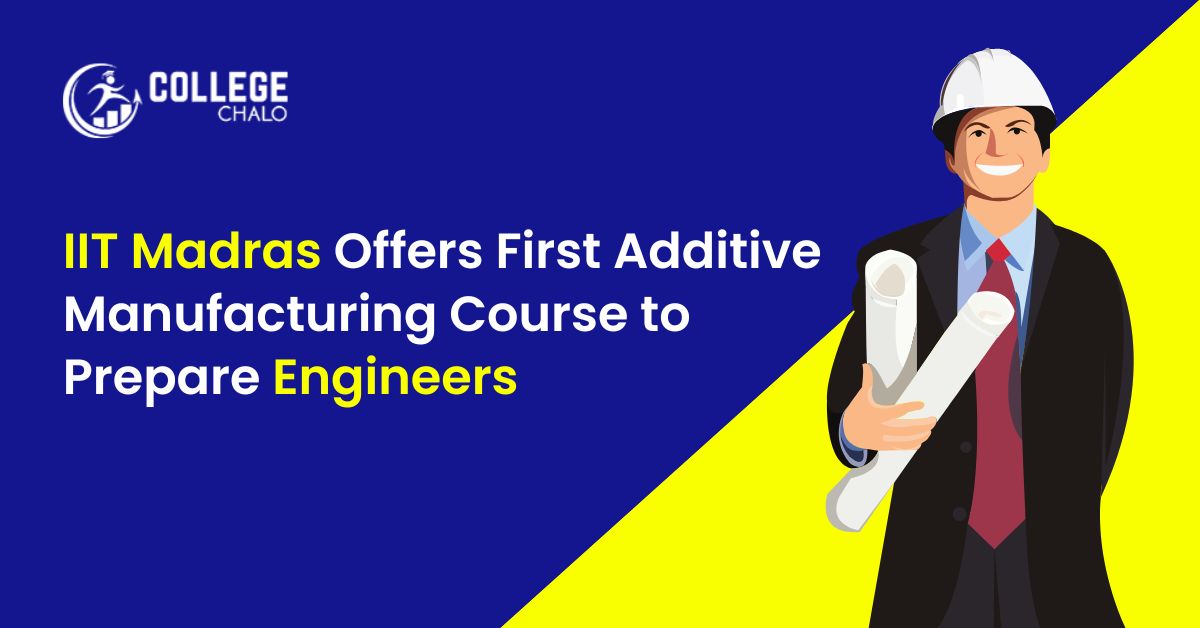 IIT Madras Offers First Additive Manufacturing Course to Prepare Engineers
IIT Madras' First Additive Manufacturing Course Gives Engineers the Skills They Need to Thrive in the 4th Industrial Revolution
The Indian Institute of Technology Madras (IIT Madras) has unveiled a groundbreaking initiative to empower practising engineers with the latest skills and knowledge in additive manufacturing (AM). This innovative online certificate course, titled "Additive Manufacturing Technologies for Practising Engineers," is poised to reshape the landscape of engineering education. In engineering education, innovation is limitless.
Also, read  Google Free AI Certification 2023: Course Syllabus, Fees, and Duration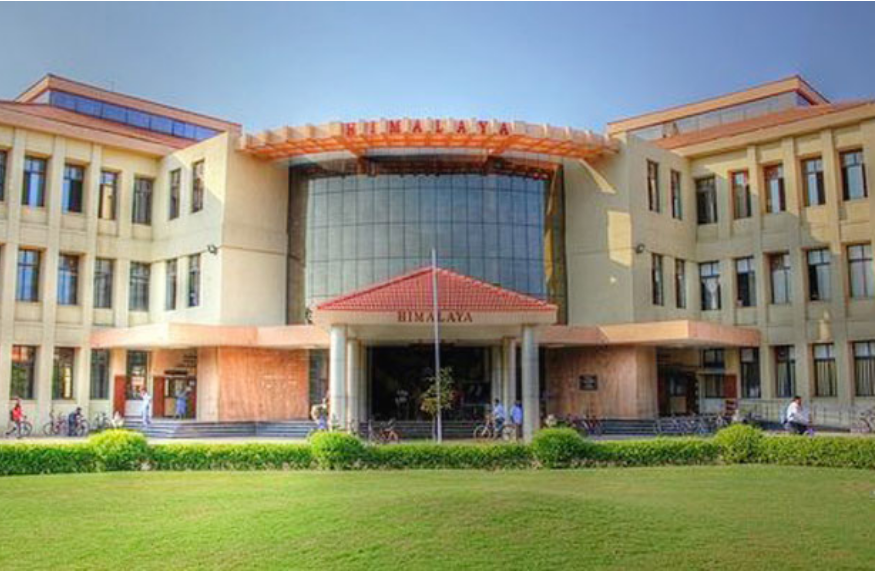 Addressing Industry Demand
The demand for engineers with up-to-date technological insights is increasing significantly as industries undergo rapid evolution. Additive manufacturing (AM), more commonly referred to as 3D printing, is a technological advancement that holds the capacity to revolutionise the field of manufacturing.
A Comprehensive Learning Journey
The IIT Madras Online Certificate Course delves deep into the realm of AM, encompassing fundamental principles and cutting-edge advancements. Taught by IIT Madras faculty and industry experts, the course employs a dynamic approach, blending self-paced learning modules with interactive virtual classes. This unique structure accommodates diverse learning preferences and schedules.
Accessible to All Engineers
This programme welcomes participation from engineers who are actively engaged in professional practice, regardless of their educational qualifications. To meet the criteria for eligibility, it is necessary to possess a bachelor's degree in engineering or a closely related discipline. The initiative undertaken by IIT Madras seeks to dismantle barriers and offer valuable learning opportunities to professionals across diverse domains.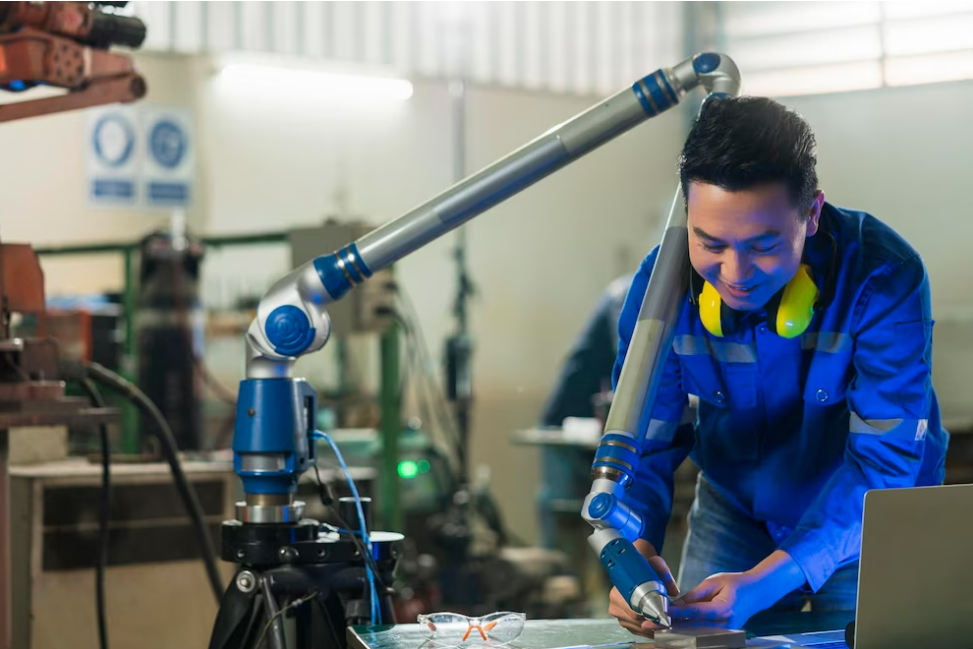 Affordability and Scholarships
The course fee is set at INR 10,000 ($125) for IIT Madras alumni and INR 15,000 ($187) for non-alumni. Scholarships are also available for eligible candidates, ensuring accessibility to quality education without financial constraints.
An Impressive Curriculum
The curriculum encompasses a wide range of topics essential for mastering AM. Some of the key areas covered include:
Fundamentals of AM: Understanding the diverse AM processes, materials, and their applications.
Design Considerations: Exploring the intricacies of designing AM parts for optimal performance.
AM Build Files: Learning the process of creating build files for successful AM printing.
Troubleshooting Techniques: Acquiring skills to diagnose and address issues during AM printing.
Industrial Applications: Exploring how AM is revolutionizing industries ranging from healthcare to aerospace.
The Impact of the Program
The benefits of enrolling in the IIT Madras Online Certificate Course are manifold:
Stay Ahead of the Curve: Participants will gain insights into the latest advancements in AM, positioning them as industry frontrunners.
Practical Skill Development: The program imparts hands-on skills crucial for designing, troubleshooting, and producing AM components.
Networking Opportunities: Engineers will have the chance to connect with peers globally, fostering collaborations and knowledge-sharing.
Recognized Certification: Graduates will receive a certificate from IIT Madras, a symbol of excellence acknowledged by employers worldwide.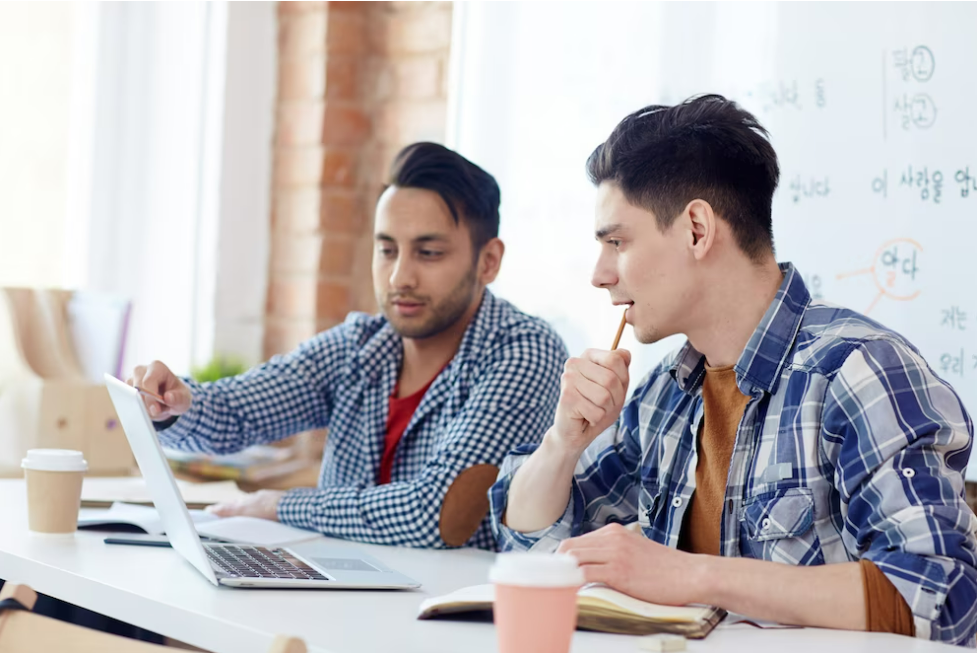 Other Diverse Online Certificate Courses for Professional Growth at IIT Madras
In addition to the online certificate course in additive manufacturing, IIT Madras also offers a number of other online certificate courses for practising engineers, including:
Online Certificate Course in Programming and Data Science
Online Certificate Course in Data Science
Online Certificate Course in Artificial Intelligence
Online Certificate Course in Machine Learning
Online Certificate Course in Cloud Computing
The primary objective of these courses is to facilitate the continuous professional development of engineers by equipping them with the most recent advancements and emerging trends in their respective domains. Furthermore, these platforms serve as an excellent avenue for engineers to acquire novel proficiencies and enhance their professional trajectories. The user's text does not provide any information to be rewritten in an academic manner.
CONCLUSION
IIT Madras is at the forefront of innovation in engineering education as a new chapter begins. The Online Certificate Course in Additive Manufacturing for Practising Engineers is a pathway to the future of engineering. This programme provides professionals with up-to-date knowledge, practical skills, and recognised certification. It goes beyond traditional boundaries by incorporating a dynamic, digital learning environment.
For practising engineers aspiring to remain updated with cutting-edge technologies and practices in additive manufacturing, the IIT Madras Online Certificate Course presents an invaluable opportunity. By providing affordability, flexibility, and unmatched benefits, this program empowers professionals to enhance their career prospects and contribute to the future of engineering. Don't miss out—apply today and embark on a transformative learning journey with one of India's most esteemed institutions.
Also, read 10 Engaging Study Habits of Topper Students for Academic Success