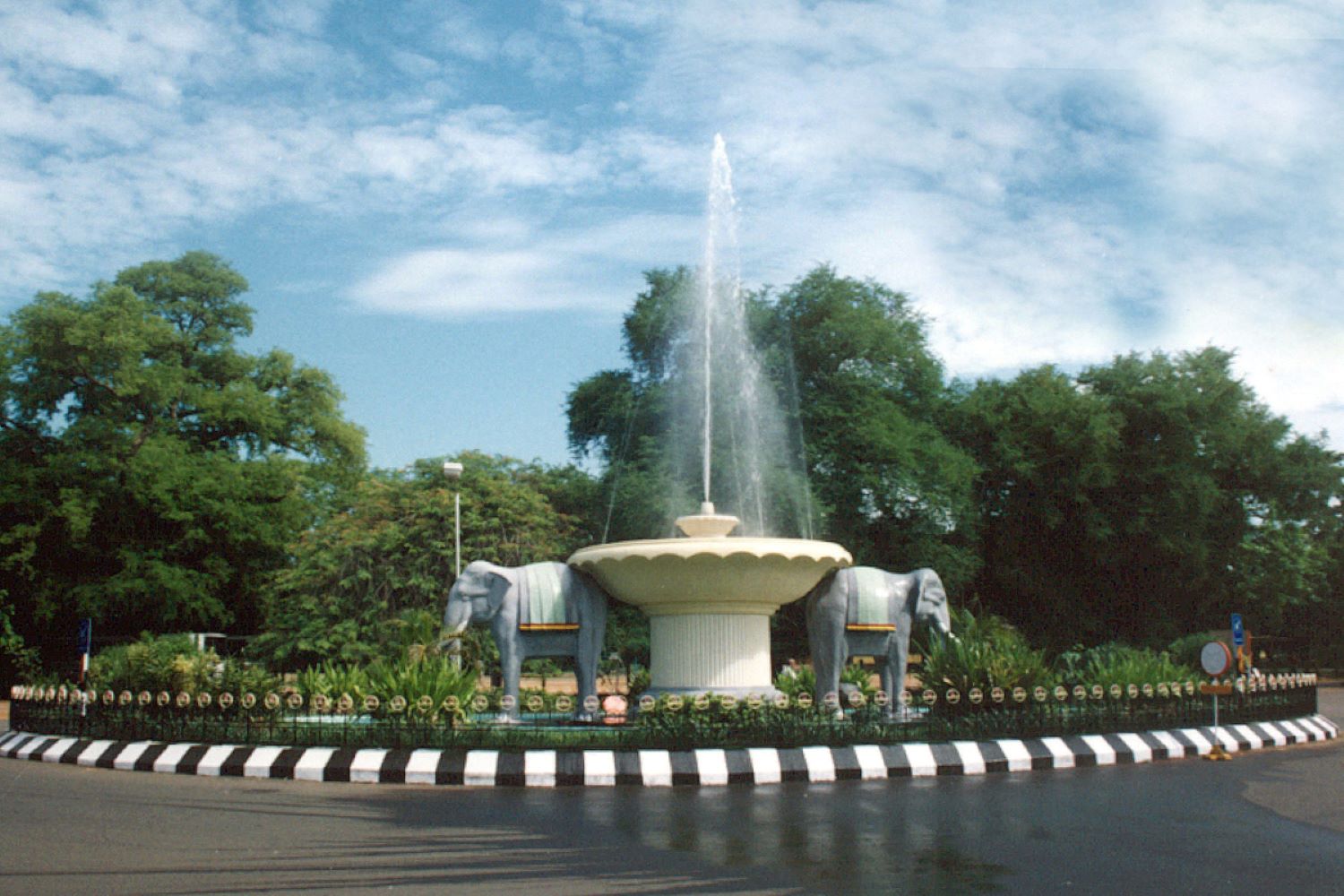 IIT Madras to conduct Sawera on 4 and 5 November 2023
IIT Madras (IIT Madras) students from the International and Alumni Relations body are conducting 'Sawera', a socio-awareness fest, on 4 and 5 November 2023 to celebrate happiness.
Various events have been planned both inside the campus and in other locations in Chennai by the students.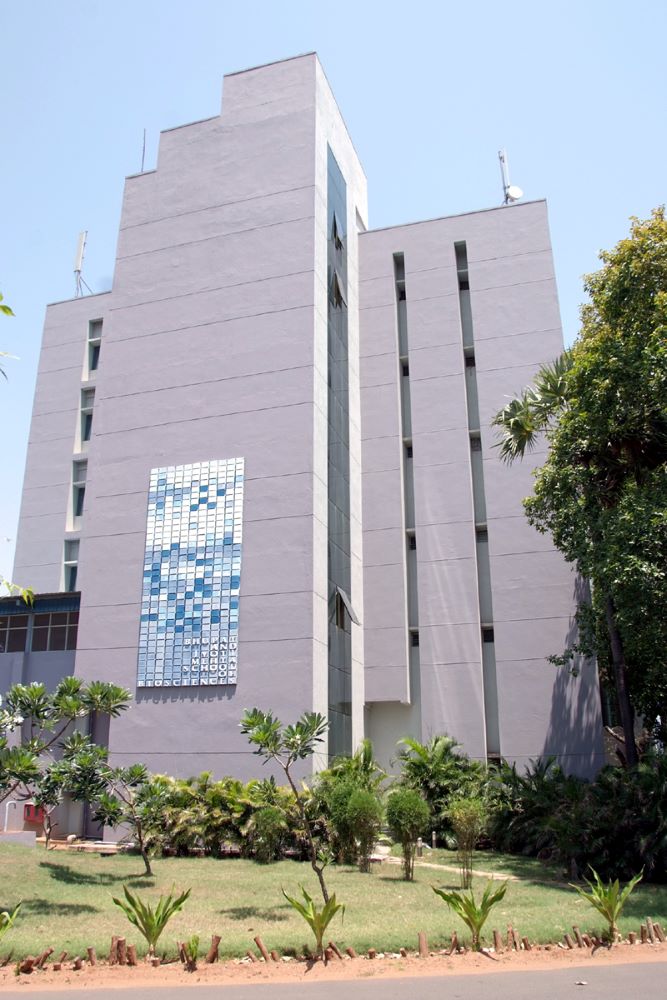 These include a Donation drive in which IIT Madras students will make donations to families from disadvantaged families living in slums in Chennai.
Collective quest
The festival is a collective quest to build a space where individuals can converge to share their stories, dreams and happiness.
Every aspect of Sawera is curated to fulfil this larger cause of happiness with purpose. These events being planned by students include:
4th November 2023
Ø Joy of Running – a run for happiness in the campus
Ø Donation drive – IIT Madras students will make donations to families from disadvantaged sections
Ø 'FunRaising' – A fun treasure hunt combined with fundraising
Ø Jam Session – storytelling, poetry, open mike followed by group jamming
5th November 2023
Ø Happy Street – A street full of joyful events such as Zumba, yoga and music, among others
Ø CSR Expo – Companies to explain about their CSR activities in mental health
Ø Exhibition – Stalls by various NGOs, food and shopping outlets
Ø Workshops – local art forms and art therapy workshops
Ø 'Namma Sawera' – Music, dance and street play by Chennai Students
Ø Charity Performance – fundraising by the famous personality
Ø DJ Night – Dance night
Idea
Explaining the idea behind Sawera festival, Prof. Ashwin Mahalingam, Faculty Advisor, International and Alumni Relations, IIT Madras, said, "Health and wellbeing of our students, faculty and staff are of foremost importance at IIT Madras in addition to technological innovation.
With Sawera we hope to get everyone on campus to appreciate the world we live in so that they are motivated to make positive changes to society.
Also read – IIM Lucknow offers full fledged PG program in Sustainable Management
Students would be encouraged to get out of their rooms, play games with fellow students, share what makes them happy and take a small step to make the society happy, he said.
Fun activities
Elaborating further, Mr. Ujjaval Neema, Student Secretary, International and Alumni Relations, IIT Madras, and a fourth Year Interdisciplinary Dual Degree student, Department of Biotechnology, IIT Madras, said, "Sawera aims to take students out of their rooms, engage them in fun activities and connect them with the society so as to associate greater meaning to their life.
IIT Madras as an institution has been performing great and achieving all accolades. Sawera aims to bring a positive change in student's perspective of IIT Madras, he said.
Indian Institute of Technology Madras (IITM) was established in 1959 by the Government of India as an 'Institute of National Importance.'
The activities of the Institute in various fields of Science and Technology are carried out in 17 academic departments and several advanced interdisciplinary research academic centres.
The Institute offers undergraduate and postgraduate programmes leading to B.Tech., M.Sc., M.B.A., M.Tech., M.S., and Ph.D., degrees in a variety of specialisations.
IITM is a residential institute with more than 600 faculty and 9,500 students. Students from 18 countries are enrolled here.
IITM fosters an active entrepreneurial culture with strong curricular support and through the IITM Incubation Cell.
Recognized as an Institution of Eminence (IoE) in 2019, IITM has been ranked No.1 in the 'Overall' Category for the fifth consecutive year in India Ranking 2023 released by National Institutional Ranking Framework, Ministry of Education, Govt. of India.
The Institute has also been ranked No.1 in the 'Engineering Institutions' category in the same Rankings for eight consecutive years – from 2016 to 2023.
It was also adjudged as the 'Top innovative Institution' in the country in Atal Ranking of Institutions on Innovation Achievements (ARIIA) in 2019, 2020 and 2021.
ARIIA Ranking was launched by the Innovation Cell of Ministry of Education.