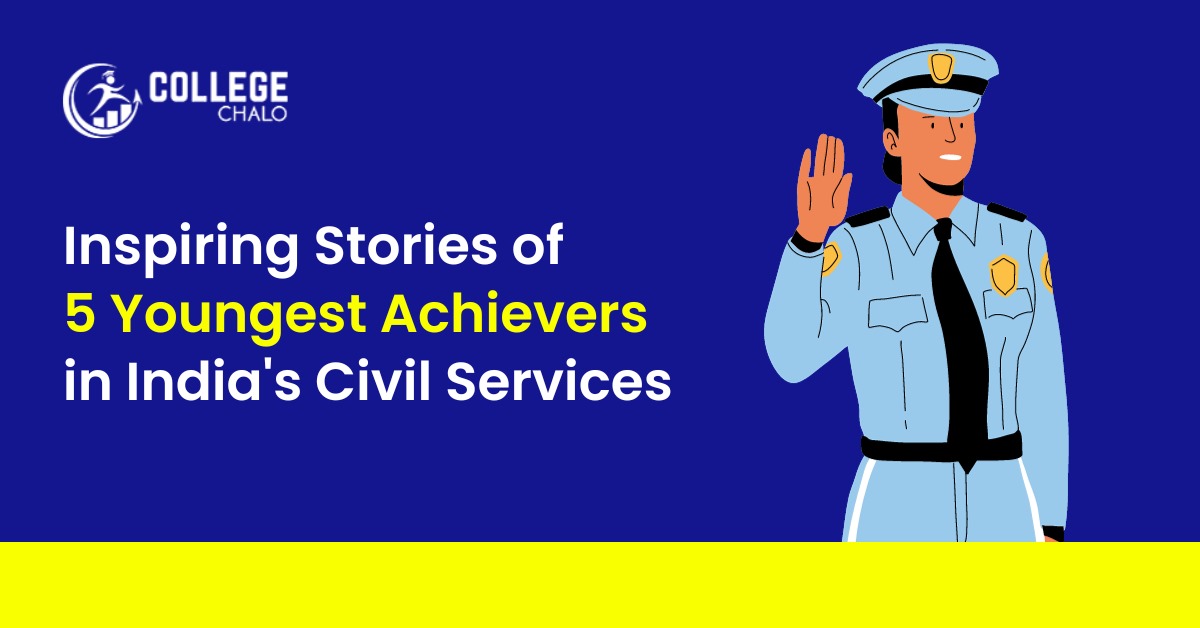 Inspiring Stories of 5 Youngest Achievers in India's Civil Services
In the grand tapestry of India's Civil Services, there are tales that transcend mere success—they embody the unyielding spirit of ambition and the remarkable feats achieved by those who dared to dream big at a young age. These Inspiring Stories of 5 Youngest Achievers in India's Civil Services re more than just narratives of clearing the prestigious UPSC examination; they are narratives of determination, resilience, and unwavering commitment. As we delve into the inspiring stories of the five youngest achievers in India's Civil Services, we discover not only their remarkable journeys but also a wellspring of motivation that can propel anyone towards their dreams.
Also, read Practical 8 Mental Preparation for UPSC Mains
Inspiring Stories of 5 Youngest Achievers in India's Civil Services
Let's talk about some of India's youngest civil service achievers, whose unrelenting perseverance and commitment led to amazing achievement at a young age. These inspirational tales showcase their abilities and give prospective government employees everywhere hope. In a country renowned for difficult exams and demanding selection procedures, these young brains have broken age limits to inspire future generations.
 1 ) Ansar Shaikh: The Rickshaw Driver's Son Who Soared to the IAS Sky
In the annals of the Indian Administrative Service, Ansar Shaikh's story shines as a beacon of determination and triumph. Hailing from the humble town of Jalna in Maharashtra, Ansar made history in 2016 when he cleared the formidable UPSC examination at the astonishing age of 21, becoming the youngest IAS officer in India.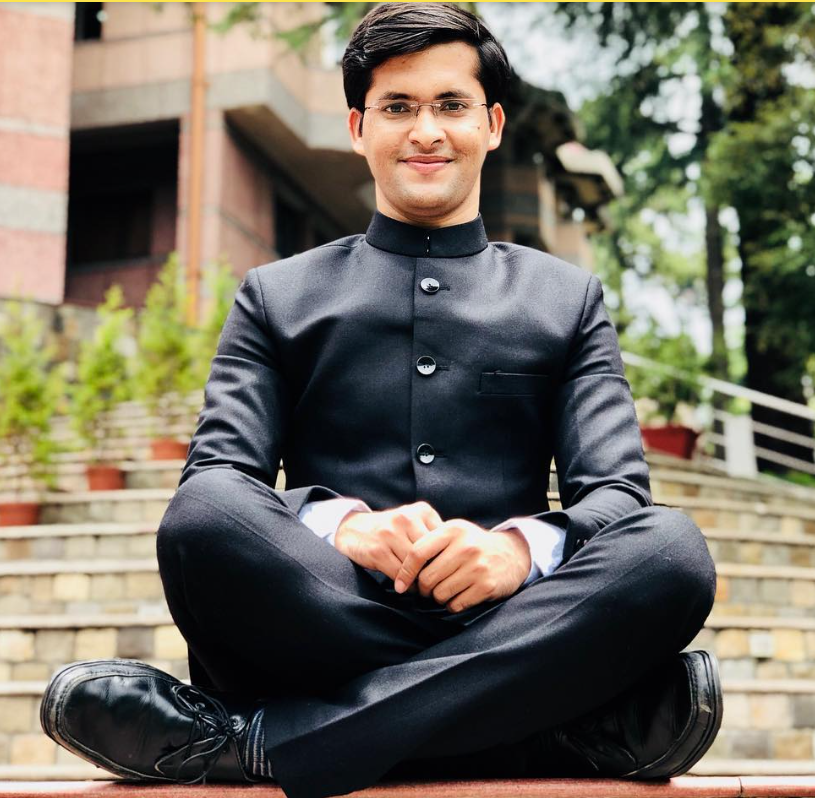 Ansar's journey to success was born from modest beginnings. His diligent rickshaw driver father taught him tenacity and hard labour. The life of Ansar shows that hard effort and persistence can pay off, even in a culture where luxury is the norm.
Despite the financial constraints his family faced, Ansar attended a government school and college, diligently pursuing his education. He worked many jobs, including at night and on weekends, to make ends meet as he studied tirelessly for the UPSC test.
The two terms "perseverance" and "determination" best describe his approach to preparing. Ansar relied on self-study, staying unwaveringly focused on his goal. His tale serves as an inspiration to countless aspirants from similar backgrounds, proving that with hard work, the dream of joining the esteemed IAS cadre can indeed be realized.
2) Tina Dabi: A Star Born from Delhi's Heart
In the realm of the UPSC Civil Services Examination, Tina Dabi is a name that resonates across the nation. At 22, she reached her peak in 2015 and put her name in history.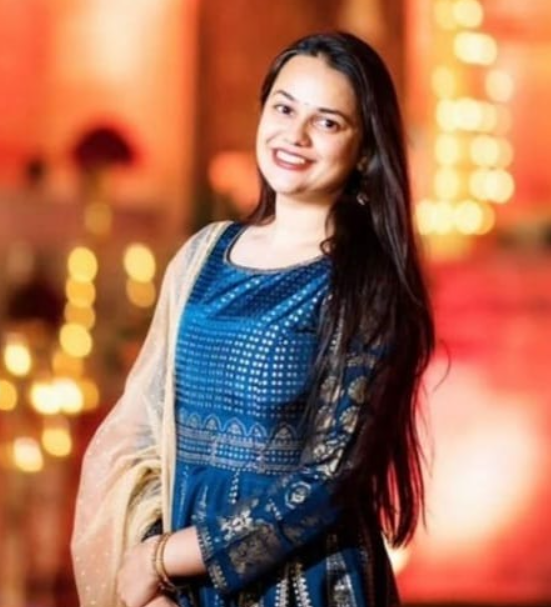 Tina was reared in a nice and supportive family in Delhi, where her father was a government official and her mother maintained the family home. Her prestigious schools and universities gave her a solid foundation for her future and enabled her to acquire a strong basis for her future endeavours.
Tina's path to success was marked by a structured approach. Enrolling in coaching institutes, she harnessed the guidance and study materials they provided. Her story underscores the significance of meticulous planning, effective time management, and the benefits of comprehensive coaching. It serves as a testament to the notion that a well-orchestrated strategy can lead to soaring triumphs.
Also, read Best Political Science Books for UPSC 2023
3 ) Pradeep Singh: The Village Prodigy
From the tranquil embrace of a small village in Haryana emerged Pradeep Singh, a prodigious talent who cleared the UPSC exam in 2017 at the age of 22. His father, a farmer, and his mother, a homemaker, instilled in him the values of hard work and perseverance from an early age.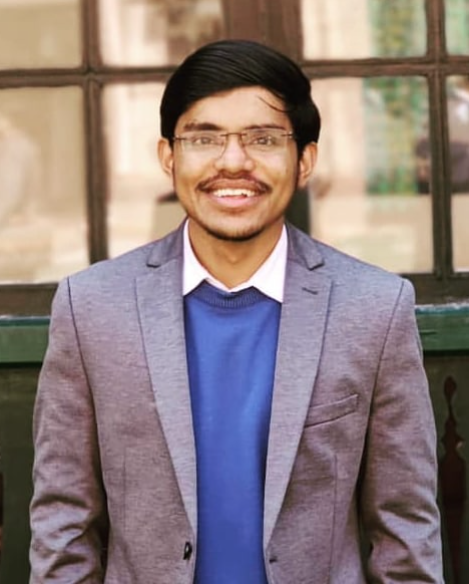 Pradeep's educational journey began in the modest classrooms of government schools and colleges, which laid the foundation for his intellectual growth. What set him apart was his unique approach to UPSC preparation. With unwavering self-motivation, he embarked on a journey of self-study, harnessing the vast resources available online.
His story resonates with those who believe in the power of resourcefulness and determination. Pradeep Singh's success underscores the idea that with diligent self-study and effective use of online materials, one can ascend to great heights in the UPSC examination.
4 ) Simi Kiran: Telangana's Trailblazing Star
In the heart of Hyderabad, Simi Kiran created history in 2018 when she cleared the UPSC exam at the youthful age of 22, becoming a symbol of inspiration for young women in Telangana.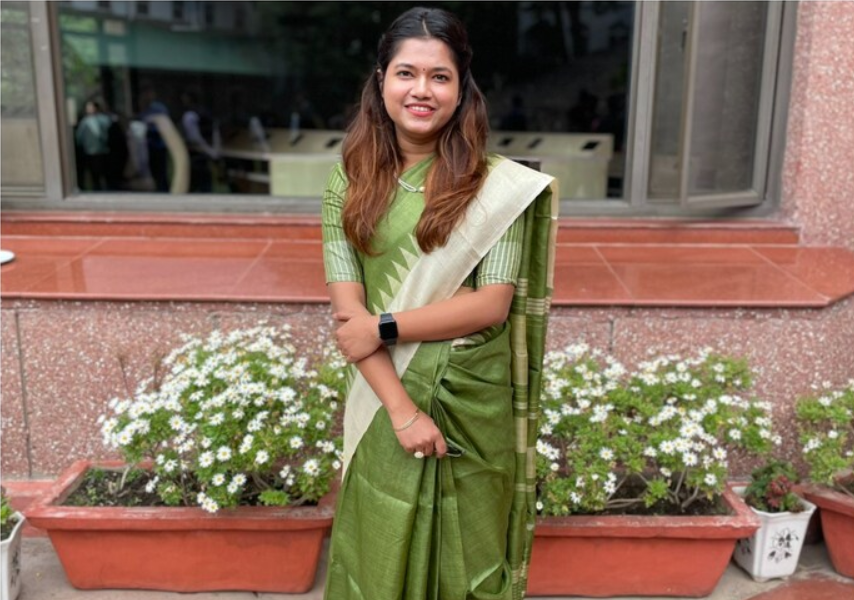 Simi's family background was a blend of government service and homemaking. Her educational journey took place in private schools and colleges, providing her with a solid educational footing. Her preparation strategy included enrolling in coaching institutes, which offered structured guidance and study materials.
Simi Kiran's story highlights the importance of quality coaching in UPSC preparation. Her journey encourages young women to dream big and illustrates that success in competitive exams is within reach with dedication and the right support.
5 ) Smita Sabharwal: A Self-Reliant Success Story
Smita Sabharwal's narrative is a testament to the triumph of self-reliance and effective use of online resources. She cleared the UPSC exam in 2012 at the age of 22, hailing from the bustling city of Delhi.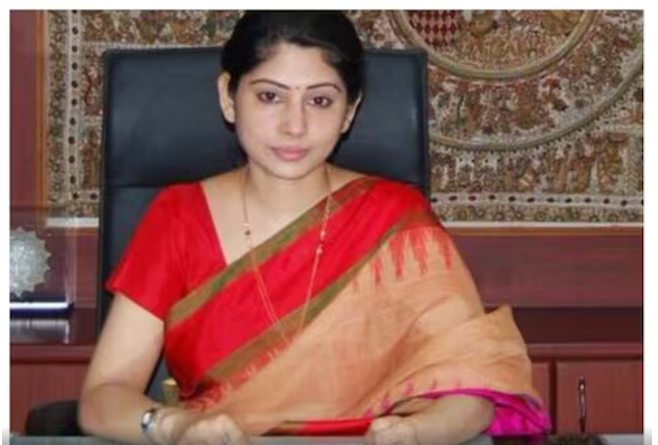 Her father was a successful businessman, while her mother stayed at home to raise her. Smita received her education from private colleges, which gave her a solid foundation from which to launch her career.
Smita's unique approach to UPSC preparation centred on diligent self-study and the strategic use of online study materials. Her story serves as a reminder that individuals can successfully navigate the UPSC examination without the need for costly coaching.
Conclusion:
In the world of civil services, where the challenges are as diverse as the nation itself, the tales of these remarkable young achievers remind us of an eternal truth: age is but a number. Their journeys, marked by perseverance, passion, and the relentless pursuit of excellence, offer more than just motivation. They offer a blueprint for success—a roadmap for aspiring civil servants to navigate the intricate terrain of exams and interviews.
As we bid adieu to these awe-inspiring narratives, let us remember that every day, young minds are writing their stories, fueled by dreams of service, justice, and change. The torchbearers of tomorrow's bureaucracy are in our midst, waiting to script their own inspiring tales. For in the realm of civil services, the age-old saying holds true: "The future belongs to those who believe in the beauty of their dreams.
Also, read Crack the UPSC Interview: Ace 10 Tough Questions with Best Responses