JIPMAT 2021: Great last date to apply is now 31 May
Posted by
S. Vishnu Sharma
on April 30, 2021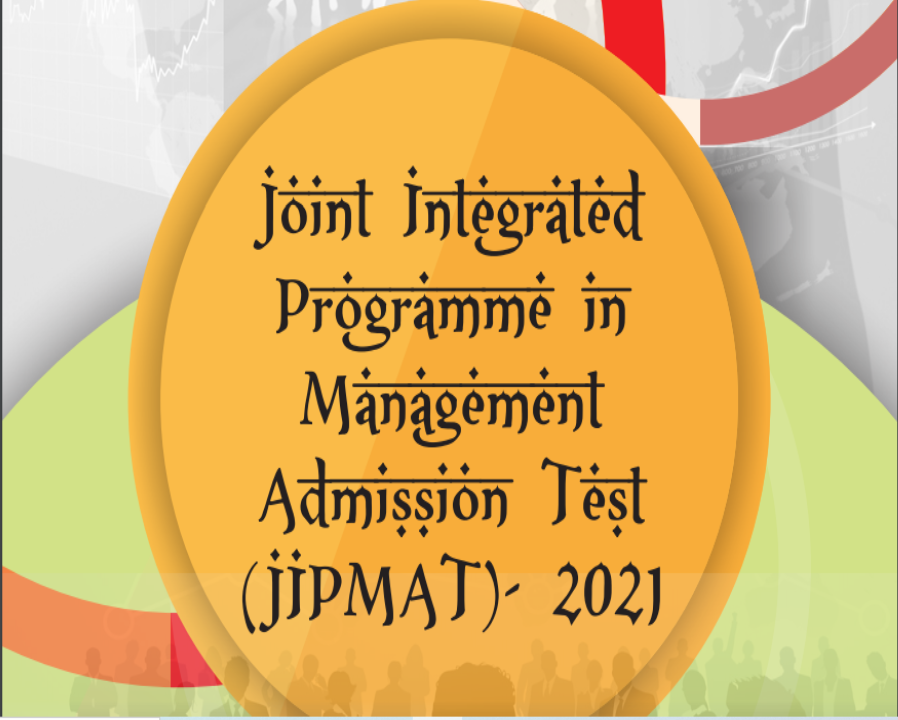 JIPMAT 2021 exam application submission last date is extended to 31 May.
Keeping in view the second wave of corona virus infections, the deadline to apply for the test has been extended.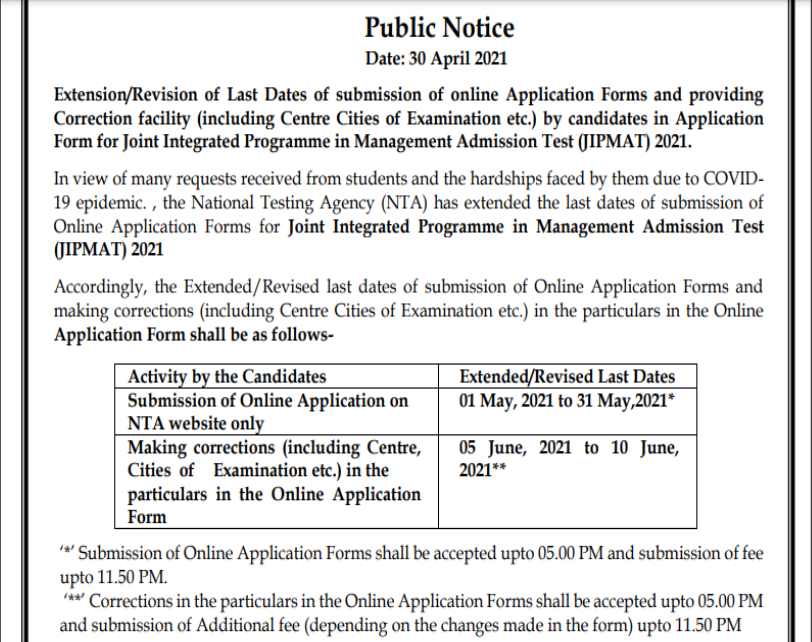 Earlier decided last date was April 30, however, National Testing Agency (NTA) which conducts the exam has decided to give more time for the candidates to apply.
Sources say, NTA had received lot of requests and also taking into account hardships faced by students to submit due to COVID-19 situation, it was decided to extend the last date.
JIPMAT 2021: Great last date to apply is now 31 May
As per the changes, candidates will be able to submit applications online till 5 pm of 31 May and fees can be paid till 11:50 pm of the same day.
The window for corrections in the application form for JIPMAT 2021 will be open from 5 to 10 June.
Corrections in the application form for JIPMAT 2021 can be done till 5 pm of 10 June and fees for making corrections can be paid till 11:50 pm of 10 June.
The registration fee for fresh applications and for corrections in already submitted applications can be paid through credit card, debit card or net banking.
New date for JIPMAT 2021 exam and prior hallticket downloading will be informed in due course.
Applicants for JIPMAT 2021 can visit the websites 'jipmat.nta.ac.in' and 'www.nta.ac.in'
at regular intervals for latest information.
Read More – Most toughest exams in India
NTA sources say, they would keep students updated about the latest developments with regards to JIPMAT 2021 and would inform about changes with ample time.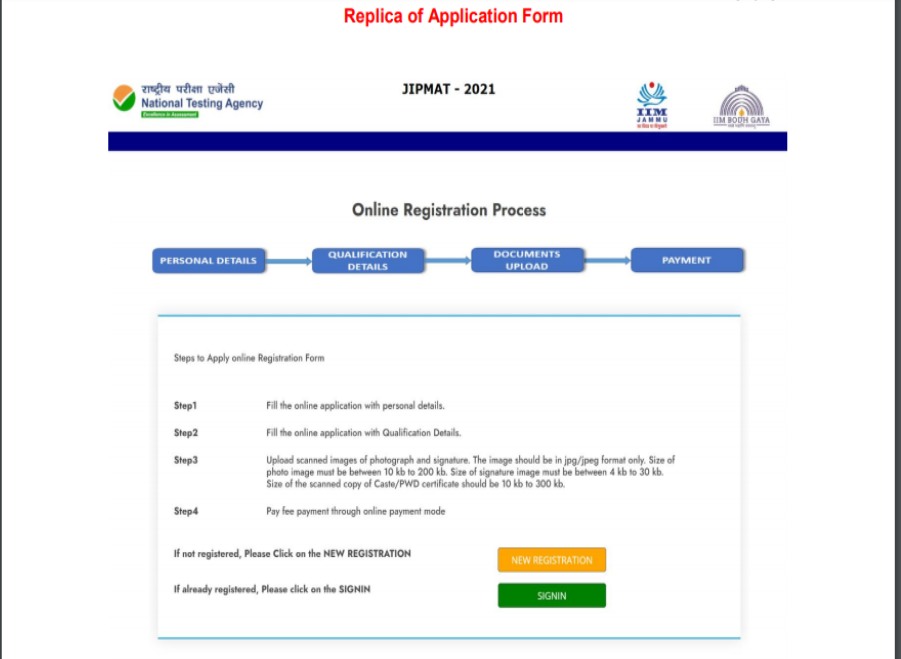 For any quires/clarifications, candidates can call 011-40759000 or write to NTA
'[email protected]'
JIPMAT 2021 is expanded into Joint Integrated Programme in Management Admission Test 2021.
Candidates who pass JIPMAT 2021 exam can get admission into the five year integrated programme in management at IIM Bodh Gaya and IIM Jammu for the academic year 2021-2022.
The five year integrated programme in management is a unique and creative programme meant for young students with managerial and leadership aspirations.
The course aims at producing contextually relevant, socially-conscious managers and leaders with a foundation of world class education in social sciences followed by management education.
Building on the grand heritage of the IIM brand, IIM Bodh Gaya fosters a culture and curriculum whose sole purpose is to create socially responsible managers and emotionally mature leaders.
Also read 'Want to study MBA in IIM Jammu or IIM Bodh Gaya? Then know how to apply for JIPMAT 2021'
A dynamic curriculum in consonance with academics and industry experts provides the students with the opportunities to master new skills and explore diverse perspectives.
Apart from the conventional classroom setup, IIM Bodh Gaya lays emphasis on practical learning as students partake in case studies, sessions with industry experts, live projects, etc.
IIM Jammu envisages itself to position as one of the top business schools in India with global outlook embedded with regional and national focus and to be known as business school par excellence for outstanding value based quality education high quality research, consultancy, and strong corporate as well as International linkages.
Its vision is to develop leaders and entrepreneurs who can perform globally to make a valuable difference to the society and corporate world.
Candidates willing to apply for JIPMAT 2021 should have passed plus-two exam in arts/commerce/science streams in 2019 or 2020.
JIPMAT 2021 will be held as a computer based test and questions would be in multiple choice format.
There will be 100 questions totally and the total marks are 400.
Each correct answer will get four marks, each right answer will loose one mark.
The questions will be related to Quantitative Aptitude, Data Interpretation and Logical Reasoning, Verbal Ability and Reading Comprehension.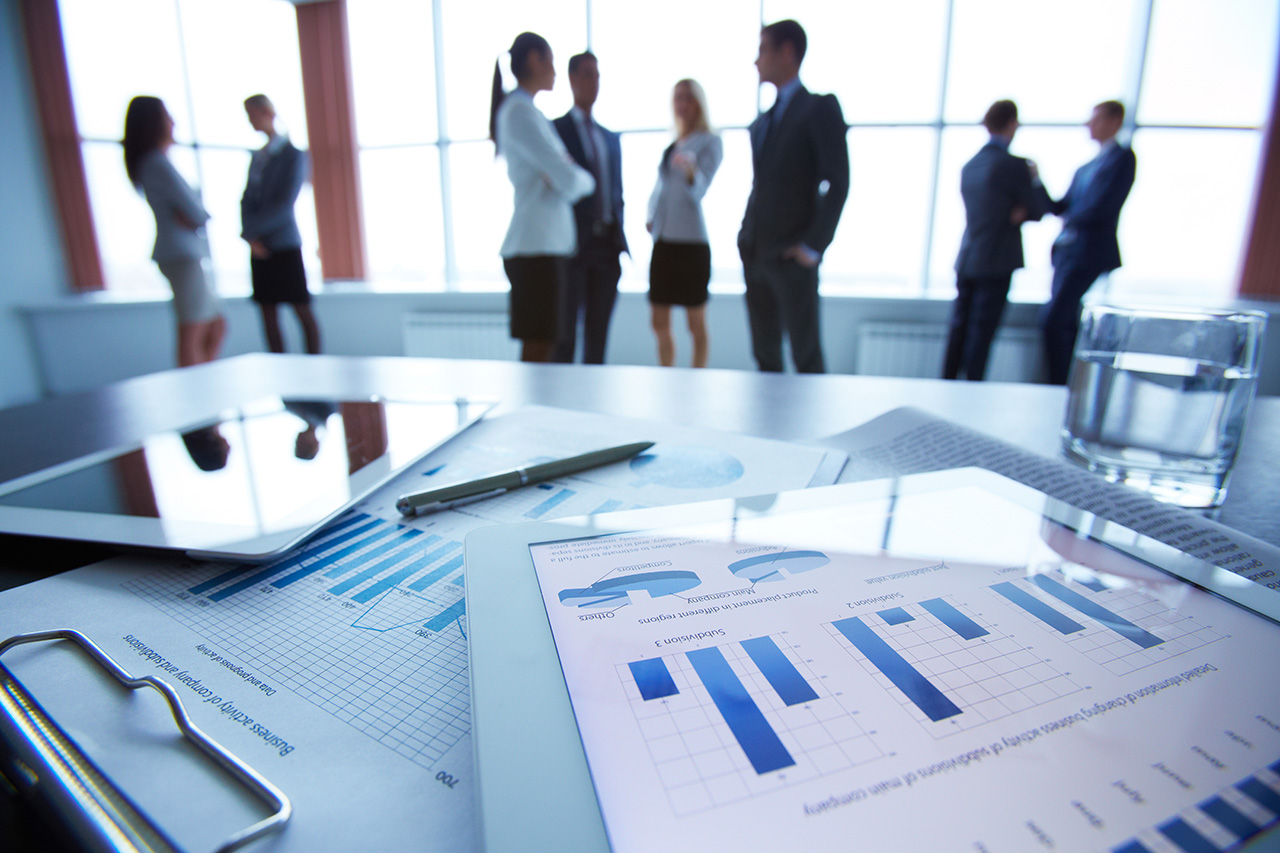 The total duration of JIPMAT 2021 exam is 150 minutes (two-and-a-half hours).
Individuals can contact 011-40759000 in case of any queries regarding JIPMAT 2021 exam.
The timing to call the above number is 10 am to 5 pm on all working days.
Applicants of JIPMAT 2021 can also send their queries to email '[email protected]'
Information is available on the official websites 'jipmat.nta.ac.in/www.nta.ac.in'
Information bulletin for JIPMAT 2021 is accessible at the url 'https://jipmat.nta.ac.in/downloads/JIPMAT_%20Informaton%20Bulletin.pdf'