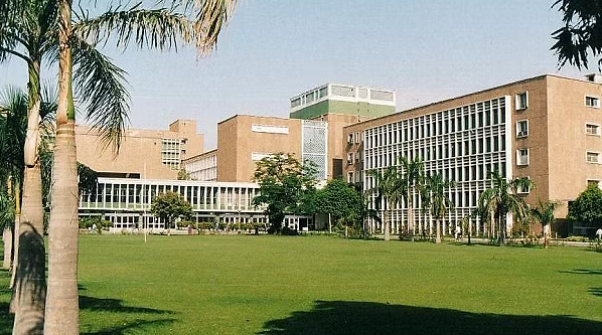 NExT Mock Test: Final year MBBS students can apply by 10 July 2023, link and info here
NExT Mock Test registration is on now and candidates can apply for it till 10 July 2023. AIIMS New Delhi will be conducting the NExT Mock Test on 28 July 2023.
This mock test will likely familiarise undergraduate medical students with NExT (National Exit Test) which will be conducted in the near future for MBBS students.
NExT will have two phases – NExT Exam Step 1 and NExT Exam Step 2. While NExT Exam Step 1 will be a computer-based test with questions in multiple-choice format.
The questions in NExT Exam Step 1 will likely be related to chapters studied in the MBBS course. NExT Exam Step 2 will be a practical exam that would be having oral and clinal assessments.
What is so special about this NExT Exam? There is more to it than meets the eye. This will be serving as a qualifying exam for final-year MBBS students.
Also read – IOCL Nursing Admission 2023, Apply till 21 July 2023
A pass in this will also be required to get a seat in postgraduation in medicine. It is said to replace NEET PG which is now being used to provide admission into postgraduate medical courses across India.
The 2019 batch of MBBS is said to be the first one to take up NExT when they complete their course. There is more to it than meets the eye.
More about NExT Mock Test
About one lakh students are expected to take part in the NExT Mock Test that would be conducted on 28 July 2023. This will be more of a familiarization exercise.
It would make students aware of how the actual exam (NeXT) would be, its pattern, the software used for conducting the exam and the flow of things at the exam centres.
The exact details about the NExT exam may be informed in due course. Students can visit the websites concerned periodically to know more information. Exam centres will be established across India to conduct NExT Mock Test.
All information about NExT Mock Test is here
Who can apply?
Students who are studying final year MBBS in colleges/institutes located across India can apply for this NExT Mock Test.
Registration fee
Candidates willing to apply for NExT Mock Test have to pay a registration fee of Rs 2000 if they are from General or OBC categories.
The same for the applicants of SC/ST/EWS candidates is Rs 1000 while applying for NExT Mock Test. Applicants from PwD category are exempted from paying the fees.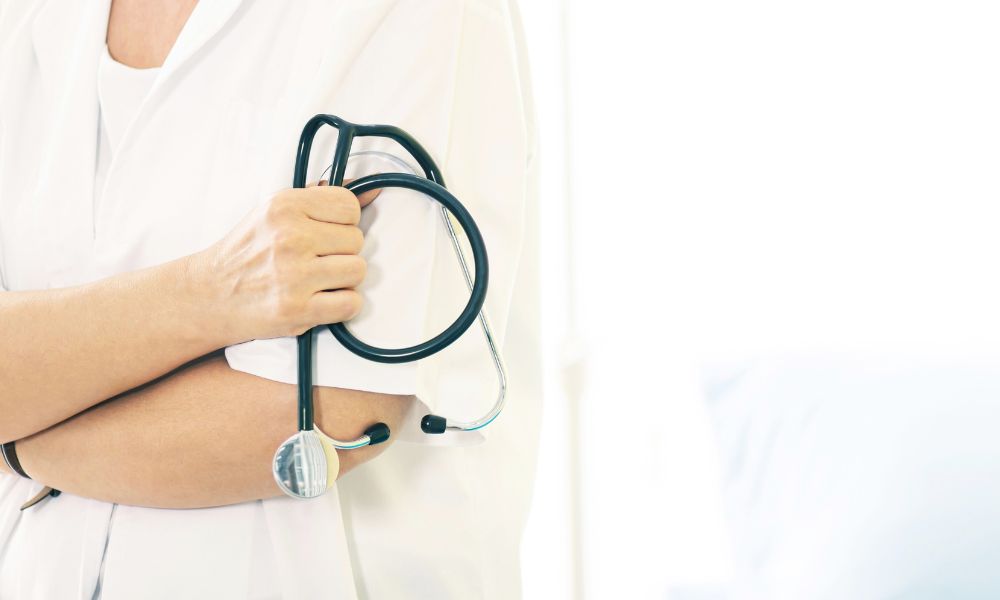 How to apply?
The process to apply for NExT Mock Test is online and the official website has to be visited to submit applications at 'https://www.aiimsexams.ac.in/'
1. The URL mentioned above has to be typed into the browser and submitted to allow the website to download.
2. Once the website is available, candidates can click the button
Mock/Practice Test of National Exit Test (NExT) under Important Notifications column.
3. Clicking the above button will open another webpage with URL 'https://next.aiimsexams.ac.in/#!'
4. When the webpage with the above URL opens, candidates can register and create an account with a username, password and Examination Unique Code (EUC)
5. After the account is created candidates can log in and apply for NExT Mock Test.
Link to submit applications for NExT Mock Test is here
Exam pattern
The duration of NExT Mock Test will be of three hours and three-and-half hours. Paper 1 of NExT Mock Test will be for three hours, while Paper 2 is of three-and-half hour duration.
Questions in Mock Test Paper 1 will be related to Medicine and allied subjects, Paediatrics and Ophthalmology
(including applied aspects of these subjects covered under I, II and III MBBS course).
The same in NExT Mock Test Paper 2 would be from subjects related to Surgery and allied subjects, Obstetrics and Gynaecology and Otorhinolaryngology, including applied aspects of these subjects covered under I, II and III MBBS
course.
Format of questions in both the papers of NExT Mock Test will be multiple choice questions. Every correct answer would get 1 mark and every wrong answer would lose 1/4 mark. Questions left unanswered in Mock Test will have no mark deduction.