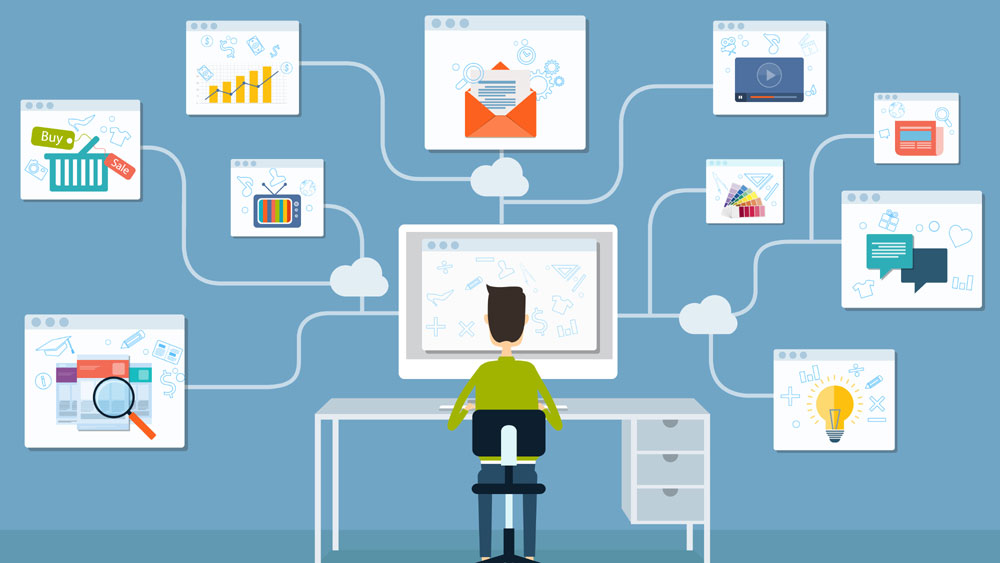 NIT and IIT Admission 2023: Apply for IITs from 19 June 2023
NIT and IIT Admission 2023 is all about applying for admission into these important institutions. The counselling process is being conducted for providing these admissions.
The centralized seat allocation for the NIT+ system will be conducted by the Central Seat Allocation Board (CSAB) along with the Joint Admission Board (JAB) for IITs.
Seat allocation will be based on the common rank list (CRL) of candidates in the Joint Entrance Examination (JEE Main), whereas seat allocation to IITs will be based on the CRL in JEE (Advanced).
There is more to it when it comes to NIT and IIT Admission 2023. Unlike previous years, the registration for JoSAA rounds of seat allocation will start on 19 June 2023, immediately the day after the declaration of JEE (Advanced) results.
The CSAB-Special Rounds will begin on 31 July 2023 after the completion of JoSAA rounds. The whole counselling process is expected to be completed by 14 August 2023, and classes in the NIT+ System are expected to start by 17 August 2023.
Also read – Top computer science colleges in Chandigarh
Students must note that NIT+System is about admission into 31 NITs, IIEST, 26 IIITs, 03 SPAs (School of Planning and Architecture) and 36 GFTI (Government funded technical institutes), all collectively called the 'NIT+ System.'
Similarly, IIT+system is about various IITs located across India and the admission process associated with them. What is more when it comes to NIT and IIT Admission 2023?
In addition, based on the JEE (Main) rank, separate CSAB-Supernumerary rounds will also be conducted by CSAB for admission to supernumerary seats for Union Territories of Andaman and Nicobar, Lakshadweep, Daman and Diu, and Dadra and Nagar Haveli in selected NITs.
Important points for NIT and IIT Admission 2023
# Candidates desirous of NIT and IIT Admission 2023 must secure at least 75% marks in the 12th Class or be in the top 20 percentile in the 12th Class exam conducted by the respective Boards. For SC/ ST/ PwD students, the qualifying marks would be 65% in the 12th Class exam.
# When it comes to NIT and IIT Admission 2023, candidates having less than 40% disability but having difficulty in writing and have availed the services of a scribe or extra time during the examination will also be required to do the physical verification at the verification centre.
More details about NIT and IIT Admission 2023 are available here
The details and participation
Candidates wishing to have more information about participating institutions, seat availability in connection with NIT and IIT Admission 2023 can visit the website https://josaa.nic.in/
It is estimated that approximately 2.5 – 3.0 lakhs JEE (Main) qualified candidates are expected to register in the CSAB for admission to about 40000 seats in NITs, IIEST, IIITs, SPAs, and Other-GFTIs. This includes 20% female seats reserved in NITs.
The entire process of choice filling, seat allotment, and document verification will be conducted online so that students do not have to travel to any institute.