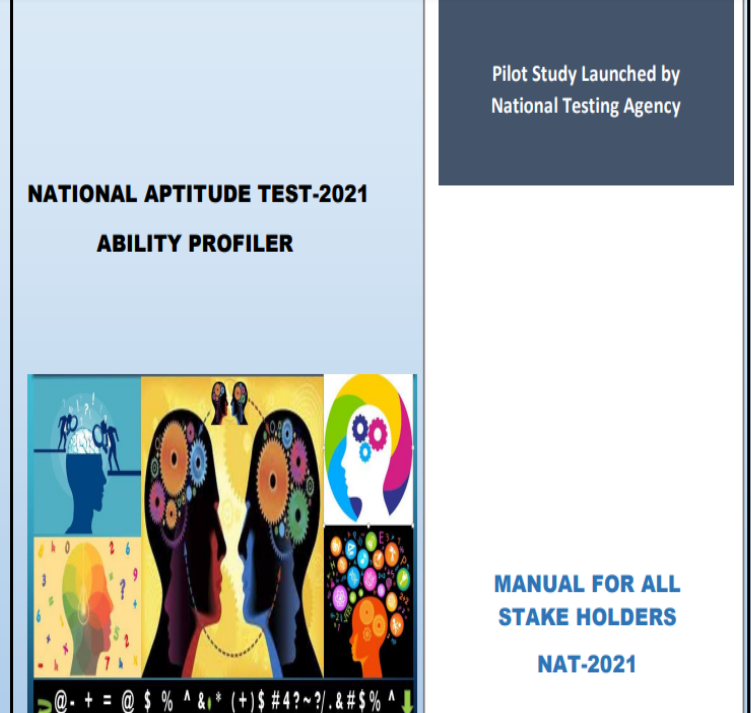 NTA NAT 2021 is now the focus point and is meant for students in the age group of 13 to 25. It is expanded into National Testing Agency National Aptitude Test 2021 and is an ability profiler exam for students and it aims to guide students towards right institutions and skills training.
Students who want to take NTA NAT 2021 can visit the official website to register. The official website to register is 'https://nat.nta.ac.in/' The first schedule of the test will be conducted on October 24 and 25.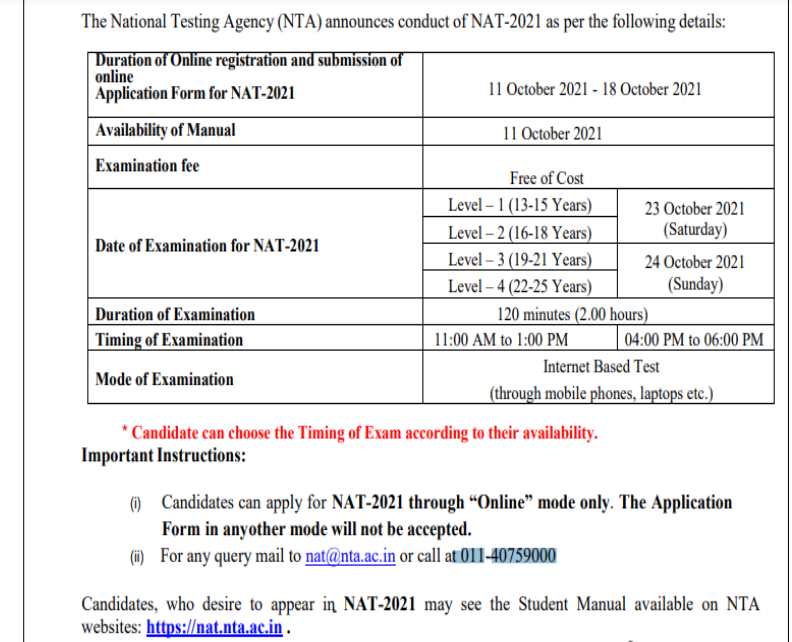 National Testing Agency
National Testing Agency which is also known as NTA is an establishment setup by Ministry of Education of Government of India as an independent, autonomous and self-sustained premier testing organization registered under the Societies Registration/Login Act, 1860.
The organisation is vested with the responsibility of conducting competitive entrance exams like NEET UG, JEE Mains.
NTA NAT 2021
NTA NAT 2021 is a test that has four levels – Level 1, Level 2, Level 3, Level 4. The Level 1 of NTA NAT 2021 is for students in the age group of 13 to 15 years.
Level 2 of NTA NAT 2021 is for children of 16 to 18 years. Level 3 and Level 4 of NTA NAT 2021 is for students in the age group of 19 to 21 and 22 to 25 years.
The exam will test technical skills, creativity skills, Emotional Intelligence (EQ), Analytical Thinking, Growth Mind-set, Decision Making, Inter-personnel Communication, Adaptability.
More about NTA NAT 2021
The Level 1 is for students of classes 8 to 10, the Level 2 of NTA NAT 2021 is for students of Classes 11 to 12, Level 3 of NTA NAT 2021 is for graduation students and postgraduate students can attempt Level 4 of NTA NAT 2021.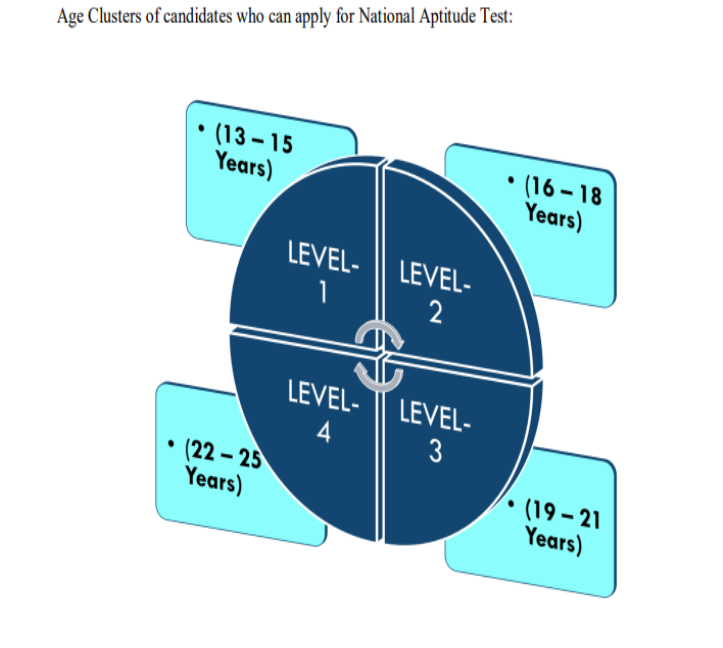 The objective
The above mentioned skills are considered to be very important for students. Mastering these skills are said to prove useful in the future. The test would show the areas where their abilities are good, and areas where they can make improvement.
Test pattern of NTA NAT 2021
The test will be held in internet based mode and candidates can appear for NTA NAT 2021 from their places of stay through their mobile phones, desktops, laptops.
NTA NAT 2021 test is of three hour duration and has nine domains and medium of the test will be English. Each domain in NTA NAT 2021 test will have 10 questions of 1 mark each and total marks is 90.
The questions will be in multiple choice format and students have to answer all questions in NTA NAT 2021 without using calculators or electronic device.
Each question that is correctly answered will get one mark and there is no negative marking. Students can take the test free of cost.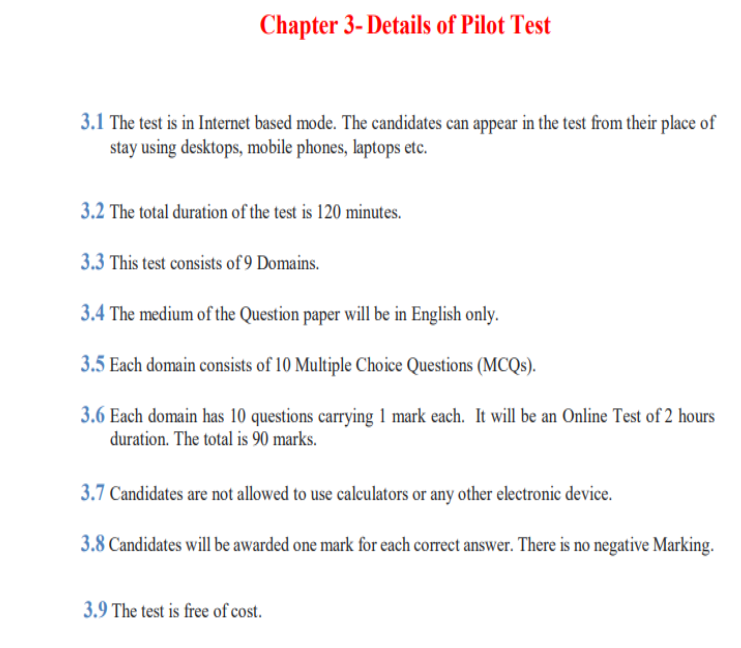 How to apply
Students have to remember that the procedure to apply for NTA NAT 2021 is online. Candidates can visit the official website 'https://nat.nta.ac.in/'
They can scroll down the webpage once it downloads and click the button 'NAT 2021 Online Registration'
Clicking the above button will download another webpage with url 'https://nat.nta.ac.in/NatReg_2021/Regprocess.aspx'
Students will find two new buttons 'New Registration' and 'SignIn' Applicants who are already registered can click 'SignIn' and enter their username and password and start applying for NTA NAT 2021.
Also read 'Know what are the top 20 colleges in Sikkim for studying various subjects'
Those who are not already registered have to click 'New Registration' and provide information and complete registration process and obtain username and password.
Post obtaining username and password, candidates can login using them and apply for NTA NAT 2021.
Students have to provide the required information, upload the required documents and then submit the form for NTA NAT 2021.
Documents
Documents to be uploaded while filling the application form for NAT 2021 are scanned photograph of the candidate and scanned image of his or her signature. Applicants must also upload scanned image of their thumb impression.
Size of scanned Photograph Should be between 10 kb to 200 kb and size of scanned Signature should be between 4 kb to 30 kb. The size of scanned thumb impression should be 3 kb to 30 kb.
Test dates
NAT 2021 for Level 1 and 2 will be conducted on 23 October and that for Level 3 and 4 will be conducted 24 October.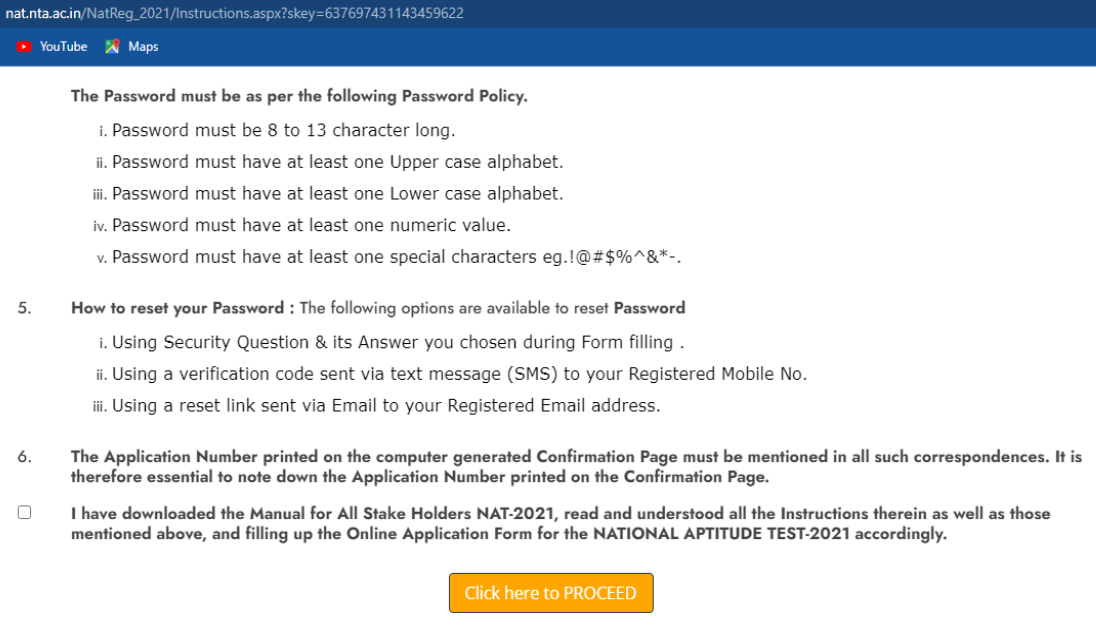 Points to remember
$ Many students may not score high on any of the nine domains. This does not mean that they lack the ability to pursue education or training in courses to choose a career.
Such students need assistance/opportunities to understand themselves through self exploration and encouraging participation in various school activities of their interest, in addition to subject of study.
Accordingly, s/he needs assistance in knowing future courses and occupations to make the best suitable career choices. To help such students, educational and career planning sessions may be organized and they may also be referred to school/ college counsellor for career counselling.
$ Aptitude test scores are only suggestive of a student's potential. Parents should NOT use these scores to choose subjects for the students.
$ Aptitude Test scores obtained are suggestive and should not be used as the only deciding factor for choosing subjects.
$ A total of 5200 students lying in the age groups of 13 to 15 years and 16-18 years have been considered to take the pilot test.
$ A total of 5000 students lying in the age groups of 19 to 21 years and 22-25 years have been considered to take the pilot test.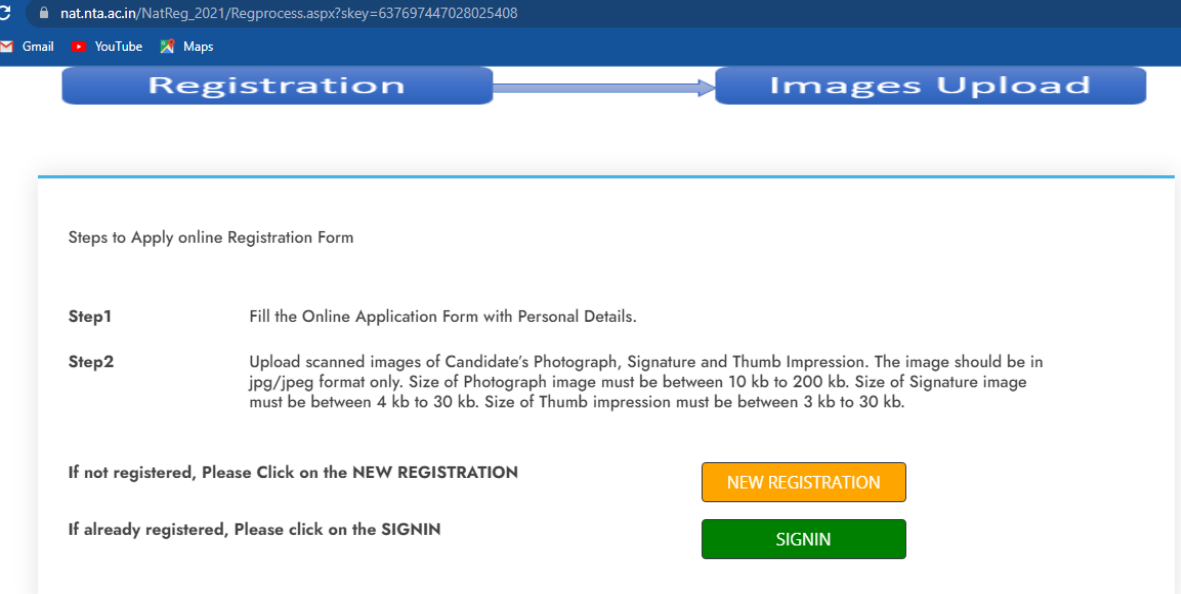 Information
Students having any queries can send them to the email '[email protected]' They can call at the landline number 011-40759000. The manual about NTA NAT 2021 is accessible at the official website.
The url to access the manual regarding NAT 2021 is 'https://nat.nta.ac.in/downloads/MANUAL_FOR_ALL_STAKEHOLDERS_NAT-2021.pdf?637697298134264588'