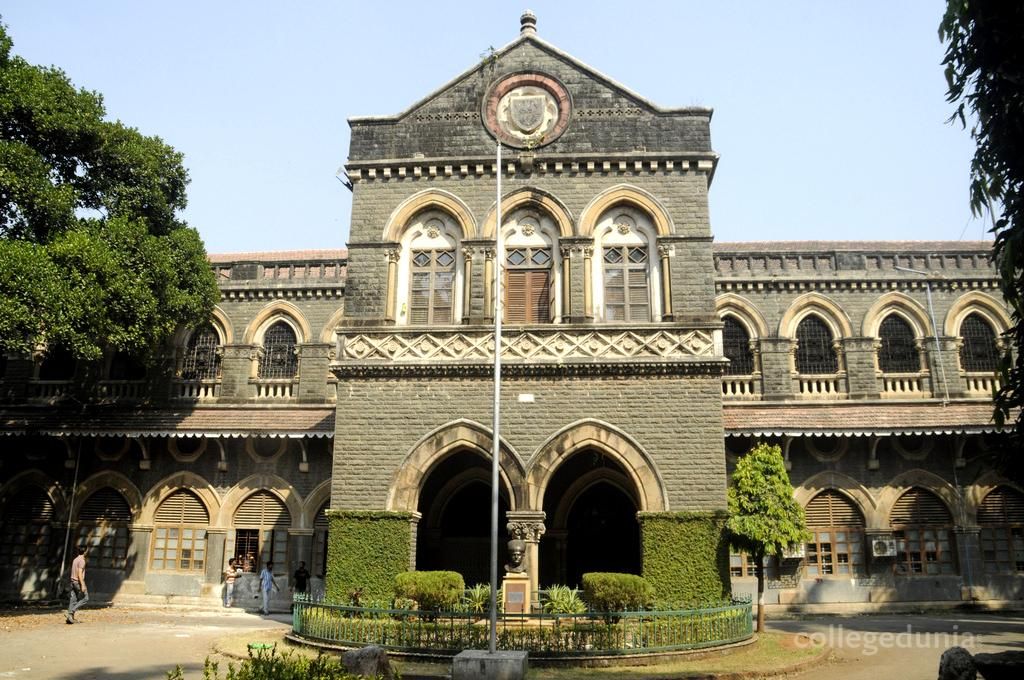 Today, we are listing down the top five colleges of B.Arch in India. Architecture is one of the most creative courses to study. Indians have a long term relationship with exquisite architecture. Yes, it dates back to history. Well coming to the present, there is a huge demand for Indian architecture around the world. The salary of the architectures in India and abroad is mind-blowing. Big organisations are sitting to hire great Indian architectures. It has led to the rise of B.Arch courses in India. Here we have the list of the top five colleges of B.Arch in India.
But, before taking up this course only for the salaries won't make you a good architecture. You must be willing to be creative and think outside the box. It is a fun journey too.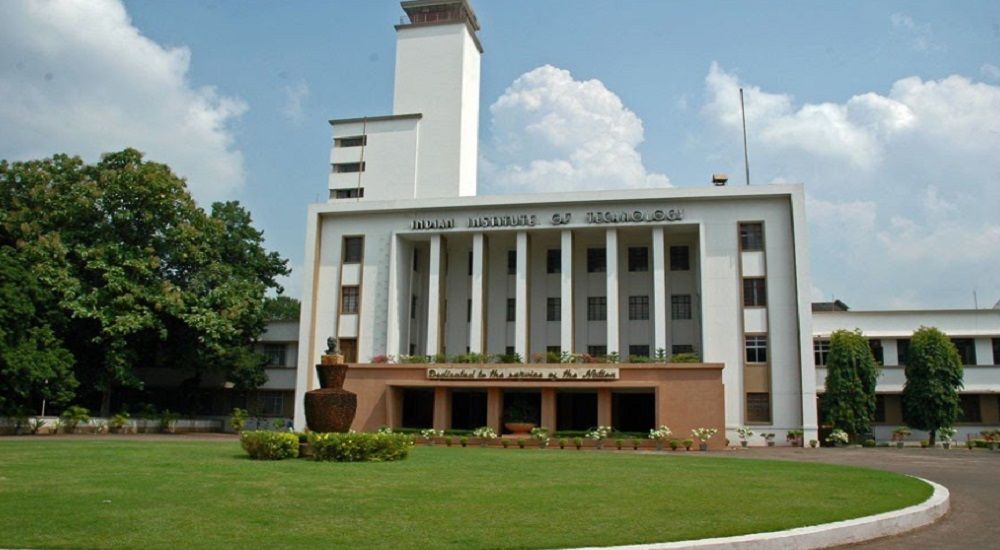 1. Indian Institute of Technology (IIT), Kharagpur
Starting with the best, it is none other than IIT, Kharagpur. Their B.Arch courses are one of the best in the country. The best part of their course is they take their students for educational drives throughout the country to study the architectural marvels. Practical learning makes the process much more interesting and fast-paced for the students than just the classroom lessons. Its overall engineering and management ranking by NIRF is 5th.
2. School of Planning and Architecture (SPA), Delhi
School of planning and architecture in Delhi is one of the top five colleges of B.Arch in India. Almost 1000 students are taking up this course from this college. It ranks them to be one of the best in the country. An interesting fact about this college is that they are mostly funded by the alumni of the college who are well already settled. Isn't it something unique and heartwarming! It got established in 1941. The college also offers M.Arch programmes. They are affiliated with the National Association of Students of Architecture, NOS Planning.
3. Sir J.J College of Architecture, Mumbai
Sir J.J. College of Architecture was the first architectural college of Asia as it was established even before Indian Independence. Apart from an excellent academic structure, creativity is something that tops the goals for them. Even it is an old college, it kept evolving with time for the betterment of its students. It is the reason for its still strong stature. They incorporate lots of the latest software techniques in their architecture curriculum to keep their academics updated with time.
4. Jadavpur University, Kolkata
One of the top five colleges of B.Arch in India is Jadavpur University. The fields they are experts in are Architectural Acoustics, Architectural Design Theory, and Landscape Architecture. It is way old again as it got established in 1906. The placement structure of the students guarantees them an excelling life in private or government companies. NIRF has ranked them in the 5th position in 2020 that adds a lot to their credibility.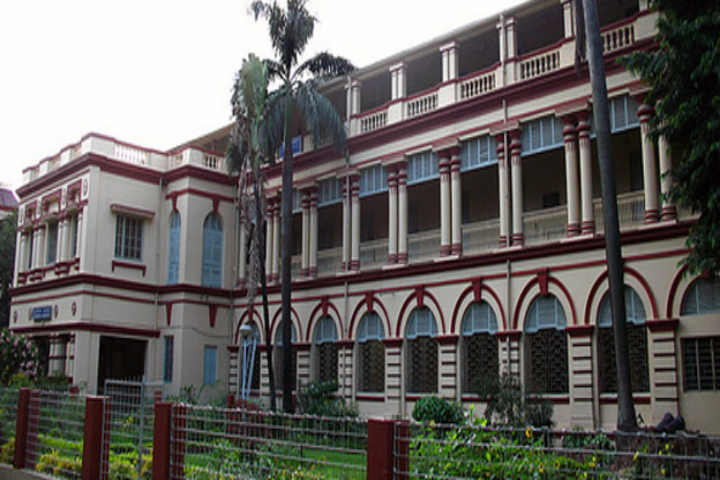 5. Birla Institute of Technology (BIT), Mesra
BIT, Mesra is one of the renowned engineering colleges in India. It is also one of the top five colleges of B.Arch in India. Along with B.Arch they also have a masters degree in urban planning. BIT, Mesra guarantees the best placements in this field as compared to other colleges of the country. There is a research facility in the college for the B.Arch students with the best-equipped technology for them.
For the students interested in going ahead in their careers with architecture, these top five colleges of B.Arch in India should be on your priority list. All of these colleges are known for their excellent academic records and the best placements possible. Also, these colleges are known to shape the future of their students in a way that they stand tall in career opportunities ahead. We wish you all the best for your creative career ahead in architecture.