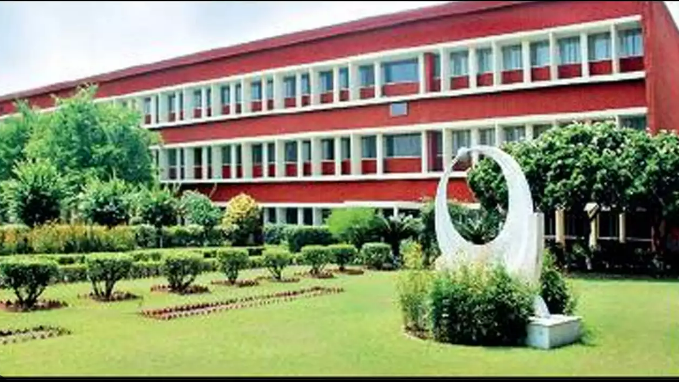 Top MSc Computer Science Colleges in Chandigarh
Top MSc Computer Science Colleges in Chandigarh – Computer science is a subject for the present and for the future. A student choosing computer science is making the best decision of his career because this is the best time to study this subject as new advancements like AI, ML, VR, etc are just progressing. So, taking control of the computer world right now will always keep the students one step ahead of others.
The future of computers is great and endless. You don't even know, 5 years from now, once you have graduated in this subject what kind of a cool job you might be doing that exists nowhere now. So, this course Msc Computer Science gives an opportunity to the students to have an exciting and safe future because the world of technology is ever-growing.
If this subject excites you, you must check out these Top MSc Computer Science Colleges in Chandigarh. Also, check out the Top Computer Science Colleges in Chandigarh.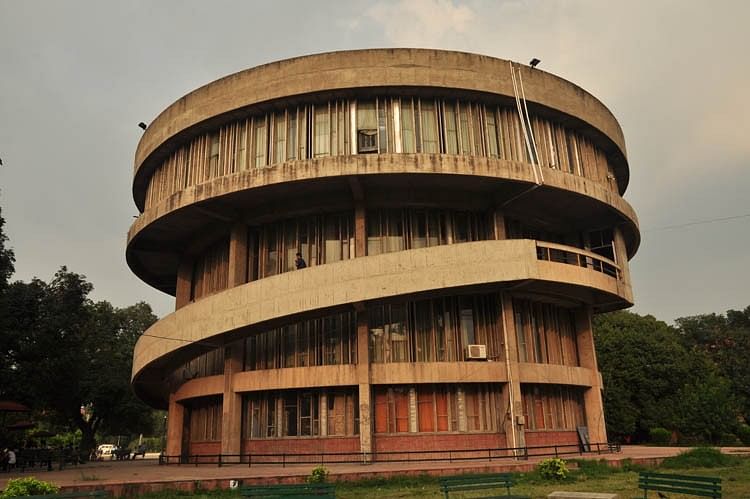 1. Punjab University
The first college on the list of the Top MSc Computer Science Colleges in Chandigarh is Punjab University. The NIRF ranking of this university is 25. It is famously called PUCHD. It was established under the Panjab University Act VII of 1947.
The university encourages and rewards the highest standards of academic programme development, research, scholarship, and teaching in order to continue its longstanding legacy of distinction in the areas of science, technology, the humanities, the social sciences, the arts, and athletics.
Panjab University has excelled in meeting a wide range of social demands from its base in Chandigarh and via its network of over 202 affiliated colleges throughout Punjab state and Chandigarh. They have 188 affiliated colleges spread over Punjab and one rural Regional Centre at Kauni, and 3 Regional Centres at Muktsar, Ludhiana and Hoshiarpur. The university is ranked 4th amongst Indian institutes/universities by International Ranking Agency, the Times Higher Education (WUR) in 2019-2020.
2. Mehr Chand Mahajan DAV College for Women (MCMDC)
Here is a college for women in the second position on the list of the Top MSc Computer Science Colleges in Chandigarh. It was established in 1968. The college's name is Mehr Chand Mahajan Dayanand Anglo Vedic College for Women, popularly called MCM DAV.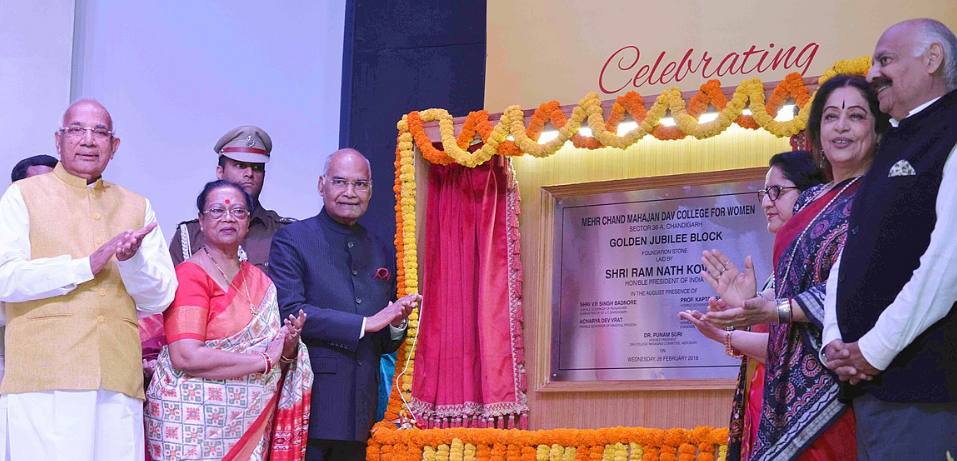 Along with providing quality education, the college helps students by providing extracurricular activities like workshops, seminars, internships, industrial visits, and cultural events. The college is accredited by the National Assessment and Accreditation Council (NAAC).
MCMDC has a stellar reputation as an esteemed educational institution. It has a solid track record in the classroom, and its graduates have done well on standardised tests at the collegiate level time and time again. There is a wide array of organisations and organisations that contribute to the college's active student community.
These are just a few of MCMDC's many accomplished alums:
Arunima Sinha is a mountaineer who made history by ascending Everest despite being a double amputee.
During the years 2014–2019, Smriti Irani held the position of Minister of Human Resource Development.
Bollywood actress and singer Priyanka Chopra.
For female students seeking a nurturing learning atmosphere, MCMDC is an excellent option. The institution is well-known for its high standards and diverse curriculum. It also has a lively extracurricular scene, complete with several clubs and organisations.
Also, check out the Top 20 MSc Computer Science Colleges in Mumbai. 
3. DAV College
DAV College is the next one on the list of the Top MSc Computer Science Colleges in Chandigarh. The college was founded in 1958 and is affiliated to Panjab University. The college has won many awards and accolades and is one of the best in the city. The college campus is sprawling over an area of 22 acres.
It is famously called DAVC. They are known to promote extracurricular activities to the next level for which they organise various clubs and societies for students to participate.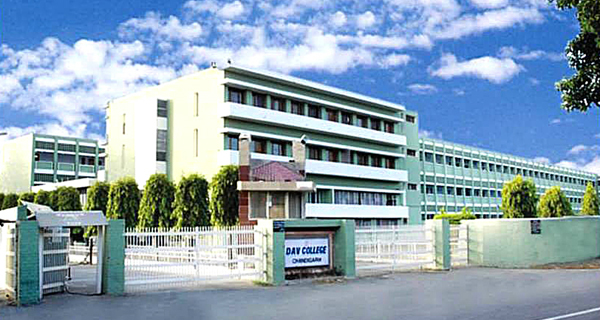 Conclusion
Chandigarh currently only has these 3 colleges on the list of the Top MSc Computer Science Colleges in Chandigarh that are offering MSc honours in computer science subjects. There are other colleges as well that are offering other courses in computer science in the city. You can check those as well.
More information about the courses, curriculum, etc is provided on the official websites of these colleges. Students must go through that for thorough information. We wish good luck to students in their careers. Also, check out the Top 20 Computer Science Colleges in Mumbai.