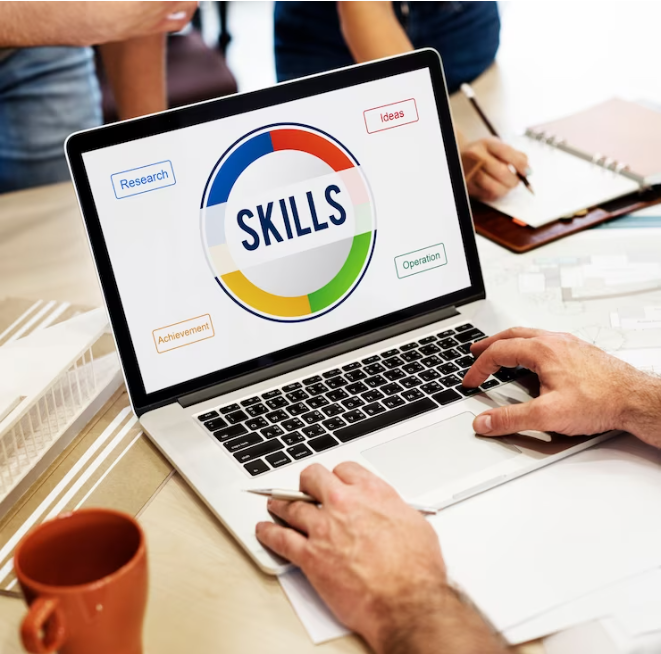 5 High Income In-Demand Skills to Learn in 2023
Top 5 Lucrative and In-Demand Skills to Acquire in 2023
How to Develop the In-Demand Skills of 2023? 
In the ever-changing work environment, skills in demand change. As we enter 2023, technology and industrial requirements are changing the professional world at an unprecedented rate. One must constantly learn and adapt to succeed in this ever-changing world.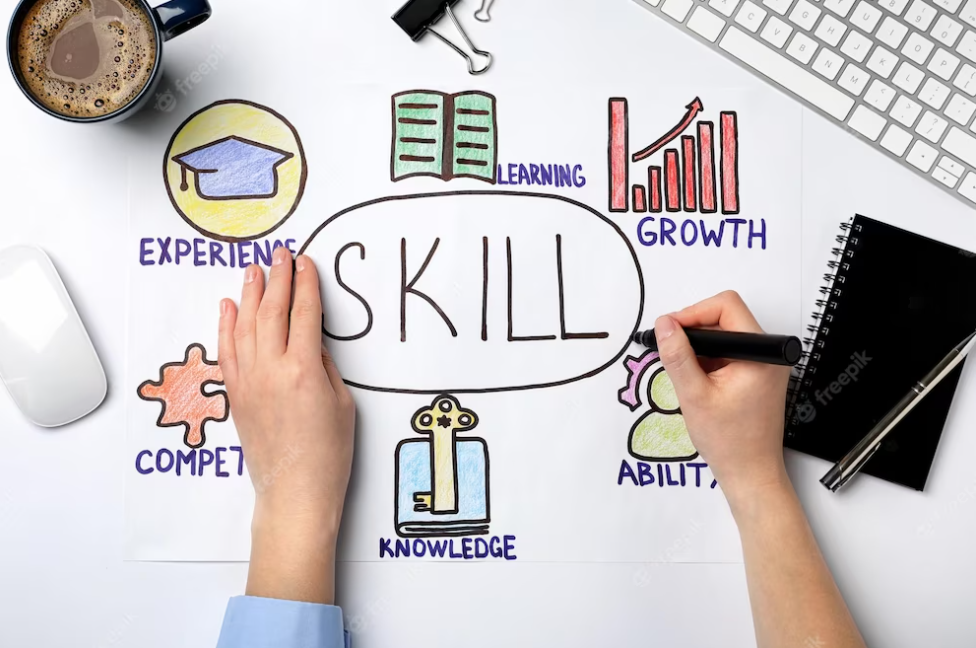 The most sought-after abilities in 2023 are empowerment tools that open new doors and help us handle complicated issues. This article covers five high-income talents that will shape the workplace in 2023. We will discuss ways to develop these talents for job advancement, financial security, and personal fulfilment.
This article is your guide to 2023's skills landscape, whether you're a fresh graduate starting your career, a mid-career professional looking to pivot, or someone who believes in lifelong learning.
Also, read Best 10 Master Programs to Pursue Following Civil Engineering Degree
1. Data Science and Analytics:
Why it's in demand: Data is the lifeblood of modern businesses, and professionals who can extract valuable insights from data are highly sought after.
How to develop it:

Take online courses: There are numerous online courses in data science and analytics that cover topics like data collection, data cleaning, and data analysis.
Get certified: Earning certifications in data science, such as those from reputable organizations, can validate your expertise.
Contribute to open-source projects: Practical experience with real-world data sets can be gained by working on open-source data science projects.
Network: Connect with data professionals on platforms like LinkedIn to learn from their experiences and stay updated on industry trends.
2. Digital Marketing: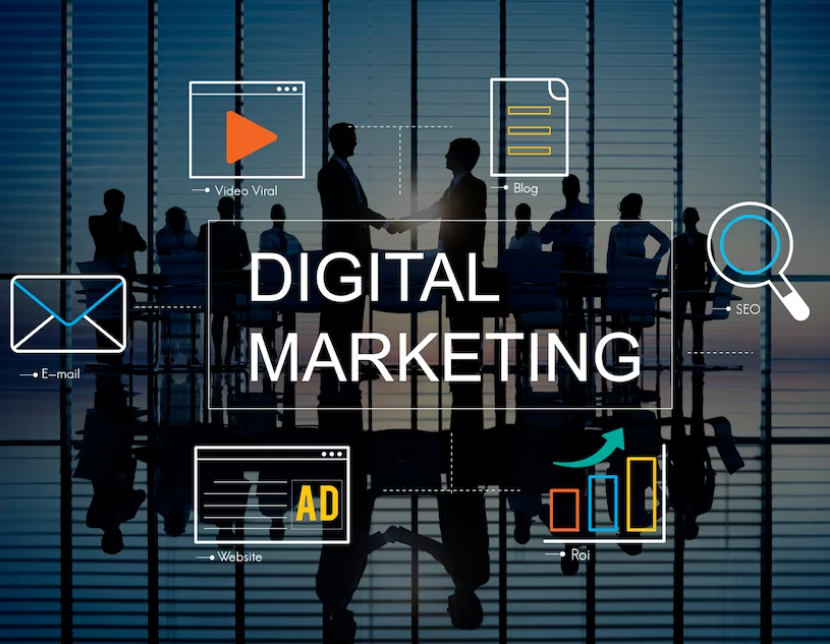 Why it's in demand: With businesses increasingly relying on digital channels to reach customers, digital marketing skills are essential for promoting products and services online.
How to develop it:

Enrol in digital marketing courses: Online courses cover various aspects of digital marketing, from SEO and social media marketing to email marketing.
Obtain certifications: Earning certifications in digital marketing, such as Google Ads or HubSpot, can enhance your credibility.
Gain practical experience: Create and manage digital marketing campaigns for real businesses or start your blog to practice your skills.
Stay updated: Given the rapidly evolving nature of digital marketing, regularly read industry blogs and attend webinars to stay current.
Also, read Best Alternative Career Options for UPSC Aspirants
3. Software Development:
Why it's in demand: Businesses continue to rely on custom software applications to meet their specific needs, driving the demand for software developers.
How to develop it:

Enroll in coding bootcamps or online courses: Learn programming languages and software development practices.
Build a portfolio: Create software projects to showcase your skills to potential employers.
Contribute to open source: Collaborate on open source software projects to gain practical experience and work with experienced developers.
Networking: Attend tech meetups and conferences to connect with professionals in the software development field.
4. Cloud Computing: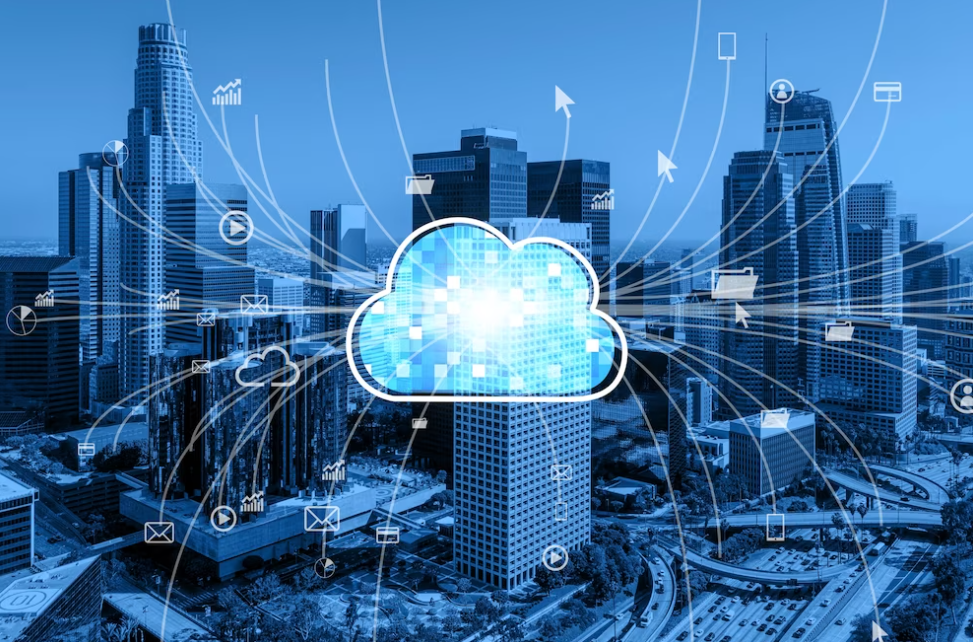 Why it's in demand: As more businesses transition to the cloud, professionals skilled in designing, deploying, and managing cloud-based solutions are highly sought after.
How to develop it:

Take cloud computing courses: Learn about popular cloud platforms like AWS, Azure, or Google Cloud through online courses.
Earn cloud certifications: Obtain certifications offered by cloud providers to demonstrate your expertise.
Hands-on experience: Experiment with creating and managing cloud resources on your preferred platform.
Networking: Join cloud computing forums and communities to exchange knowledge and stay informed about industry developments.
5. Machine Learning:
Why it's in demand: Machine learning, a subset of artificial intelligence, has a wide range of applications, from predictive analytics to autonomous systems.
How to develop it:

Enroll in machine learning courses: Study machine learning algorithms, techniques, and tools through online courses and tutorials.
Gain practical experience: Work on machine learning projects, analyze datasets and build predictive models.
Participate in Kaggle competitions: Kaggle offers real-world machine-learning challenges that can help you refine your skills.
Collaborate Network with machine learning enthusiasts and professionals to exchange ideas and stay updated on the latest advancements.
Conclusion:
As we conclude our look into 2023's in-demand abilities, we should consider the huge possibility ahead. This guide's abilities are gates to a future where you may make a significant difference, explore new vistas, and grow professionally.
In our fast-changing world, flexibility and lifelong learning are your best tools. In-demand talents are a sign of your dedication to personal progress and willingness to adapt to a changing environment.
Remember that the journey is as important as the goal as you build these talents. Keep your curiosity, seek education, and follow your passion. Skills you learn are for more than 2023—they're building blocks for a future restricted only by your vision and dedication. Let learning change you, and the world will be yours.
Also, read Data Science and Machine Learning: Key Differences, Top Courses, and Best Books