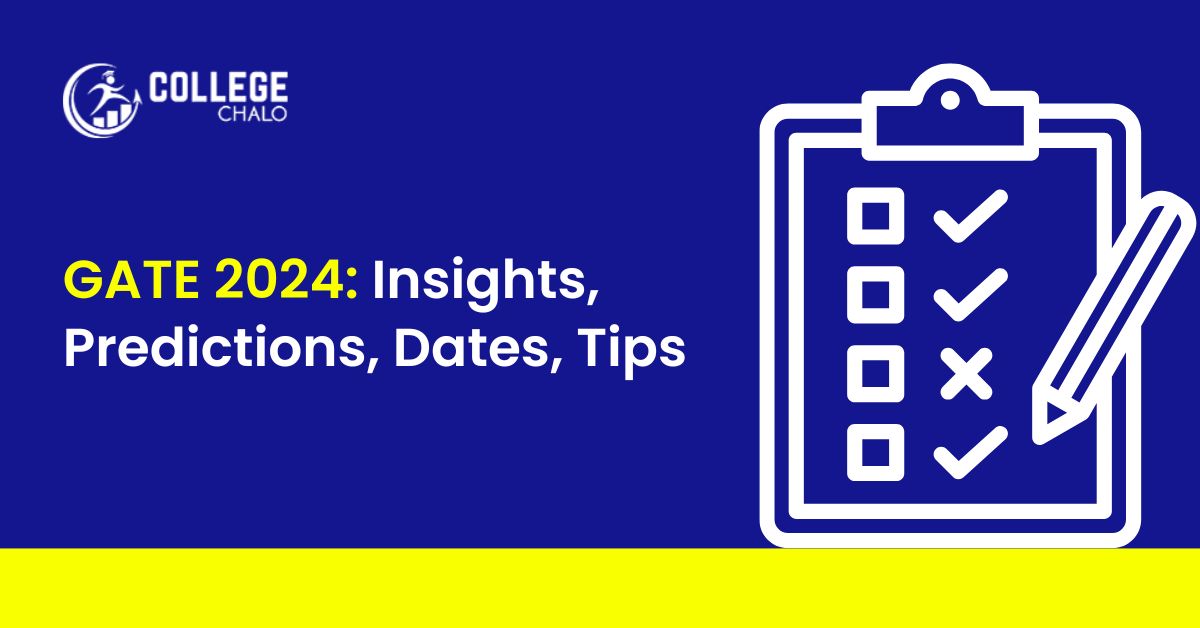 GATE 2024: Insights, Predictions, Tips
GATE 2024 Unveiled: Projections, Forecasts, and Expert Advice
The path to excellence in engineering education in India often passes through the corridors of the Graduate Aptitude Test in Engineering (GATE). With GATE 2024 on the horizon, this article aims to provide a comprehensive outlook on the anticipated changes in the exam pattern, the revamped syllabus, expected difficulty levels, and essential preparation strategies for aspirants gearing up for this rigorous assessment.
As the GATE exam stands as a crucial gateway for engineering aspirants, let's explore the contours of GATE 2024 and unravel what it holds in store for candidates.
Also, read Top 20 Engineering Colleges in Jaipur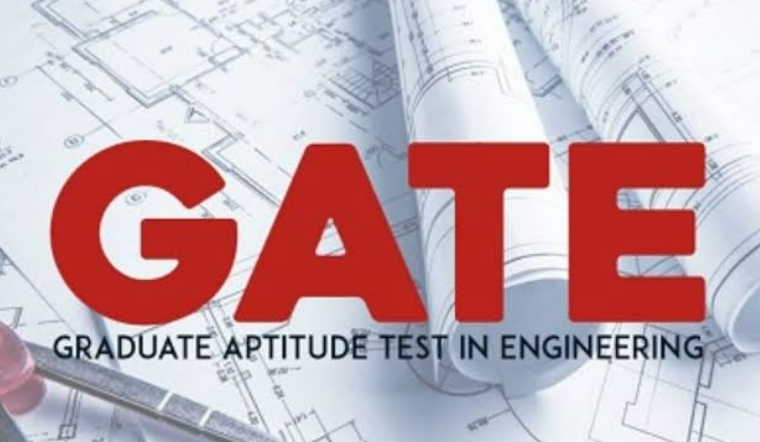 Factors Shaping GATE 2024's Complexity:
The perceived complexity of the GATE  exam 2024 is moulded by various factors, collectively contributing to the challenges and opportunities that await aspiring engineers:
Rising Tide of Applicants: The wave of applicants has been steadily rising over the years, reflecting the growing recognition of GATE's significance. The GATE exam 2024 is anticipated to witness a surge in applications, intensifying the competition and potentially elevating the difficulty level.
Syllabus Revamp: Scheduled for revision in 2023, the GATE syllabus is anticipated to include emerging domains like data science, artificial intelligence, and machine learning. This realignment with contemporary trends underscores GATE's role as a torchbearer of evolving engineering practices.
Historical Performance Impact: Previous years' candidates' performance can influence the GATE exam 2024's complexity. If past years have seen high average scores, the upcoming exam might incorporate more intricate questions to uphold the examination's selectivity.
Predictions for GATE 2024: A Glimpse into the Future
Attempting to predict GATE 2024's precise nature involves a degree of speculation, yet certain educated predictions can be ventured:
Enhanced Focus on Emerging Domains: GATE 2024 might place a heightened emphasis on data science, artificial intelligence, and machine learning, reflecting the rapid advancement of these technologies in the engineering landscape.
Emphasis on Complex Problem-Solving: Problem-solving has always been GATE's hallmark. In 2024, expect a deeper emphasis on intricate problem-solving, necessitating a comprehensive grasp of concepts and their pragmatic applications.
Interdisciplinary Integration: With modern engineering emphasizing interdisciplinary collaboration, GATE 2024 might introduce questions demanding the fusion of ideas from diverse engineering disciplines.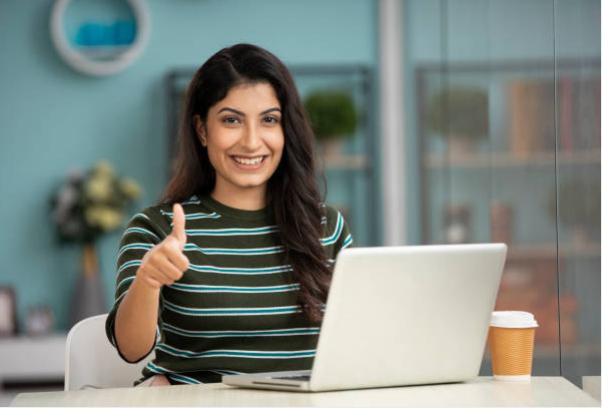 Exam Pattern of GATE 2024
GATE 2024's exam pattern is projected to align with the evolving demands of the engineering landscape:
Objective and Subjective Questions: GATE 2024 is expected to present a blend of question types, including 65 objective-type questions (MCQs) and 10 subjective-type questions (SAQs) in each session.
Innovation in Assessment: The marking scheme for MCQs will retain +1 for correct answers, while incorrect responses will incur a penalty of -0.25, with no deduction for unanswered questions. SAQs will offer 20 marks for correct answers, 10 for partial correctness, and none for incorrect responses.
Anticipated Emphasis: The exam is poised to incorporate more questions related to data science, artificial intelligence, and machine learning, reflecting the evolving technological landscape and the growing demand for professionals in these domains.
Also, read Best 5 Time Management Tips for Competitive Exams
Strategies to Master
For aspirants seeking to conquer GATE this time strategic preparation is indispensable:
Early Initiation: Commence your preparations ahead of time to allocate sufficient hours for a thorough understanding of concepts and ample practice.
Focused Syllabus Coverage: Concentrate on vital topics likely to feature prominently in the exam, enhancing your odds of success.
Regular Mock Tests: Engage in frequent mock tests to acclimate to the exam's structure, refining time management and problem-solving skills.
Collaborative Learning: Join study groups or seek guidance from mentors to foster a communal learning environment, aiding in comprehending intricate subjects.
Stay Updated: Remain abreast of the latest advancements within your engineering field, particularly focusing on the domains of data science and artificial intelligence.
Effective Time Management: Cultivate effective time management strategies to ensure optimal performance within the three-hour examination timeframe.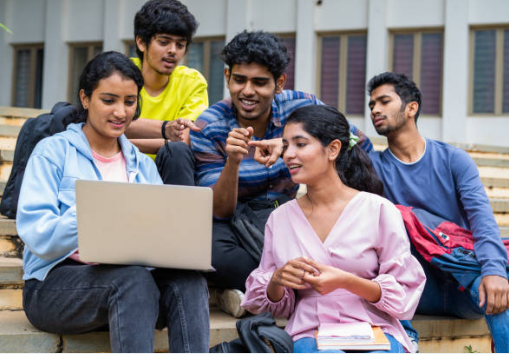 Important Dates and Syllabus Revisions:
While specific dates for the exam are pending, the National Testing Agency (NTA) is expected to unveil them in due course. The revised syllabus, aligned with contemporary engineering trends, will serve as a cornerstone for candidates' comprehensive preparation.
Here are the important dates for GATE 2024:
| Dates | Details |
| --- | --- |
| Last week of August 2023 | Online application process opens. |
| Friday, 29 September 2023 | Last date to apply online. |
| Wednesday, 31 October 2023 | Last date to apply through post/courier. |
| Wednesday, 13 December 2023 | Admit cards released. |
| Saturday, 10 and Sunday, 11 February 2024 | GATE 2024 exam held (morning and afternoon sessions). |
| Friday, 16 February 2024 | Responses available in GATE 2024 applicant portal. |
| Saturday, 17 to Wednesday, 21 February 2024 | Challenge windows for GATE 2024 (morning and afternoon sessions). |
| Saturday, 16 March 2024 | GATE 2024 results declared. |
Conclusion
With GATE 2024 on the horizon, the quest for excellence is set in motion. While the exact complexity level remains shrouded in anticipation, one thing is certain: thorough preparation is the catalyst for success. By embracing proactive learning, dedicated practice, and staying attuned to the dynamic engineering landscape, aspirants can steer through the challenges and emerge victorious in conquering exams.
These are the tentative dates and may be subject to change. The official schedule for GATE 2024 will be announced by the National Testing Agency (NTA) in due course.
Also, read Crack MBA Entrance Exams: Expert Tips for Exam Pattern, Books, and Syllabus