IIT Madras raises a historic amount of Rs 231 crore
IIT Madras has made the news once again, along with its associated entities, has raised a historic amount of Rs 231 crore in funding from alumni, industry and individual donors during the financial year 2022-23.
This is the highest amount of funding raised in one financial year by the Institute for implementing socially-relevant projects.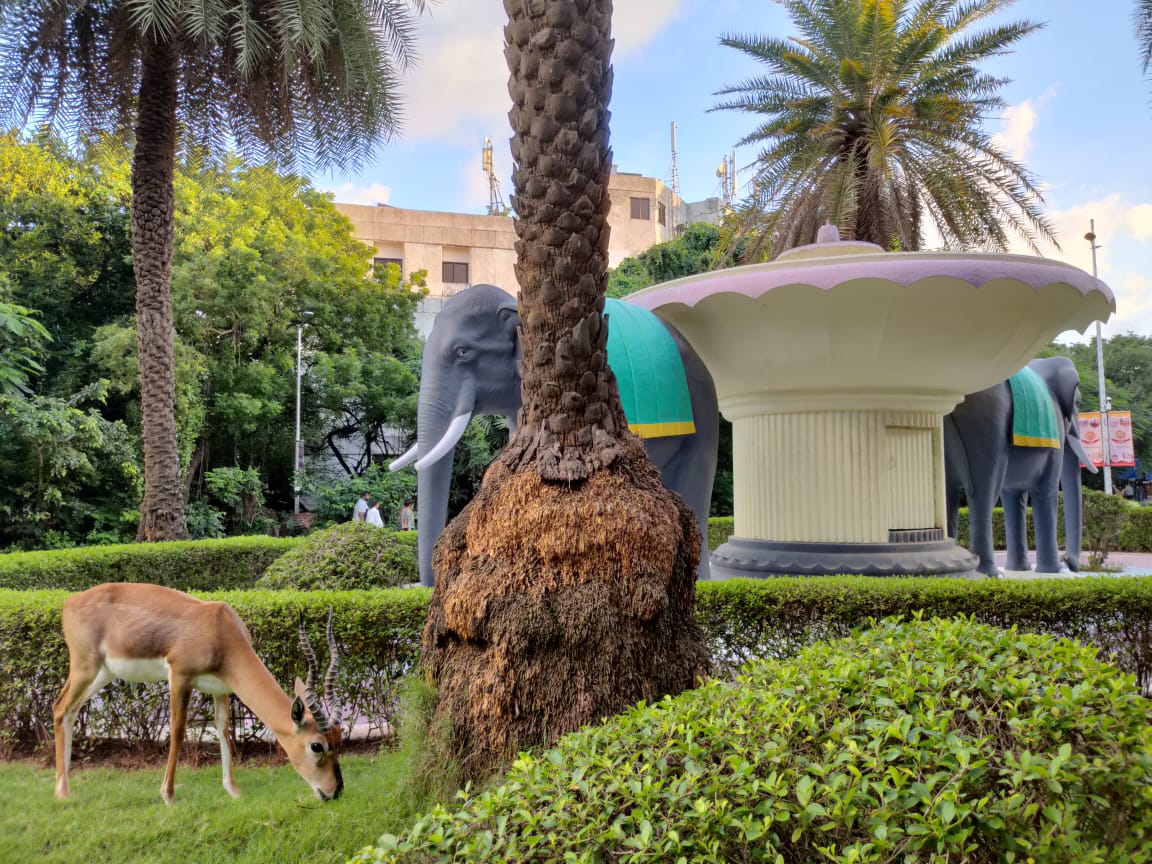 The fundraising has recorded a year-on-year growth of 76 per cent vis a vis Rs. 131 Cr in FY22). The number of donors giving over Rs. 1 Crore to IIT Madras has increased by 64 per cent from the previous year.
The total funds raised have grown at a CAGR of 45% over the last 10 years. The funds were raised from alumni and individual philanthropists in addition to CSR funds and grants from Indian as well as Multinational Corporate firms.
Professor Mahesh, Dean (Alumni and Corporate Relations), IIT Madras
He said that they were humbled by the outpouring of love and affection from the alumni of IIT Madras towards their alma mater.
Year over year, the support of alumni and corporate philanthropy has been a crucial ingredient of our success on the global stage.
Also read – Top IITs in India as per NIRF Ranking 2023 and Engineering courses offered there
We shall strive to take IIT Madras to even greater heights with their continuing support in the coming years, said Professor Mahesh of IIT Madras.
Team
IIT Madras has a professionally-managed, dedicated team at the Office of Institutional Advancement, that spearheads its fundraising activities.
The team works with corporate firms, alumni, and donors to raise funds for the Institute.
In the coming years, the Institute is looking to enhance its fundraising initiatives to undertake more projects to address societal issues.
Social projects
Elaborating how the social projects of the Institute benefit the country, Mr. Kaviraj Nair, Chief Executive Officer, Office of Institutional Advancement, IIT Madras, said, the Office of Institutional Advancement helps create enduring assets for the institute through collaborations with alumni, foundations, and corporate organizations.
'Our benefactors enable us to build interdisciplinary Centers of Excellence focused on developing and deploying new technologies in socially-relevant realms like healthcare, climate change, energy, skill development, and agriculture.' They also provide financial assistance to needy students through scholarships and fellowships, he said.
About IIT Madras
IIT Madras (IITM) was established in 1959 by the Government of India as an 'Institute of National Importance.' The activities of the Institute in various fields of Science and Technology are carried out in 17 academic departments and several advanced interdisciplinary research academic centres.
The Institute offers undergraduate and postgraduate programmes leading to B.Tech., M.Sc., M.B.A., M.Tech., M.S., and Ph.D., degrees in a variety of specialisations.
IIT M is a residential institute with more than 600 faculty and 9,500 students. Students from 18 countries are enrolled here. IITM fosters an active entrepreneurial culture with strong curricular support and through the IITM Incubation Cell.