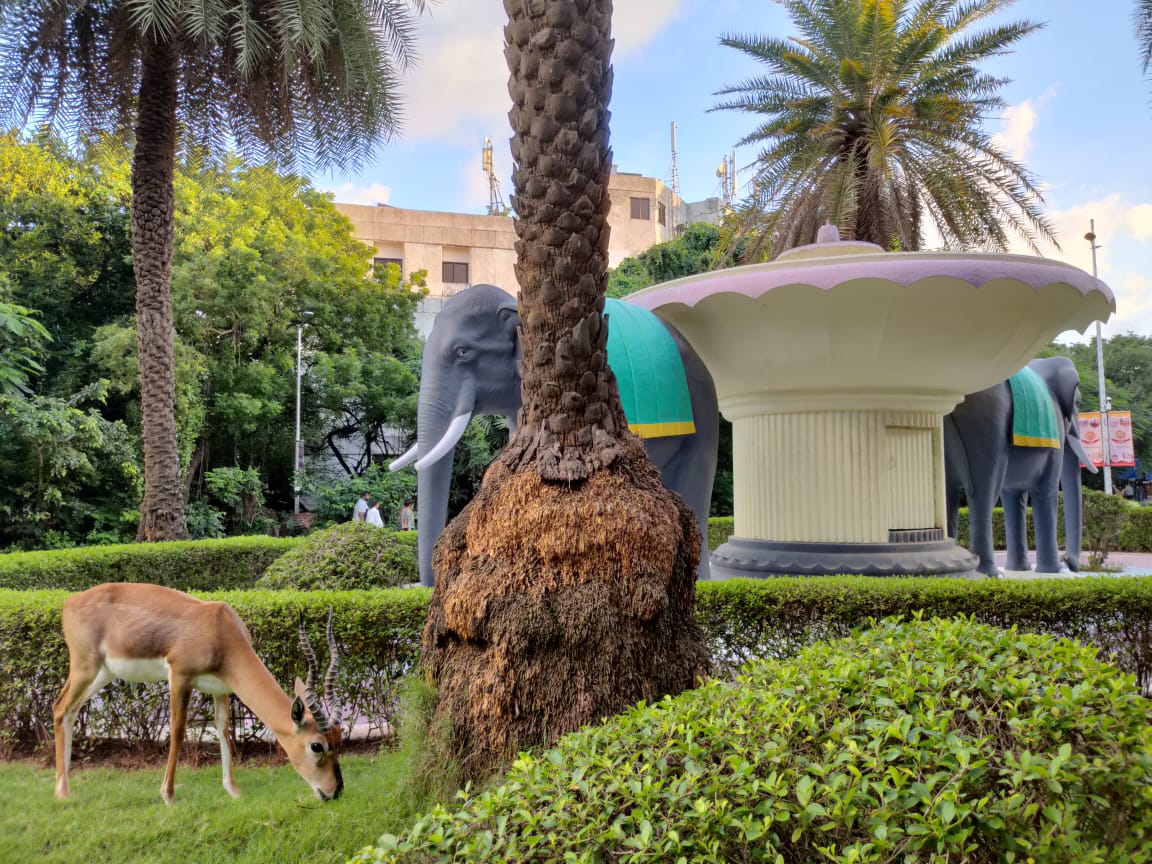 IITMPTF partners with Vidya Shakti to take education to 100 villages
IITMPTF has partnered with 'Vidya Shakti' to take education to rural areas of Uttar Pradesh through the use of Online Classes and Virtual Reality (VR).
IITMPTF is expanded into IIT Madras Pravartak Technologies Foundation. The Initiative has already been implemented in 100 villages of Varanasi District with the sessions being conducted in Hindi Medium for students of Classes 6th to 8th.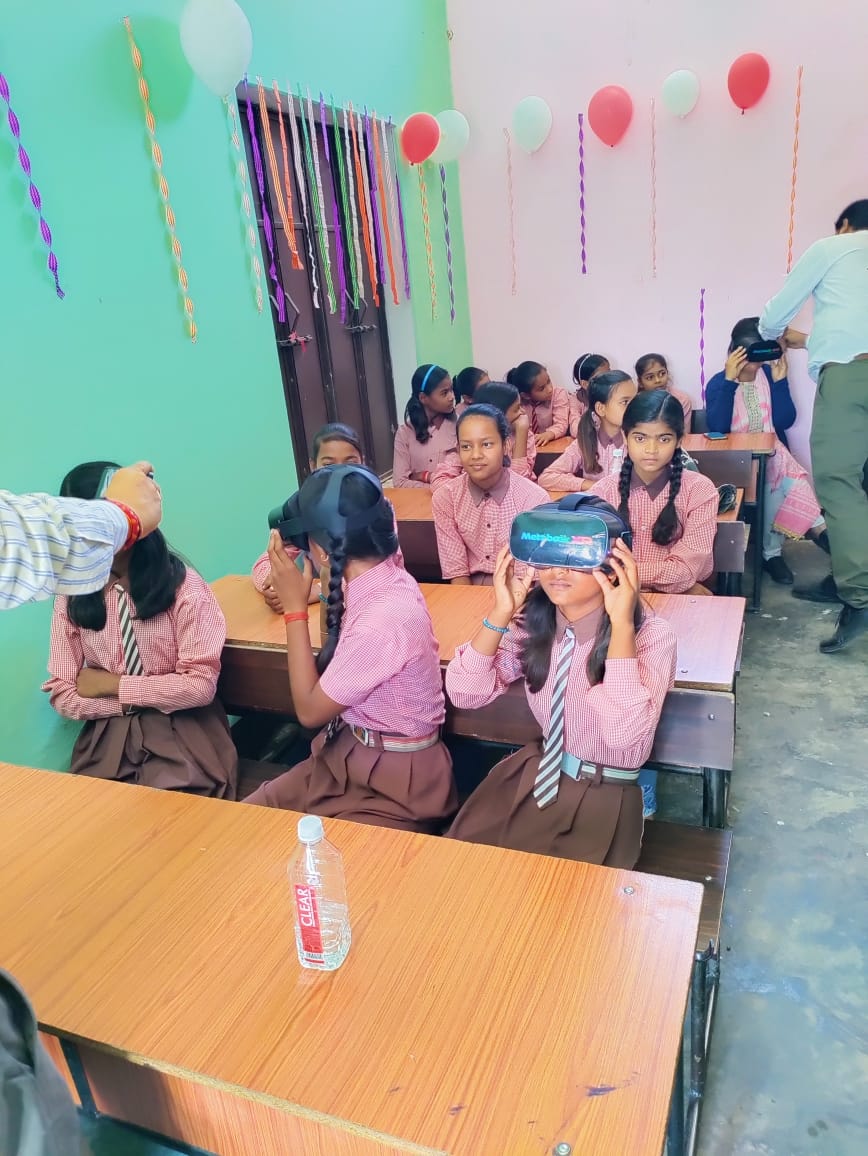 This initiative by IITMPTF and Vidya Shakti is intended to tackle the 'knowledge gap' created by COVID-19 between students from urban and rural areas. The classes are focused on the fundamentals of languages as well as on maths and science.
Student Retention levels have increased by adopting various technologies. STEM Teachers take VR Headsets to the classes to 'act' on the educational content and enable students to 'feel' the environment through the sensors, say sources from IITMPTF.
Also read – SSPU Pune invites applications for UG and PG courses, interested? Start Applying
Sources from IITMPTF further say that sort 3D videos are utilized for each concept in science and maths. The visualization sessions are made interactive through Q&A sessions to make the experience memorable for students.
IITMPTF and Vidya Shakti
IITMPTF is the Technology Innovation Hub of IIT Madras. It is a Section 8 not-for-profit Company and is funded by the Department of Science and Technology, Government of India, under its National Mission on Interdisciplinary Cyber-Physical Systems.
'Vidya Shakti' is an initiative of OpenMentor, formed in 2009 as a Corporate Social Responsibility Initiative of Softsmith Infotech Private Limited to cater to the online education and skilling of the student community in the country.
It conducts online courses in industry-relevant software skills besides providing recorded sessions and online exams for the students to practice and do self-evaluation.
Unique aspects
Highlighting the unique aspects of this initiative by IITMPTF, Prof. V. Kamakoti, Director, IIT Madras, said they believe that children from rural India have to be motivated to take up Higher education and they have to be provided the necessary guidance and counselling towards it.
Vidya Shakti is a project involving several like-minded organisations including IIT Madras committed to improving the Gross Enrolment Ratio of our country.
The rural interaction centres (RIC) established at Uttar Pradesh, under our Vidya Shakti project will work towards this important social goal.
The RICs established in Tamil Nadu have resulted in commendable success during the academic year 2022-23, which has encouraged us to scale this Concept to other States, said Director of IIT Madras.
Implementation
The project by IITMPTF and Vidya Shakti involves a STEM Tutor carrying three to four VR devices for each session. The tutor will visit one school in the morning and one school in the afternoon.
The concept will be explained briefly after which the students, in small batches, will be asked to view the VR videos and 'feel' the subject, say sources from IITMPTF.
Students will be asked questions by the tutor, while the video is on. By 'telling' the experience, students rapidly develop more responsiveness, communication and participation, say sources from IITMPTF.