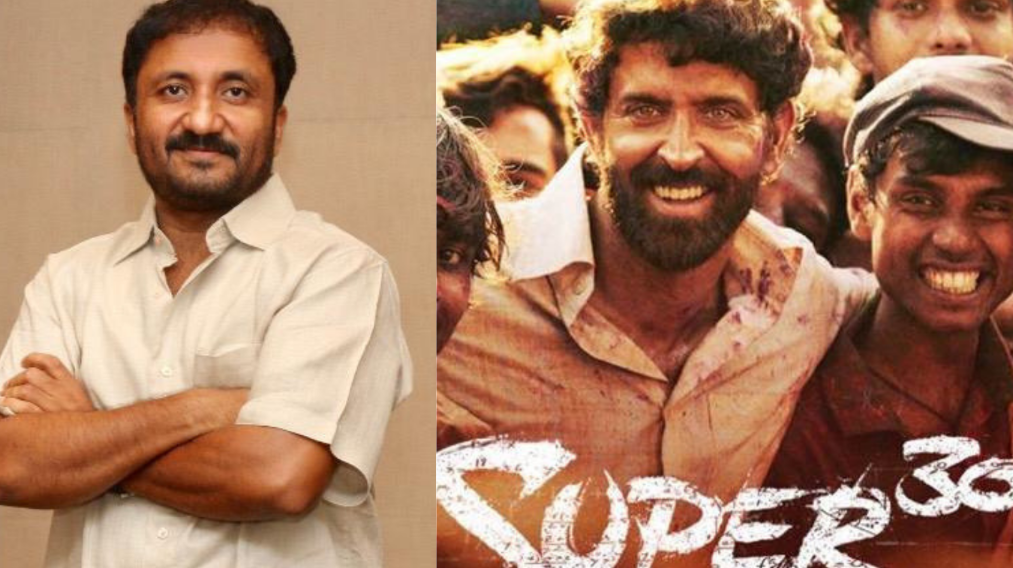 Top 9 Motivational Innovators who Transformed education in India
Innovation and drive have led to better prospects in India's education system. These are the tales of unheralded heroes who changed education nationwide despite all difficulties. Their narratives are inspirational tales of visionaries who looked beyond constraints and thought knowledge might change lives.
From poor children's classrooms to pioneering institutions' hallways, these inspiring innovators have revolutionized education. They have changed how we see learning, giving many people new opportunities.
Also, read Best 10 Sudha Murthy Quotes to Motivate Students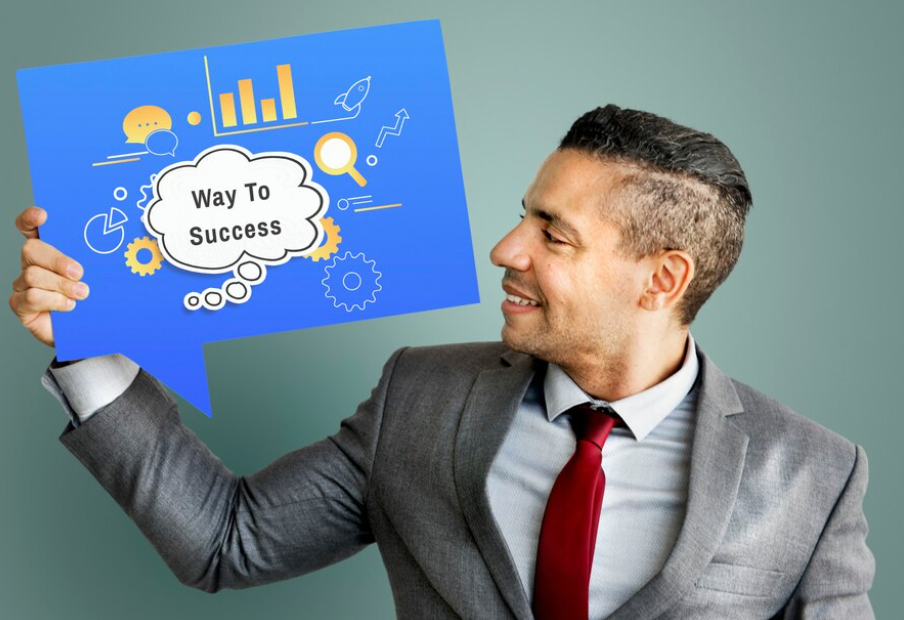 Top 9 Motivational Innovators who Transformed education in India
Let's delve into the inspiring world of educational transformation in India, where visionaries have kindled the flames of change. These motivational innovators have defied conventional norms, reshaping the educational landscape of the nation. Their unwavering dedication and innovative approaches have opened doors to new horizons, making quality education more accessible and empowering countless lives.
Anand Kumar: The Architect of Aspirations
Anand Kumar is a name that resonates as a beacon of hope for countless underprivileged students in India. With his groundbreaking 'Super 30' program, he single-handedly changed the destinies of hundreds of students aspiring to crack the IIT entrance exams. The narrative of Anand Kumar is one of perseverance and courage.
In 2000, he began tutoring less fortunate kids who had the aptitude but lacked the tools to participate in the difficult IIT admissions process. By 2018, his success story was etched in history when 422 out of 480 of his students achieved their dreams of studying at the prestigious IITs.
Anand Kumar's life journey serves as a reminder that education knows no boundaries, that economic limitations cannot shackle the wings of talent, and that the dedication of one individual can spark a revolution that transforms lives.
Ashish Rajpal: Pioneering Change in Education
Ashish Rajpal's vision for transforming the Indian education system has had a profound impact on thousands of children and teachers. The brainchild behind "iDiscoveri Education," Ashish set out to revolutionize the way education was perceived and delivered.
To make 21st-century education more entertaining, dynamic, and relevant. Over 850 schools, 40,000 pupils, and 25,000 instructors benefited from his creative method.
Ashish Rajpal's journey teaches us that innovation and determination are the driving forces behind transformative change. It reminds us that our education system should evolve to meet the demands of a rapidly changing world.
Rajani Paranjpe: Bridging the Literacy Gap
Rajani Paranjpe, a true visionary, embarked on a noble mission to take India's literacy rate to 100%. Her "Door Step School" project is a testament to her unyielding commitment to education. The school targets poor students outside of classroom doors.
Rajani's programme, which has over 750 pupils, aims to remove obstacles to education for many youngsters. Her efforts serve as an inspiration to everyone who believes that education can change lives.
Rajani Paranjpe's narrative shows that grassroots change starts with one child at a time, and her determination shows how one person can influence many lives.
Also, read 10 Best Motivational Movies that Every Student Must Watch
Safeena Husain: Empowering Girls through Education
Safeena Husain's journey is an extraordinary testament to the transformative power of education, especially for girls in rural India. With 'Educate Girls,' she embarked on a mission to provide quality education to young girls, breaking the barriers of gender inequality that often hold them back.
The impact of her work is astounding. In just five years, Safeena's determination resulted in the establishment of 4425 schools, making quality education accessible to girls who were once denied this basic right.
Safeena Husain's story is a beacon of hope for girls across India. It's a reminder that when one person decides to take a stand, they can create a tidal wave of change, empowering the next generation and breaking the shackles of gender discrimination.
Achyuta Samanta: From Poverty to Educational Pioneer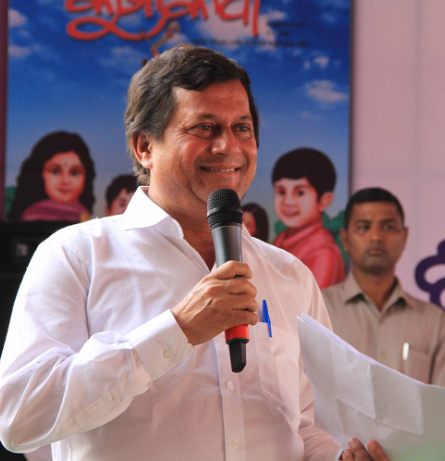 Achyuta Samanta's life journey is a remarkable rags-to-riches story. Beginning in poverty, he founded and directed KIIT University and KISS in Odisha. His accomplishments are impressive.
Over 15,000 marginalized tribal students get free K-12 and postsecondary education from his institution, one of the world's most prominent residential schools. Achyuta Samanta's life is a testament to how humble beginnings can lead to extraordinary achievements.
His work underscores the importance of giving back to society, especially to those who are less fortunate. Achyuta Samanta's journey is an inspiration to us all, reminding us that education is a powerful tool for social transformation.
These remarkable individuals have transcended limitations and transformed lives through education. Their tales demonstrate how one person's resolve may change India's education system. They encourage us to act and alter the world.
Anil Pradhan: The Innovator Paving New Paths in Education
Anil Pradhan, a remarkable 22-year-old civil engineer, stands as one of India's "Top Ten Student Innovators," a title he's earned through his groundbreaking work in education. What makes Anil's story so extraordinary is his commitment to redefining traditional schooling through innovative approaches.
Anil's brainchild, innovative schools built with the scholarships he earned, reflects his passion for experiential learning. These schools are not just brick-and-mortar structures; they are hubs of creativity and exploration. Techniques like "Kabad Se Jugaad," "Jor Ka Jhatka," and "Tod Phod" have been developed to facilitate learning through real-life models and problem-solving methods. Anil Pradhan's journey teaches us that age is no bar when it comes to making a significant impact in education.
Omprakash Mishra: A Catalyst for Change
Omprakash Mishra's story is one of versatility and impact. His contributions span a wide spectrum, from education to shelters, earning praise from none other than the Prime Minister of India, Narendra Modi. Omprakash's journey exemplifies how a single individual can serve as a catalyst for transformation in multiple domains.
His versatile approach reminds us that there are no limits to the positive change one can bring to society. Omprakash Mishra's story underscores the importance of being adaptable and committed to making a meaningful impact on diverse social issues.
Krishan Khanna: A Champion of Vocational Education
Krishan Khanna founded "iWatch," a non-profit trust that promotes vocational education for school dropouts, to revolutionise vocational education in India. His work gives hope to pupils who could have fallen between the gaps of regular schooling.
Krishan Khanna's story is a reminder that there are various paths to success, and vocational education is just as crucial as conventional academic routes. He challenges the status quo and demonstrates that opportunities for skill development are essential for the holistic growth of young minds.
Lina Ashar: Weaving Educational Dreams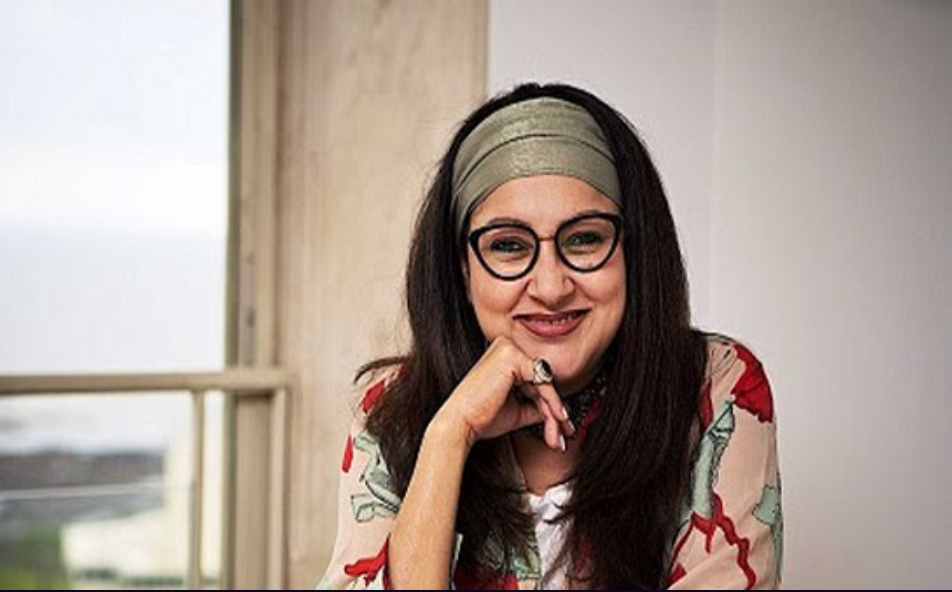 Lina Ashar's journey is a testament to the power of global exposure and innovative thinking. After completing her education in the UK and Australia, Lina ventured to India in 1992, armed with a vision to introduce progressive education solutions.
Under her guidance, "Kangaroo Kids Education Pvt. Ltd." was founded, offering a unique approach to schooling in India. Today, KKEL serves 55 Kangaroo Kids preschools and 18 Billabong High International schools. Lina has nurtured a team of over 65 skilled educationists who create, develop, and implement curricula based on contemporary educational research and teaching methods.
Lina Ashar's story teaches us that global experiences can enrich and transform the local educational landscape. She emphasizes that progressive thinking is essential to adapt to the evolving needs of students and the demands of a rapidly changing world.
These remarkable individuals have not just created ripples; they have caused waves of change in the realm of education. Their stories demonstrate the potential for innovation, adaptability, and global exposure to transform India's educational landscape. They inspire us to break free from traditional molds, embrace diversity, and be the change we wish to see in the world of education.
Conclusion
Indian education history is full of tales of these inspirational visionaries who dreamed, challenged, and changed. Their contributions demonstrate education's ongoing evolution. As their legacies grow, these amazing people encourage us to overcome obstacles and trust in education's transforming potential.
These unsung individuals show us that creativity and perseverance may create a better, more accessible future in a world of perpetual change and growth. Indian education will continue to evolve as long as there are innovators with the daring to dream.
Also, read Best 5 Podcasts for Students