Austrade to organize Study Australia in Chennai on 12 September 2023
Austrade will be organizing 'Study Australia' roadshow in Chennai on 12 September 2023. The venue for the event by Austrade (Australian Trade and Investment Commission) is Hotel Taj Coromandel at Nungambakkam.
Students willing to take part in the event can register at 'https://austrade.eventsair.com/study-australia-showcase-
2023/student/Site/Register?utm_source=offline&utm_medium=display&utm_campaign=
study_australia_showcase&utm_content=viamedia'
The link to register for the roadshow 'Study Australia' by Austrade is here
Programme would commence by 1:30 PM on 12 September and is aimed at students keen on making it to foreign shores for their higher education.
Roadshow by Austrade would provide an idea about education opportunities in Australia and educational institutions where the students from India could study various courses.
The event will bring under one roof prestigious Australian Universities, government representatives of Australian states and territories, departments of education and home-affairs, said Dr Monica Kennedy, Senior Trade and Investment Commissioner, Austrade.
Also read – Top 10 Programming Languages for Software Engineers
The showcase will be a one-stop-shop to address the visitors' queries on studying in Australia, she said. Event will be an ideal platfrom for students to know about education in Australia which is home to universities known across the globe.
Dr Monica Kennedy of Austrade said Australia is home to many educational institutions which have earned a great deal of popularity across the globe.
Australia is home to robust education frame work. There are about 43 universities there and three of them have found place among the top 20 as per QS 2024 ratings, she said.
The courses in Australian universities are industry engaging, they are designed in collaboration with the industry, said Dr Monica of Austrade.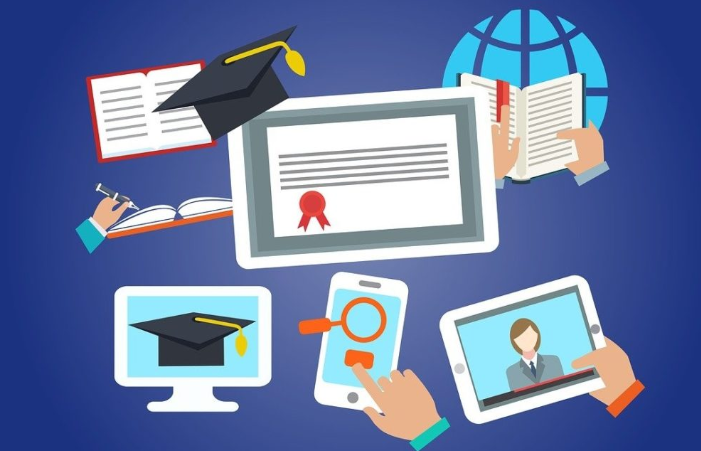 Students in good number arrive in Australia for higher education. The year 2022 saw 70,231 students from India studying in Australia. This year, from January to May, over 47,759 students came to Australia for studies.
These numbers are expected to witness further growth with Australia being home to many world class educational institutions.
The program by Austrade is an excellent platform for students to understand the emerging trends in the education sector of Australia and pick their choice of university and destination in Australia.
The roadshow by Austrade will showcase Australia's excellence in education, and facilitate one-on-one engagements for students, parents, and school counsellors with representatives of globally-ranked universities.
It will also cover key aspects that students need to consider before deciding on Studying in Australia – from fees, popular intakes, highly sought after courses and life as a student in Australia.
About Austrade
The Australian Trade and Investment Commission is the Australian Government's international trade promotion and investment attraction agency.
It delivers quality trade and investment services to businesses to grow Australia's prosperity.
They do this by generating and providing market information and insights, promoting Australian capability, and facilitating connections through our
extensive global network.
It position Australian education internationally by highlighting global relevance, practicality and quality of Australia's education providers, along with their innovation, creativity and focus on the future.