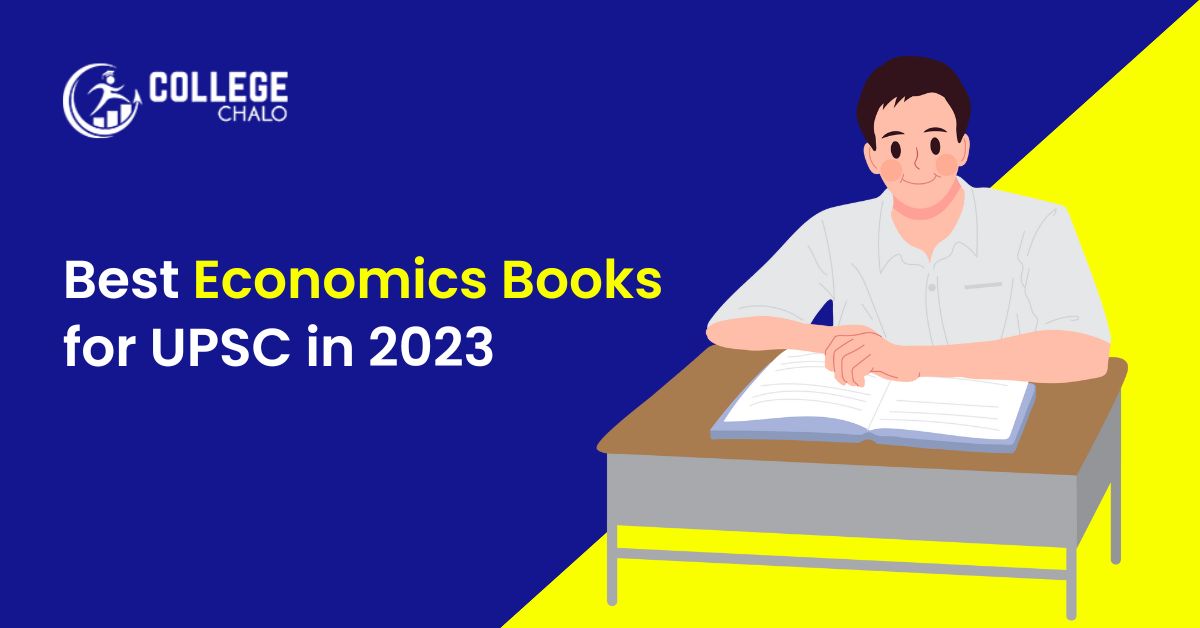 Best Economics Books for UPSC in 2023
Top Picks: Best Economics Books for UPSC Preparation in 2023
In the journey of preparing for the UPSC exam, there are numerous challenges that aspirants face, and mastering economics is undoubtedly one of them. Economics serves as the backbone of a nation's policies and progress, making it a crucial subject for UPSC aspirants. To conquer this domain and emerge as a knowledgeable contender, having the right resources at your fingertips is essential. In this SEO blog, we will unveil a curated list of the Best Economics Books for UPSC in 2023, offering a compass to navigate the complexities of this subject and excel in the exam.
Also, read Beginners Ultimate Guide for Preparation of UPSC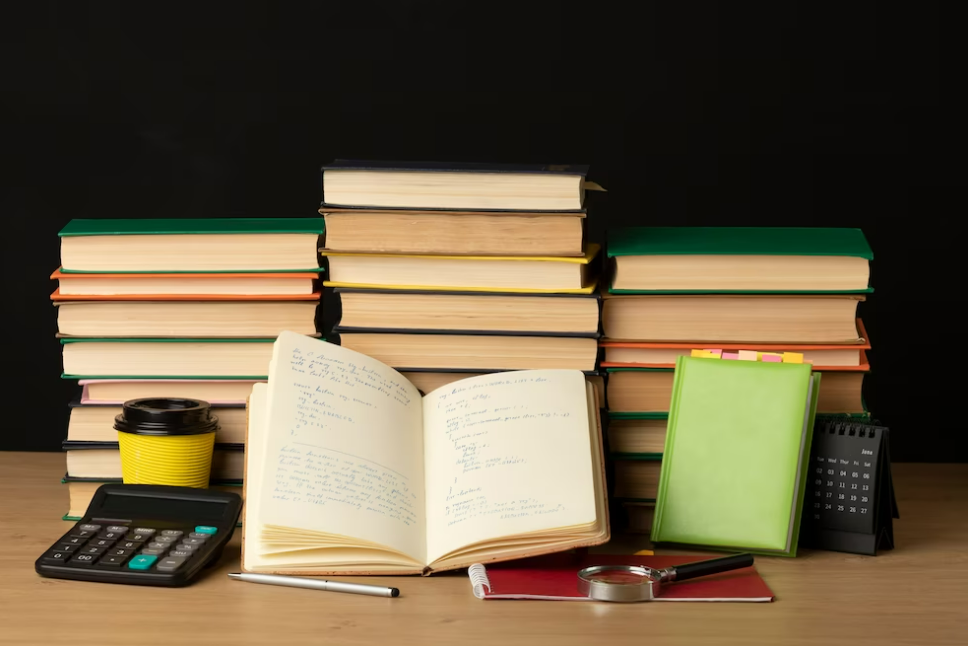 When it comes to preparing for the UPSC examination, a thorough understanding of economics is crucial. To help you navigate this intricate subject, let's take an in-depth look at some of the top economics books that are invaluable resources for UPSC aspirants:
Indian Economy by Ramesh Singh
Regarded as an authoritative and comprehensive guide, "Indian Economy" by Ramesh Singh addresses a wide spectrum of topics pertinent to the UPSC examination. With its lucid language and extensive coverage, this book has earned its place as a staple for UPSC aspirants. Whether you're diving into the fundamentals of economic concepts or exploring complex issues, this resource is designed to equip you with the knowledge you need to excel.
Indian Economy: Performance and Policies by Uma Kapila
For a deeper exploration of Indian economic policies since independence, "Indian Economy: Performance and Policies" by Uma Kapila is an invaluable choice. Through meticulous research and insightful analysis, this text offers a comprehensive understanding of the major economic policies that have shaped India's journey. Delve into the intricacies of economic decisions, their impacts, and the rationale behind them to bolster your grasp of the subject.
Indian Economy: Key Concepts by Sankarganesh K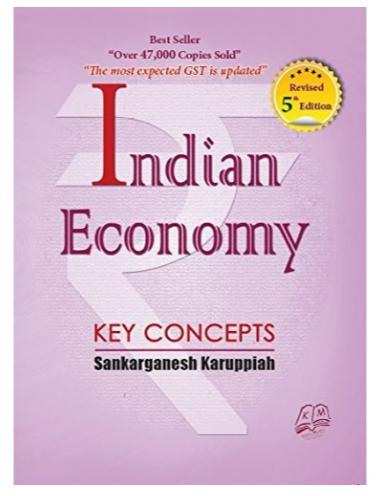 When concise guidance is what you're seeking, "Indian Economy: Key Concepts" by Sankarganesh K comes to the rescue. Perfect for revision, this book distils key economic concepts into an easily digestible format. Ideal for brushing up on core ideas, this resource ensures that you're well-prepared to tackle UPSC questions with clarity and precision.
The Indian Economy for Civil Services Examinations by Sanjiv Verma
Tailored specifically for UPSC aspirants, "The Indian Economy for Civil Services Examinations" by Sanjiv Verma is designed to cater to the demands of the examination. This book offers a clear and concise approach to major economic topics, ensuring that you're equipped with the necessary knowledge to confidently tackle UPSC questions.
Also, read 5 Mistakes to Avoid While Preparing for UPSC Prelims
Economics by NCERT
For those building their foundational understanding of economics, "Economics" by NCERT serves as an ideal starting point. This standard textbook is widely recognized and used in schools and colleges across India. Its comprehensive coverage of basic economic concepts provides a strong platform upon which to build your economic knowledge.
Each of these books contributes uniquely to your UPSC preparation journey. Whether you're seeking comprehensive coverage, deeper insights into policies, quick revisions of key concepts, or a solid foundation in economics, these resources have you covered. Tailor your reading strategy to your strengths and needs, and embark on your UPSC preparation journey with confidence.
Macroeconomics by Mankiw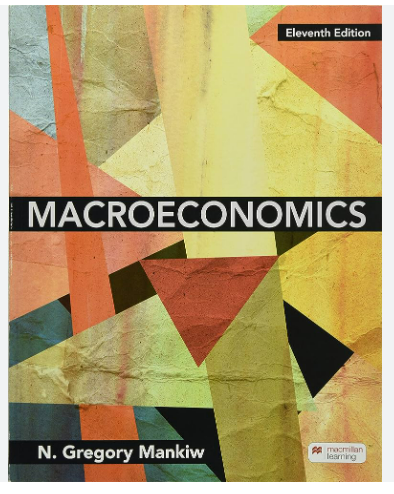 Regarded as a widely favoured selection in academic institutions worldwide, "Macroeconomics" authored by Mankiw offers an in-depth exploration of the complexities inherent in macroeconomic principles. Explore the realm of aggregate economic phenomena, encompassing concepts such as national income, economic growth, as well as monetary and fiscal policies. This resource goes beyond the basics, equipping you with the knowledge needed to comprehend the broader economic landscape.
Microeconomics by Pindyck and Rubinfeld
Uncover the intricacies of individual economic behaviour and decision-making with "Microeconomics" by Pindyck and Rubinfeld. This text provides a thorough comprehension of the significant economic policies that have influenced India's trajectory, achieved through meticulous research and insightful analysis. Examine the complexities of economic decisions, their consequences, and the underlying reasoning to enhance your understanding of the topic.
Key Reports and Journals:
Economic Survey by the Government of India
Consider the annual "Economic Survey" your treasure trove of economic insights. Released by the Ministry of Finance, this report offers comprehensive overviews of the Indian economy's performance, challenges, and policy recommendations. It's a roadmap to understanding economic trends and strategies, making it an indispensable resource for your UPSC journey.
Union Budget by the Government of India
Unravel the fiscal plans that shape the nation with the "Union Budget." Presented by the Finance Minister of India, this financial statement outlines the government's spending and revenue plans. By deciphering the budget, you'll gain a deeper understanding of the financial policies driving the economy.
Report of the Economic and Political Weekly by the Sameeksha Trust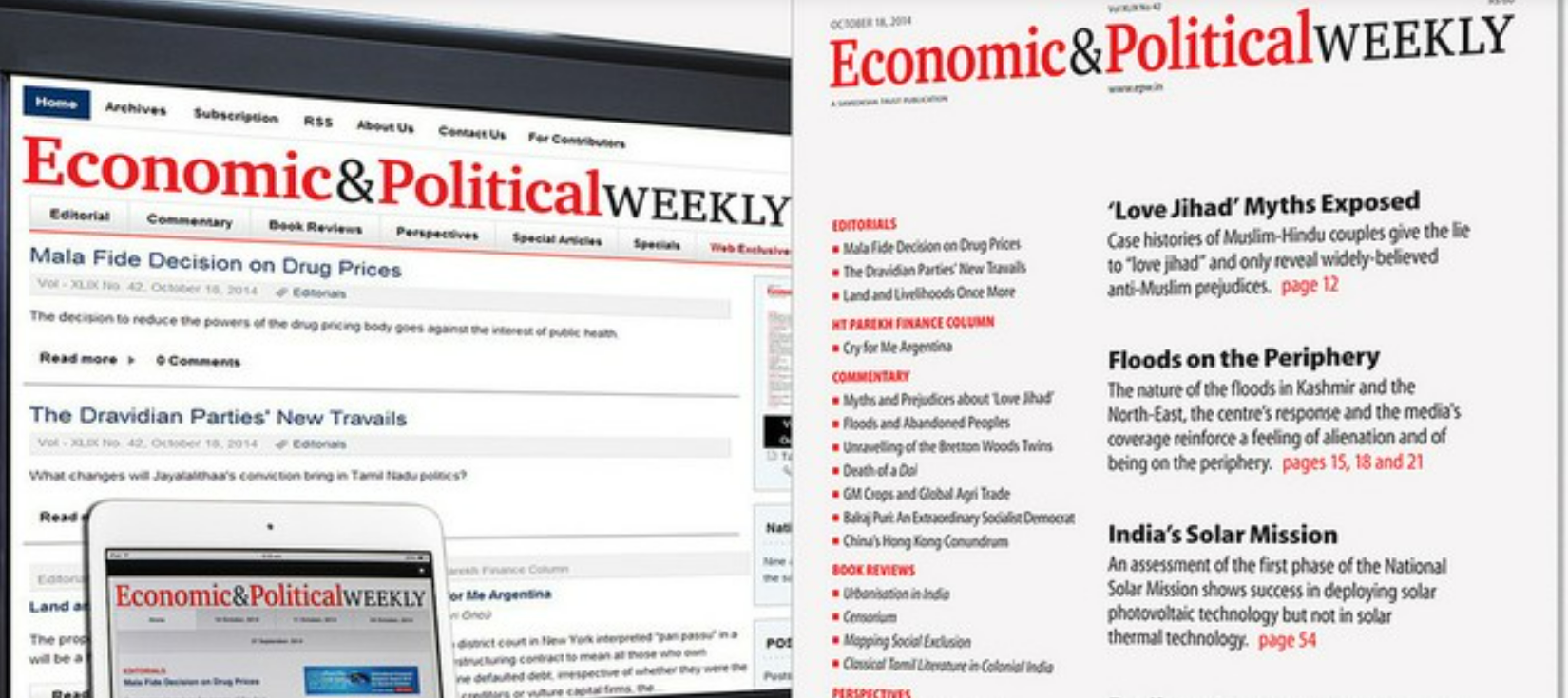 For those seeking in-depth analyses of economic and political topics, the "Report of the Economic and Political Weekly" by the Sameeksha Trust is a valuable resource. This bi-weekly journal presents articles that delve into complex economic and political issues, offering insights that broaden your perspective and enrich your knowledge.
India Today Insight
Stay attuned to current affairs and economic developments with "India Today Insight." This weekly magazine covers a wide range of subjects, including economics, ensuring you're well-versed in the latest happenings that are relevant to the UPSC exam.
The Hindu Business Line
Make "The Hindu Business Line" a part of your daily reading routine. This particular newspaper is deemed a dependable and credible resource, primarily catering to articles pertaining to the fields of business and economics. By remaining informed about current news and analyses, individuals can enhance their ability to understand the ever-changing economic environment.
By expanding your horizons to encompass advanced textbooks and key reports and journals, you're arming yourself with a comprehensive toolkit for mastering UPSC economics. Remember, a multifaceted approach to learning is the key to unlocking success in this intricate subject.
CONCLUSION
As you tread the path towards UPSC success, remember that mastering economics is not just a necessity but a strategic advantage. The right economic books can be your companions on this journey, helping you grasp the intricacies of policies, economic principles, and market dynamics. From foundational texts to comprehensive analyses of economic policies, these books offer insights that will not only aid you in the exam but also in understanding the world's financial landscape. So, as you prepare for the UPSC exam, arm yourself with these invaluable resources and set the course for triumph in the realm of economics.
Also, read Best 5 Easiest Subjects for UPSC