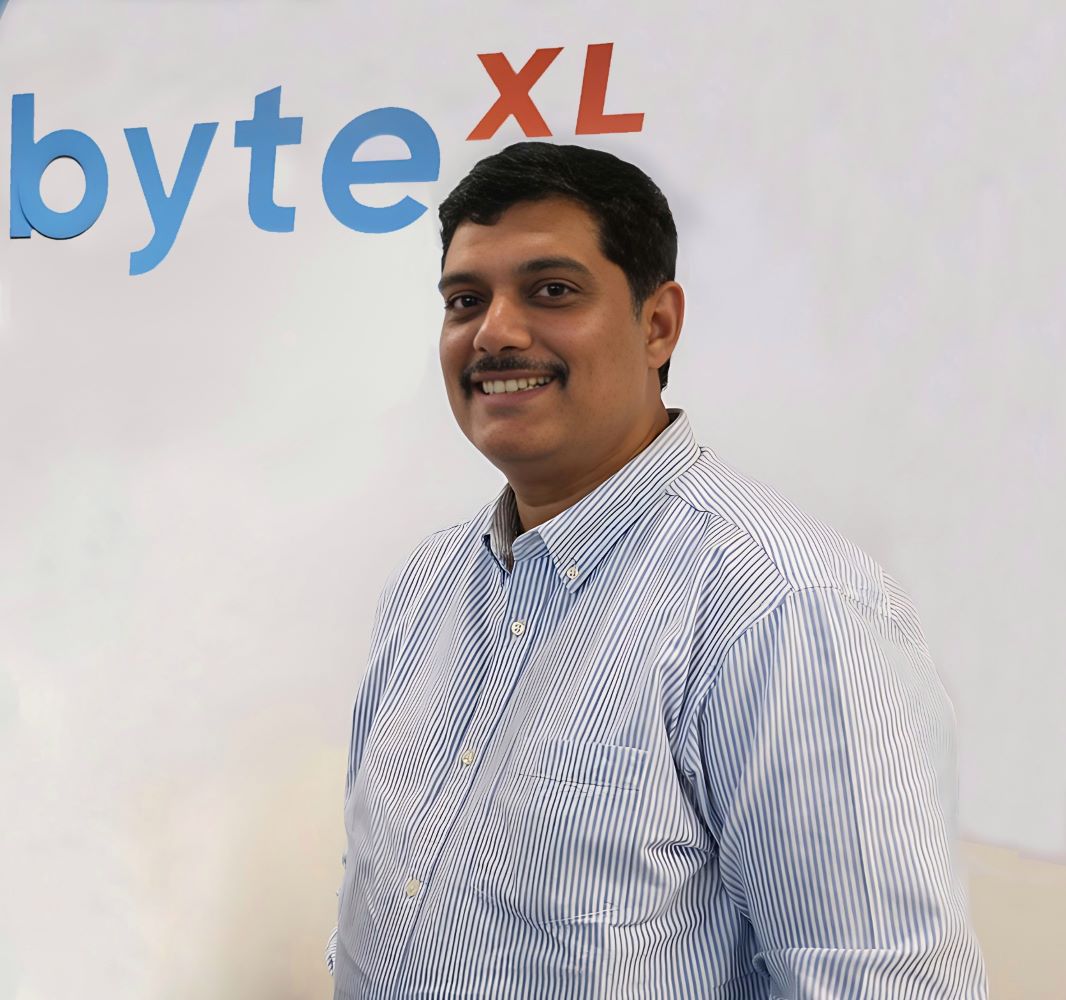 byteXL ventures into campus transformation in Tamil Nadu
byteXL which is one of the leading IT skilling partners for engineering colleges in India, has announced that it has now ventured into Tamil Nadu state to enhance engineering education under its 'Campus Transformation Program.'
The team of byteXL – championing 'Transformation of engineering through tech', aims to work with Engineering colleges in the state to rope in their existing curriculum and enhance it to match the current as well as future tech industry standards.

The edtech startup, leveraging its technology platform using visual learning technologies and learning cohorts, will build students' programming skills, and lead them to progress toward advanced courses, say sources from byteXL.
By adding Tamil Nadu to its burgeoning roster, it now has a total tally of 7 states within its network.
The students in Tamil Nadu will be equipped with the knowledge and skills in emerging technologies, fostering their readiness for the ever-evolving digital landscape.
Under the program, around 550 students of Vellore Institute of Technology (VIT) will be skilled by byteXL in the current 2023-24 academic year.
Also read – G20 Summit 2023: 20 Crucial Q&A for Competitive Exams
While the college will decide on the categorization, byteXL programs on campus are currently open to all students, say sources from byteXL.
Cofounder and CSO of byteXL Sricharan Tadepalli said byteXL has long been at the forefront of the technological skilling of engineering students, since its inception, and the addition of new geography marks an important milestone in the company's commitment to nurturing future talent in Tamil Nadu.

By leveraging its expertise in cutting-edge technologies, byteXL will contribute to the local engineering college's curriculum by offering specialized training programs, workshops, and industry-relevant projects, he said.
'This will help to foster a skilled talent pool and increase their collective hiring potential by 10-fold in the coming year.'
Once students gain mastery in the realm of emerging technologies, the opportunities that lie ahead of them are endless – whether it is excelling placements or exploring avenues in research and entrepreneurship, said Sricharan.
The educators from the organization will specifically teach courses focused on Cloud Computing including – an initial foundational programming course on scripting languages like Python to foundational and developer associate certifications in AWS and Microsoft Azure.
This will also prepare students who aspire to work in product-based companies specifically geared towards cloud computing and infrastructure to gain expertise in the subject.
For the initial term alone, it has deployed four specialists at VIT who are attuned to the needs of the industry and have a clear understanding of its current skilling needs.
The organization is currently transforming 22 colleges in Telangana, Andhra Pradesh, Maharashtra, Gujarat, Rajasthan, Delhi NCR, and now in Tamil Nadu.
About byteXL
Headquartered at Hyderabad (India), byteXL prepares IT Career Ready Engineers in Conventional Coding and New age Technologies like Cloud, AI/ML, DevOps, FullStack Development, and Cyber Security through a Hybrid Learning Platform and guided Campus Recruitment model.
It is a one-stop shop for self-learning coursework and guided training – preparing a new generation of coders for the workforce.