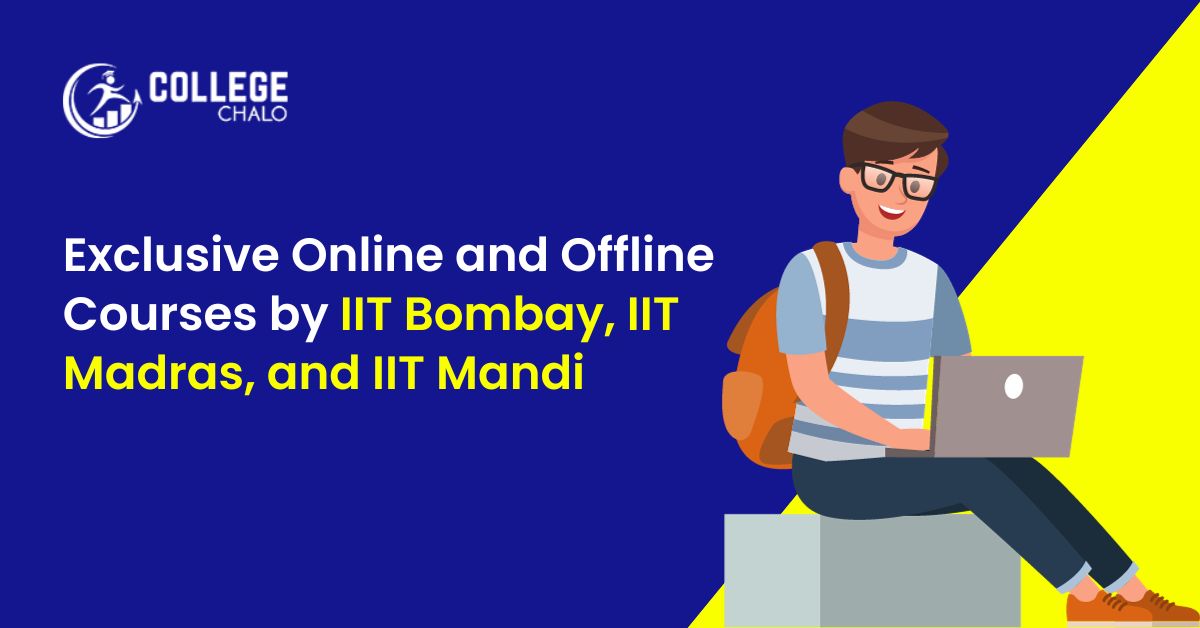 Exclusive Online and Offline Courses by IIT Bombay, IIT Madras, and IIT Mandi
Exploring Innovative Educational Programs at Leading Indian Institutes
Some institutions are pillars of excellence in the dynamic education and career development environment, driving students to success. IIT Bombay, IIT Madras, and IIT Mandi are among these brilliant institutions. These schools, known for academic rigour and creativity, have advanced learning.
They provide special online and offline courses to educate and advance professions. These courses are more than just education—they open doors and help you develop. Explore the exciting world of these courses and their transforming potential with us. Also, read 5 High-Paying Tech Jobs Without a Technical Degree
.Web-Enabled Full-Time Master's for Working Professionals – IIT Madras
IIT Madras has paved the way for a groundbreaking educational initiative—an online Master's Program meticulously designed for working professionals. This transformative program addresses the unique needs of individuals striving to enhance their expertise while managing their current employment commitments It solves a problem encountered by Indian high-tech enterprises.
Many of these organisations hire skilled engineers from prominent colleges. However, these engineers frequently harbour aspirations of pursuing higher education, potentially leading to the loss of valuable talent. In response to this, IIT Madras has introduced a three-year program, allowing employees to receive advanced training in cutting-edge domains. This program empowers organizations to retain their top talent without disrupting their workforce.
What sets this program apart is its accessibility and flexibility. All classes are conducted online, eliminating geographical constraints and workplace disruptions. Esteemed faculty members from IIT Madras and other prestigious academic institutions, as well as industry experts, deliver the virtual classes.
BS in Medical Sciences and Technology – IIT Madras
IIT Madras has ventured into uncharted educational territory by introducing a revolutionary Bachelor of Science program in Medical Sciences and Engineering. This innovative program transcends traditional academic boundaries by forging a formidable interdisciplinary bridge between Medicine and Engineering. The curriculum ingeniously interweaves theoretical knowledge with real-world application through extensive hospital internships.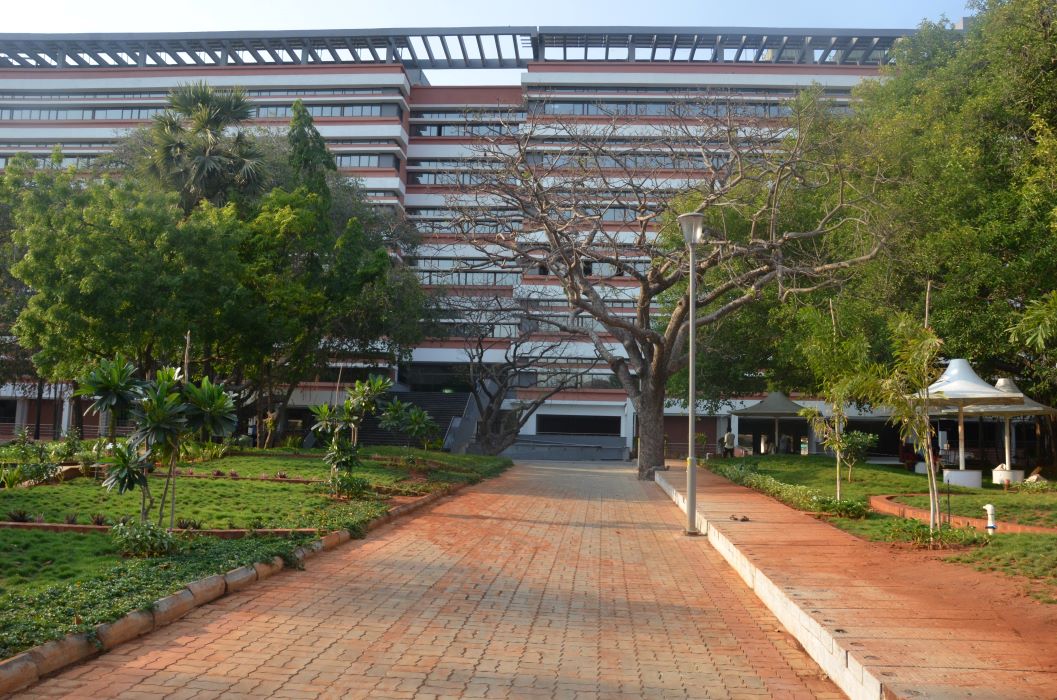 The underlying philosophy is to empower students with fundamental engineering principles that are instrumental in comprehending the intricate workings of physiology. The programme covers everything from organ anatomy and physiology to mathematical modelling, machine learning, and medical imaging. This multimodal approach gives students a well-rounded skill set to manage medical science and engineering's intricate interconnections.
The program's excellent faculty, including medical and technical professionals, enhances its educational abilities.
. This collaborative teaching approach ensures that students receive a holistic education, enabling them to bridge the divide between these two diverse yet interconnected fields.
BTech in Microelectronics and VLSI – IIT Mandi
Recognizing the burgeoning semiconductor industry's demands and the need for specialized skills, IIT Mandi has introduced a niche BTech program in Microelectronics and Very-Large-Scale Integration (VLSI). This innovative program is meticulously structured to equip students with both theoretical knowledge and practical skills essential for excelling in the semiconductor industry, which is witnessing exponential growth.
The curriculum is thoughtfully designed to encompass the entire spectrum of VLSI specialization, including device-level understanding, design, fabrication, and utilization of Electronic Design Automation (EDA) tools. It's important to note that these EDA tools, such as Cadence, Mentor Graphics, Synopsys, Silvaco, Centaurus, and Comsol, are industry standards employed across the VLSI sector. Students gain hands-on experience and proficiency in chip design, an indispensable skill in the semiconductor industry.
Moreover, the program leverages the cutting-edge infrastructure at IIT Mandi, providing students with access to a state-of-the-art cleanroom facility for device fabrication. This hands-on training, coupled with advanced courses, prepares students to not only comprehend the intricacies of VLSI but also to excel in the practical aspects of chip design and fabrication, positioning them as sought-after professionals in this burgeoning industry.
Also, read Best 10 Master Programs to Pursue Following Civil Engineering Degree
BTech in General Engineering – IIT Mandi
The world of engineering is characterized by its dynamic nature, and to prepare students effectively, IIT Mandi offers an extraordinary General Engineering program. This program adopts an interdisciplinary approach, drawing knowledge from various fields to provide students with a robust theoretical and practical foundation.
The hallmark of this program is its flexibility, allowing students to choose from a wide array of specializations that align with their individual interests and career aspirations. Whether it's Robotics and Control, Mobile Virtual Reality, Artificial Intelligence, Data Mining, Mechatronics, or any other area, students have the autonomy to tailor their academic journey.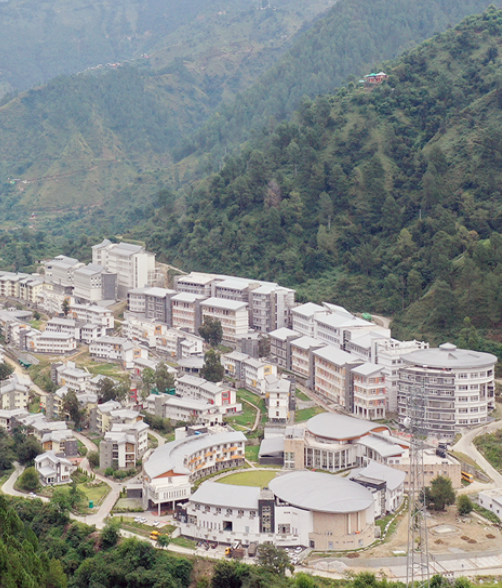 One of the program's distinctive features is its active interdisciplinary learning approach, fostering collaboration between academia and industry. This ensures that students receive a well-rounded education that aligns with the current demands of the engineering landscape.
Online Courses from IIT Bombay
In addition to these innovative on-campus programs, IIT Bombay offers a diverse range of online courses aimed at enhancing the skill sets and knowledge of individuals across various domains. These courses cater to professionals and aspiring learners who seek to augment their expertise. Here are some of the notable online courses offered by IIT Bombay:
Certificate Program in Digital Marketing and Applied Analytics: This program provides a comprehensive understanding of digital marketing platforms, tools, methodologies, and key performance indicators (KPIs) through immersive online sessions. It benefits professionals in marketing, sales, business, and entrepreneurship, enabling them to expand their organization's market share through digital marketing and assess digital marketing return on investment (ROI).
Certificate Program in Design Thinking: Design thinking is a powerful approach to innovation and problem-solving. IIT Bombay's program, led by faculty from the IDC School of Design and industry experts, equips participants with practical, implementable insights to recognize design thinking as a core strategic capability for sustainable innovation and business transformation.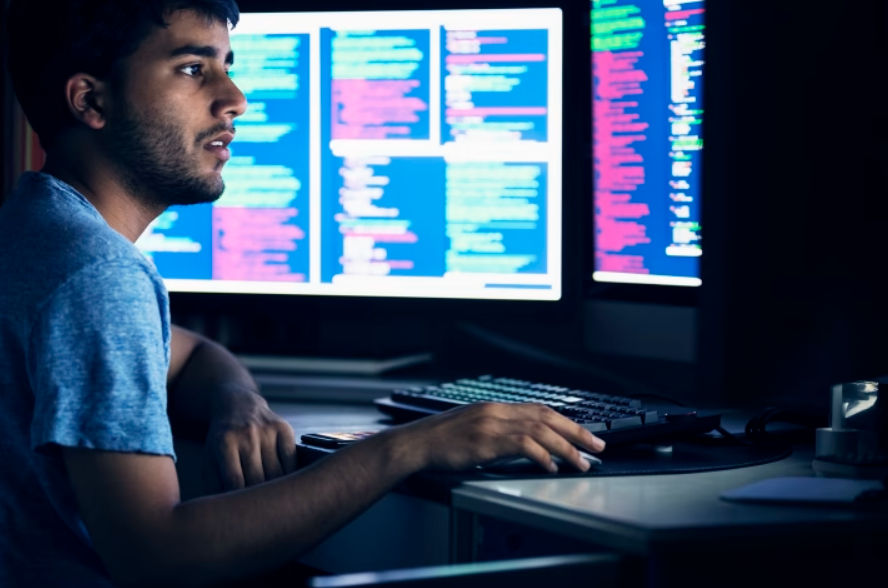 Certificate Program in Machine Learning & AI with Python: This six-month program offers comprehensive knowledge of machine learning and artificial intelligence using Python. Participants learn the main machine learning algorithms and practical applications, including classification, regression, optimization methods, neural networks, decision trees, agent-based models, and deep convolutional networks. The program is led by eminent faculty from IIT Bombay and industry specialists.
Executive MBA Course: Designed for professionals aiming to advance their careers, this Executive MBA program equips participants with the mindset, network, and comprehensive skill set needed for business expansion, technological adaptation, and career growth. Participants engage in hands-on learning and a capstone project to apply theoretical principles to real-world business challenges.
Conclusion
IIT Bombay, IIT Madras, and IIT Mandi champion education and empowerment. Their specialised online and offline courses are professional and personal development tools. These schools provide vital skills and information that help people confidently pursue new careers in a changing environment. Explore IIT Bombay, IIT Madras, and IIT Mandi's transformational courses for professionals and lifelong learners. These institutions will help you build a better future.
Also, read 5 Top Reasons to Choose Online Learning