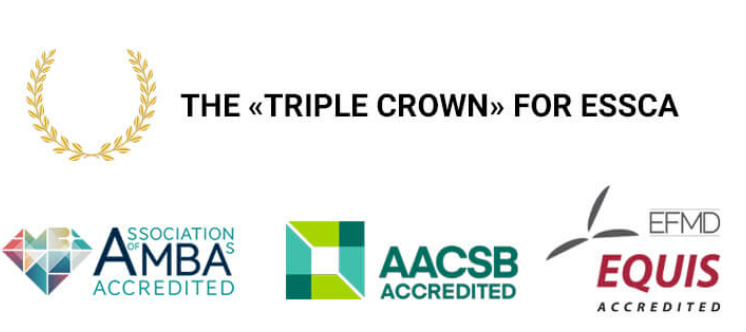 IIM Calcutta and IIM Indore: The Only 2 Indian B-schools with Triple Crown Accreditation
In the competitive realm of management education, global recognition and accreditation are coveted milestones that set institutions apart as beacons of excellence. Among the esteemed Indian Institutes of Management (IIMs), two institutions stand tall as pioneers with distinguished achievements – IIM Calcutta and IIM Indore.
These two institutes have accomplished a remarkable feat by obtaining the prestigious "Triple Crown" accreditation, making them the only Indian B-schools to attain this exceptional recognition. The journey of IIM Calcutta and IIM Indore towards this feat exemplifies their unwavering commitment to academic rigour, cutting-edge research, and the holistic development of their students. Let us explore the significance of Triple Crown accreditation and delve into the brilliance of these two esteemed IIMs that continue to shine on the global stage.
Also, read  Top 10 NIRF Ranked Colleges in India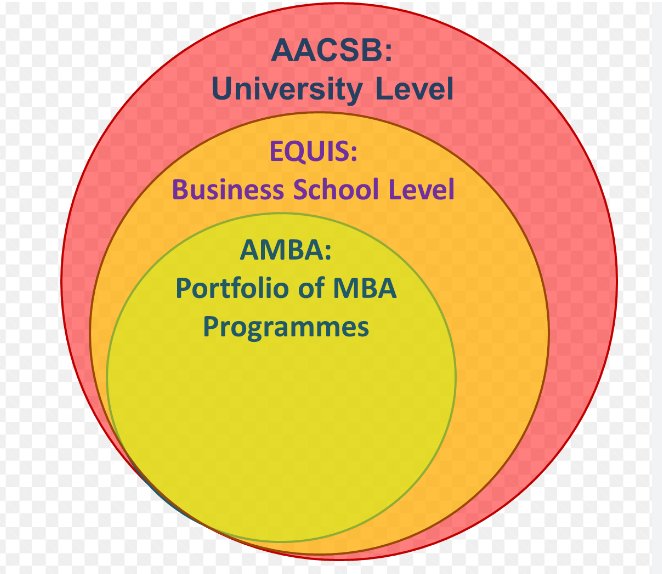 What is Triple Crown Accreditation and Its Importance?
Triple Crown accreditation is a prestigious accomplishment in the field of business education. These schools are known for their exceptional education and research standards.
To be eligible for triple crown accreditation, a business school must be accredited by the following three organizations:
The Association to Advance Collegiate Schools of Business (AACSB)
The European Foundation for Management Development (EFMD)
The Association of MBAs (AMBA)
There are numerous benefits to receiving triple crown accreditation. These schools are highly regarded by employers due to their strong reputation. Additionally, they can utilise a network of prestigious business schools for student and faculty exchange opportunities. Furthermore, schools with triple crown accreditation typically boast impressive job placement rates, enhancing the likelihood of graduates securing favourable employment opportunities post-graduation.
As of 2023, there are 124 globally recognised business schools with triple crown accreditation. These schools are situated in 32 countries spanning five continents. The United States boasts the highest number of triple crown accredited schools, with a total of 44. The United Kingdom, France, Canada, and Japan also have a substantial number of triple crown accredited schools.
Triple Crown accreditation is a notable accomplishment for any business school. The school's dedication to excellence and the provision of a high-quality education is evident. When contemplating an MBA programme, it is advisable to apply to a school with triple crown accreditation. These schools provide a challenging academic curriculum, distinguished faculty, and excellent job placement prospects
Also, read IIRF 2023: Top 20 Universities, Deemed Universities, and Colleges for MBA, Engineering, Law, and Design
IIM Calcutta – Leading the Way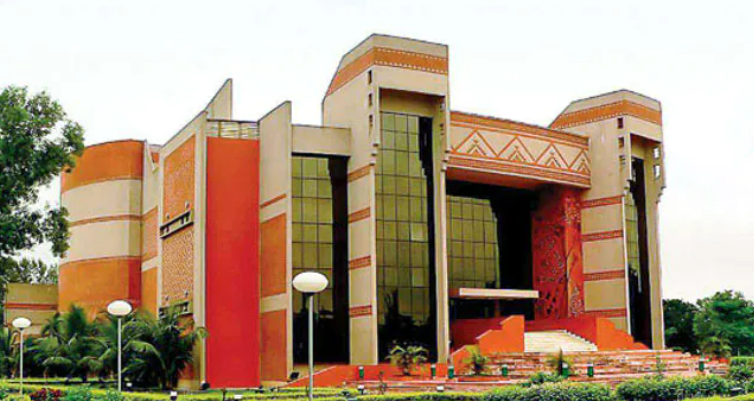 When it comes to management training in India, IIM Calcutta (1961) was decades ahead of its time. IIM Calcutta has maintained its reputation for academic quality because of its long history and illustrious faculty. In 2016, IIM Calcutta received the prestigious Triple Crown accreditation, solidifying the school's status as a leading provider of management education worldwide.
The institute's rigorous academic programme, coupled with experience learning and case-based teaching, prepares students for dynamic corporate environments. IIM Calcutta's focus on research and innovation has produced notable management academics who contribute to global knowledge.
Academic Excellence: IIM Calcutta's dedication to rigorous coursework and cutting-edge teaching methods was a major factor in the school's being awarded the prestigious Triple Crown designation. The MBA programmes at this school are both extensive and varied, providing their graduates with a strong balance of theoretical knowledge and practical experience.
Advanced Research: Groundbreaking Contributions to Management Thanks to its dedication to research and innovation, IIM Calcutta has made significant advances in the field of management. The institution actively promotes high-quality research among its teachers and students, which has greatly enhanced the global pool of management expertise.
Experience Learning Approach: IIM Calcutta places a premium on experience learning and case-based teaching approaches, which better equip students for success in real-world business situations. Students benefit from this hands-on experience by learning to think critically and strategically.
Superior Teaching Staff: IIM Calcutta's illustrious teaching staff includes specialists in a wide range of management fields who have made important contributions to both the academic and professional communities. The institute's stellar reputation benefits from their knowledge and commitment to the classroom and laboratory.
IIM Indore – Empowering Leaders of Tomorrow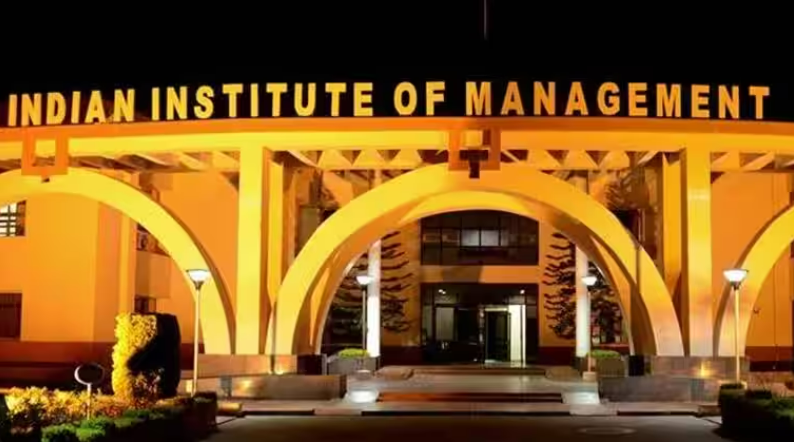 Since its inception in 1984, IIM Indore has been at the forefront of management learning and exploration. The institute's innovative curriculum mixes corporate ethics, sustainability, and leadership development in order to cultivate leaders who are committed to doing good in the world. By earning the prestigious Triple Crown certification in 2019, IIM Indore has solidified its position as a leading centre of academic inquiry and analysis.
The institute's prime location in the heart of India provides unparalleled access to the country's business community, allowing students to network with industry leaders and participate in cutting-edge research. The Triple Crown Accreditation of IIM Indore is because of the following reasons.
Socially Responsible Leadership: IIM Indore's distinctive curriculum mixes business ethics, sustainability, and leadership development, resulting in socially responsible leaders who are ready to meet the challenges of the modern international business scene.
Thought Leadership: IIM Indore's dedication to academic inquiry and critical analysis has placed it at the forefront of management training. The institution has received widespread acclaim for its groundbreaking research and forward-thinking approach to pressing global issues.
Strategic position: IIM Indore's central position in India offers a wealth of chances to network with top executives and get exposure to the business world. The institute's programmes benefit from being so close to key business centres.
Faculty Excellence: Research That Is Highly Relevant And Applicable To Real-World Business Challenges Because of how closely IIM Indore's research focus matches the demands of the industry, the school's discoveries are widely considered to be of great practical and theoretical value.
Conclusion
As the curtains draw on our exploration of Triple Crown accredited institutions in India, IIM Calcutta and IIM Indore stand tall as unparalleled trailblazers in management education. Their Triple Crown accreditation symbolizes a dedication to excellence, a commitment to innovation, and a vision of nurturing socially responsible leaders who drive change in the global business landscape.
As the only two Indian B-schools to achieve this prestigious recognition, IIM Calcutta and IIM Indore inspire and empower the next generation of business leaders to dream, excel, and redefine the boundaries of management education. With their unwavering pursuit of knowledge and transformative impact on countless lives, these esteemed IIMs continue to be guiding stars, lighting the path for the brightest minds in the journey of becoming leaders of tomorrow.
Also, read 10 Effective Strategies for Personality Development