IIMs Achieve PhD Equivalence for FPM : A Nexus of Research and Excellence
Academic landmarks emphasize development and the quest for excellence. The Indian Institutes of Management (IIMs) have again excelled in academic pursuits. They achieved significant scholarly success by entering unknown areas. IIM's Fellowship Programme in Management (FPM), previously lauded for its high-quality education, has reached new heights.
This judgment, in which IIMs achieve PhD equivalence for FPM, is an academic milestone. This equivalency validates IIMs' competence and shows their dedication to study and research, according to the Union Education Ministry. The IIMs, India's management school hubs, have acquired another intellectual treasure.
This blog explores IIMs' extraordinary journey and this equivalency. Academic talent, perseverance, and a desire to improve Indian education for research and development.
Also, read Top 10 Search Engines for Research Scholars
Key Highlights: IIMs Achieve PhD Equivalence for FPM program
Recognition of IIMs' FPM program as equivalent to a PhD by the Education Ministry
The FPM program's comprehensive approach to management research and education
Implications of this recognition for FPM scholars and the academic community
The role of research in shaping the future of management education
IIMs' Commitment to Excellence
For several decades, the IIMs have been at the forefront of delivering top-tier education and advancing the frontiers of knowledge in the field of management. These top schools provide a full-time doctorate Fellowship Programme in Management (FPM) that is carefully structured to give academics a deep grasp of several management areas.
Economics, public policy, finance, and accounting research abounds. Our rigorous academic programme and extensive research have produced future corporate leaders and advanced research
Also, read Difference between NTA UGC NET and JRF
Equivalence to a PhD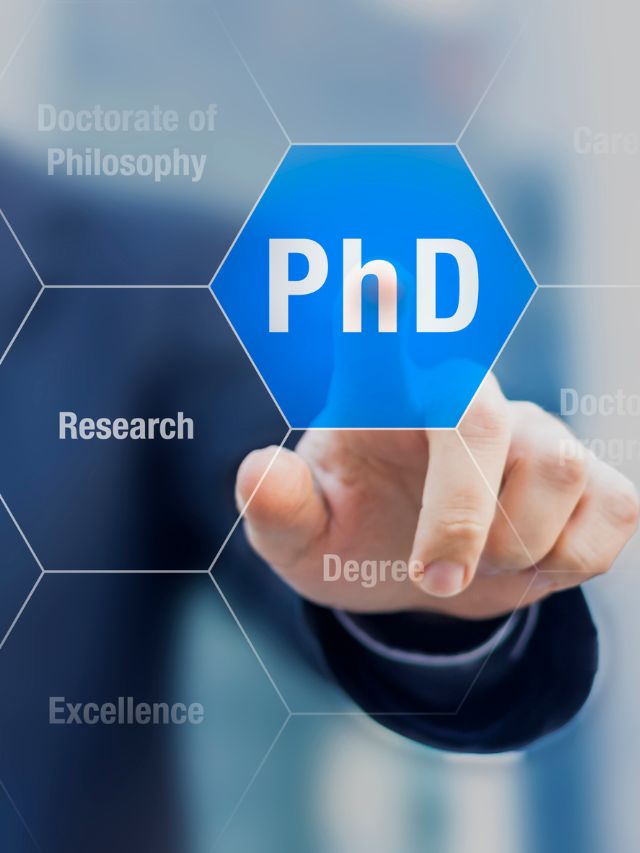 The recent declaration of the equivalence of IIMs' FPM to a Ph.D. degree underscores the rigorous research and academic endeavours undertaken by FPM scholars. It signifies that the academic work and research conducted by FPM students at IIMs align with the high standards set by recognized Indian universities. This recognition not only elevates the academic standing of the FPM program but also unlocks new opportunities for its graduates. The endorsement of the degree for "superior posts and services" within the central government is a testament to its worth and the promising prospects it offers to graduates.
Implications and Opportunities
This important step in equating the FPM with a PhD shows IIMs' dedication to management education and research. It affects academics, researchers, and management education leadership nationwide. The award emphasizes research's role in changing management education, legislation, and complicated business issues. The recognition underlines the significance of research in shaping the future of management education, influencing policies, and addressing complex business challenges. It also emphasizes the potential of FPM scholars to become thought leaders, researchers, and change-makers in the world of management.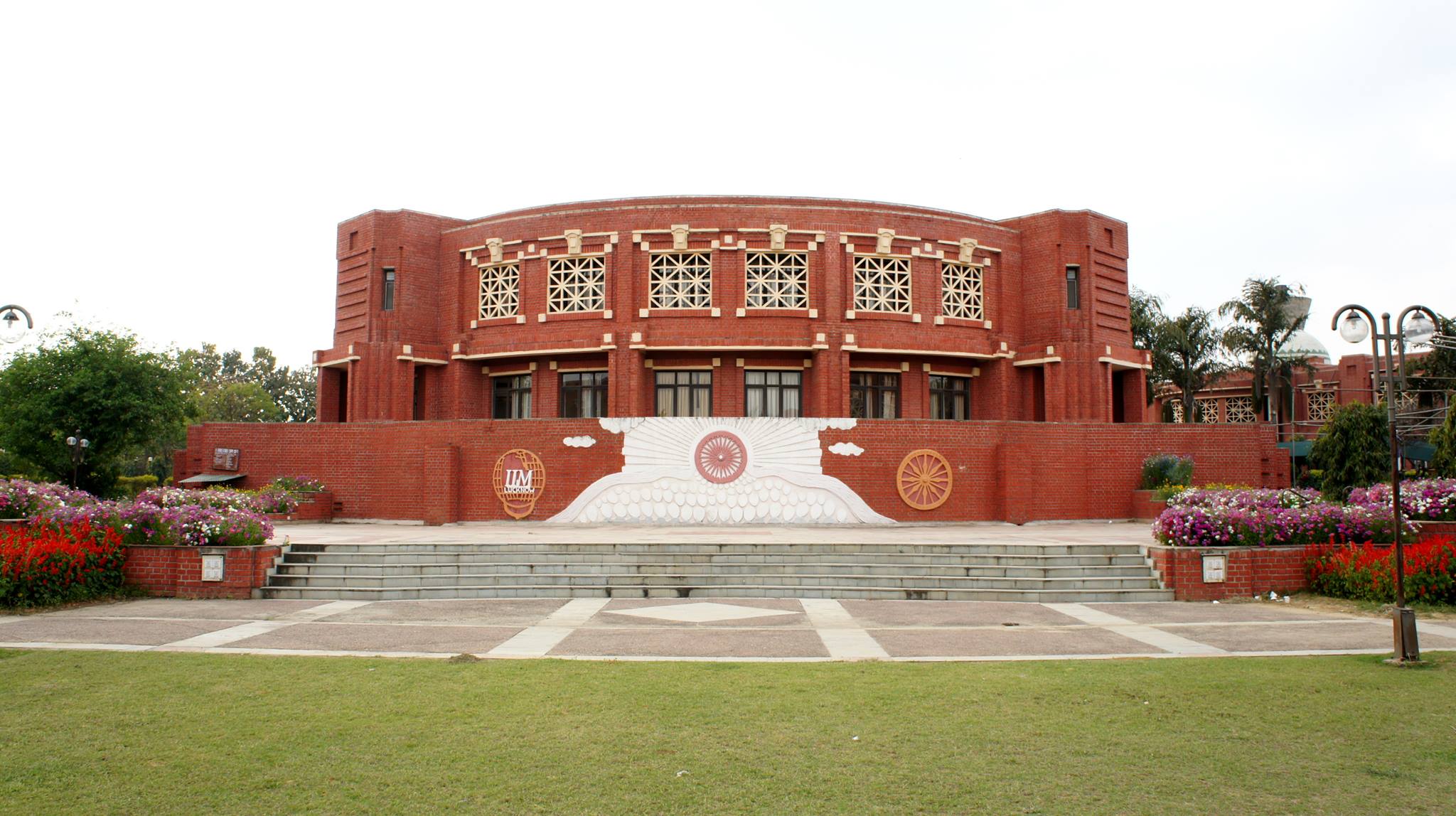 Conclusion
The Education Ministry's recent update of IIMs achieve PhD equivalence for FPM program is a major development in Indian management education. It acknowledges IIM students' dedication and academic rigour. This designation boosts the FPM program's academic standing and expands researchers' employment options. IIMs' passion and excellence in shaping management education in the nation are evident.
The equivalence of IIM's FPM to a PhD is a landmark step in the field of management education. It gives researchers, academics, and managers additional opportunities and legitimacy. With this honour, IIMs continue to shape management education in India by fostering creative research and comprehensive learning. This decision helps institutions and the country's academic landscape develop and improve. All stakeholders benefit, and IIMs' constant pursuit of academic excellence is evident.
Also, read Explore JNU's Affordable B.A. in Foreign Languages with a ₹376 Annual Fee