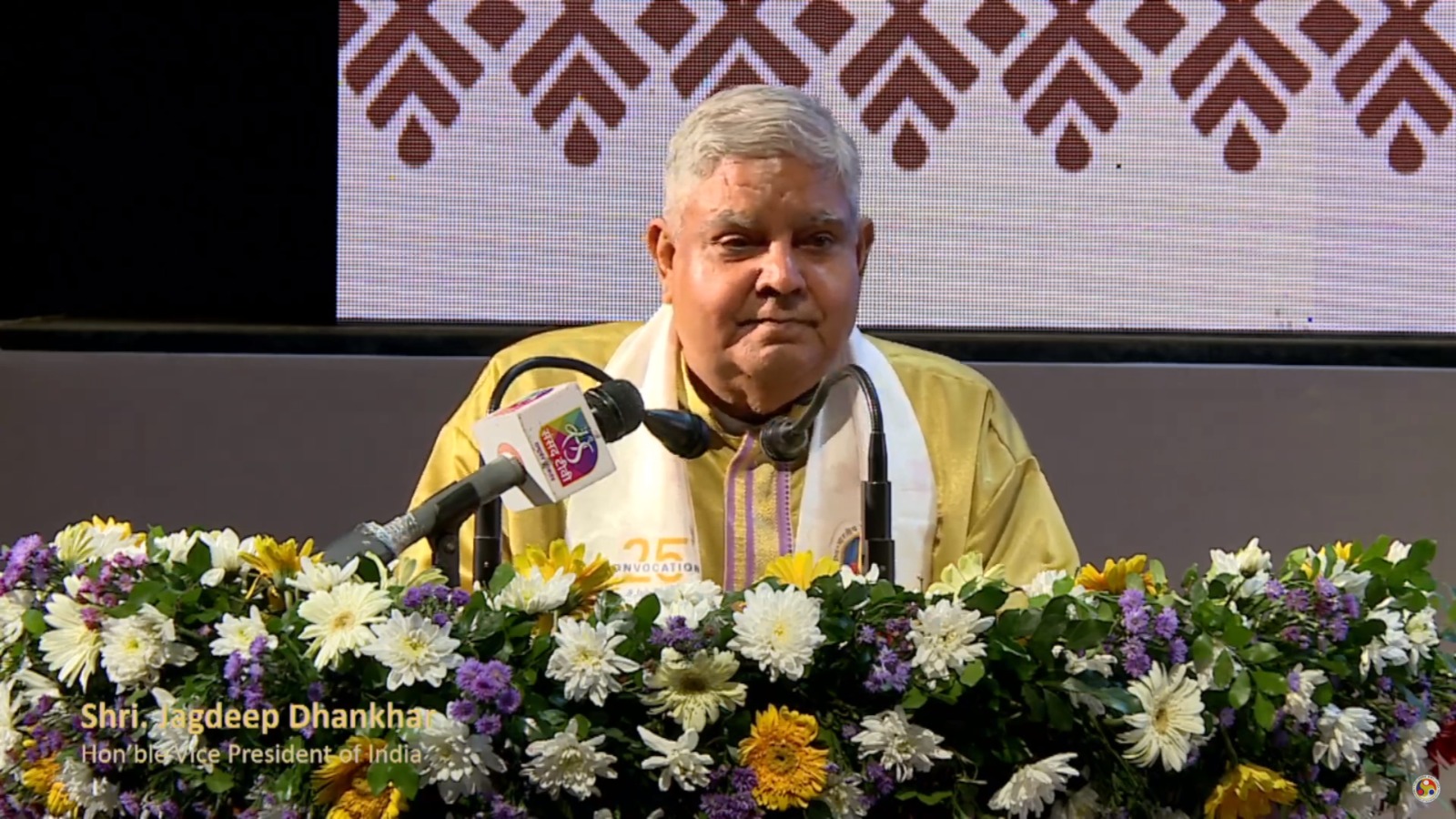 IIT Guwahati celebrates 25th convocation day, 2011 students get degrees
IIT Guwahati turned centre of attraction recently when it celebrated its 25th convocation day. About 2011 students received degrees, graduating students include 816 B.Tech. & B.Des. students, 659 M.Tech. and M.Des., 298 PhD students and 233 M.A, M.Sc. & MS(R) students besides 5 students of Dual Degrees (Masters + PhD).
It is interesting to note that in the 29 years of existence, more than 20000 students have graduated from IIT Guwahati.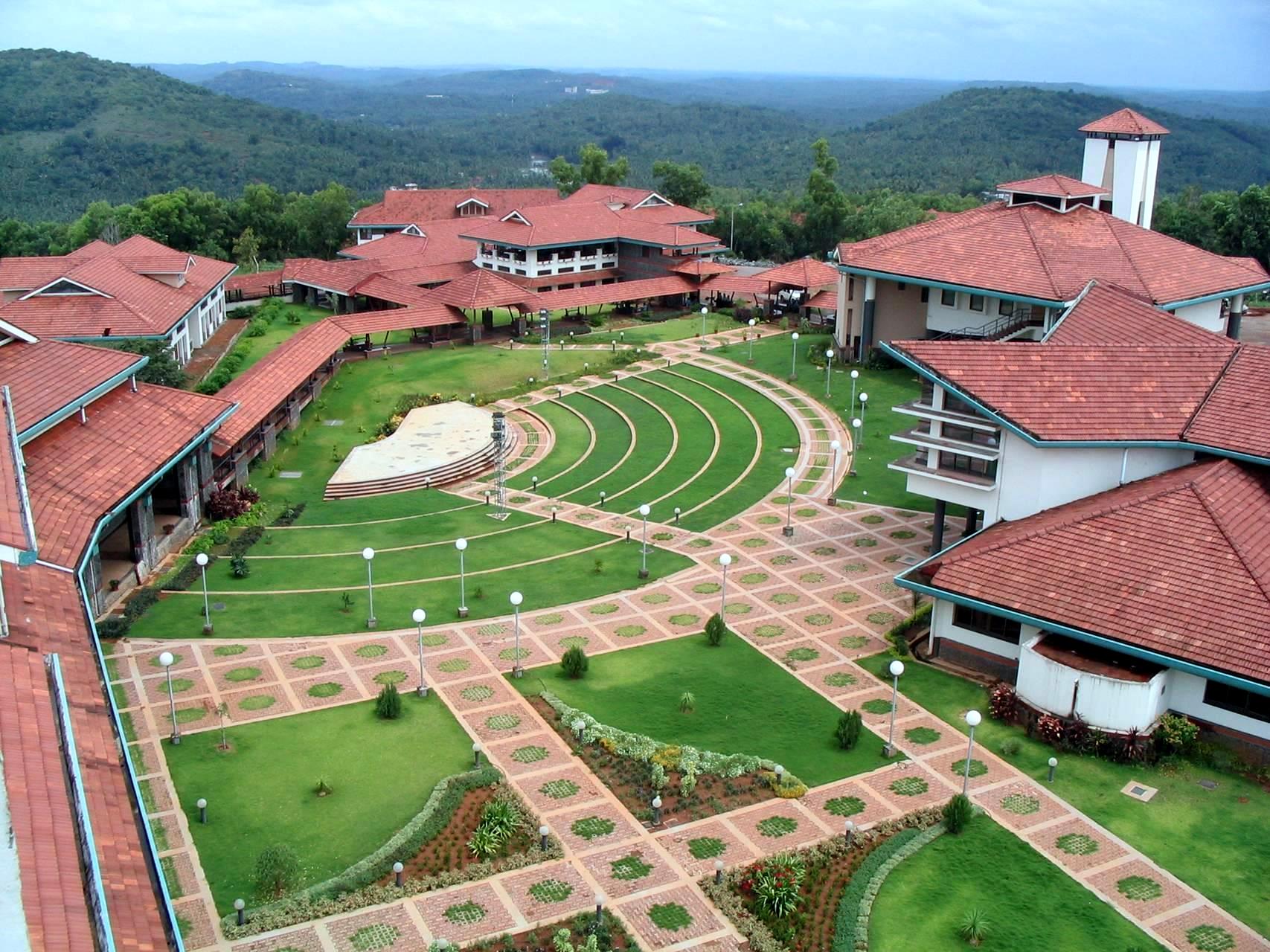 Jagdeep Dhankhar, Vice-President of India, was the chief guest for the graduation day at IIT Guwahati. The other dignitaries to grace the occasion at IIT Guwahati are Gulab Chand Kataria, Governor of Assam and Dr. Himanta Biswa Sarma, Chief Minister of Assam.
Graduates
A total of 2011 students (1605 Male and 406 Female) from the Silver Jubilee batch of the IIT Guwahati received their degrees in various disciplines during the 25th convocation ceremony.
The topper
Pradnesh Prasad Kalkar (B.Tech, Computer Science and Engineering) achieved the top score in the entire BTech/BDes batch and was awarded the President of India Gold Medal. Amey Ramesh Rambatla (B.Tech, Biotechnology) won the Shankar Dayal Sharma Gold Medal. Among the graduating class, 20 students are Persons with Disabilities.
Also read – NExT Exam, here are some important points every medical students must know
Convocation report
Presenting the Convocation Report, Prof. Parameswar K. Iyer, Officiating Director, IIT Guwahati, said, on the 25th convocation ceremony, I am delighted to share that IIT Guwahati is scaling heights and setting new standards in all domains.
IIT Guwahati has provided a strong academic and value-based foundation to these graduating students so that they carry forth the values of integrity, humility and empathy imbibed within them, said Prof Parameswar.
On the collaboration front, at present IIT Guwahati has 171 MoUs active with institutions and organization from all over the world for research and academic collaborations, he said during the convocation at IIT Guwahati.
In collaboration with six foreign Universities, IIT Guwahati has created joint degree programs designed to prepare students for acquiring balanced expertise with an effective understanding of various aspects of Science and Engineering, he said.
Convocation address at IIT Guwahati
Delivering the convocation address, chief guest said, 'My congratulations to the graduating class. Alumni is the strength of an Institution and you all are the richest think-tank of IIT Guwahati.
The nation has great expectations from you. Our country's phenomenal unprecedented growth lies in your hands. In this Amrit kaal, it is our prime duty to work towards making India 'Atma Nirbhar, said the chief guest.
Governor of Assam
Gulab Chand Kataria, Governor of Assam, said, 'On a personal level, this is my first experience of witnessing 2011 degrees being conferred to students in a Convocation ceremony.'
I am very happy to be a part of this landmark achievement. The efforts being made by the institution for the implementation of NEP 2020 are notable, he said during the convocation. 'On this 25th convocation day, I extend my heartiest congratulations to the Class of 2023.'
Chief Minister of Assam
Dr. Himanta Biswa Sarma, Hon'ble Chief Minister of Assam, said, 'students of IITG, never stop dreaming, nurture your curiosity and cherish the values that the institute has helped to instil in you.
Let the ethics and values of the Institute guide you at every step of your life. IIT Guwahati has been making the region and the nation very proud by repeatedly making its mark in national and international levels, he said at the convocation at IIT Guwahati.

On the path
IITG is on its path to be recognized as one of the world's top Institutes/Universities. By implementing NEP 2020 policies, IITG is leaping forward by embracing the rising demands of interdisciplinary research areas and technology development including participating in offering courses in futuristic areas, providing thrust to start-up culture, Entrepreneurship at all levels and creation of jobs in the North East.