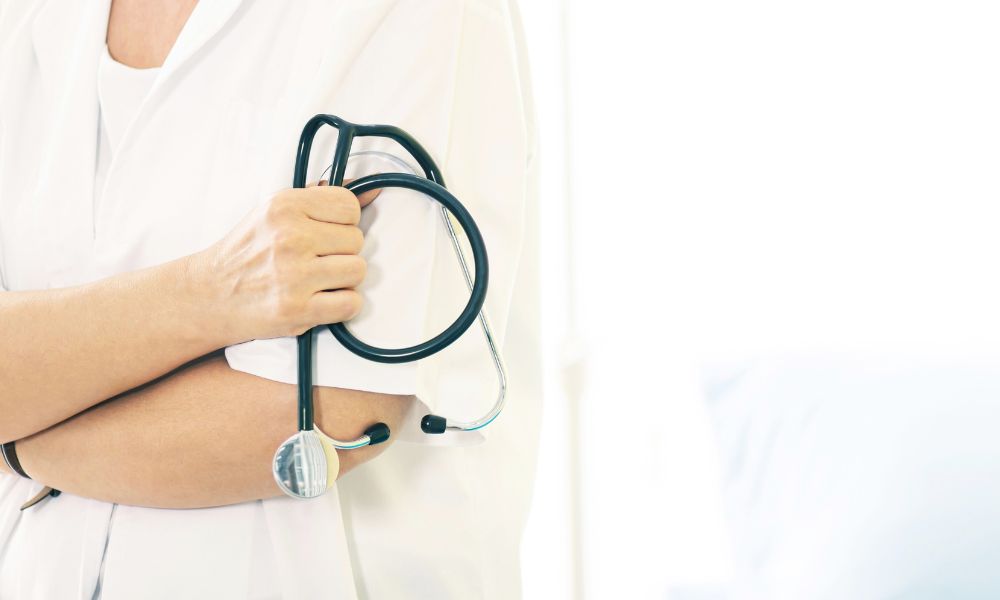 NExT Exam: Registration process, exam pattern and other imp points for all Final Med students
NExT Exam is making news now and has become the point of focus for everyone associated with undergraduate medical education. It is under these circumstances that a few important points have to be noted with regard to NExT Exam.
Why is NExT Exam making news? It is said the exam would be a one-point exit for MBBS students who are in their final year of medical education.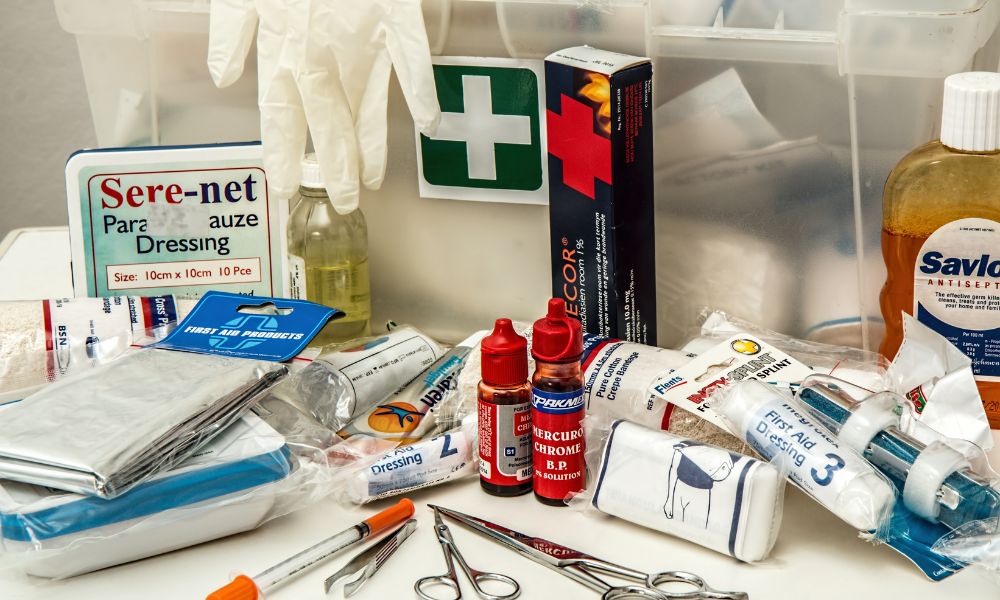 This will also serve as a criterion to provide admission into postgraduate medical and dental sciences. NExT Exam will likely replace NEET PG whose scores are currently used while providing admission into medical and dental PG courses.
What is the exam?
It is known as National Exit Test and in short, it is called NExT. This will certify if the MBBS students are eligible for the practice of modern medicine.
Also read – Top BSc Nursing colleges in Chandigarh
NExT will also be used as an entrance exam for postgraduate medical education. This may replace NEET PG based on which postgraduate medical admissions are going on currently.
Who's the first to take up the NExT Exam?
The 2019 batch of MBBS students will be the first to take up the NExT. They would be appearing in 2024 when their batch completes the course.
NExT Exam mock test
AIIMS New Delhi will be conducting a mock test across various centres in India to familiarise the final year MBBS students with various nuances related to NExT.
The mock test will be on 28 July 2023 and the registration is open for it till 10 July 2023. Students in their final year MBBS in colleges or institutions across India can apply for the NExT Exam mock test.
Contents of the exam
NExT Exam will have two stages – NExT Exam Step 1 and NExT Step 2. Step 1 will be a theory exam that will have questions from the subjects taught in the final year of the MBBS course.
Students who pass Step 1 will get given registration to undergo a mandatory internship which is of a one-year duration.
Step 2 of the NExT Exam will be conducted after the students have completed the internship. This will be a practical exam and candidates have to pass both the parts. Scores in Step 1 would be considered for admission to PG medical courses.
More information about NExT Exam can be obtained here
More about Mock Test
The mock test will have two papers, one paper will be for medicine and allied subjects, the other will be on surgery, The first paper will have 120 questions, the second paper will have 140 questions.
Point to remember
The NExT Exam mock test is being conducted to familiarise the students with pattern and other aspects. The exact version of the exam to be conducted in the near future may vary.
Students can visit the websites concerned to keep themselves aware of the latest developments. They should be visiting the websites periodically.
Number of attempts
Students of medicine can make any number of attempts to appear for the NExT Exam provided, if students pass both the stages of the NExT (Step 1 and Step 2) within 10 years of joining the MBBS course.
Candidates can even take an improvement exam to score more marks in Step 1 of NExT, however they have to pass Step 2 for that.
Period of validity
The scores of Step 1 of the NExT will be valid for a period of five years. In case a candidate appears for NExT (Step 1) again, previous scores of the NExT (Step 1) would not remain valid.
More about Step 2
What happens if candidates fail Step 2 of the NExT? They can appear for the supplementary test which will be held two times a year for those who fail in one or two subjects out of the total seven subjects.
But, individuals who fail in three or more subjects have to appear for all seven subjects again. There are no limits for candidates to appear for Step 2 of the NExT if they pass Step 1 and Step 2 within 10 years of joining the undergraduate medical course.