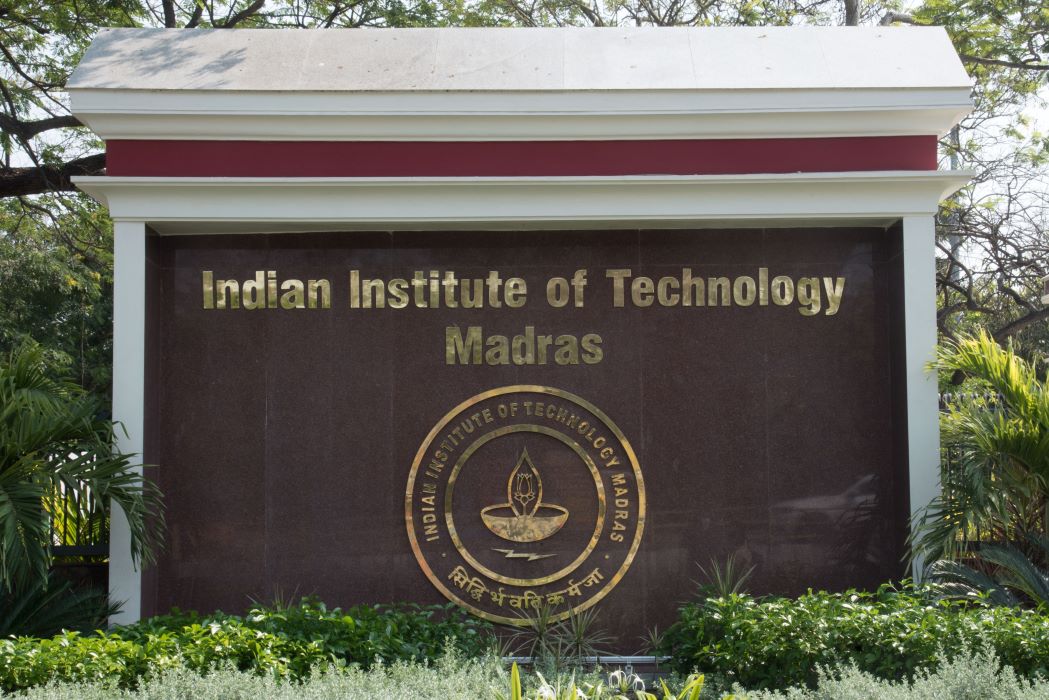 IIT Madras includes 'International Immersion Learning' to its Executive MBA Program
IIT Madras (Department of Management Studies) has included an 'International Immersion Learning' component to its Executive MBA Program for working professionals.
The core focus of the International Immersion Learning programme is on Global Leadership and Cultural Intelligence, say sources from IIT Madras.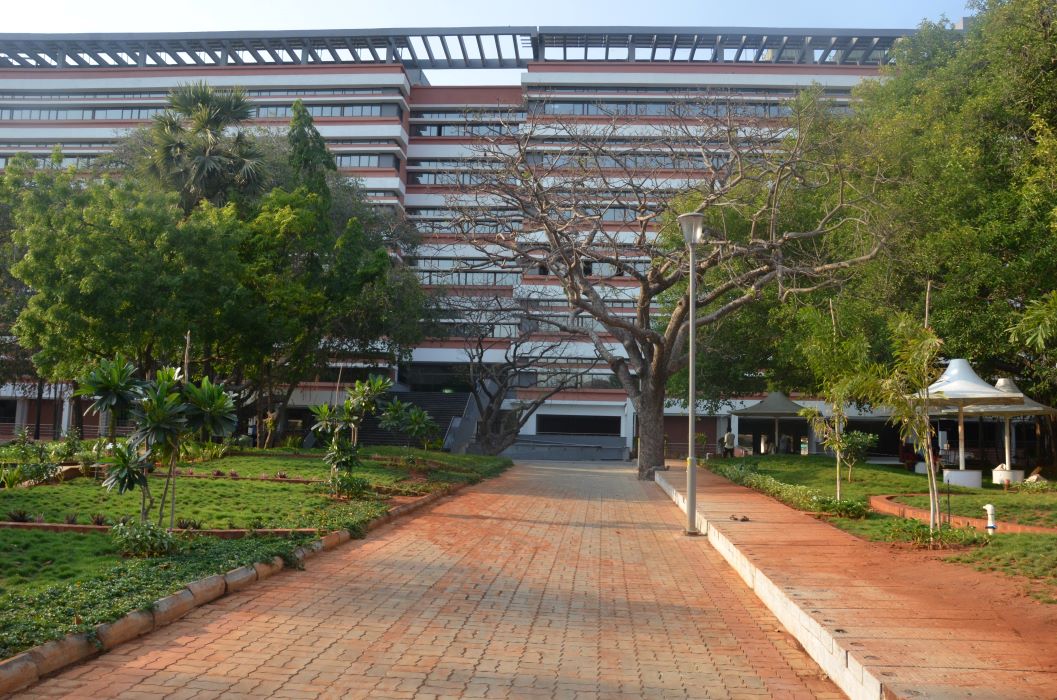 Under this initiative, several students from the '23 and '24 batches of the Executive MBA Programme attended a 9-day immersion programme at IÉSEG School of Management in two countries and three locations – Brussels in Belgium and Paris, Lille in France, say sources from IIT Madras.
Program
The program included classroom sessions to get a thorough understanding of global cultures and how business is done in a region with a complex socio-cultural setup like Europe.
View
Students got a front seat view to the innovation and research centre in Decathlon, a glimpse into the workings of one of Europe's most renowned startup incubators, a peek into the Ports de Lille (France's Largest Inland River Port) to get a thorough grounding to France's Transportation Network, an understanding of the complex dynamics of the European governance by members of the European Parliament and other key representatives of the European Commission, with a final touch of a socio-cultural experience in a typical French household – a soiree!
Applications
DoMS (Department of Management Studies, IIT Madras) is now calling for applications for the next batch with the last date to apply being 19th October 2023. Interested candidates can apply online at https://doms.iitm.ac.in/emba/
Unique aspects
Highlighting the unique aspects of this program, (Prof. M. Thenmozhi, Head of the Department of Management Studies, IIT Madras, said the cutting edge curriculum, strategic and digital focus and strong peer group learning develops executives into transformational leaders who drive change and enhance organisational growth.
Also read – 5 Encouraging Bhagavad Gita Shlokas for Students
Curriculum
This two-year program comprises a rigorous, practice-oriented curriculum, including three projects that utilize the application of theoretical concepts to live business problems, say sources from IIT Madras.
The USP of the EMBA program is to offer state-of-the-art knowledge that is in sync with the industry requirements in domains such as digital economy, global strategy and Industry 4.0 technologies, say sources from IIT Madras.
Areas
The EMBA program focuses on diverse areas including core management concepts and its application to real world challenges, integrated ideas across business domains, global perspectives, and analytical, digital embeddedness in decision processes, say sources.
Exposure
Elaborating further on the program, the EMBA Program Coordinator Prof. T.J. Kamalanabhan, Department of Management Studies, IIT Madras, said in addition to 'classics', the program also offers exposure to topical courses such as Cyber Security and its Applications, Decision Making Under Uncertainty, Organizational Leadership and Change, Investment Management which are vital to any contemporary Business.
AI in business
Prof. V. Vijayalakshmi, EMBA Program Coordinator at the Department of Management Studies, IIT Madras, added, "Students will also receive exposure to AI in Business, Design Thinking, Entrepreneurship, Sustainability in Business, and Modern Manufacturing Processes, among others.
Major aspects
The major aspects of the course include equipping mid-career working professionals with the following:
Ø Deep functional and broad industrial domain knowledge,
Ø Integrative perspective of boundary-spanning business decisions
Ø Leadership traits to contribute to a global business setup
The in-person classes, held over alternate weekends, will begin in January 2024, say sources from IIT Madras.
The eligibility for Admissions includes a 60% and above in Bachelor's Degree in any discipline, a minimum of three years of Work Experience and selection through an Entrance Examination and a Virtual Personal Interview conducted by DoMS of IIT Madras.
Structure
The structure of the EMBA programme is:
Ø Functional Foundational – that provides theoretical, conceptual and insightful understanding of major functions and department roles in businesses
Ø Integrated Perspective – which helps develop strategic perspectives on cross-functional challenges and inter-department synergies.
Ø Global Leadership – which explores growth, profitability and sustainability avenues in local and global business contexts.
Ø Three Capstone projects designed to develop deeper insight into the application of advanced management concepts.
Ø International Immersion Learning Program (optional) that provides exposure to a Global Culture and greatly broadens knowledge and perspective spectra.