IIT Roorkee ruby jubilee reunion, 1981 batch turns leaves a great lasting legacy
IIT Roorkee witnessed an extraordinary moment in its history as the Ruby Jubilee Reunion for the 1981 Batch, including the 1982 B.Arch. Graduates unfolded from October 27 to October 29, 2023.
The event was marked by camaraderie, nostalgia, and a significant commitment to excellence. Approximately 219 members, including alumni and their cherished family members, gathered to reminisce and celebrate their shared journey at this prestigious institution.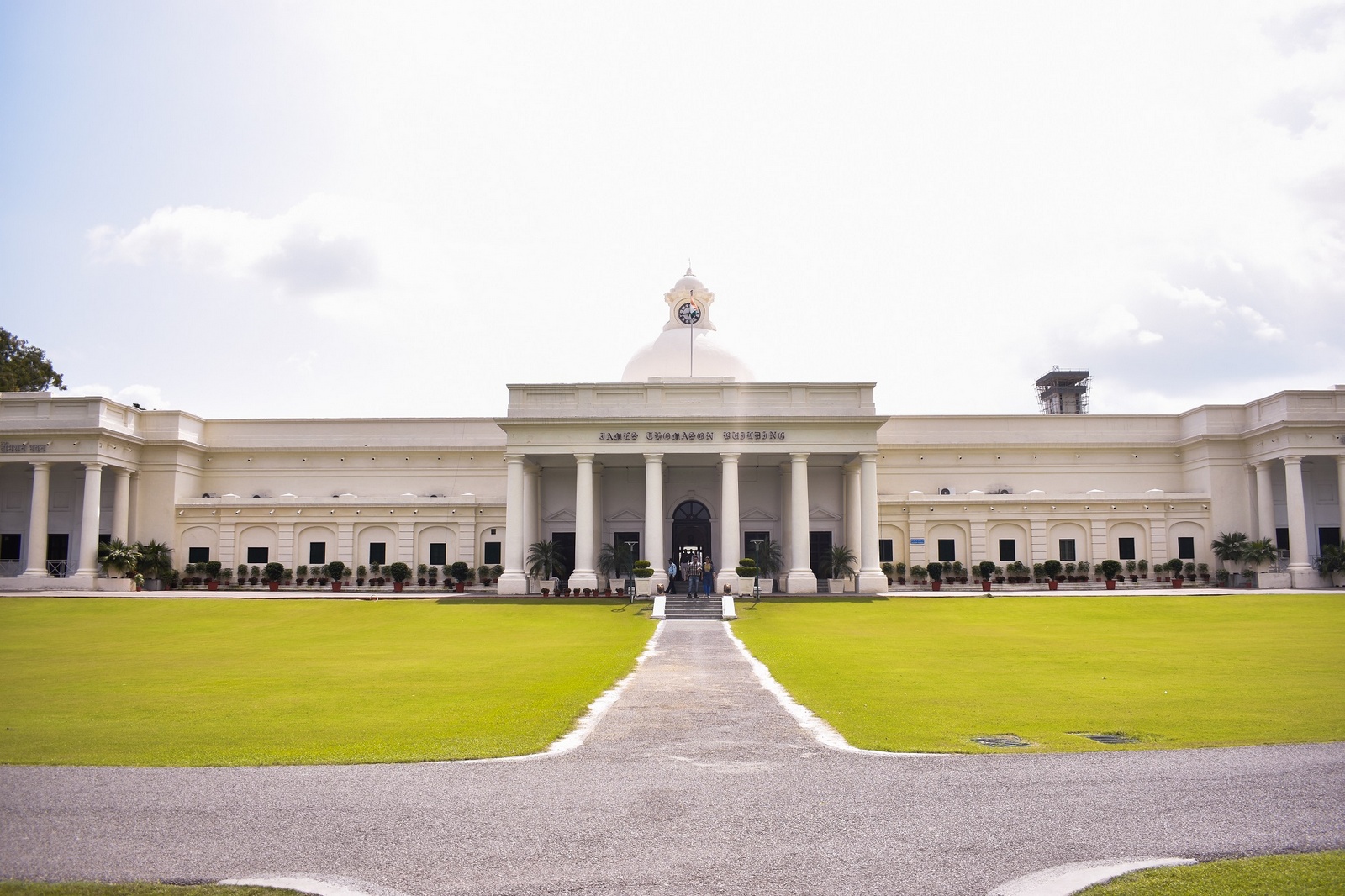 Reunion
During the reunion, the 1981 Batch displayed their unwavering dedication to their beloved Alma Mater by making an extraordinary donation of approximately Rs 1 Crore, say sources from IIT Roorkee.
Also read – English Olympiad: 5 Essential Last-Minute Tips with Important Topics
This generous contribution will play a vital role in supporting and enhancing the academic and research excellence that IIT Roorkee is renowned for.
Director of IIT Roorkee
Prof. K.K. Pant, Director, IIT Roorkee, stated that the institution has a very strong bonding with its alumni, and it is an enduring source of strength.
We extend our heartfelt gratitude to our alumni for providing their constant throughout our journey.
The 1981 Batch of IIT Roorkee has set a commendable example of the enduring connection between alumni and their alma mater, he said.
Benevolence
Prof. R.D. Garg, Dean of Resources & Alumni Affairs, echoed the sentiment of gratitude, saying, "Our alumni batch's benevolence and commitment to the Alma Mater is truly commendable.
We are deeply thankful for their generous donations that continue to transform the lives of our students.
This support paves the way for future generations to excel and innovate, said Prof R D Garg.
Platform
The reunion provided a platform for alumni to reconnect, reminisce, and share their successes and experiences with their peers.
The 1981 Batch, with their extraordinary contribution, reaffirmed the lasting impact of the organization on their lives and their commitment to giving back.
This momentous event not only celebrated the bonds formed at the institution but also demonstrated the profound influence alumni can have on the institution's future.
The generosity and dedication of the 1981 Batch exemplify the spirit of giving back and the enduring legacy of IIT Roorkee.
About IIT Roorkee
IIT Roorkee is an institute of national importance imparting higher education in engineering, sciences, management, architecture and planning, and humanities and social sciences.
Since its establishment in 1847, the Institute has played a vital role in providing technical human resources and know-how to the country.