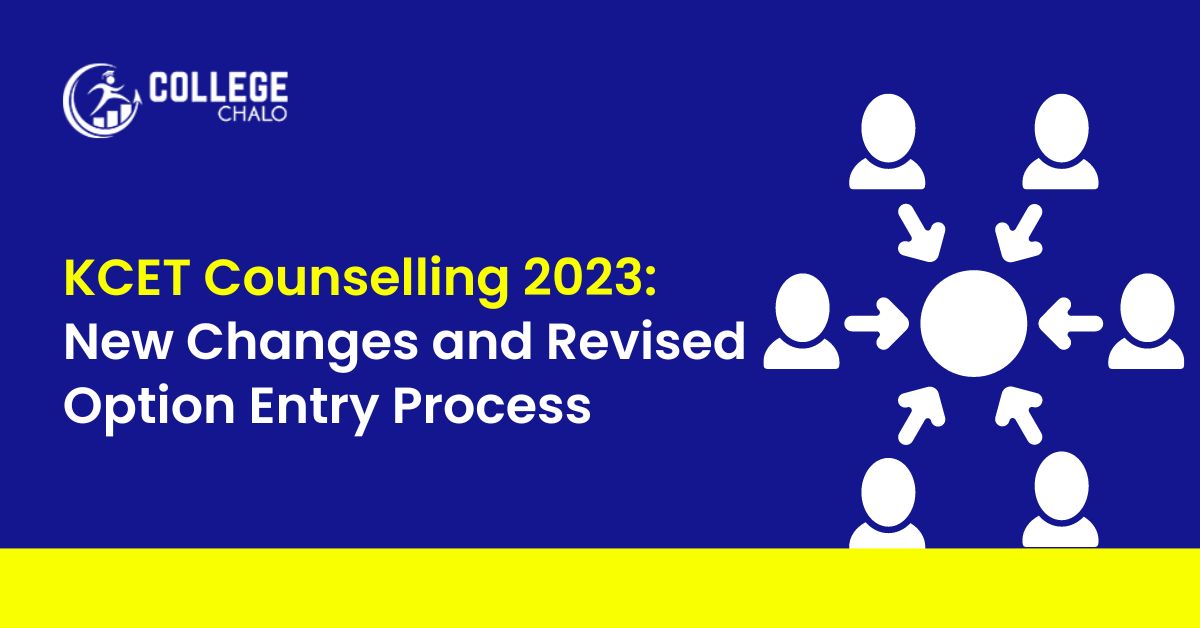 KCET Counselling 2023: New Changes and Revised Option Entry Process
New changes and revised option entry process for KCET Counselling 2023! This blog is for those who have taken the Karnataka Common Entrance Test (KCET) and wish to pursue higher education in Karnataka. The Karnataka Examinations Authority (KEA) has made some interesting modifications to the KCET counselling procedure for 2023 to make admission easier for applicants.
This blog will explain the KCET counselling process's new online choice input method, merged counselling for all courses, and additional counselling rounds. We will also explain how to enter the KCET 2023 option, the verification papers, and seat allocation. Let's explore the redesigned KCET counselling procedure and its academic benefits!
Also, read NEET UG 2023 counselling, know the state-wise websites for it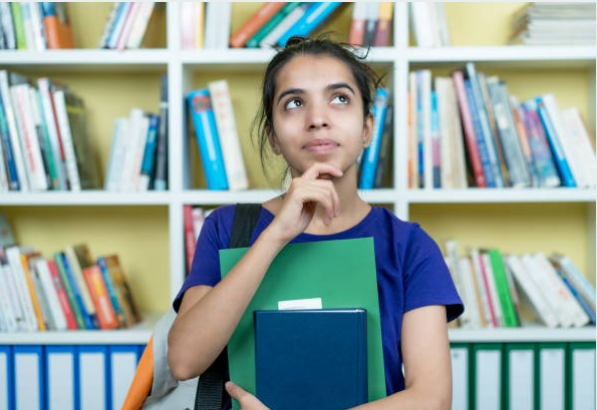 KCET Counselling 2023: New Changes and Revised Option Entry Process
The Karnataka Examinations Authority (KEA) has introduced some significant changes to the KCET counselling process for the year 2023. These changes aim to streamline the admission process and make it more convenient for the candidates. Below are the key changes and the revised option entry process for KCET 2023 counselling.
New Option Entry Process
One of the major changes in KCET 2023 counselling is the introduction of a new option entry process. Unlike previous years, the option entry process will now be conducted online. Candidates will have the convenience of entering their course and college preferences in a single window. The options will be ranked based on the candidates' preferences, making the process more efficient.
Combined Counselling Process
In a move to simplify the counselling process, KCET 2023 will see a combined counselling process for all courses. This means that candidates can apply for both engineering and medical courses in the same round of counselling. This change is aimed at reducing the hassle for candidates who may be interested in multiple streams and ensures a smoother admission process.
Number of Counselling Rounds
To provide more opportunities for candidates, the number of counselling rounds has been increased from 5 to 6 for KCET 2023. This change allows candidates to participate in more rounds and increase their chances of getting admission to their preferred college and course.
Extended Choice Form Submission Date
The last date for submitting the choice form has been was extended to July 15, 2023. This extension gives candidates more time to carefully consider their options and make well-informed decisions during the counselling process.
Revised Counselling Fee
To cover the administrative expenses of the revised counselling process, the counselling fee has been increased to Rs. 1,000 for KCET 2023. Candidates should keep this in mind while proceeding with the counselling process.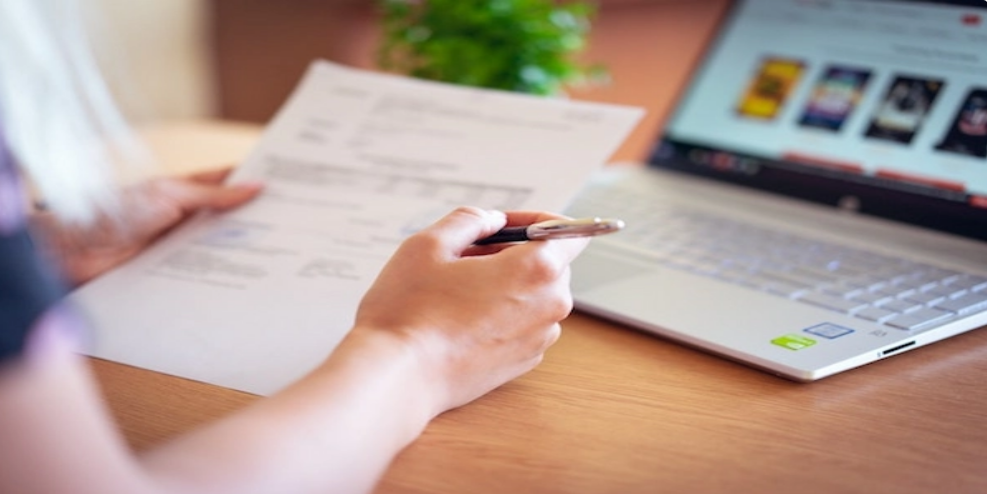 How to Participate in KCET 2023 Option Entry
To take part in the option entry process for KCET 2023, candidates need to follow these steps:
Visit the official website of KEA: cetonline.karnataka.gov.in/kea/
Click on the "KCET 2023 option entry" link.
Enter your CET number and security pin.
Click on the "Submit" button.
Create a password of your choice for login purposes.
The list of KCET options will be displayed on the screen.
Select your preferred choices of college and courses in order of preference.
Submit your choices and take a printout for future reference.
Also, read Best Alternative Courses for NEET UG Students with Low Scores
Key Points for KCET 2023 Option Entry
Candidates can participate in KCET option entry 2023 only after their documents have been verified, and they possess the verification slip.
Only candidates who complete the KCET 2023 counselling registration process, including document verification, will be eligible for option entry and seat allotment.
Every candidate will receive a high-security user ID and secret key, which they should change to a password of their choice to complete the KCET option entry process.
Candidates can enter any number of KCET 2023 options of their choice through the KEA web portal.
It is advisable to take a printout of the KCET 2023 option entry or filled choices in each round for reference.
Candidates who had obtained a seat in any discipline through KEA in previous years and not surrendered the seat before the last date fixed for entry of KCET options for the respective disciplines will not be eligible for allotment of a seat in the same discipline during 2023. However, they remain eligible for seat allotment in other disciplines.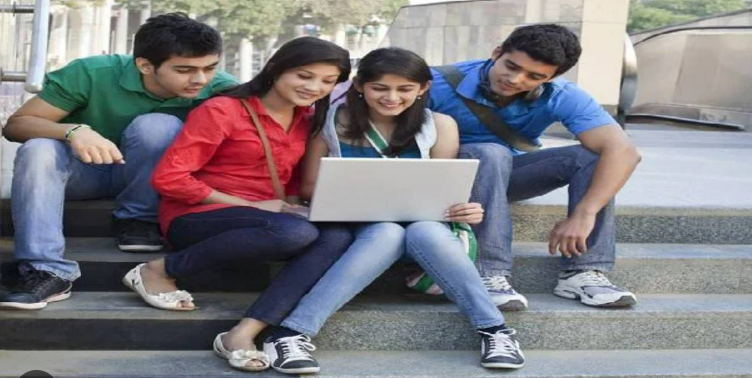 Documents Required During Verification
Candidates must complete their document verification to participate in KCET 2023 option entry. The following documents are required:
Final printout of the CET 2023 online application form
KCET 2023 admit card
SSLC/10th Standard Marks Card
2nd PUC / 12th Standard Marks Card
7 years study certificate counter-signed by the concerned BEO / DDPI
Two recent passport-size photographs
Other required documents as per category
KCET Seat Allotment 2023
The KEA will release the KCET 2023 seat allotment results for rounds 1 and round 2 on the official website. Candidates can check their seat allotment status using their Karnataka CET number. It's important to note that the authorities will also release a mock round seat allotment before the actual allotment to give candidates an idea of their chances of getting their preferred seat.
Conclusion
The revamped KCET 2023 counselling procedure will make your Karnataka higher education journey easier, faster, and more accommodating. The online choice input method merged counselling for all courses, and additional counselling rounds provide applicants with more options for college and course admission.
Stay tuned to the KEA website for KCET Counselling 2023 programme dates and information. The extended choice form submission deadline gives you time to thoroughly consider your selections and make educated judgements. Prepare your papers for verification and be ready to enter options when the dates are given. So, prepare to embrace Karnataka's higher education prospects!
Also, read Score High in NEET 2023 With these Key Subject wise topics