MNNIT Records 100% Placements: Check Out the Highest Packages
MNNIT Top Choices for Students: High Placements and Excellent Infrastructure
The MNNIT in Allahabad, Uttar Pradesh, is renowned for its excellence in engineering education. Established in 1961, MNNIT has a long history and is known for providing high-quality education in engineering. The institute's strong dedication to offering a comprehensive learning experience has established its prestigious status, attracting students nationwide.
MNNIT Records 100% Placements has achieved a notable accomplishment by achieving for the 2022-23 batch. This achievement demonstrates the institute's commitment to preparing graduates who are in high demand by leading companies. This analysis will examine MNNIT's success and its appeal to students pursuing a fulfilling engineering career.
Also, read IGNOU Launches Portal for Air Force Agniveers: Admission Available for Skill-Based Bachelor's Degree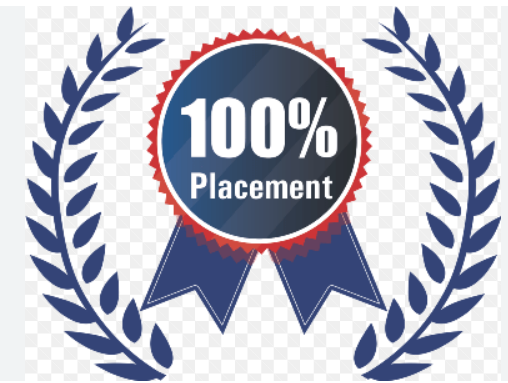 One of India's top engineering colleges is Allahabad's Motilal Nehru National Institute of Technology (MNNIT). Since 1961, this college has provided top-notch education. Thus, it has a stellar engineering reputation. MNNIT offers undergraduate, postgraduate, and doctoral engineering education to 10,000 students. Because of this, the school attracts students nationwide.
A commitment of MNNIT to Providing an Excellent Education
MNNIT's teaching staff comprises experienced professionals, subject matter experts, and academics with extensive knowledge and expertise. The students are moulded into competent engineers and problem solvers through the guidance and mentorship they receive. This ensures that students possess the necessary skills and knowledge demanded by the current job market.
MNNIT's teaching staff comprises experienced professionals, subject matter experts, and academics who possess extensive knowledge and expertise in their respective fields. The students are moulded into competent engineers and problem solvers through the guidance and mentorship they receive. The students are shaped into capable engineers and people who are able to solve problems thanks to their direction and the mentoring they receive from them. In addition, the institute is outfitted with cutting-edge equipment and labs, creating an atmosphere that is optimal for scientific investigation and creative endeavours.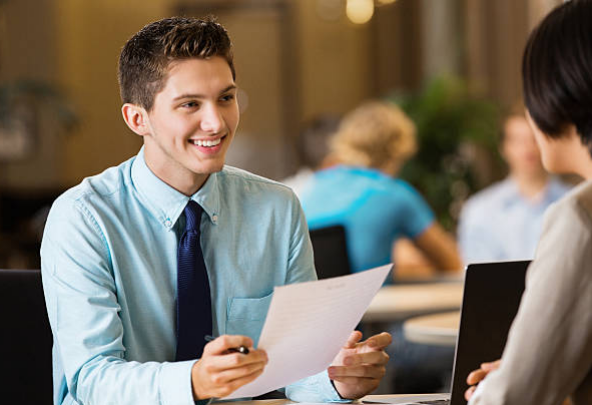 Placement Report
The most recent placement records compiled by MNNIT can only be described as nothing short of remarkable. The institute's dedication to generating graduates who are prepared for employment is demonstrated by the fact that the 2022-23 cohort had a placement rate of one hundred per cent. The remarkable annual wage package that was provided to students reached 12.5 million Indian rupees on average.
MNNIT hosted a placement drive, and some of the most prestigious firms in the world, including Amazon, Microsoft, Adobe, Goldman Sachs, and Infosys, took part in it. These well-known companies provided access to a wealth of interesting job opportunities, which ranged from software development to data science and machine learning. This extensive range of options demonstrates not just the adaptability of MNNIT's graduates but also the faith that companies have in their capabilities.
Also, read Top 20 Engineering Colleges in Jaipur
MNNIT Employability Training and Coursework Aligned with Industry Needs
The fact that MNNIT places a strong emphasis on a curriculum that is consistent with industry standards is likely one of the most important contributing elements to the institution's outstanding placement record.
The institution routinely analyses and revises the course selections it provides in order to meet the ever-shifting requirements of the business world. MNNIT guarantees that students acquire hands-on experience and are well-prepared to take on professional difficulties by requiring them to participate in real-world projects, internships, and industrial training.
MNNIT places a strong emphasis on the development of "soft skills," including communication skills and general personality grooming, in order to increase the employability of its alumni. The institute has a specialised placement cell that plays an important part in bridging the gap between students and potential employers. This cell is responsible for organising placement drives and bringing industry veterans to provide guest lectures and seminars.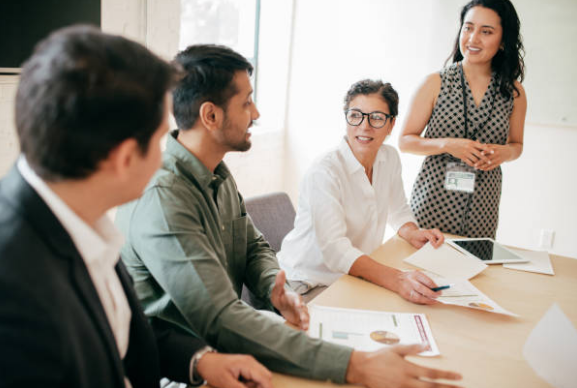 Conclusion
In conclusion, MNNIT's dedication to providing high-quality education and aligning with industry needs has yielded positive outcomes. MNNIT's 100% placement record for the 2022-23 batch exemplifies its commitment to developing proficient engineers.
MNNIT offers a dynamic curriculum, and experienced faculty, and emphasises experiential learning to prepare students for success in the evolving field of engineering. The institute's partnership with leading companies and commitment to industry-focused education improves the job prospects of its graduates.
MNNIT is a top choice for aspiring engineers seeking to build their future in the field of engineering. MNNIT remains the top choice for students seeking quality education and lucrative placements due to its impressive track record, state-of-the-art facilities, and nurturing environment.
MNNIT's continuous evolution and innovation will ensure its position as a leading institution for engineering education in India. It will produce future engineers who will contribute significantly to both society and industry.
Also, read 20 Powerful Affirmations For Students To Excel In Exams