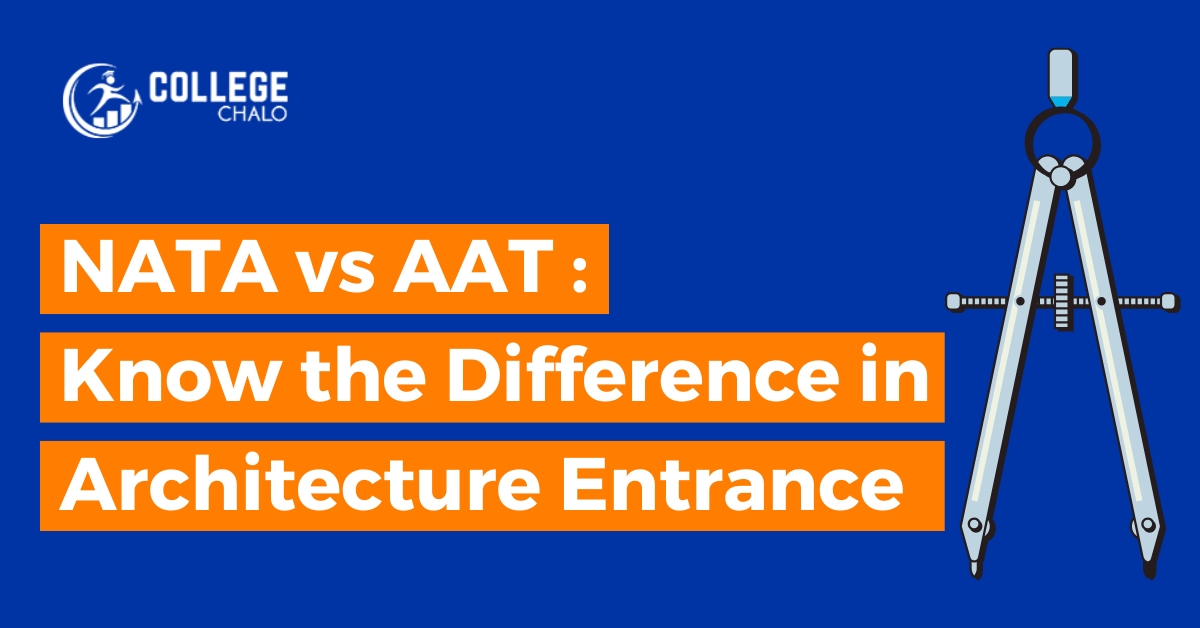 NATA vs AAT: Know the Differences in Architecture Entrance
NATA vs AAT: Know the Differences in Architecture Entrance Exams
Indian architects must pass entrance tests to enter top architectural programmes. NATA and AAT are significant exams in this field. These tests evaluate aspiring architects' abilities, aptitude, and potential, although they have different goals and target institutions. Students taking architectural admission examinations must understand NATA and AAT. Also, read NDA VS CDS: Know the KEY Differences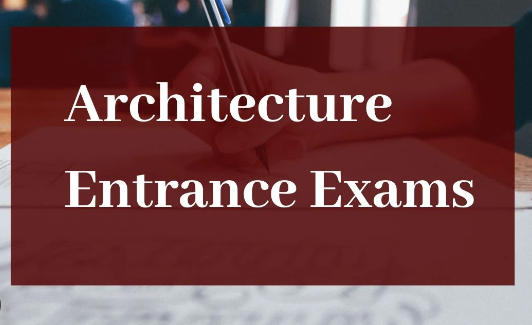 Aspiring architects may prepare for exams and choose schools by knowing NATA and AAT. These tests provide several paths to architectural success. Architecture involves imagination, technical expertise, and design sense.
 NATA ( National Aptitude Test in Architecture)
The COA of India administers the National Aptitude Test in Architecture (NATA). It qualifies students for undergraduate architecture programmes in government, private, and deemed universities nationwide. NATA evaluates architectural applicants' sketching, aesthetic, arithmetic, and critical thinking skills.
NATA tests applicants' knowledge of architectural concepts and their use in building design, spatial connections, and visual perception. The exam tests observation, inventiveness, and architectural analysis.
AAT ( Architecture Aptitude Test )
Indian Institutes of Technology (IITs) B.Arch. programmes require the Architecture Aptitude Test (AAT) for admission. It tests candidates' architectural skills and sketching abilities. AAT is only for JEE Advanced passers.
AAT aims to evaluate the candidate's architectural sensibility, creativity, visualization skills, and ability to interpret and communicate design ideas through drawings. It tests the candidate's understanding of architectural concepts, three-dimensional perception, and logical reasoning related to the field of architecture.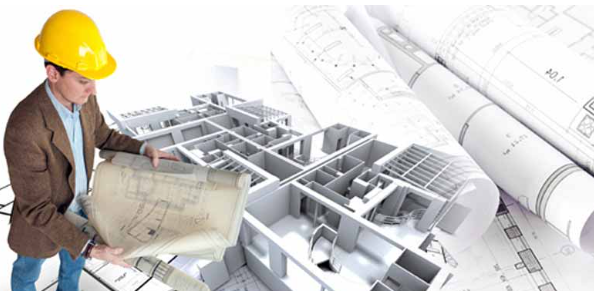 Here's a tabular comparison of NATA and AAT based on the mentioned aspects.
| | | |
| --- | --- | --- |
| Parameters | NATA | AAT |
| Eligibility Criteria | 10+2 or equivalent with Mathematics as a subject | 10+2 or equivalent from a recognized board |
| Exam Pattern and Duration | Part A: Drawing (120 minutes) <br> Part B: PCM General Aptitude & Logical Reasoning (60 minutes) | Mathematics: 100 marks (3 hours) <br> Drawing: 50 marks (2 hours) |
| Syllabus and Subjects Covered | Drawing, Mathematics, General Aptitude, Logical Reasoning | Mathematics, Drawing |
| Scoring System and Marking Scheme | Drawing: 2 questions (40 marks each) <br> Mathematics & General Aptitude: 20 questions (2 marks each) <br> Logical Reasoning: 40 questions (2 marks each) | Mathematics: 100 marks (objective questions) <br> Drawing: 50 marks (subjective questions) |
| Application Process  | Online application process through the official NATA website | Online application process through the official JEE Main website |
| Acceptance in Architecture Institutes | NATA scores are accepted by various government and private architecture institutes across India | AAT scores are accepted by the Indian Institutes of Technology (IITs) for admission into their architecture programs |
Also, read Top 5 Tips to Improve English For Competitive Exams
Let's understand the differences between NATA and AAT by understanding the positive and negative aspects of both.
Pros and Cons of NATA:
Pros:
Widely Accepted: NATA scores are accepted by numerous government and private architecture institutes across India, providing candidates with a wide range of options for admission.
Comprehensive Evaluation: NATA assesses various aspects of architectural aptitude, including drawing skills, mathematics ability, and general aptitude, giving a holistic view of a candidate's potential in the field.
Flexibility: NATA offers multiple attempts in a year, allowing candidates to improve their scores and chances of admission.
Recognition: NATA is recognized by the Council of Architecture (COA) and is a widely recognized and respected entrance exam in the field of architecture.
Cons:
Intense Competition: Due to its wide acceptance, NATA attracts a large number of applicants, leading to high competition for limited seats in reputed institutes.
Exam Duration: The NATA exam is relatively longer compared to other entrance exams, requiring candidates to manage their time effectively during the examination.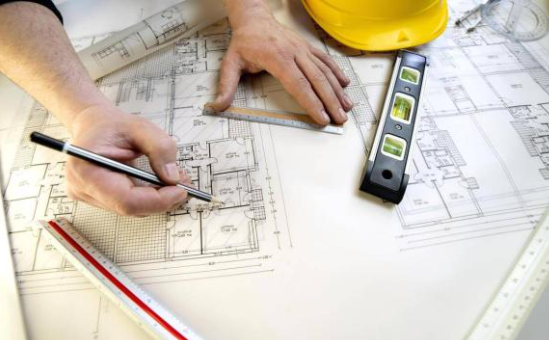 Pros and Cons of AAT:
Pros:
IIT Advantage: AAT provides an opportunity for candidates to secure admission into the prestigious Indian Institutes of Technology (IITs) for their B.Arch. programs, which are known for their academic excellence.
Focus on Drawing Skills: AAT primarily evaluates a candidate's drawing skills and architectural perception, giving them a chance to showcase their creativity and visualization abilities.
Established Institutes: The IITs are renowned for their infrastructure, faculty, and research opportunities, offering a comprehensive learning experience for architecture students.
Cons:
Limited Acceptance: AAT scores are only considered for admission into the B.Arch. programs offered by the IITs, limiting the choices for candidates seeking admission to other architecture institutes.
Dependency on JEE Advanced: AAT is only open to candidates who have qualified for the JEE Advanced exam, which adds an additional step and eligibility requirement in the admission process.
Conclusion
Finally, NATA vs AAT, Know the Differences in Architecture Entrance are two exams for prospective Indian architects and knowing the disparities between them is important to know for aspiring architects.
AAT is designed for the IIT B. Arch entrance, while NATA is approved by architectural schools everywhere. Drawing, observation, aesthetic sensibility, critical thinking, and architectural ideas are assessed by NATA. It evaluates candidates' creativity and architectural expertise.AAT tests individuals' architectural aptitude, sketching abilities, architectural awareness, and three-dimensional visualisation. It is a specific test for JEE Advanced graduates who want to study architecture at the IITs.
NATA and AAT should be considered seriously by aspiring architects. Numerous architectural schools, universities, and institutes in India recognise NATA and AAT, expanding prospects. AAT offers a gateway to the IITs' B. Arch programme. Understanding the distinctions between these tests helps ambitious architects choose universities and prepare for exams, paving the road to a successful architectural profession.
Also, read 20 Powerful Affirmations For Students To Excel In Exams