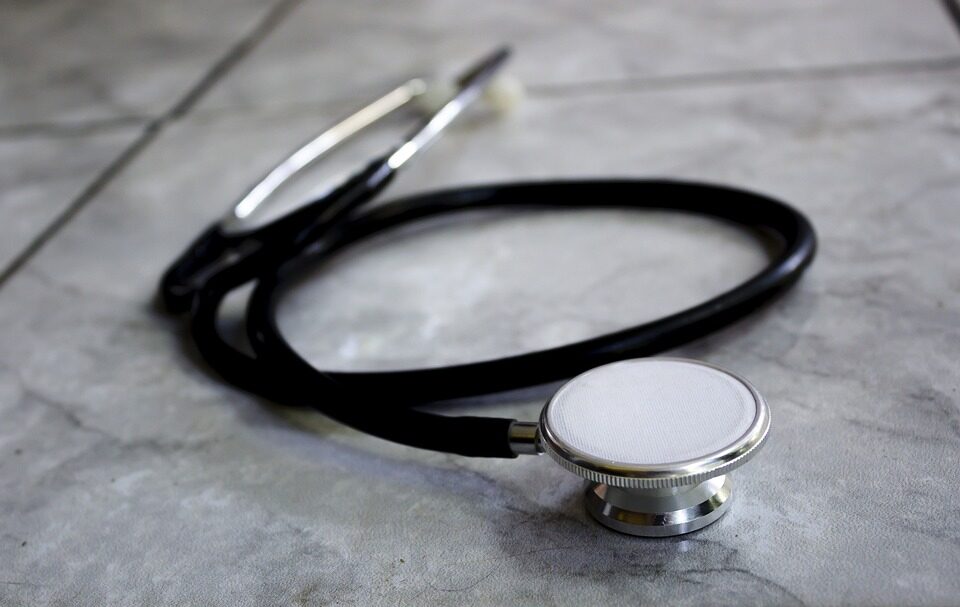 NEET SS 2023 registration starts on 27 June 2023, all imp info and direct link to apply here
NEET SS 2023 registration started on 27 June 2023 and last date to apply is 16 August 2023. Registration can be done till 11:55 PM on 16 August 2023. This is for those students who wish to join super specialization courses in the field of medicine.
National Board of Examinations in Medical Sciences (NBEMS) has issued the notification in connection with NEET SS 2023 registration and examination shall be conducted on 9 and 10 September 2023 for different groups.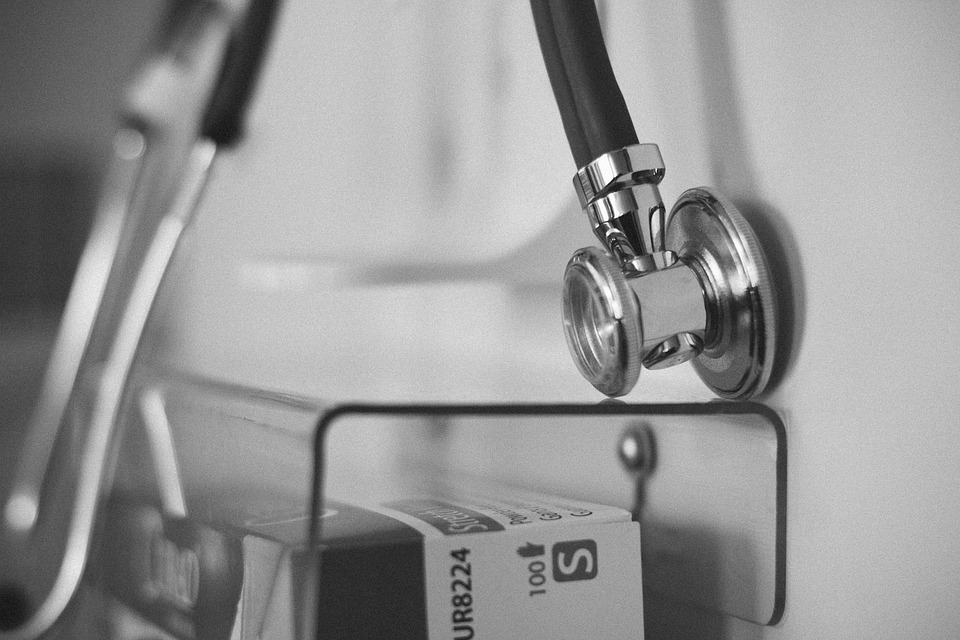 The result for NEET SS 2023 examination shall be declared by 30 September 2023 as per the notification issued by NBEMS. The admission process can begin likely after the result declaration.
Schedule
Edit window will be open so that the applicants can make corrections to their forms already submitted. Edit window shall be kept open from 19 to 21 August 2023 and candidates who have successfully completed the process of NEET SS 2023 registration can make corrections.
Edit window to rectify applicant's signature, image and thumb impression shall be kept open from 26 to 28 August 2023. Candidates who have completed their NEET SS 2023 registration can download admit cards for the exam from 4 September 2023 onwards.
Also read – High NEET Cutoffs drive more students towards BPharma course
Cut Off Date for qualifying MD/MS/DNB Broad Specialty qualification towards determination of eligibility for appearing in NEET SS 2023 is 30 September 2023. Commencement of academic session terms will take place by 15 October 2023 and last date for admitting students is 31 October 2023.
What is NEET SS 2023?
The full name of the exam is National Eligibility Cum Entrance Test – Super Speciality (NEET SS) it is conducted once every year and NEET SS 2023 is meant to be held in 2023.
Students who wish to join super speciality courses in medicine in colleges located across India have to take this exam.
NEET SS 2023 is an eligibility-cum-ranking examination prescribed as the single entrance examination for admission to various DM/MCh and DNB Super Specialty courses.
More information about the exam and NEET SS 2023 registration is accessible through this link
Who can take up NEET SS 2023 registration?
Eligibility criteria for taking up NEET SS 2023 registration is a pass in postgraduate medical courses in the relevant discipline from a recognized educational institution located anywhere in India.
The applicants for NEET SS 2023 registration must also be registered with National Medical Council or their respective State Medical Council. Documentary proof of the registration must be produced when they appear for NEET SS 2023.
How to apply?
The process to take up NEET SS 2023 registration is online and candidates can submit applications on the official website 'https://natboard.edu.in/' No other mode of application submission is accepted.
1. The URL mentioned above has to be typed into the browser and submitted to allow the website to download.
2. Once the website is ready, candidates can click the button Examinations which is visible right below the banner on the webpage.
3. They must click the above button and choose NEET SS which will lead to another webpage with URL 'https://natboard.edu.in/viewnbeexam?exam=neetss'
4. The candidates can click Information bulletin for all information about the exam. After reading it, they have to click Application Link button.
5. Clicking the above button will open another webpage with URL 'https://cdn3.digialm.com/EForms/configuredHtml/1815/84286/Index.html'
6. When the above page opens, they can click the link next to To Register button and when another webpage opens, they can register and create an account, after creating the account, they can login and start NEET SS 2023 registration.
Direct to link to take up NEET SS 2023 registration is here
Post Submission
Candidates who have taken up NEET SS 2023 registration have to download the hall ticket from 4 September 2023 and appear for the exam and pass it with the required qualifying marks.
Candidates who pass with the required qualifying marks can appear for the further process which comprises counselling.
The cutoff score is the minimum qualifying mark the candidate has to score in the exam to be eligible to take part in the further procedure for admission.
The cutoff marks (required qualifying marks) will be released along with the results of NEET SS 2023. Marks of the candidates in the exam must either be greater than the cutoff marks or equal to them to become eligible for further admission process.
The further process comprises counselling where candidates can choose the course and the college to study it. The counselling will likely be held in more than one round and students who don't get a seat in the first round can try in the subsequent rounds. Those who get a seat can pay the fees and join the classes.