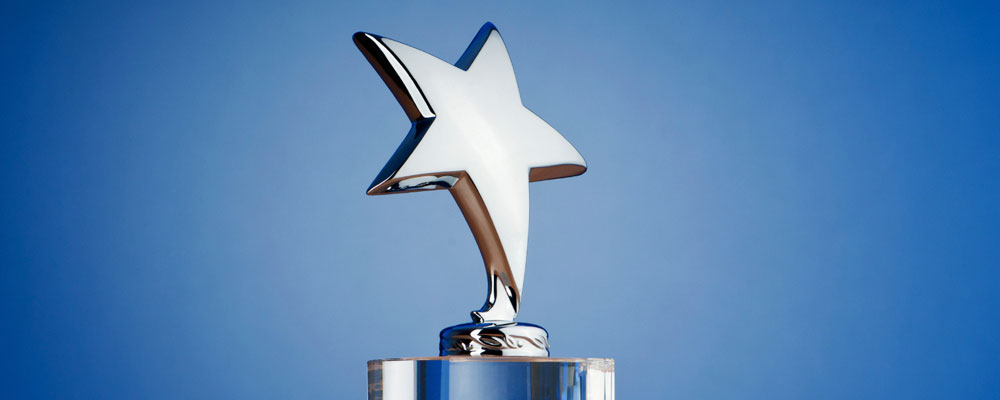 Ranking of IIT is all about the position obtained by IIT Madras and IIT Guwahati in the recently released NIRF Rankings for 2021 by Union Education Ministry of Government of India.
The NIRF Ranking for this year was released by Union Minister of Education Dharmendra Pradhan. This is a process by which higher education institutions in India are ranked.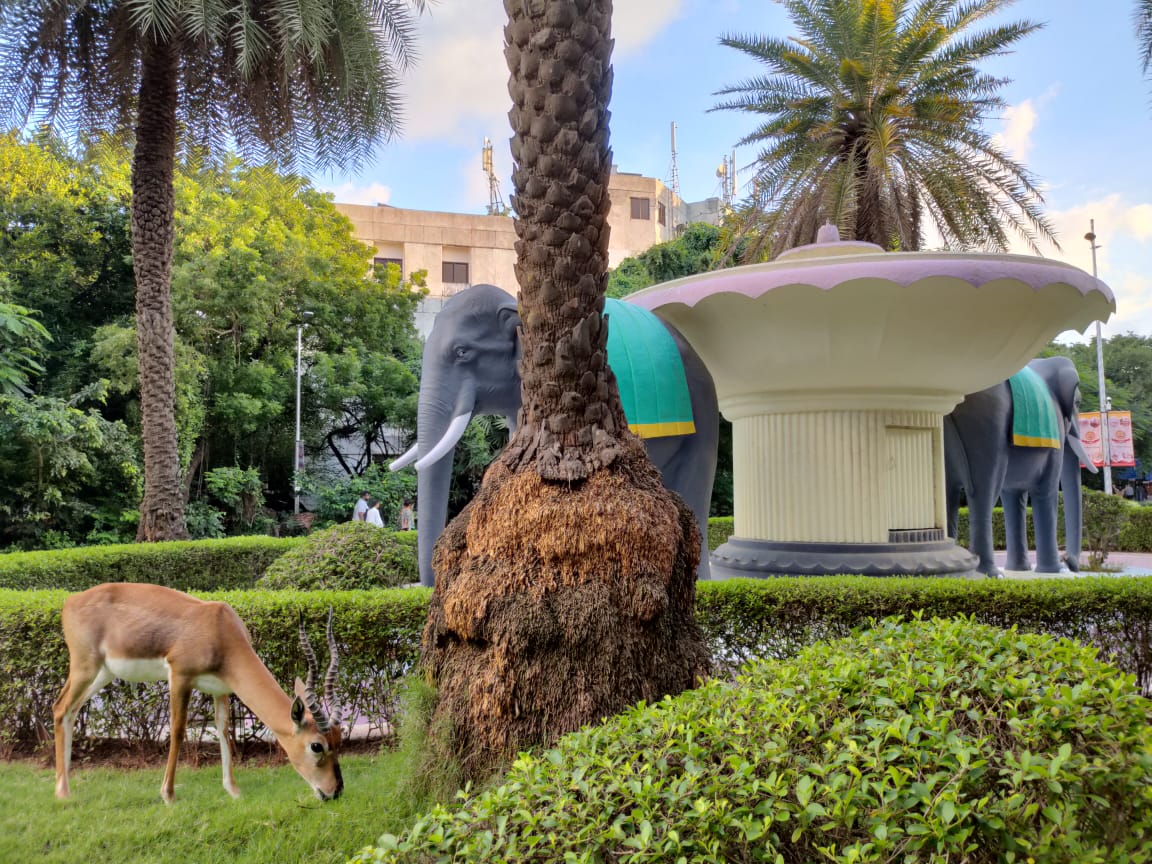 Colleges and universities active in the field of arts, sciences, management, engineering, medicine, architecture are given a rank based on five types of concepts.
The concepts based on which the ranks for colleges and universities are given are 'Teaching, Learning and Resources,' 'Research and Professional Practices,' 'Graduation Outcome,' 'Outreach and Inclusivity' and 'Perception.'
Sources say, this year about 6,000 institutions took part in the NIRF 2021 rating and the expectation is that more institutions may take part in the coming years.
Read More – Top 20 countries to study medicine at low cost
IIT Madras
It is a moment to celebrate for this institution. Ranking for IIT Madras has been No 1 in the recently released NIRF 2021 ratings.
What is the great point? Ranking for IIT Madras has shown that the institution has once again swept the top honours in National Institutional Rankings Framework (NIRF), emerging as the undisputed leader in education in the country.
What is the other special point as far as ranking for IIT Madras in NIRF 2021 is concerned? The institution has been ranked as No. 1 institute in India in both 'Overall' and 'Engineering' Categories in NIRF 2021.
IIT Madras has bagged the Top Rank in 'Overall' Category for the third consecutive year and No. 1 in 'Engineering' category for the sixth consecutive year.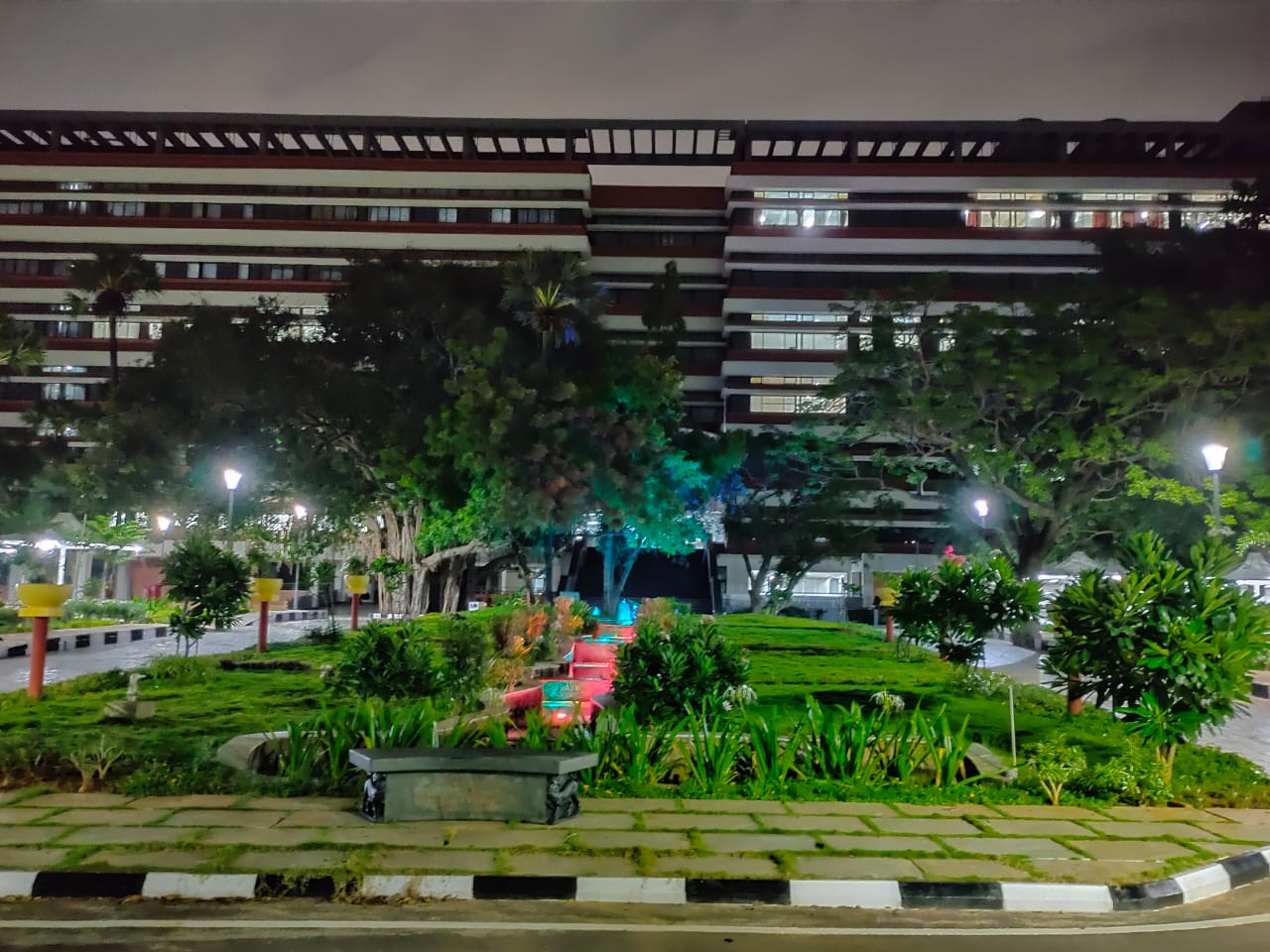 All these points with regards to ranking of IIT Madras in this year's NIRF rating have made the moments very special for the great institutions located in Chennai in Tamil Nadu.
That is not all, in the newly-launched category of 'Research Institutions,' IIT Madras was Ranked #2 in the country, behind only the Indian Institute of Science (IISc), Bengaluru.
Ranking for IIT Madras in NIRF 2021 has only motivated it to do much more in the years to come. It is interesting to note that IIT Madras has been recognized as an 'Institution of Eminence' (IoE) in September 2019 by the Government of India.
Also read 'NIT Andhra Pradesh is declared the best institution in South India'
As an Institute of Eminence, IIT Madras has set certain targets for next 5, 10 and 15 years in Academics, Research and Development and internationalization among others.
IIT Madras director Professor Bhaskar Ramamurthi speaking about the ranking of IIT Madras congratulated the faculty members and other employees for their hard work which has resulted in the extraordinary performance.
'We are delighted to maintain our pre-eminent position in the NIRF rankings yet again. IIT Madras continues to excel in teaching, research, and innovation and has launched several new initiatives to implement the NEP.'
There is lot that is happening at IIT Madras. The Institute is steadily increasing the number of inter-disciplinary dual-degree (DD-ID) programmes and online certification programmes for professionals, in emerging technology areas and those relevant to the development of the country.
That is not all, as an endeavor towards taking quality education to masses, the Institute also launched the World's first-ever Online B.Sc. Degree in Programming and Data Science in June 2020.
Also Read – Top 20 colleges for MSc Economics in India
This unique offering removes all barriers of age, discipline or geographic location and provides access to a world-class curriculum in data science which is in huge demand for skilled professionals.
The ranking of IIT Madras also is on the top when it comes to ARIIA (Atal Ranking of Institutions on Innovation Achievements) for the last two years.
It has created a strong entrepreneurial eco-system that encourages students to become job-generators. It is again interesting to note that with IoE (Institution of Eminence) funding, IIT Madras is creating Centres of Excellence to encourage inter-disciplinary research that can lead to path-breaking discoveries and innovations.
These Centres are in emerging areas of science and technology, have strong international linkages, are highly outcome-focused, and will have intimate networks with the IITM Research Park and IITM Incubation Cell for commercialization of ideas, and with the Institute's IP Office for patent filings and technology transfer/ licensing.
IIT Madras has been winning the admiration of all the sections regularly with their spectacular achievements and no wonder, the ranking of IIT Madras always remains high.
Ranking of IIT Guwahati
IIT Guwahati also is one of those institutions which has great achievements to its credit. Ranking of IIT Guwahati in the recently released NIRF 2021 ratings gave it seventh position.
Ranking of IIT Guwahati is seventh (7th) in 'Engineering' category this year. The ranking of IIT Guwahati is eighth (8th) in 'Overall' category. The NIRF ratings of colleges and universities for this year were announced on 9 September by Union Minister of Education Dharmendra Pradhan.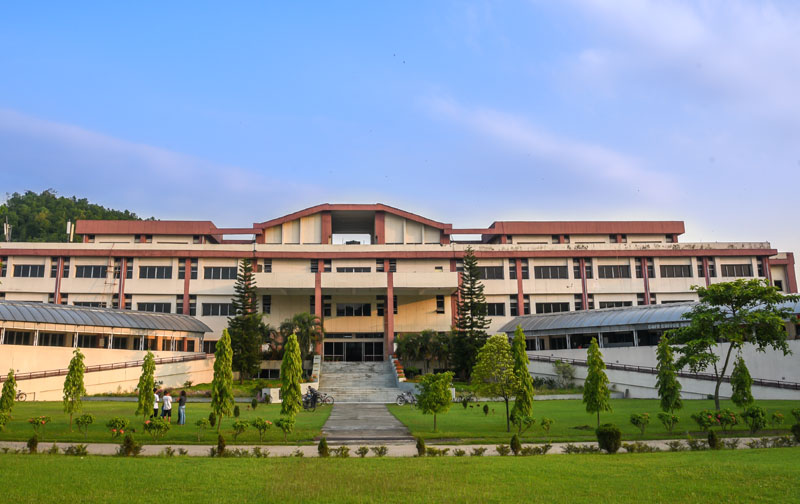 Union Minister Dharmendra Pradhan said in India especially the public Institutions should come out with their own ranking framework as the state fully supports the Institutes.
The entire eco system is primarily qualitive in India but we are little hesitant in nature, In India we never consider education as a commodity but in western world it is slightly commercialized, he said.
'The ranking practice around the globe was a surprise to me, the quality of research work, the quality of knowledge power in our institutions was a pleasant surprise to me.'
Director of IIT Guwahati Professor T.G. Sitharam spoke about ranking of IIT Guwahati. He congratulated the institute on its performance.
'The ranking of IIT Guwahati is a reflection of the dedicated effort by the institute faculty, staff and students despite the pandemic.' This is clearly reflected in both overall and engineering ranks over the past several years and seen in international rankings as well, he said.
Read More – top 20 university in Bihar with highest placement records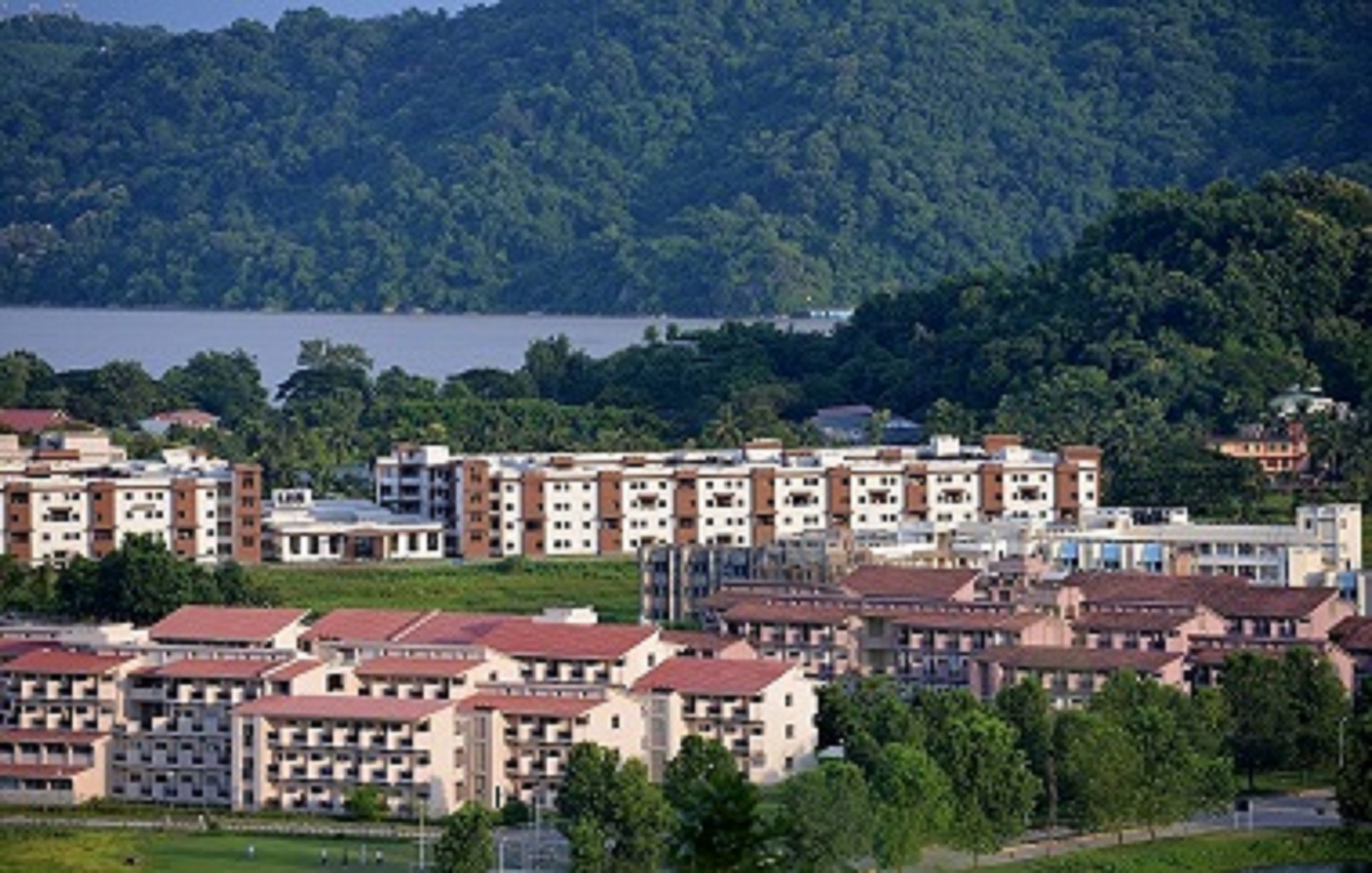 The ranking of IIT Guwahati has been more than good and it has motivated it to achieve much more in the years to come. Professor Sitharam spoke about academic and research plans for the coming year.
The Institute has been working in multiple fronts of academic and industry to attract the best brains across the world and industry leaders, who have been given appointments as honorary and visiting faculty members and this has intensified both the academic collaboration and industry interaction, thereby allowing more technology transfers and better publications, said IIT Guwahati director.
This has also resulted in attracting higher research funds, opening newer academic interdisciplinary schools and centers and engaging more closely with government organizations for socially relevant projects as well as implementing the NEP2020, said Professor Sitharam.
There more to this institution. The ranking of IIT Guwahati has also been praiseworthy even on the global level.
IIT Guwahati is the only academic institution in India that occupied a place among the top 100 world universities – under 50 years of age – ranked by the London-based Times Higher Education (THE) in the year 2014 and continues to maintain its superior position even today in various International Rankings.
Read More – Top 20 GFTIs of India
The ranking of IIT Guwahati has been really praiseworthy owing to its spectacular achievements.
Ranking of IIT Guwahati was 41 globally in the 'Research Citations per Faculty' category and overall 395 rank in the QS World University Rankings 2022 released recently.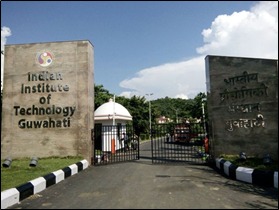 Among other frontier areas of research and innovation, IIT Guwahati is working towards augmenting critical science research initiatives in Genomics, Developmental Biology, Health Care and Bioinformatics, Flexible Electronics, Advanced Functional Materials, Sustainable Polymers, Rural Technologies, Disaster Resilience and Risk Reduction, and Water Resources and Management.
The ranking of IIT Guwahati is praiseworthy indeed and the fame of the institution has crossed the boundaries of this nation.
Read More – Top 20 IIITs of India