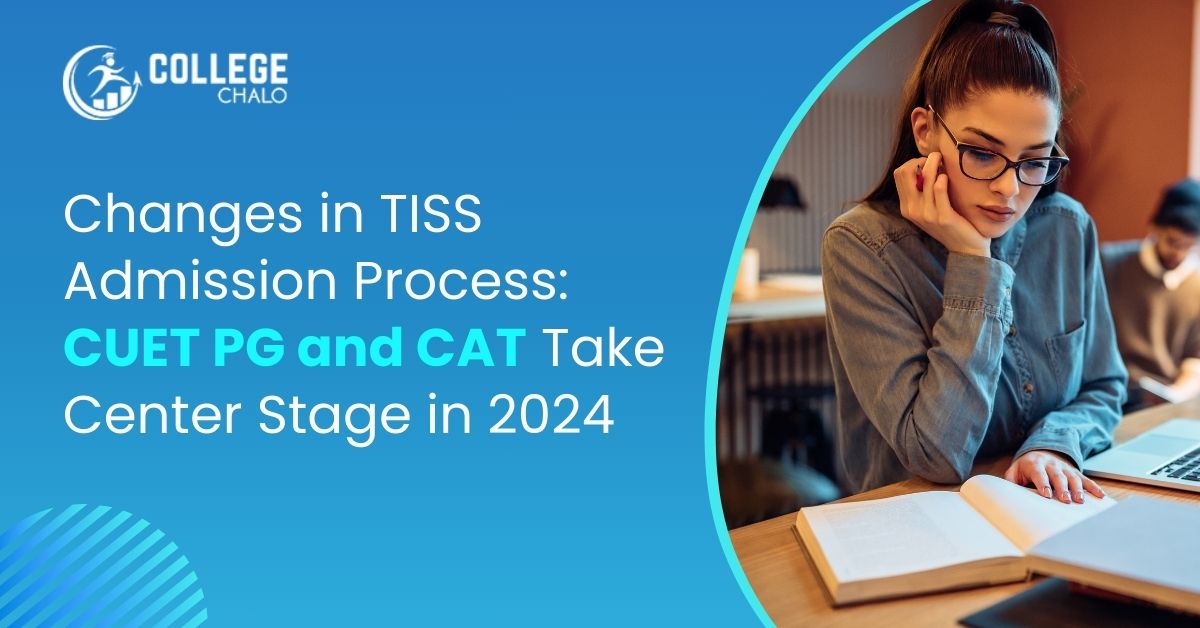 TISS Adopts CUET PG, Bids Farewell to NET: Positive Entrance Exam Shift
In a significant shift for the 2024–25 academic year, the Tata Institute of Social Sciences (TISS) has revamped its admission process, opting for the Common University Entrance Test Postgraduate (CUET PG) as the primary criterion for most postgraduate courses.
This decision marks a departure from the traditional TISS National Entrance Test (TISS NET) that was previously conducted for admissions. Notably, the change aligns with the Ministry of Education (MoE) and University Grants Commission's (UGC) directive to standardize admissions through CUET PG across various universities in India.
Also, read Top Law Entrance Exams in India 2024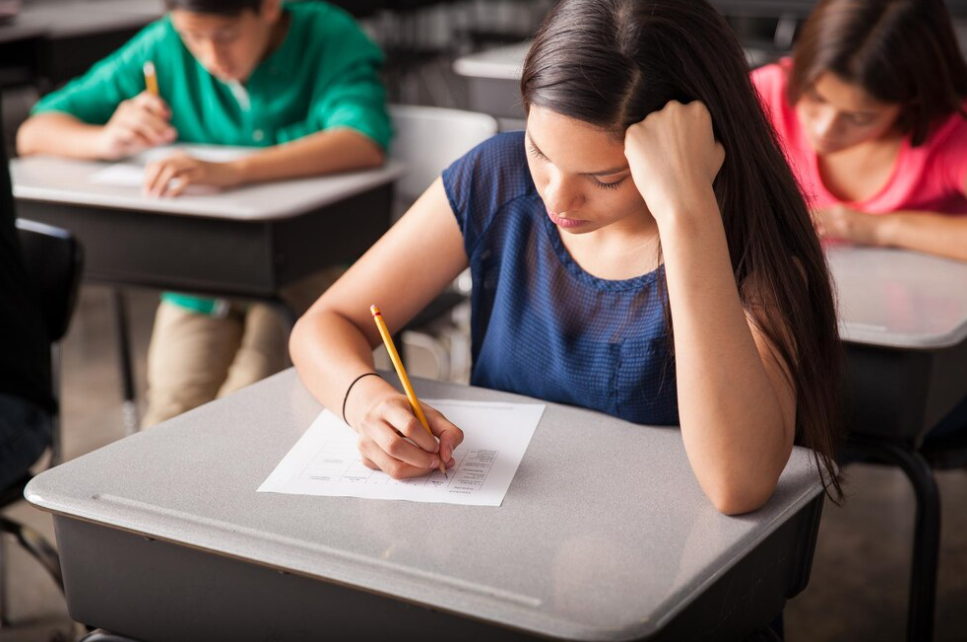 Changes in Admission Criteria
In the upcoming academic session, TISS is embracing a significant change by prioritizing CUET PG scores for admissions to most of its postgraduate programs. This shift is a collaborative effort to streamline the admission process, providing a clear and unified entrance test for individuals with aspirations of pursuing advanced studies at TISS.
CUET PG Dominance: For the upcoming academic session, TISS will utilize CUET PG scores as the basis for admissions to most of its postgraduate programs. This move streamlines the admission process by providing a unified entrance test for candidates aspiring to pursue postgraduate studies at TISS.
CAT for Specific Programs: However, exceptions to this new rule exist for two programs: Master of Arts in Human Resource Management and Labour Relations and Master of Arts in Organisation Development, Change, and Leadership. Admission to these specific programs will rely on Common Admission Test (CAT) 2023 scores.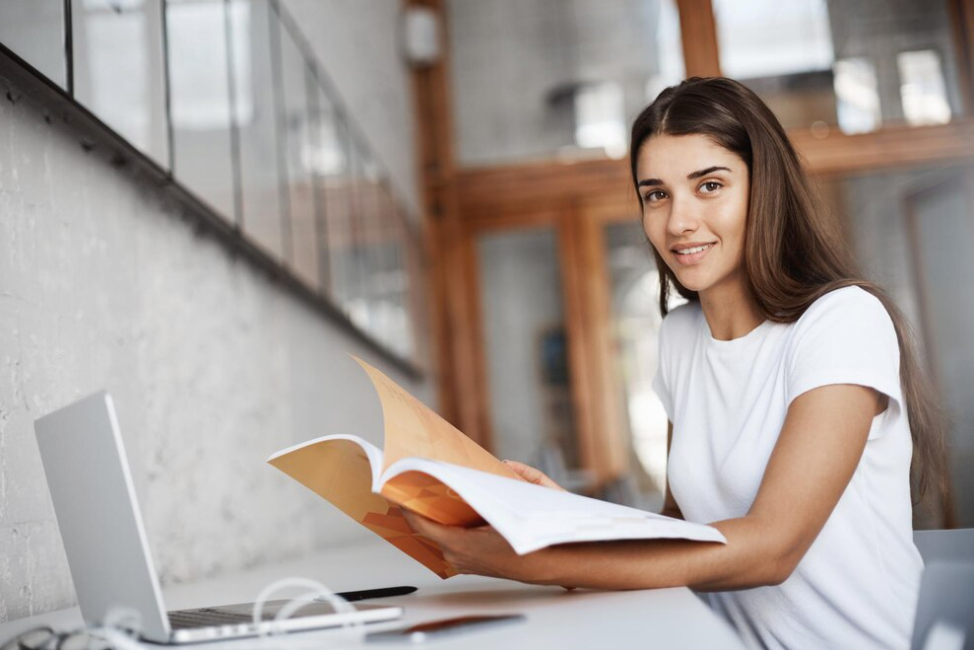 Meeting the Changes: What Students Need to Know
Breaking down the complex shift in TISS's admission process, this section aims to provide prospective students with clear insights into what the CUET PG and CAT era entails. From understanding the new testing landscape to practical tips for navigating the admission process, we'll unravel the key information students need to empower themselves during this transitional phase. In simple language, we'll demystify the changes and equip students with the knowledge they need to make informed decisions about their academic journey at TISS.
Also, read Best 5 Time Management Tips for Competitive Exams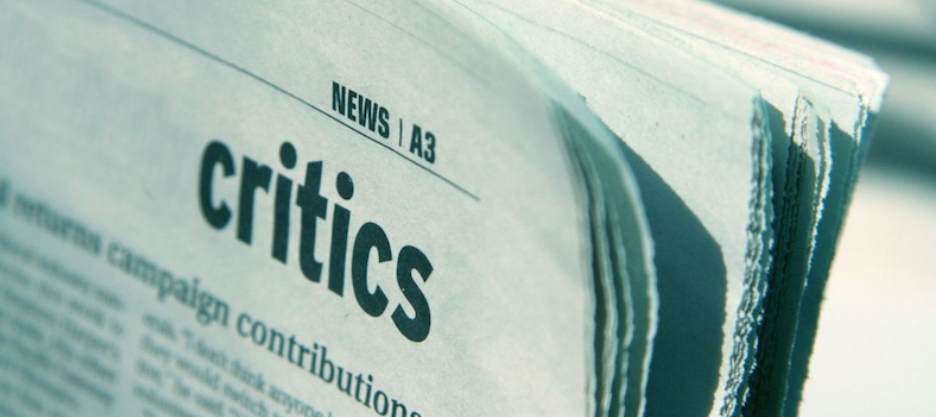 Justification and Criticism
Compliance with MoE and UGC: TISS has justified this transition by citing adherence to the Ministry of Education (MoE) and University Grants Commission's (UGC) directive, which advocates for CUET PG as a standardized means for postgraduate admissions across central, state, deemed private, and participating universities in India.
Student Factions have criticized this shift despite TISS's justification. The Progressive Students Forum at TISS has expressed concerns over the discontinuation of TISS NET, emphasizing its potential impact on the unique identity and campus culture of TISS.
Conclusion
The decision by TISS to adopt CUET PG and CAT for postgraduate admissions in 2024 reflects a broader trend toward standardization in the Indian higher education system. While the move aims to simplify the admission process and ensure uniformity, it has not been without controversy. The concerns raised by student factions underscore the importance of a balanced approach to changes in admission criteria to preserve the distinctive character of educational institutions. As prospective candidates prepare for the new admission process, it remains to be seen how these changes will shape the academic landscape at TISS in the coming years.
Also, read UGC NET vs. CSIR NET : Key Differences and Career Prospects