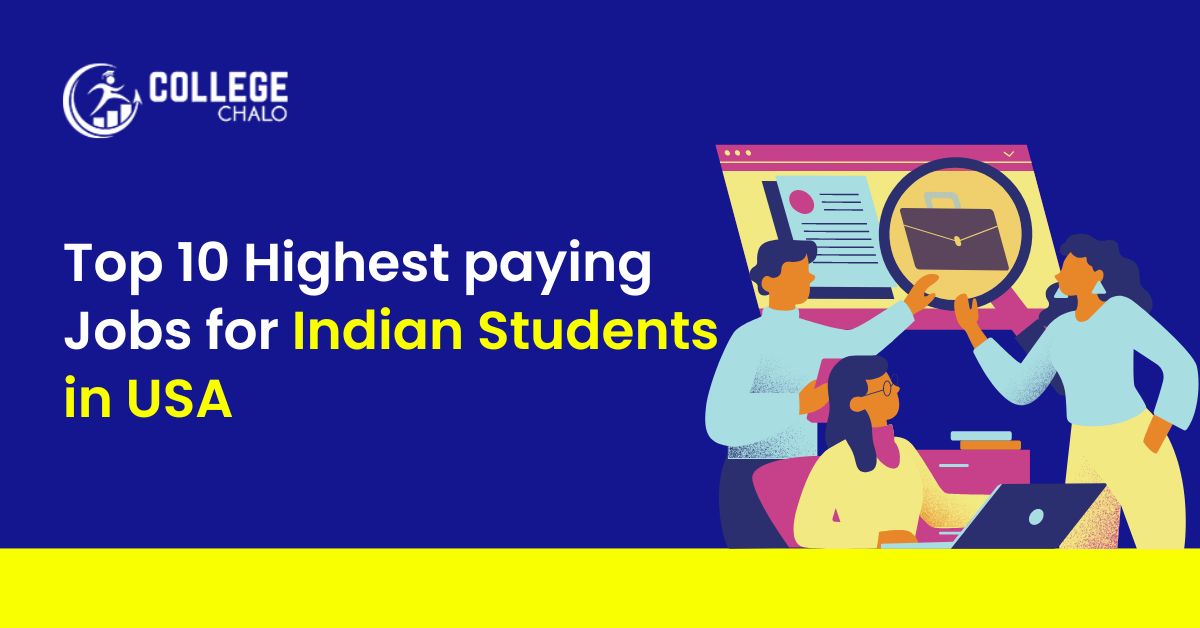 Top 10 Highest Paying Jobs in Media and Communication
Top 10 Highest Paying Jobs in Media and Communication
In today's interconnected world, the realm of media and communication has blossomed into a thriving industry that encompasses a wide array of roles. Beyond the glamour of the spotlight, this dynamic field offers a range of high-paying careers that not only satiate creative aspirations but also reward substantial financial returns.
Whether you're drawn to the art of storytelling, the precision of data analysis, or the orchestration of compelling narratives, the top 10 highest paying jobs in media and communication promise a fulfilling blend of passion and prosperity. Let's embark on a journey to explore these coveted roles that offer both intellectual satisfaction and financial success.
Also, read Top Courses in Digital Marketing after 12th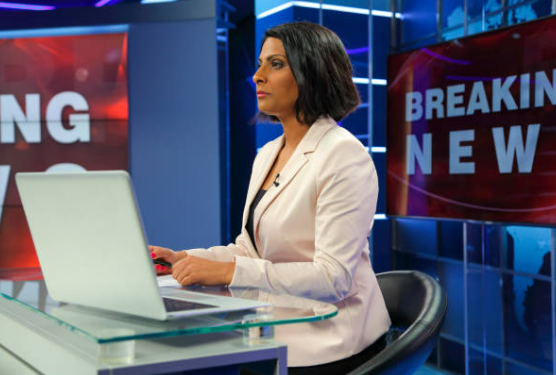 1. News Reporter
Firstly of the Top 10 Highest Paying Jobs in Media and Communication is being a News reporter that stands as the bridge between events and the public, gathering and delivering news stories across various media platforms. Possessing robust writing, reporting, and deadline-management skills is essential in this role. As news consumption continues to evolve, the demand for skilled reporters remains strong. With a median annual salary of $42,850, this role holds the promise of growth, with a projected 8% increase in employment from 2020 to 2030.
2. Copywriter
For those with a knack for persuasive and captivating writing, a career as a copywriter beckons. Crafting engaging content for advertising, marketing, and PR initiatives is the heart of this role. The median annual salary of $61,140 reflects the value of compelling copy in capturing the audience's attention. Remarkably, the top 10% of copywriters earn over $100,000 annually, highlighting the potential for substantial growth.
3. Editor
Editors wield the power to refine and elevate content across various media outlets. Their skills in writing, editing, leadership, and attention to detail ensure the delivery of polished narratives. With a median annual salary of $63,030, editors play a pivotal role in maintaining the quality and integrity of information disseminated to the public.
Also, read Must-Have Skills for Commerce Students after 12th Grade
4. Producer
Behind every well-structured news program or media content lies the meticulous work of producers. Their organizational prowess, leadership acumen, and ability to make swift decisions under pressure orchestrate the production process seamlessly. This role commands a median annual salary of $72,550, reflecting the responsibility it carries.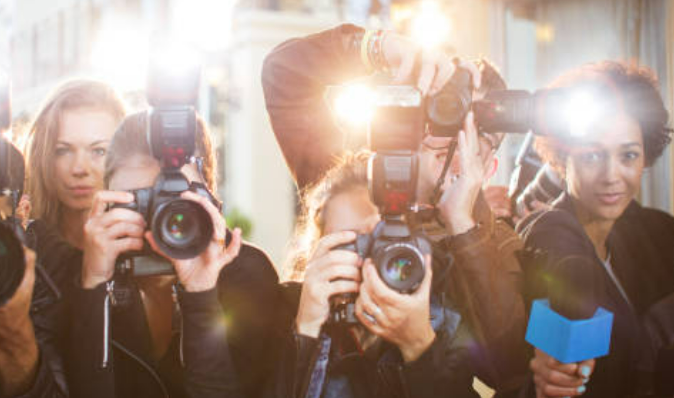 5. Photographer
Photographers capture the essence of stories through visuals, encapsulating moments in time that convey emotions and narratives. Their keen eye for detail and visual storytelling skills are paramount. With a median annual salary of $42,810, photographers contribute significantly to the visual components of media content.
6. Social Media Manager
In the age of digital connectivity, next on the Top 10 Highest Paying Jobs in Media and Communication is the social media managers that curate and manage content that resonates with audiences on various platforms. Their expertise in writing, editing, and understanding social media dynamics is crucial. With a median annual salary of $53,400, these managers play a pivotal role in shaping an organization's online presence.
7. Content Strategist
Content strategists harness the power of written narratives to drive marketing initiatives. Their role involves not only writing and editing but also analyzing data to gauge campaign effectiveness. With a median annual salary of $69,200, content strategists bridge creativity with data-driven insights.
8. Data Journalist
Data journalists marry data analysis with storytelling, transforming complex information into engaging narratives. Their proficiency in data analysis, combined with clear writing and editing skills, is essential. With a median annual salary of $63,740, these professionals contribute to data-driven journalism.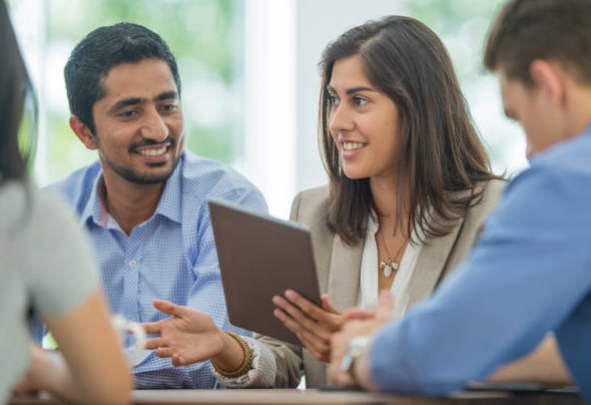 9. Public Relations Specialist
Public relations specialists are communication maestros, creating and managing communication plans for businesses and organizations. Their writing, editing, and relationship-building skills are vital in maintaining a positive public image. With a median annual salary of $57,810, they are the guardians of brand reputation.
10. Media Relations Specialist
Media relations specialists serve as liaisons between organizations and media outlets, ensuring effective communication and promoting their client's interests. Their skills in communication and responsiveness are essential. With a median annual salary of $60,660, these specialists navigate the complex landscape of media interactions.
Conclusion
The world of media and communication is a tapestry woven with threads of innovation, information, and inspiration. As we conclude our exploration of the Top 10 Highest Paying Jobs in Media and Communication within this realm, it's evident that this dynamic industry offers not just avenues for self-expression, but also remarkable financial rewards.
Whether you envision yourself as a data-driven storyteller, a strategic content curator, or a guardian of brand reputation, the diverse roles in media and communication provide a promising blend of passion and prosperity. With each role contributing uniquely to the fabric of modern communication, the stage is set for ambitious individuals to not only amplify their voices but also carve a path to financial success in an ever-evolving landscape.
As you navigate your career journey, remember that combining your talents with these high-paying roles can lead to a fulfilling and financially rewarding future in the world of media and communication.
Also, read  10 Effective Strategies for Personality Development