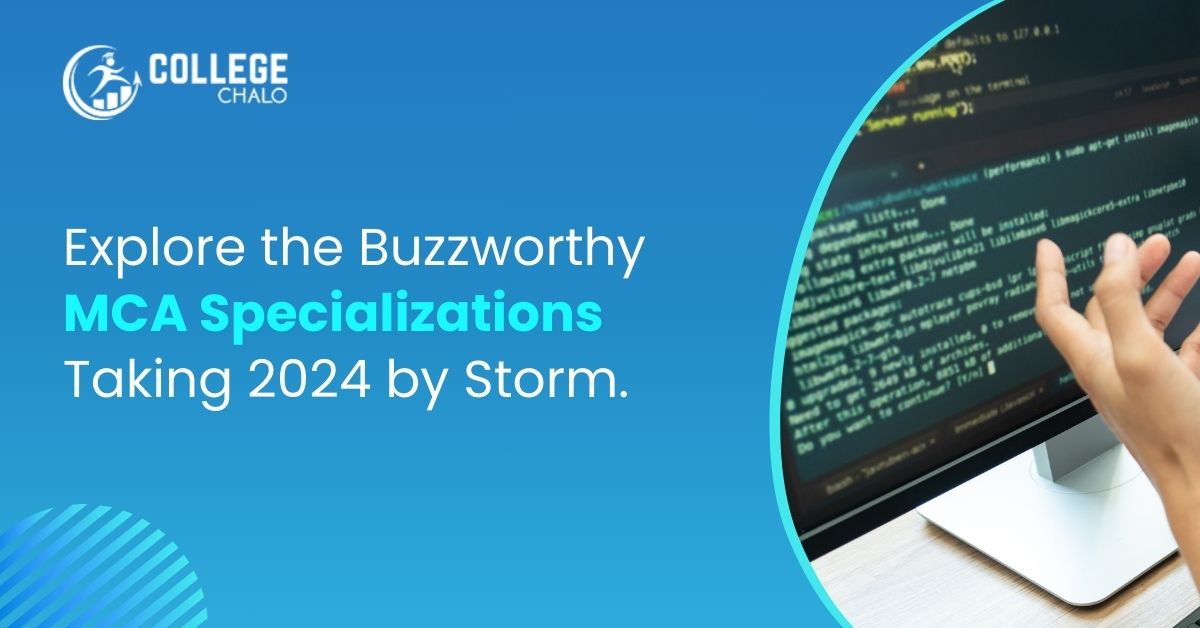 Top 10 MCA Specializations and Colleges in India 2024
In the dynamic landscape of Indian Information Technology (IT), Master of Computer Applications (MCA) graduates stand at the forefront, poised to shape the industry's future. This exploration unveils the top 10 MCA specializations that are not only in high demand but also promise lucrative job prospects in India. Additionally, we'll delve into the esteemed institutions that stand as pillars of MCA education, facilitating an enriching academic journey for aspiring professionals.
Read more Top 8 Specializations for BCA in 2024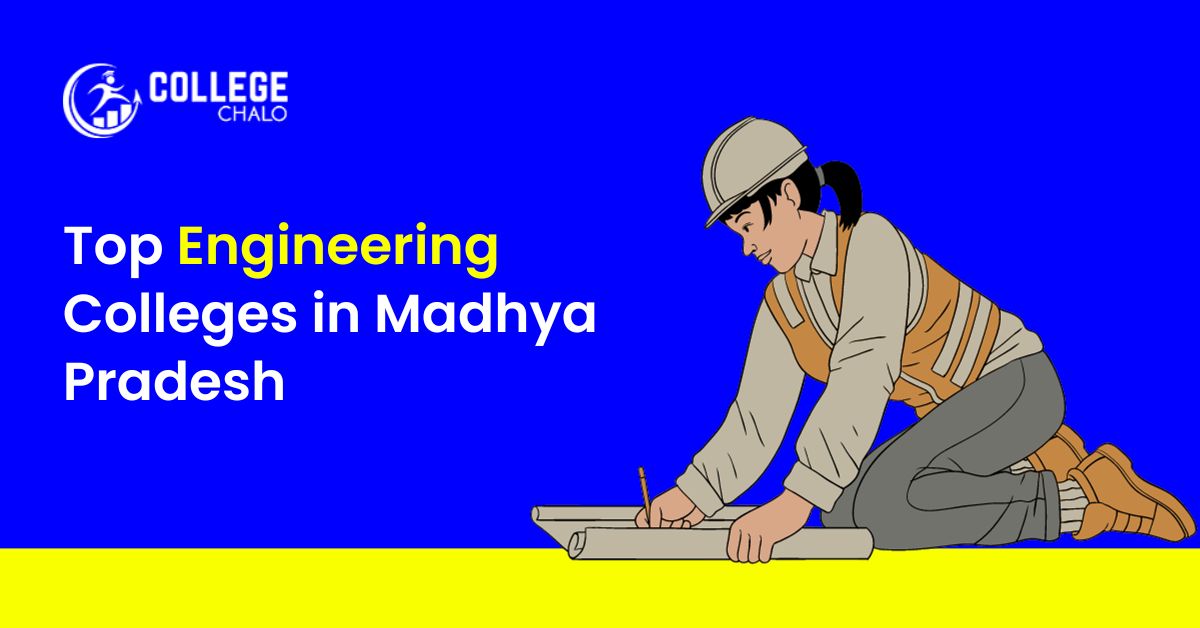 Top 10 MCA Specializations in India 2024
Discover the top 10 MCA specialization that will shape the future of information technology careers in India in 2024, promising exciting opportunities and professional growth.
1. MCA in Cyber Security
Specializing in Cyber Security, MCA graduates become the guardians of digital landscapes. With roles like Cybersecurity Analyst, Ethical Hacker, and Security Consultant, these specialists play a pivotal role in defending organizations against the escalating threat of cyber attacks. As the custodians of digital defences, MCA cybersecurity professionals ensure critical information's safety and resilience.
2. MCA in Cloud Computing
In the vast expanse of Cloud Computing, MCA specialists emerge as architects of the digital future. From crafting Cloud Solutions to securing cloud environments as Cloud Security Specialists or streamlining processes as Cloud DevOps Engineers, these graduates are at the forefront of business evolution. Their expertise ensures efficient, secure, and optimized cloud infrastructure as businesses increasingly migrate to the cloud.
Also, read Top 20 BCA Colleges in Jaipur
3. MCA in Data Science and Analytics
In the era of big data, MCA professionals in Data Science and Analytics become the architects of insights. Whether as Data Scientists, Business Intelligence Analysts, or Data Engineers, these specialists play a pivotal role in extracting meaningful insights for informed decision-making. Their expertise transforms raw data into strategic assets, guiding businesses through the complex landscape of analytics.
4. MCA in Mobile App Development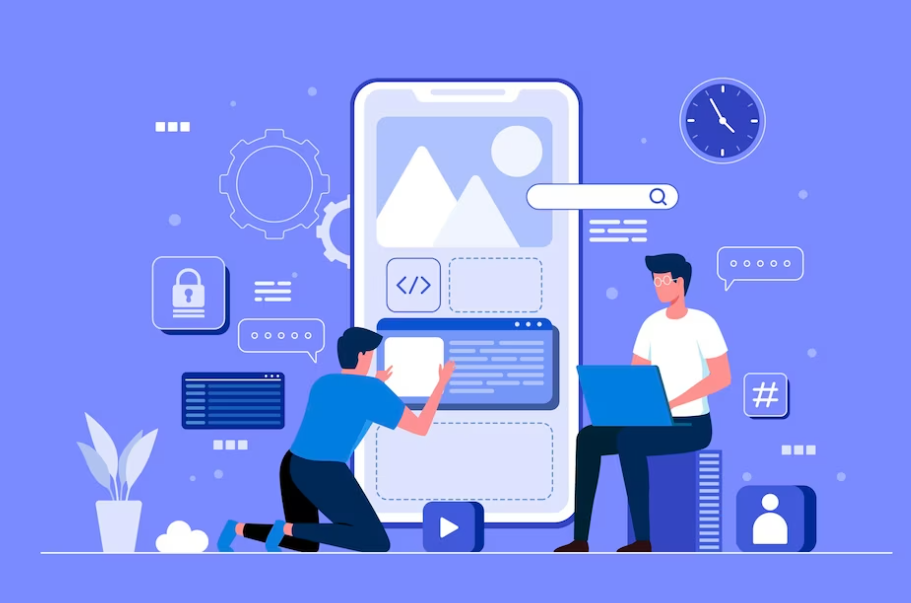 At the intersection of creativity and technology, MCA specialists in Mobile App Development are the architects of the mobile market. As Mobile App Developers, Application Architects, or UI/UX Designers, these professionals contribute to the industry's rapid growth. Their innovative and user-friendly applications shape the digital experiences of the mobile-savvy world.
5. MCA in Artificial Intelligence & Machine Learning
Pioneering the forefront of innovation, MCA graduates in AI & ML contribute to cutting-edge research and data-driven decision-making. As Machine Learning Engineers, AI Research Scientists, or Data Scientists, these specialists drive advancements in artificial intelligence. Their expertise transforms algorithms into powerful tools, reshaping industries with the power of machine learning.
6. MCA in Web Development & Design
In the ever-expanding digital landscape, MCA professionals specializing in Web Development and design craft the online world. As UI/UX Designers, Web Developers, or Web Accessibility Specialists, these graduates ensure user-friendly and visually appealing websites. Their commitment to inclusivity reshapes the digital experience, making the online world accessible to all.
7. MCA in Internet of Things (IoT)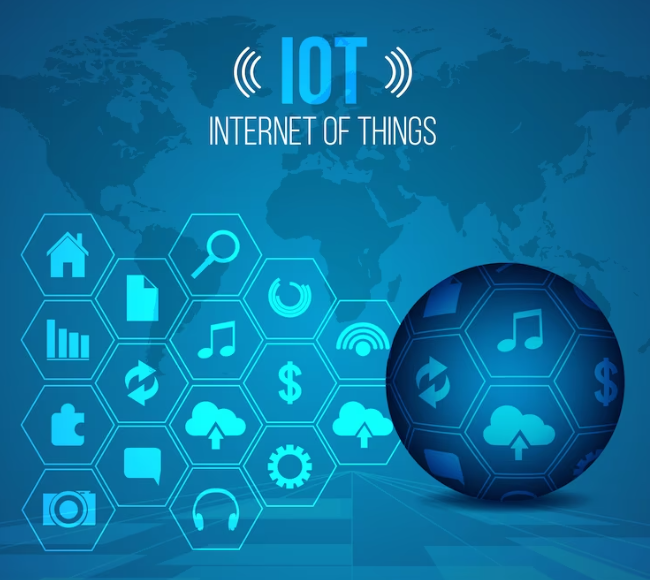 In the era of interconnected devices, MCA specialists in IoT become architects of smart and interconnected systems. Whether as IoT Developers, IoT Solutions Architects, or IoT Security Consultants, these professionals play a vital role in building the IoT landscape. Their expertise connects devices, paving the way for a seamlessly integrated future.
8. MCA in Business Analytics
Decoding the language of data, MCA graduates in Business Analytics become strategic advisors. As Business Analysts, Analytics Managers, or Risk Analysts, these specialists leverage data to provide insights that drive informed business decisions. Their analytical prowess transforms data into a strategic asset, guiding organizations through the complexities of decision-making.
9. MCA in Software Development
At the forefront of digital innovation, MCA professionals specializing in Software Development become architects of digital solutions. As Software Engineers, Application Developers, or Software Architects, these graduates play a pivotal role in creating cutting-edge digital tools. Their expertise shapes the digital landscape, powering the world with innovative software solutions.
10. MCA in E-Governance
In the realm of governance, MCA graduates specializing in E-Governance become catalysts for transparency and efficiency. As E-Governance Consultants, Project Managers, or Systems Analysts, these specialists leverage technology for efficient and transparent governance. Their expertise transforms traditional governance models, paving the way for a technologically empowered future.
In the dynamic world of technology, these top 10 MCA specializations in India for 2024 offer not just careers but opportunities to shape the digital landscape and contribute to the ever-evolving tech-driven future
Top 10 MCA Colleges in India 2024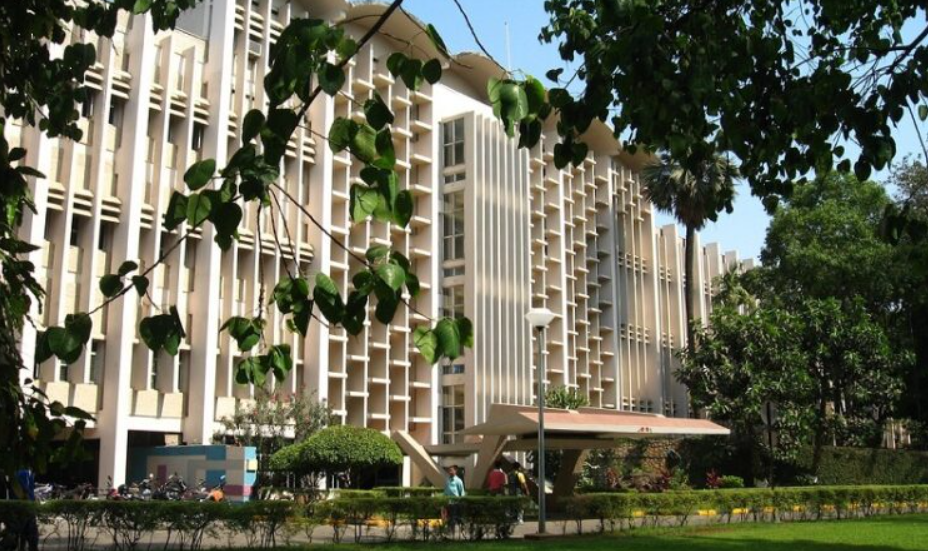 National Institute of Technology (NIT), Trichy
Jawaharlal Nehru University (JNU), New Delhi
Birla Institute of Technology and Science (BITS), Pilani
University of Pune, Pune
Delhi Technological University (DTU), Delhi
Vellore Institute of Technology (VIT), Vellore
PSG College of Technology, Coimbatore
Madras Christian College (MCC), Chennai
Symbiosis Institute of Computer Studies and Research (SICSR), Pune
Conclusion
Embarking on a Top 10 MCA Specialization opens doors to exciting opportunities in the rapidly evolving IT landscape in India. Graduates are well-positioned for success in rewarding and significant careers thanks to the specialized skills they acquire from these top-notch MCA specializations and the esteemed education provided by these illustrious institutions. As the digital era unfolds, MCA specialists play a crucial role in driving innovation, making them indispensable assets in the tech-driven future of India.
Also, read Top 10 In demand Computer Science Courses in 2023