Top Bollywood Actresses Who Pursued Stardom Over Education
Many hopefuls have realized their aspirations by becoming successful actors or actresses in Bollywood. While college degrees are often seen as prerequisites for successful careers, some people forego them in favor of a shot at the limelight. This in-depth blog explores the lives of many Indian actresses who, despite forgoing further education, have made significant contributions to Indian film.
Also, read 10 Best Motivational Movies that Every Student Must Watch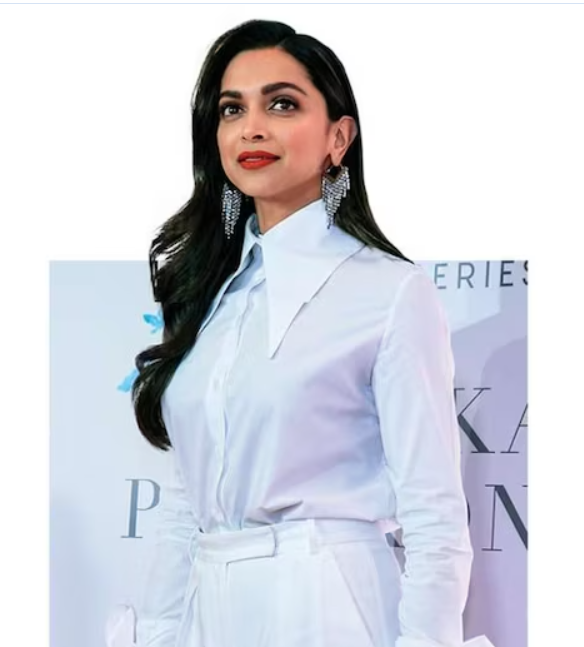 Deepika Padukone: Choosing Stardom Over School
Deepika Padukone, Bollywood's reigning queen, made the pivotal decision to drop out of Mount Carmel College, Bangalore, following her 12th-grade completion. Her foray into modelling marked her entry into the film industry, where her talent and dedication have led to unmatched success.
Alia Bhatt: A Star on Her Own Terms
Alia Bhatt's incredible versatility and exceptional performances emerged after she left Jamnabai Narsee School in Mumbai, culminating her academic journey in the 12th grade. Her decision to prioritize acting over traditional education has led to numerous accolades and critical acclaim.
Also, read Best 5 Podcasts for Students
Kangana Ranaut: From a Small Town to the Silver Screen
Kangana Ranaut, often referred to as the 'Queen' of Bollywood, took the path less traveled by leaving her studies at DAV Public School, Chandigarh, upon completing the 12th grade. Her journey, from a small town to Bollywood's zenith, reflects her determination and exceptional acting skills.
Shraddha Kapoor: Academic Dreams Deferred for Stardom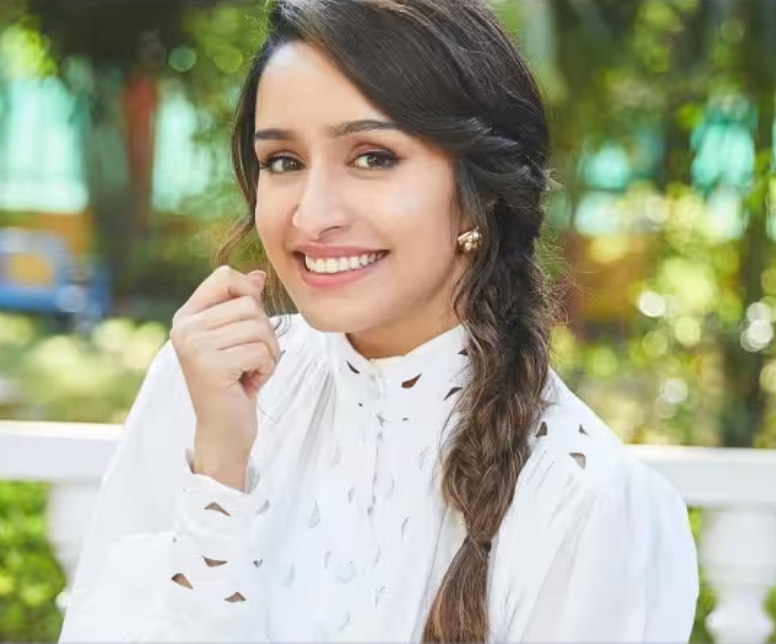 Shraddha Kapoor, an embodiment of versatility and charm, embarked on her acting journey after discontinuing her education at Boston University, just one year into her college journey. Her choice has reaped the rewards of a successful career and a devoted fan following.
Disha Patani: A Rising Star
.Disha Patani's journey from the lecture halls of Amity University, Lucknow, to the dazzling world of Bollywood is nothing short of remarkable. Despite being in her second year of college, Disha took a leap of faith into the world of acting. Her beauty, coupled with her acting skills, has made her one of the most sought-after actresses in the industry.
Kriti Sanon: The Engineer Turned Actress
Kriti Sanon's dream of becoming an engineer was deferred when she left her engineering program at Jaypee Institute of Information Technology, Noida, after the first year. Her choice to follow her passion for acting has borne fruit in several successful films.
Jacqueline Fernandez: From Sydney to Stardom
Jacqueline Fernandez, originally a mass communication student at the University of Sydney, chose to leave her academic pursuits and test her fortunes in Bollywood. Her charisma and dancing prowess have solidified her place in the industry.
Sonam Kapoor: The Stylish Trailblazer
Sonam Kapoor's journey is a unique blend of style and substance. Despite having started her Bachelor of Arts degree at the University of East London, she chose to put her academics on hold to pursue a career in acting. Sonam's decision to follow her passion for the film industry was not in vain
Kajol: A Bollywood Icon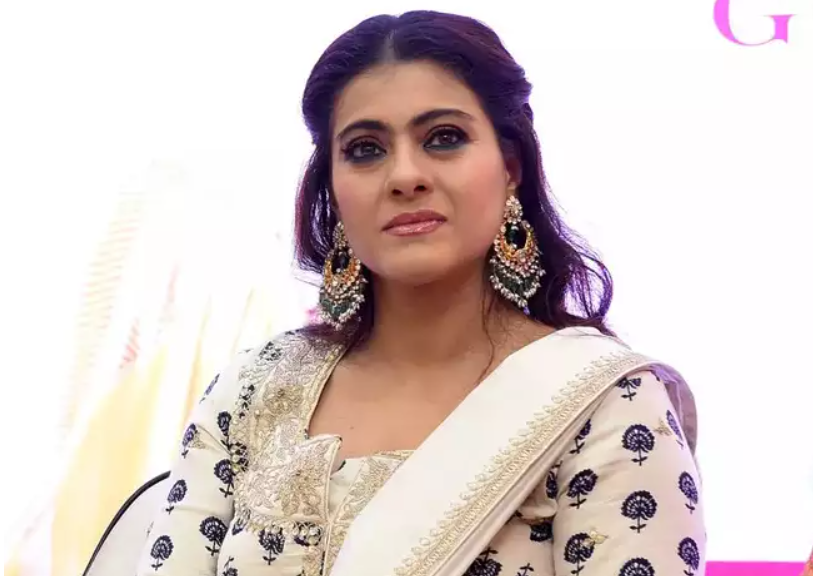 Kajol, one of Bollywood's most iconic actresses, discontinued her academic journey after completing her 12th grade at St. Joseph's Convent School in Panchgani. Her memorable roles have left an indelible mark on Indian cinema.
Katrina Kaif: A Journey from Academics to Stardom
Katrina Kaif, an alumna of the American School of Bombay, took a unique path by forgoing further academic pursuits after completing her 12th grade. Her foray into the world of Bollywood has been remarkable, with a number of hit movies and a devoted fan base.
Karisma Kapoor: The 90s Icon
Karisma Kapoor, a prominent actress of the 90s, opted to discontinue her formal education after completing the 6th grade at Canossa Convent School in Mumbai. Her exceptional performances and memorable roles have etched her name into the annals of Bollywood's history
Conclusion
These Bollywood actresses decided to set aside their textbooks for scripts, and the industry and their fans are grateful for their choices. Their journeys serve as an inspiration, demonstrating that pursuing one's dreams can lead to extraordinary success, regardless of formal education. Their talent and dedication have enhanced the silver screen, elevating them to prominent positions in the Indian film industry.
Also, read Top 10 Inspirational Books for Students Under 200 Pages