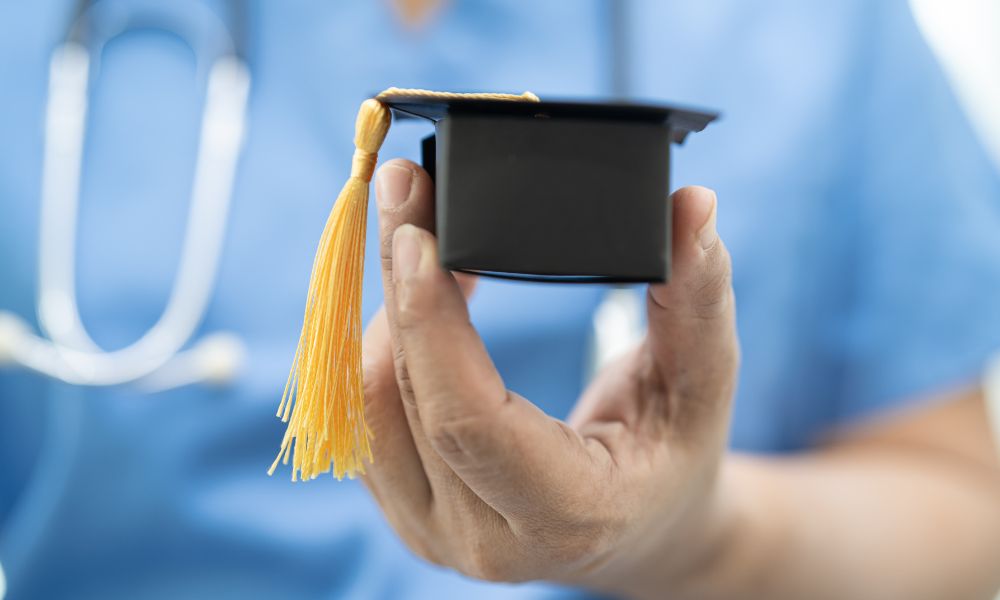 TS NEET UG 2023 Counselling: Apply from 7 to 14 July, useful info and reg link here
TS NEET UG 2023 Counselling registration started on 7 July 2023. The application submission can be done by 6 PM on 14 July 2023.
This is all about undergraduate medical and dental admissions in colleges across Telangana state.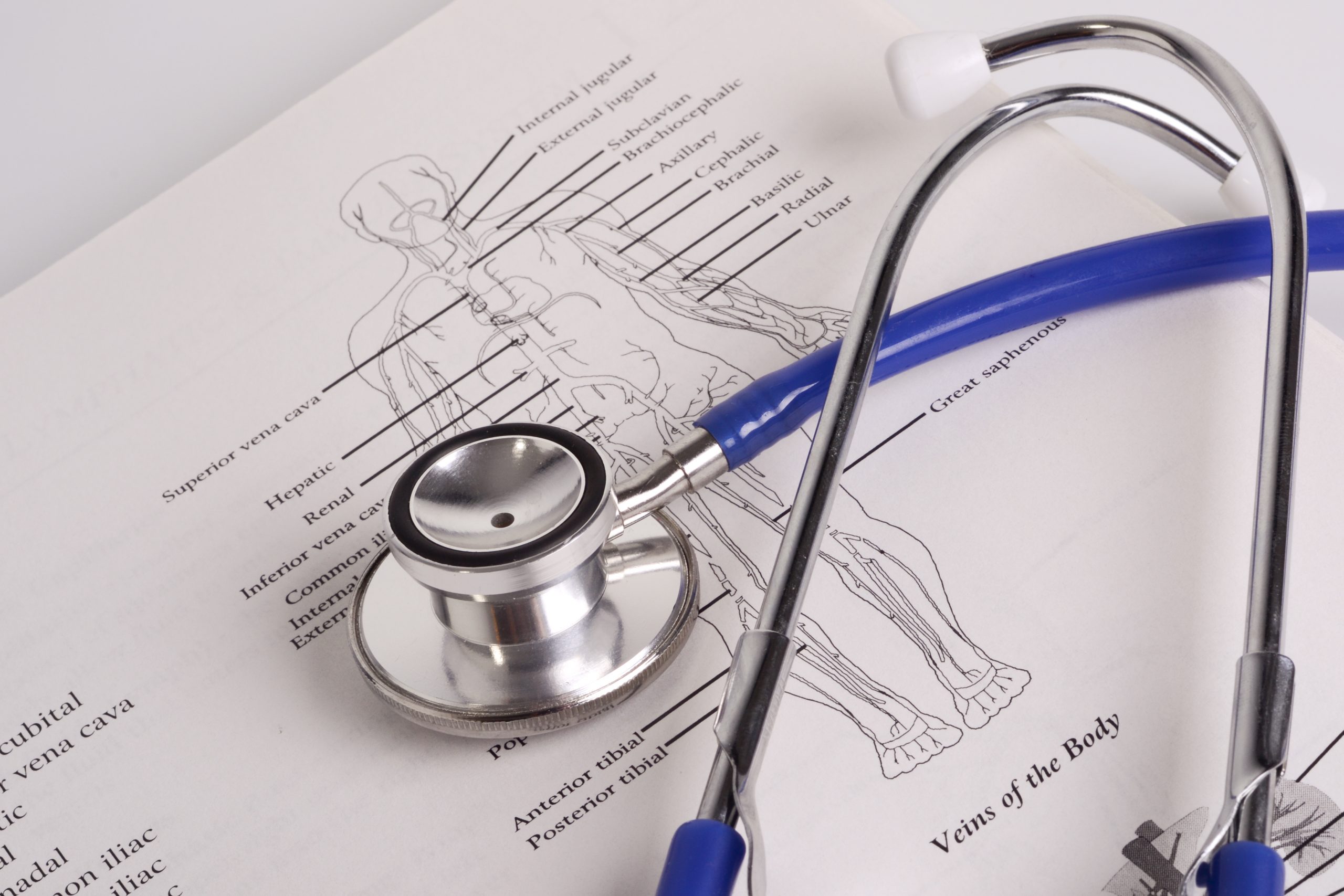 The process to submit applications for TS NEET UG 2023 counselling is online and students who have passed NEET UG will be able to apply.
Kaloji Narayana Rao University of Health Sciences in Telangana are conducting TS NEET UG 2023 counselling and the dates for the release of the provisional final merit list after verification of certificates will be announced later.
The dates of exercising web options for admission into MBBS/BDS courses counselling will also be informed in due course.
Also read – IIT Jodhpur researchers develop bio jet feul from waste biomass
The schedule for the commencement of classes for undergraduate medical or dental classes will also be informed later.
It is interesting to note that NEET UG 2023 was held on 7 May 2023 and 13 June 2023 was when the result was released. Over 20 lakh students appeared for the exam.
More information about TS NEET UG 2023 counselling is here
Helpline numbers
Candidates who are willing to register for TS NEET UG 2023 counselling have to visit the official website. There is no offline application submission.
In case of any technical problems while applying for TS NEET UG 2023 counselling, candidates can call 9392685856, 7842542216 and 9059672216.
For technical issues like exercising web options, applicants can send an email to 'tsmedadm2023@gmail.com' For clarifications on regulations, applicants of TS NEET UG 2023 counselling can call 9490585796 and 7901098840.
For other issues, candidates can send an email to 'knrugadmission@gmail.com' For payment gateway issues, applicants can call 9959101577.
Applicants of TS NEET UG 2023 counselling can call from 10 AM to 6 PM on all working days for clarifications.
How to apply for TS NEET UG 2023 counselling?
The process to apply for TS NEET UG 2023 counselling is online and the official website to submit applications is 'https://tsmedadm.tsche.in/'
1. The URL mentioned above must be typed into the browser and submitted for the official website to download.
2. Once the website is available, candidates can read the notification and the prospectus for all the required information on TS NEET UG 2023 counselling.
3. After the information is read, candidates can click the button Mobile and Email Registration and provide their email and mobile number. The candidate has to enter OTPs received on their mobile and Email Id for registration and Verification of Mobile and Email Id.
3. After entering the details click on validate button.
4. All the details entered must be correct and verified with OTPs, after this the system will display a successful message and suggest to click the registration form.
5. Registration Form appears in which Candidate has to give the details, after providing all the details, candidates have to press the button Validate
6. After verification of all details for accuracy, candidates can see the button for payment.
7. Candidates can make the payment by choosing the mode of payment of their choice.
8. After payment they will receive a Successful Payment message on the screen and you will receive the Registration number to your mobile and email. Please note down the registration number for further correspondence.
9. After confirmation of payment, candidates have to enter Roll Number and the Registration number and click on validate button to enter into the Application form.
10. The application form will be displayed. The applicants have to fill in the details and upload Passport Size Photo and Signature (Scanned photo and Signature should be less than 100 KB and in JPEG or JPG format)
11. After filling the form, click on Save and Exit Button. This process can be repeated till all the data you entered are correct using the Data Updation link on the Home page. Then click on Upload Certificates Button to proceed for document attachments.
12. After uploading all the required certificates, Click on Save and Print, You will get your filled in application form, take a printout of this form for further assistance. If you click on the Print Application button you will get earlier saved data.
Link to apply for TS NEET UG 2023 counselling is here
After registration
Candidates who have filled out TS NEET UG 2023 counselling application can get ready for the further process. The merit list would be released, and those who find their names in that can convey their acceptance and pay the fees to join the course.
TS NEET UG 2023 counselling will likely be conducted in more than one round, candidates who do not get a seat in the initial rounds can try in the subsequent rounds.