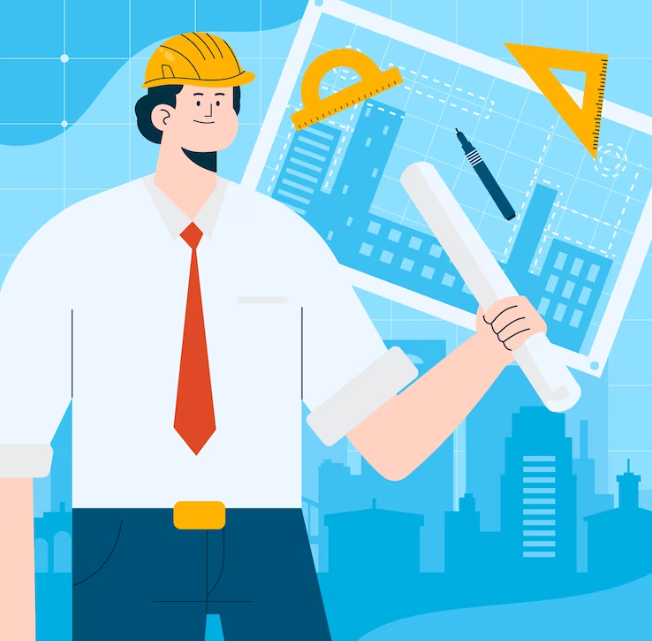 WBJEE 2024 registration to start soon, exam on 28 Apr 24, info and links here
WBJEE 2024 registration will open soon on www.wbjeeb.nic.in/www.wbjeeb.in The exam will be conducted on 28 April 2028.
A notification was released recently by West Bengal Joint Entrance Examinations Board (WBJEEB).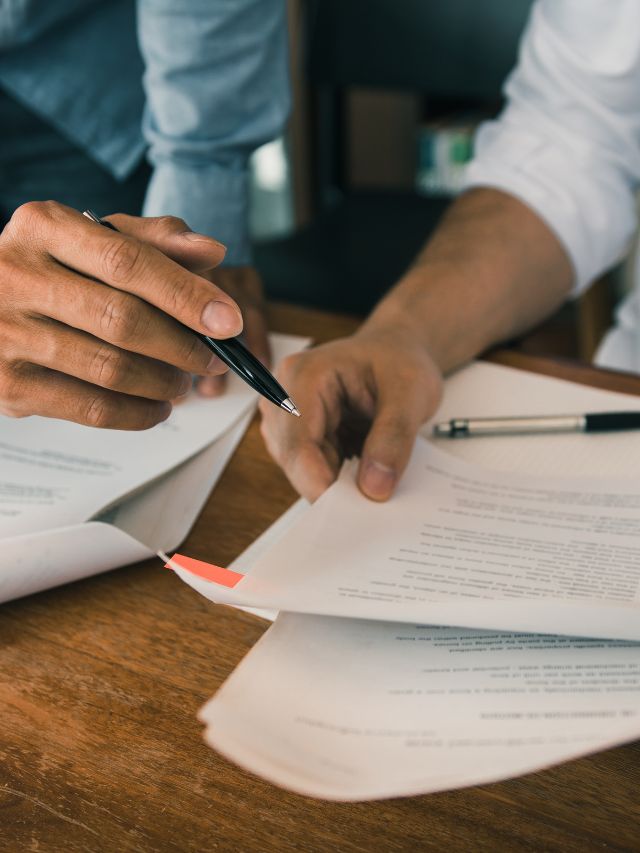 Students focusing on engineering, architecture, pharmacy courses admission at graduate level can take up WBJEE 2024 registration.
The dates for commencement of application submission are yet to be announced. WBJEE 2024 registration could either commence in December 2023 or January/February 2024.
However, the above mentioned details is only a subject of guess work, the actual details are awaited. Candidates can visit the official website of WBJEEB regularly for updates.
Eligibility for WBJEE 2024 registration
Candidates who have passed plus-two from a recognised institution with subjects as maths/biology, physics and chemistry can take up WBJEE 2024 registration.
Students who are trying to apply for pharmacy course at undergraduate level have to pass plus-two with biology, physics and chemistry as subjects.
Point to remember
Even students who are studying in plus-two and are about to appear for the plus-two exams also take up WBJEE 2024 registration (submitting application for the exam).
Also read – Top 8 Specializations for BCA in 2024
However, they should have passed the exam and should be able to produce the required certificate in support at the time of admission commencement for undergraduate courses.
Age limit and nativity
The lower age limit for taking up WBJEE 2024 registration is 17. There is no upper age limit for appearing for the exam.
The upper age limit to apply for Marine Engineering course is 25 years. Those wishing to take up WBJEE 2024 registration have to preferably be natives of West Bengal.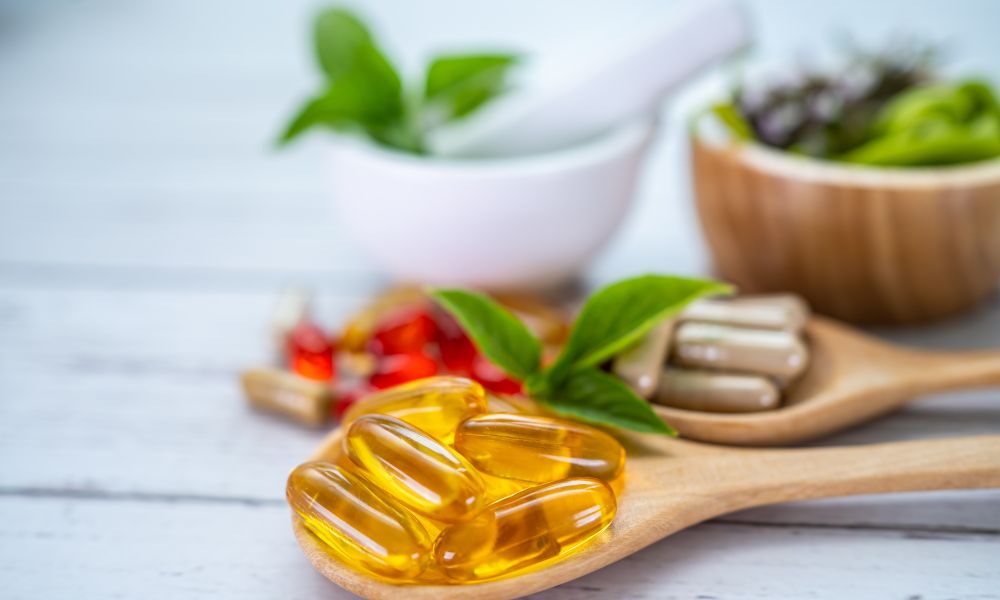 Registration fee
The fee to be paid during WBJEE 2024 registration is Rs 500 if the applicants are from General category. Applicants from SC/ST/OBC-A/OBC-B categories have to pay Rs 400.
Documents
Candidates have to upload the documents mentioned below during WBJEE 2024 registration:
# Candidate's photograph
# Scanned image of candidate's signature
# 10th class marksheet
# 12th class marksheet (if available) or its alternative as suggested
# Category certificate (if applicable) for those who wish to claim facilities like reservation
Exam pattern
The exam will have questions in multiple choice format which are related to maths/biology, physics and chemistry taught in plus-two classes in recognized institutions.
The total number of marks for this exam are 200. There will be 75 questions related to maths/biology, 40 questions each related to physics and chemistry.
Students have to mark their answers on a separate OMR sheets for each question by darkening the respective circle. Every correct reply will fetch 1 mark and wrong answer would give 25% negative marks.
For questions that have more than one correct replies, candidates have to mark all the correct replies to get full marks.
Link 1 for information and WBJEE 2024 registration is here
Link 2 for information and WBJEE 2024 registration is here
Admit card
Candidates who have successfully completed their WBJEE 2024 registration can alone download the admit card for the exam. The link for downloading it will be made active at the appropriate time.
Candidates can visit the official website to download the admit card. Hall tickets may not be sent to the candidates by post. Process to obtain hall ticket is mentioned below:
1. The official website of the exam must be accessed with the help of URLs www.wbjeeb.nic.in or www.wbjeeb.in
2. Once the website is ready, candidates can click the link for downloading the hall ticket.
3. After clicking the link, they must enter their application number, date of birth and other details and submit them to download the admit card.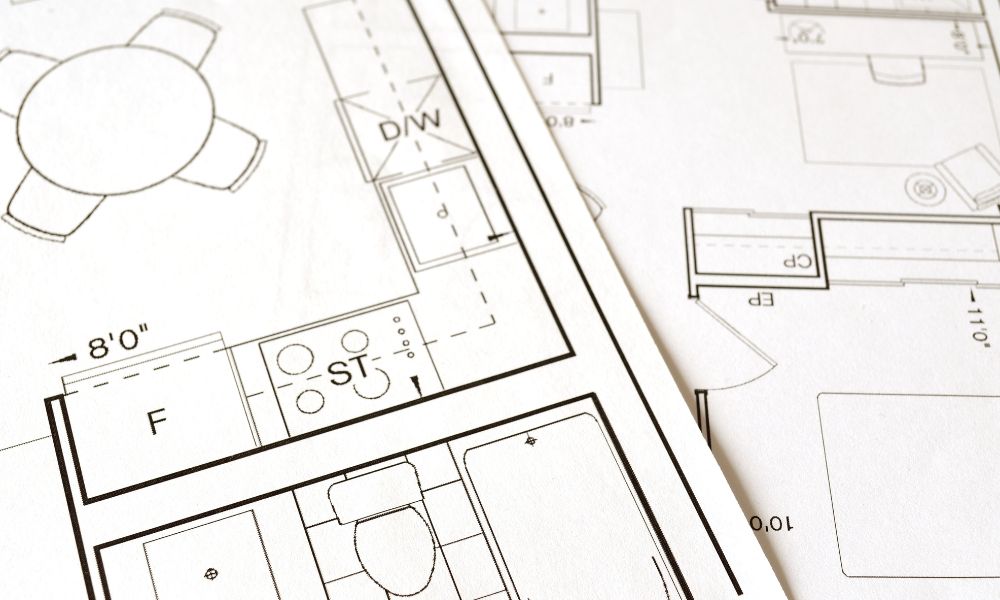 After the exam
Candidates must pass the exam with the required qualifying marks to be eligible for the next phase of the admission process which involves counselling.
Schedule for the counselling will be informed in the due course, mostly after the release of results for WBJEE 2024 exam.
Those who have passed the written test with the required qualifying marks can alone register for the counselling.
The process of counselling comprises choosing colleges for studying the course. Those who get a seat can pay the fee and join the classes at the institute allotted.