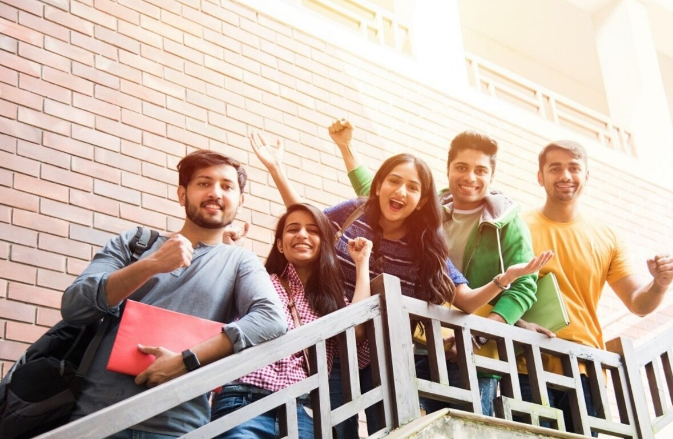 CAT vs MAT: Key Differences Between India's Top MBA Entrance Exams
CAT vs MAT: The Ultimate Comparison
When it comes to embarking on a journey towards a Master's in Business Administration (MBA), aspiring candidates often find themselves at a crossroads between two prominent entrance exams: the Common Admission Test (CAT) and the Management Aptitude Test (MAT).
These two tests, conducted by distinct bodies and offering varying attributes, bring about a host of disparities that deserve comprehensive exploration. Let's delve into the significant differences between CAT and MAT, shedding light on various aspects that influence the choices of MBA aspirants.
Also, read Stem MBA in India 2023: Top Colleges, Ranking, Benefits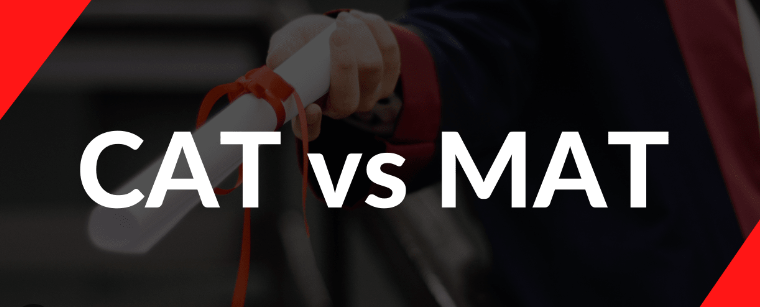 CAT vs MAT: Key Differences Between India's Top MBA Entrance Exams
1) Conducting Body
The foundation of any examination lies in its conducting body. CAT is meticulously organized by the esteemed Indian Institutes of Management (IIMs), renowned for their academic rigour and excellence. On the other hand, MAT is conducted under the guidance of the All India Management Association (AIMA), an entity that contributes significantly to management education.
2) Mode of Examination
CAT adopts a computer-based testing (CBT) approach, where candidates engage with the test through digital platforms. In contrast, MAT adheres to the traditional pen-and-paper test (PPT) format, requiring candidates to put pen to paper.
3) Syllabus Scope
While both CAT and MAT assess quantitative aptitude and verbal reasoning, CAT casts a wider net by encompassing additional dimensions such as logical reasoning and data interpretation. This broader syllabus characterizes CAT as a comprehensive assessment of various skills that are integral to business management.
4) Level of Difficulty
CAT carries the reputation of being a more demanding test than MAT. The extensive syllabus of CAT and the complexity of its questions contribute to its higher perceived difficulty level, posing a substantial challenge for candidates.
5) Test Duration and Question Count
The temporal dimensions of these CAT and MAT exams further differentiate them. CAT stretches over a 3-hour period, accompanied by a barrage of 160 questions. On the other hand, MAT is a 2-hour examination featuring 100 questions, shaping a distinct test-taking experience.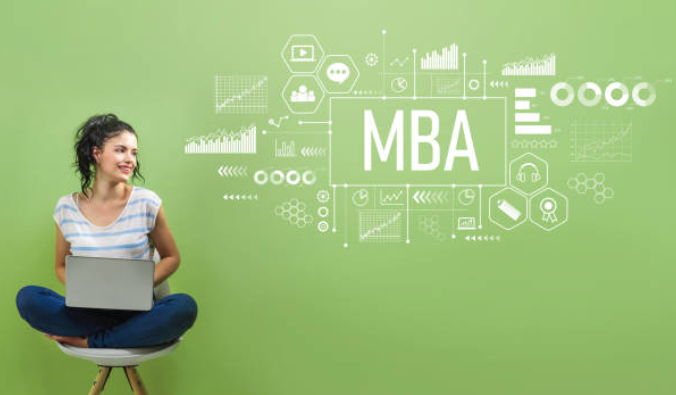 6) Negative Marking
The approach towards negative marking varies between CAT and MAT. CAT employs a 1/3 mark deduction for each incorrect answer, whereas MAT adopts a more stringent 1-mark deduction for the same.
7) Frequency of Examination
CAT adheres to an annual schedule, offering candidates a single opportunity each year. Meanwhile, MAT is conducted twice annually, providing candidates with greater flexibility in terms of timing.
Also, read NITIE to IIM Mumbai: A New Era for Management Education in India
8) Acceptance Criteria and Prestige
The prestige associated with CAT cannot be overstated. Its higher cut-off scores for admission in top-tier institutions and the widespread recognition across premier B-schools render it a prestigious examination. MAT, while offering its own unique set of opportunities, does not hold the same level of prestige as CAT.
9) Financial Aspects
The financial implications of the two exams come into play as well. CAT tends to be more expensive than MAT, both in terms of application fees and the overall investment candidates make throughout the preparation process.
10) Additional Disparities
♦CAT holds the status of a national-level examination, encompassing a larger scope than MAT, which is primarily considered a regional-level test.
♦The popularity of CAT surpasses that of MAT, with CAT emerging as the most sought-after MBA entrance exam in India.
♦The complexity of CAT's questions and the depth of its syllabus contribute to its reputation as a more challenging test than MAT.
♦The application fee for CAT is higher, reflecting its broader recognition and esteemed status.
♦The registration window for CAT is relatively shorter than that of MAT, necessitating careful planning by candidates.
♦CAT results are typically announced ahead of MAT results, influencing the application timeline for various B-schools.
♦The presence of more test centres for CAT facilitates accessibility for a wider pool of candidates.
♦The diversity of question types within CAT exceeds that of MAT, testing candidates on a broader array of skills.
♦The competitive nature of CAT, stemming from its esteemed reputation, often surpasses the competition level of MAT.
♦The prestige associated with CAT makes it a more coveted examination, positioning candidates favourably in the competitive job market.
Conclusion
In the journey of selecting between CAT and MAT, candidates must consider their individual aspirations, strengths, and career goals. While CAT remains a pinnacle of prestige and challenge, MAT provides a solid foundation for a range of B-school opportunities.
Ultimately, the choice between the two  CAT and MAT examinations rests on the unique blend of skills and opportunities that align with the aspirations of each aspiring management professional.
Also, read Top 5 Tips to Improve English For Competitive Exams