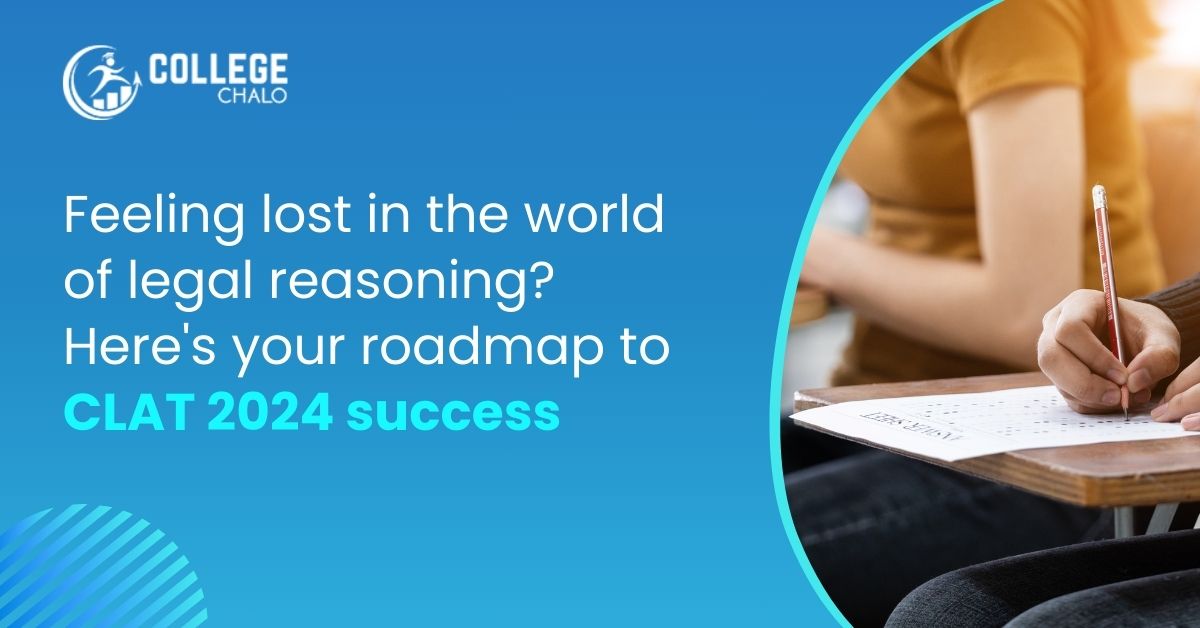 CLAT 2024 Legal Reasoning: 10 Powerful Strategies for Legal Excellence
Embarking on the challenging journey to conquer the CLAT 2024 Legal Reasoning section requires more than just preparation—it demands a tactical and strategic approach. In this comprehensive guide, we unveil 10 powerful strategies meticulously crafted to empower you with the skills needed to master the intricacies of the new CLAT 2024 Legal Reasoning Pattern. As you gear up to navigate through complex passages and tackle demanding questions, let's delve into a roadmap that not only deciphers the complexities but also propels you toward mastery in Legal Reasoning.
Also, read Cracking CLAT 2024: 10 Step-by-Step Tips to Success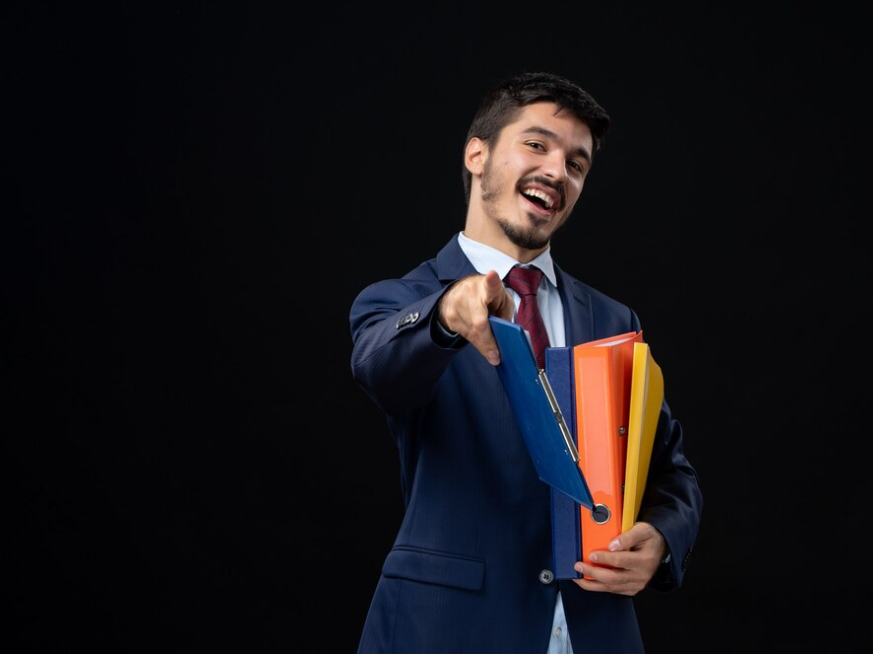 Master CLAT 2024 Legal Reasoning with 10 Powerful Strategies
Explore and discuss 10 powerful strategies meticulously crafted to enhance your legal reasoning skills, providing a solid foundation for success in the upcoming examination
1. Know the Exam Pattern:
Embarking on the CLAT 2024 journey demands strategic acumen. Let's explore the intricate exam pattern that holds the key to understanding the exam analyze the strong and weak portions and plan accordingly.
Key Insights:
The Legal Reasoning section commands a formidable 25% weight in CLAT 2024.
Expect 35–39 questions intricately woven into passages of around 450 words.
Questions span Legal Comprehension and Legal Reasoning, necessitating a nuanced approach.
2.  Cultivating Excellence in Reading and Comprehension
Achieving excellence in Legal Reasoning starts with cultivating a robust reading habit. Let's unravel the nuances of this essential skill.
Reading Habit:
Dedicate 2 to 3 hours daily to newspapers, blogs, and magazines.
Immerse yourself in reputable sources like The Hindu or the Economic Times.
Traverse editorial landscapes, absorbing the essence of pivotal news articles for triumph in Legal Reasoning and General Knowledge.
3. Studying Key Topics: Mastering the important Legal Landscape
Success in Legal Reasoning requires mastery of pivotal topics. Here's your guide to navigating this intricate legal landscape.
Essential Topics:
Explore static and current legal issues, delving into landmark cases, recent amendments, and parliamentary enactments.
Calibrate your legal compass to contemporary issues such as LGBTQ rights and the death penalty.
Equip yourself to dissect legal facets of public policy questions and moral philosophical inquiries.
Also, read 10 Easy Ways to Make Reading Habit for Students
4. Enhancing Legal Vocabulary: Language as Your Legal Ally
In the realm of legal prowess, language becomes your ally. Here's how to enrich your legal vocabulary effectively.
Vocabulary Enrichment:
Elevate your legal lexicon with jargon, terms, foreign phrases, and maxims.
Actively engage with unfamiliar terms, marking and diving into their meanings while reading articles or passages.

5. Mastery of Passage Reading: Practice comprehension
Reading passages demands finesse. Here's your guide to mastering the art of passage reading.
Strategic Reading:
Begin by comprehensively absorbing the entire passage before venturing into questions.
Embrace the author's perspective, steering clear of personal biases.
Choose answers intricately woven into the fabric of the passage.
6. Mock Tests and Practice: Forging Readiness Through Simulation
Forge your readiness through mock tests. Let's explore how these simulations become your training ground for success.
Mock Test Dynamics:
Embrace the challenge of CLAT mock tests regularly, seamlessly adapting to the new pattern.
Dive into previous year's question papers, unravelling insights into question types and patterns.
Mock tests metamorphose into your training ground, honing legal comprehension and time management skills.
7. Strategic Prowess: Navigating Principles and Scenarios
Success lies in strategy. Prioritize understanding principles, adeptly applying them to diverse fact situations and updating the study plan as per the complexities of the subject.
Strategic Principles:
Prioritize understanding principles embedded in the passage.
Apply these principles to navigate various fact situations.
Tread cautiously, avoiding assumptions and confining yourself to the information provided in the passage.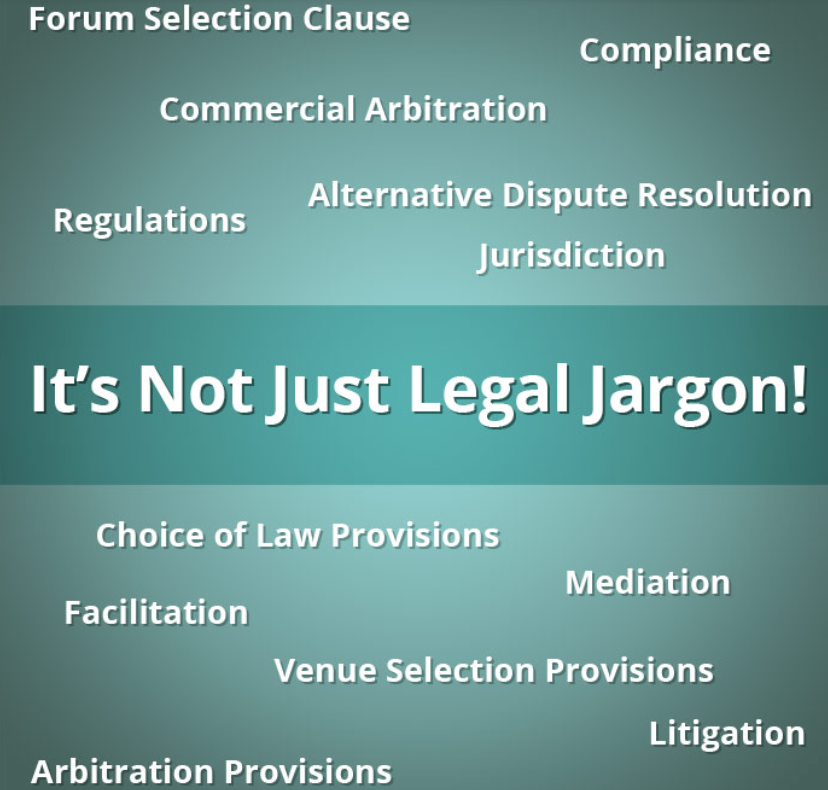 8. Be Consistent Reading Practice
Consistency breeds mastery. Cultivate a daily reading ritual for a deeper understanding of legal passages.
Consistency Tips:
Immerse yourself in static and current global concerns daily.
Stay attuned to significant legal decisions, parliamentary sessions, and contemporary issues.
Deep dive into legal jargon, terminology, and foreign phrases consistently.
9. Additional Resources
Supplement your journey with trusted companions. Let's explore reliable study materials and books for your legal aptitude.
Trusted Resources:
Consult revered study materials and books such as LexisNexis Butterworths, Legal Awareness and Legal Aptitude by AP Bhardwaj, and Universal's CLAT Guide.
10. Expert's Nuggets: Wisdom From the Masters
Absorb golden tips from the experts, guiding you to success in the CLAT 2024 Legal Reasoning section.
Expert's Wisdom:
Read the comprehension first, steering clear of biased opinions.
Echo the author's viewpoint in your responses.
Cherish every mock test, your invaluable ally in a landscape where reference books are scarce.
End  Note
In conclusion, the journey to mastery in CLAT 2024 Legal Reasoning is not a mere rote learning exercise but a dynamic fusion of strategic reading, enriched vocabulary, and adept application of legal principles. As you embark on this transformative journey armed with the insights provided in this guide, success will be the natural outcome of persistent effort and refined techniques. May you confidently approach the CLAT 2024 Legal Reasoning section, armed with these 10 powerful strategies, and emerge triumphant in this competitive examination.
Also, read Top 20 Law Colleges in Jaipur