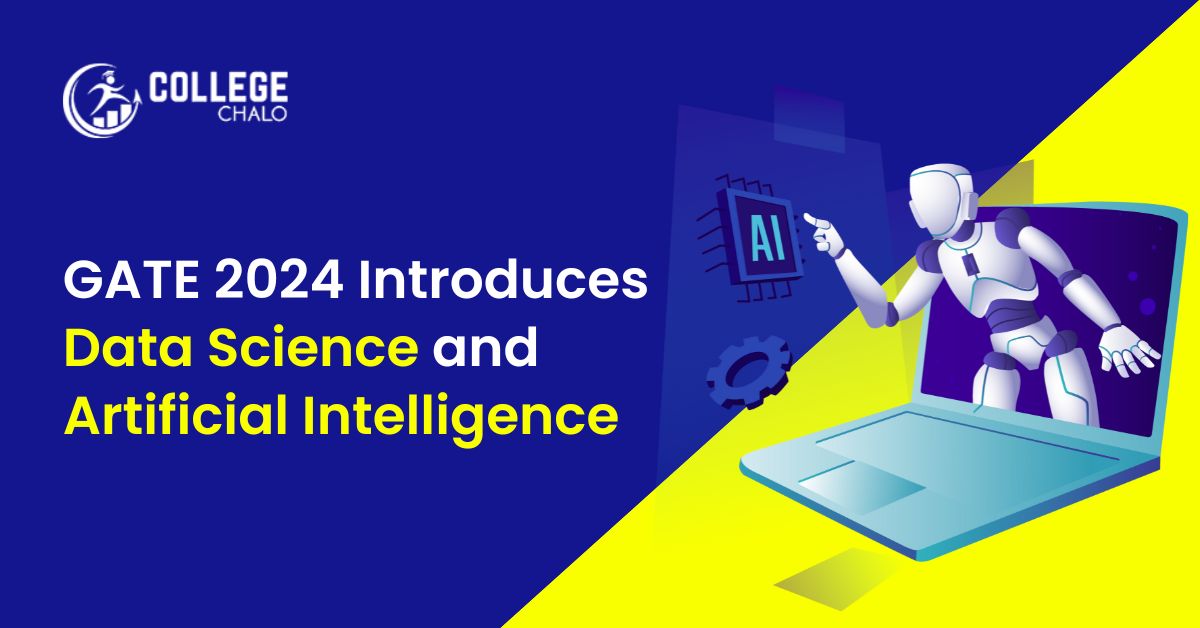 GATE 2024 Introduces Data Science and Artificial Intelligence
GATE 2024 Unveils Data Science and Artificial Intelligence as New Subjects
The Indian Institute of Science (IISc), Bangalore, has unveiled the Graduate Aptitude Test for Engineers (GATE) 2024, featuring an intriguing modification to the course syllabus. This change underscores the evolving technological landscape. The latest addition includes a specialized paper, enabling aspiring candidates to delve into the realms of Data Science and Artificial Intelligence (DA).
This expansion broadens the scope of subjects covered by the renowned GATE examination. The upcoming GATE 2024 will comprise a total of 30 papers, marking an increase from the previous count of 29 papers.
Also, read GATE 2024: Insights, Predictions, Tips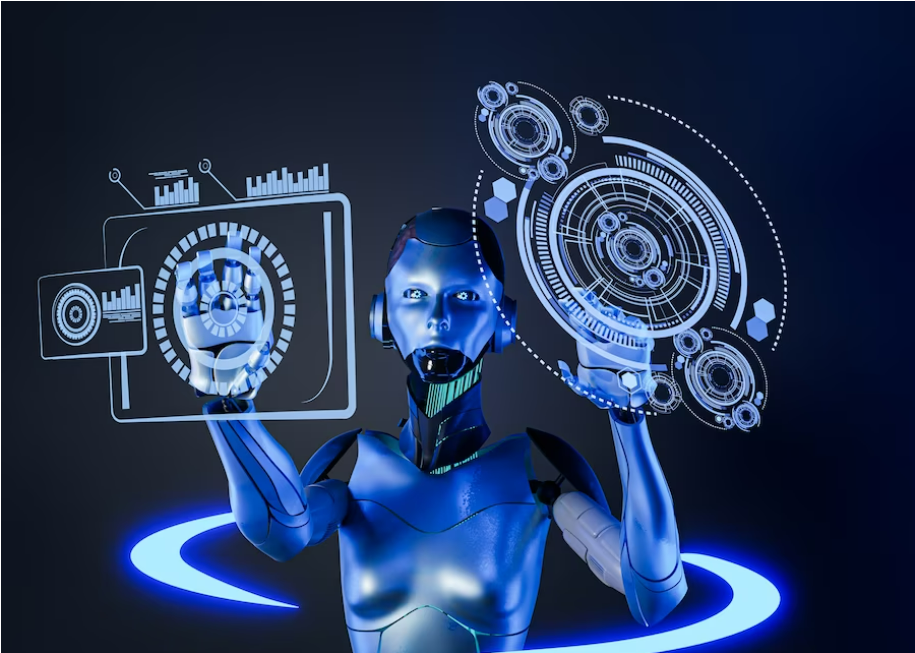 About GATE
GATE, a nationally significant exam, comprehensively assesses various undergraduate disciplines in engineering, technology, architecture, science, commerce, and the arts. The GATE 2023 exam is set to be a computer-based examination (CBE). The test's significance extends to qualifying for admission or financial support in Master's and doctoral programs in engineering, technology, architecture, and relevant arts and sciences fields, at institutions supported by the MoE and other Government agencies. Moreover, the GATE score finds use in recruitment processes for several public sector organizations.
Eligibility Criteria
Candidates eligible for the GATE 2024 exam include those enrolled in their third year or higher of any undergraduate program, or those who have completed a government-approved bachelor's degree in engineering, technology, architecture, science, commerce, or the arts.
Registration Process
The registration process for GATE 2024 opens on August 24, 2023. The ordinary online registration and application processes without a late fee will close on September 29, 2023. An extended online registration/application process with a Late Fee will commence on October 13, 2023. Changes to the GATE 2024 application can be made from November 7–11, 2023. GATE admit cards will be available for download on January 3, 2024.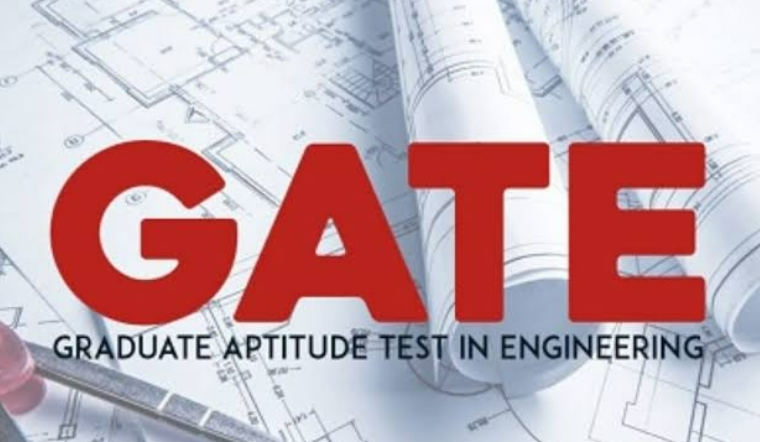 GATE 2024 EXAM
GATE Exam 2024 will encompass 30 disciplines, including Civil, Computer Science & Information Technology, Electrical, Mechanical Engineering, and more. It remains a vital avenue for postgraduate studies and securing positions in the public sector. The comprehensive coverage of subjects and its adaptability to the evolving technical landscape make GATE a pivotal examination.
Also, read GATE 2024 registration, portal launched, reg from 24 Aug 23, pattern, process, reg fee and other imp info here
GATE 2024 Details
GATE Conducting Authority: IISC Bangalore
Total No. of Papers: 30 (including Data Science & Artificial Intelligence)
Starting Date of Application: August 24, 2023
Last Date of Application: September 29, 2023 (without late fees)
Mode of Exam: Computer-Based Test (CBT)
Number of Questions: 65
Marks Distribution: 15 Marks (General Aptitude) + 85 Marks (Subject Questions) = 100 Marks (Total)
Exam Language: English
Marking Scheme: One Mark and Two Marks
Negative Marking: Yes (for MCQ & MSQ)
Official Website: https://gate2024.iisc.ac.in/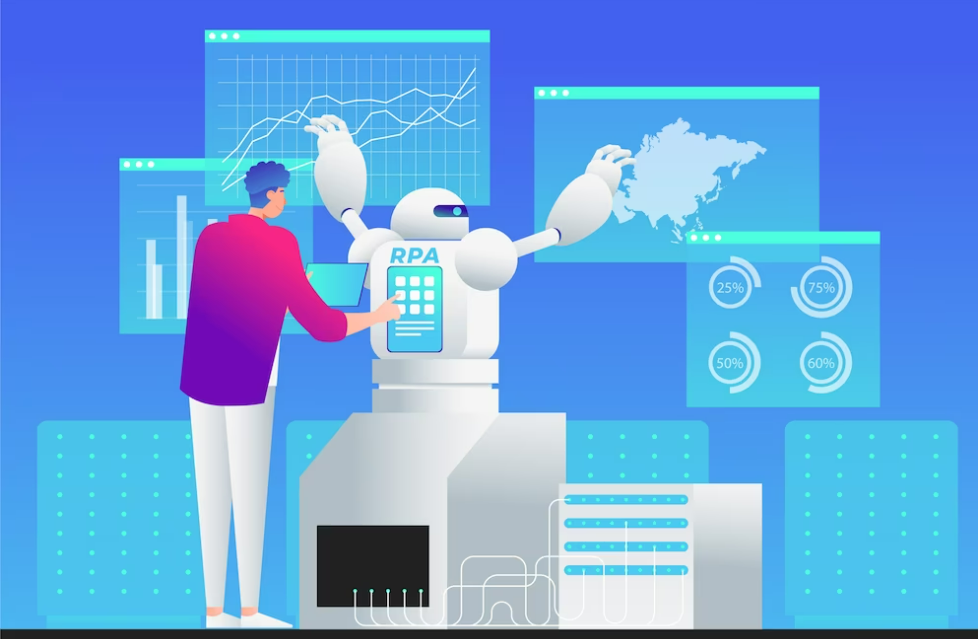 Introduce a new paper Data Science and Artificial Intelligence in 2024
GATE 2024 introduces a new subject: Data Science and Artificial Intelligence (DA). This inclusion reflects the contemporary demand for expertise in these fields. DA has garnered prominence due to technological advancements and the massive influx of data. This move provides B.Tech and B.E. Degree Holders with fair opportunities to explore these cutting-edge domains.
What is Data Science and Artificial Intelligence?
Data Science and Artificial Intelligence are intertwined fields that have gained prominence due to technological advancements and the abundance of data. Data Science involves extracting insights and knowledge from structured and unstructured data through techniques like data cleaning, preprocessing, analysis, visualization, and predictive modelling. Artificial Intelligence encompasses the development of intelligent systems that can mimic human cognitive abilities, including machine learning, natural language processing, computer vision, robotics, and more. These fields revolutionize industries, driving innovation and enhancing decision-making processes.
Conclusion
GATE 2024's introduction of Data Science and Artificial Intelligence reflects the growing demand for expertise in these fields. This move expands opportunities for engineering graduates and prepares them for the dynamic landscape of technology and data-driven decision-making. GATE continues to serve as a crucial examination for both academic pursuits and professional growth. Stay updated on the official website for further details on the syllabus and other relevant information.
Also, read 8 Tips for Competitive Exam Success for Students