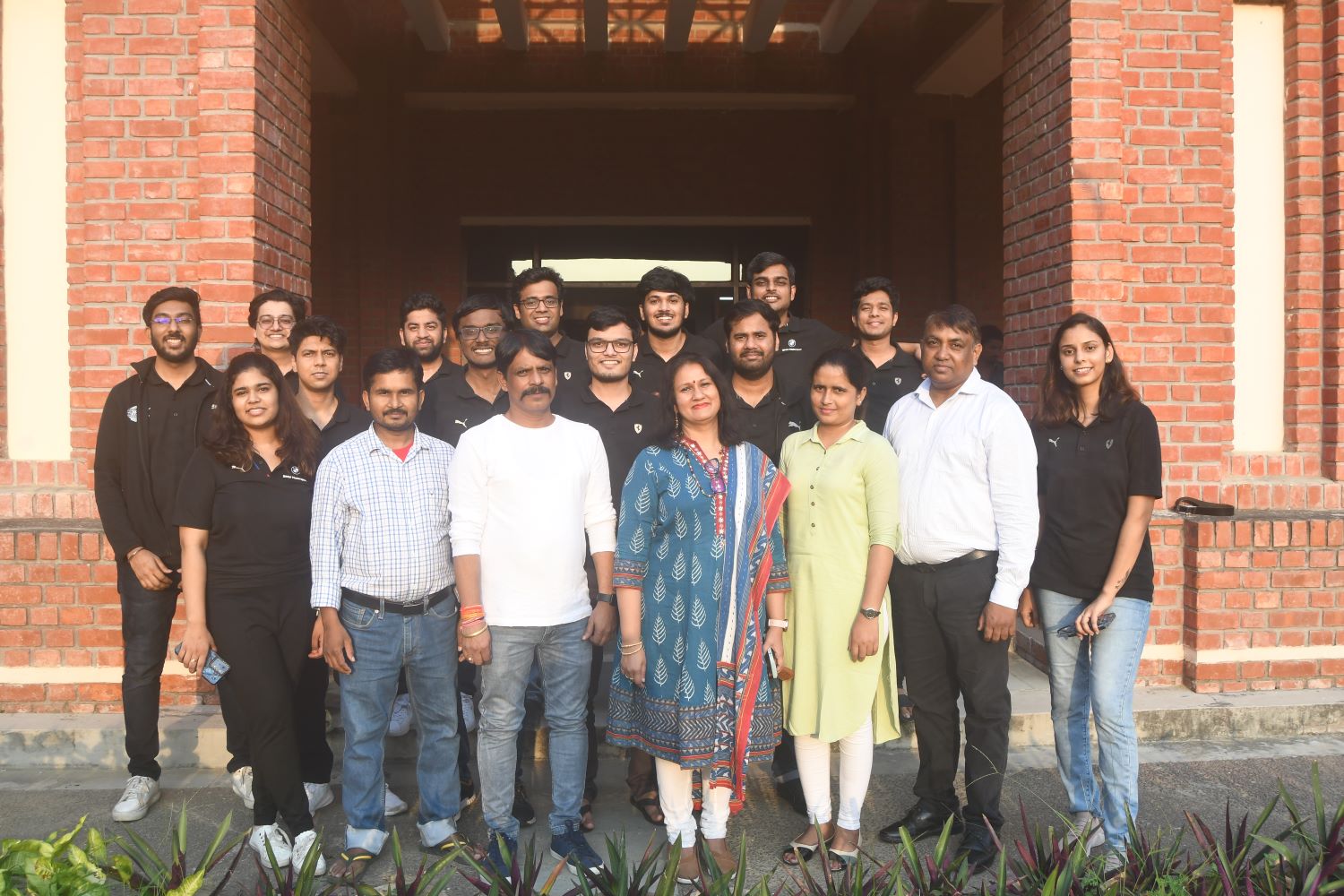 IIM Lucknow achieves 100% placements with 576 offers
IIM Lucknow has successfully completed its summer placements for the 2023-2025 cycle for the 39th batch of Post Graduate Programme (PGP) and 20th batch of Postgraduate Program in Agribusiness Management (PGP-ABM) students.
The Institute has secured 100% placement rate, securing 576 offers and placing students across various roles in consulting, finance, general management, product management, sales & marketing, operations & retail, and e-commerce with top recruiters from across the globe.
Team work
Prof. Priyanka Sharma, Student Affair and Placement Chairperson, commented on the Summer Placements at IIM Lucknow said despite the placement scenario this time around, their relentless teamwork from the Placement Office, Student's Placement Committee, support teams, and preparation crew ensured that each student landed at least one offer and achieve 100% campus summer placement.
As the economic situation gets better, we are determined to bring even more opportunities for our students, said Prof Priyank of IIM Lucknow.
Stipend
This year, the average and median stipends were Rs. 1.31 lakhs per month and Rs. 1.30 lakhs per month respectively, with the highest domestic stipend reaching Rs. 3.50 lakhs per month, and the international stipend reaching Rs. 4 lakhs per month, say sources from IIM Lucknow.
Also read – Online MBA vs Regular MBA: Which Option is Best for Your Career Goals?
Average stipends for the top 10%, top 25%, and top 50% of students were Rs. 2.25 lakhs per month, Rs. 2.08 lakhs per month, and Rs. 1.77 lakhs per month, respectively, say sources from IIM Lucknow.
Recruiters
A sizeable number of prestigious first-time recruiters, including Antique, Country Delight, Cranmore Partners, Cummins, Damensch, Dolat Capital, EstateX, EY IB, Gyansys, Haleon, HCCB, Hero Moto Corp.
ICRA, IHX, Kaabil Finance, Liquide, MAQ Software, Miebach Consulting, MakeMyTrip, Naturals, Neev Fund, North Bridge Capital, NPCI, Ola, Pine Labs, Policy Bazaar, Practo, Responce, Samagra, Sciera, Splash, StockGro, Tencent, Virusha, Visa, Walmart, Whatfix, and Yum Brands were among others and were efficiently onboarded onto the campus recruitment drive with some of them even offering international roles, say sources from IIM Lucknow.
Major legacy recruiters
In addition to these first-time recruiters, major legacy recruiters, including Accenture, Aditya Birla Group, Adobe, Alvarez & Marsal, Amazon, Arthur D. Little, Atlassian, Avendus Capital, Bain & Company recruited candidates for various profiles.
Bernstein, Boston Consulting Group, Citi Group, Colgate-Palmolive, Deloitte, Deutsche Bank, EY, Goldman Sachs, Google, HUL, ITC, J.P. Morgan Chase, Kearney, KPMG, McKinsey & Company, Mondelez, PepsiCo, Procter & Gamble, PwC and Tata Administrative Services were also among those to recruit candidates for diverse job profiles, say sources from IIM Lucknow.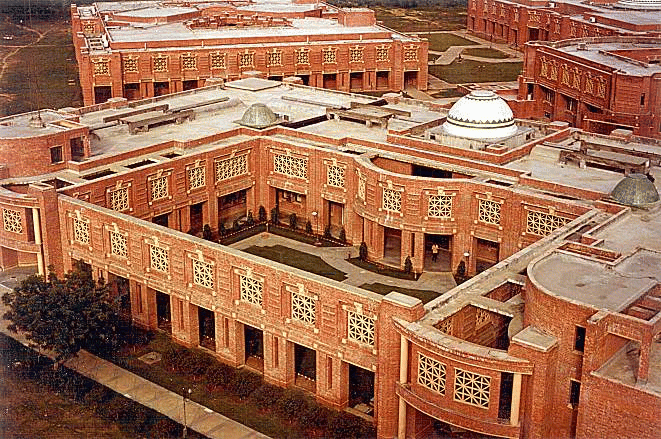 Success
Despite the current state of the economy, the placement drive achieved tremendous success thanks to the unwavering support of recruiters and placement teams, making it on the best placements with more than 200 recruiters participating in the summer placement process, say sources from IIM Lucknow.
IIM Lucknow, established in 1984, is the fourth in the prestigious IIM family of management schools to be established in India after IIM Calcutta, IIM Ahmedabad and IIM Bangalore.
In 2005, IIM Lucknow expanded its area of influence in the realm of management education by becoming the first IIM to set up a satellite campus exclusively for Executive Education at NOIDA in Delhi NCR region.
IIM Lucknow is accredited by AACSB and AMBA while its EQUIS Accreditation is ongoing. The institute features in the prestigious FT -100 Top Global Business schools for both the 2-year Flagship PGP program and One-year IPMX Program.
It is also consistently ranked amongst top business schools in the NIRF Rankings. IIM Lucknow was the first IIM to start a 2-year full time MBA program in Sustainable Management 8 years back. It also has a long-standing full-time MBA program in Agri Business Management.
Throughout its last 39 years' journey IIML has touched millions of lives through its academic programs, executive education programs, research and consulting.
The centres for excellence at IIM Lucknow including the Centre for Public Policy, Centre for Food and Agribusiness Management, Centre for Business Sustainability, Centre for Marketing in Emerging Economies, to name a few, regularly carry out evidence-based research and interventions in public policy and management practice.
Faculty of IIM Lucknow also feature in top 2% of global scientists for research output and impact.
The alumni of IIM Lucknow now occupy top positions in the world of business, public policy and in several other fields.
Situated in a city known for its cultural heritage, the campus is spread over more than 190 acres of beautifully landscaped area. With its foundation in the city of "Tehzeeb", IIM Lucknow inculcates human values and professional ethics in the students to help them make a positive impact not just on the nation but on a global platform.
IIM Lucknow has an ideal setup conducive to learning, accessibility and excellence.