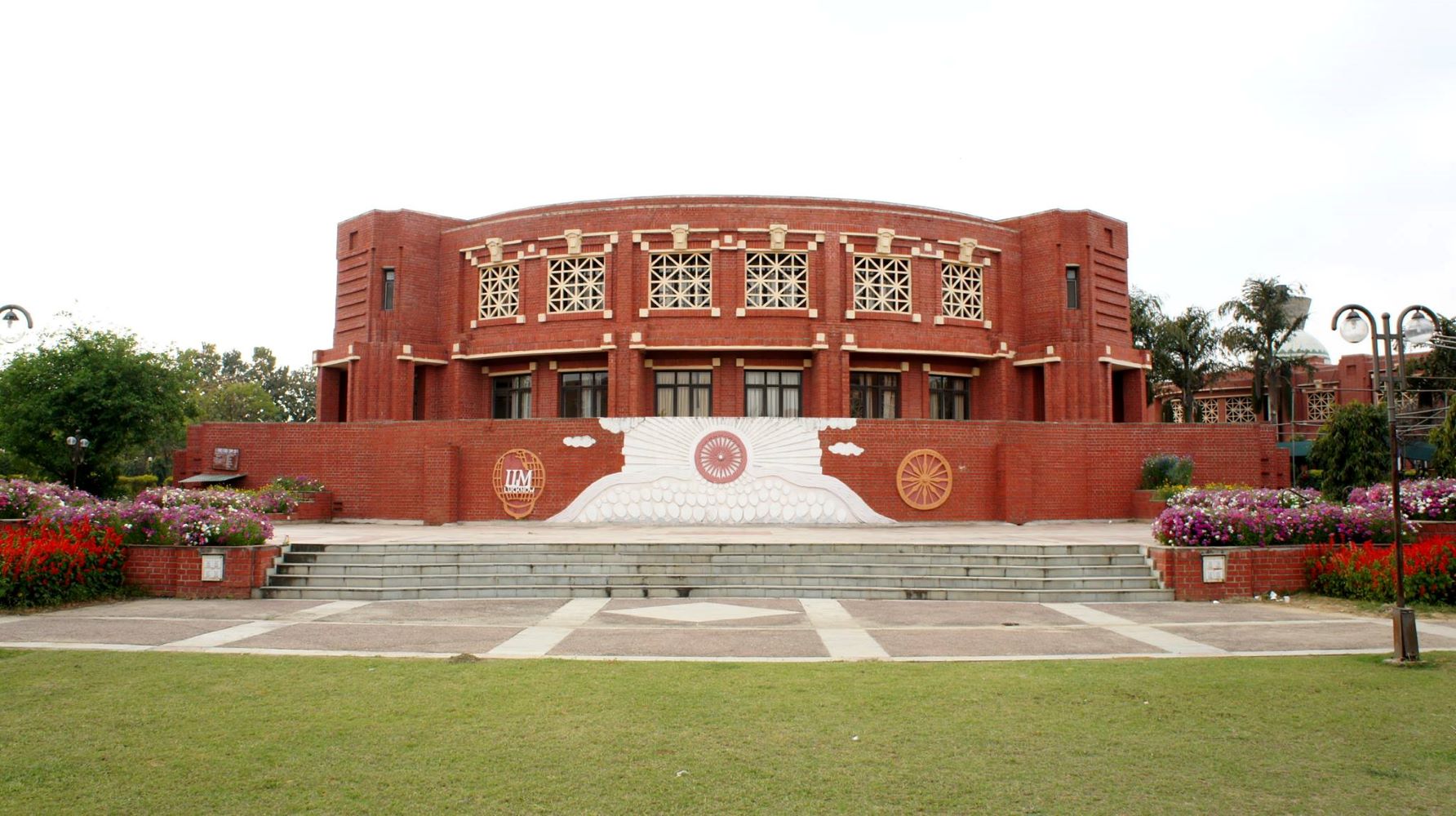 IIM Lucknow offers 2 Yr MBA, Apply before 20 Nov 23, Info and direct appln link avbl here
IIM Lucknow offers 2 year MBA and last date to apply at 'https://www.iiml.ac.in/wmp-instructions' is 20 November 2023.
The prorgamme is meant for working professionals.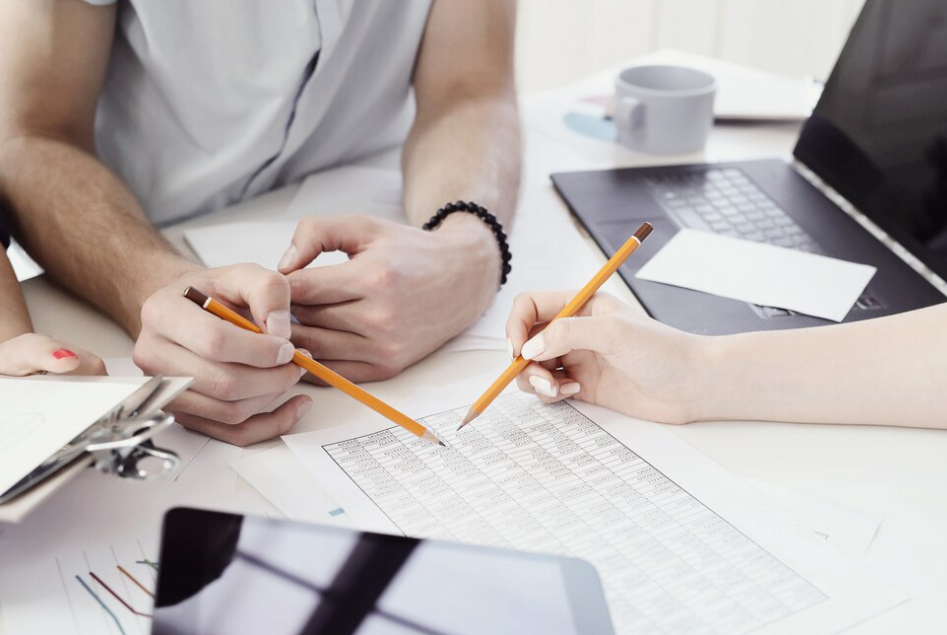 Course also known as Post-Graduate Programme in Management for Working Executives (PGPWE) will be conducted at the institute's Noida campus and is tailored for individuals currently employed as working professionals, say sources at IIM Lucknow.
Pathway
This program, a first of its kind, aims to provide a pathway to a successful career and a better future through top-notch faculty, a diverse group of classmates, and competitive courses, all without the need to leave one's current job, say sources from IIM Lucknow.
Who can apply?
· Candidates must possess a bachelor's degree in any discipline and have a minimum of three years of full-time work experience
· Admission requires a valid GMAT/GRE score, a CAT score, or a GATE score. Alternatively, candidates can opt for the PGPWE Entrance Exam, scheduled for 17th December 2023, at IIM Lucknow's Noida Campus
· Shortlisted candidates will undergo a writing ability test and a personal interview
Link to apply for this course at IIM Lucknow is here
Diverse domains
The typical PGPWE cohort has students from diverse domains, with work experience ranging from 4 to 19 years in IT, banking, consulting, sales, and marketing with global companies such as Amazon, Adobe, and Barclays among others, say sources from IIM Lucknow.
Also read – TN Board Exams 2024 to start from 26/4/1 Mar 24, Time Table access links here
This program offers the same academic rigor as a full-time MBA, with the added benefit of continuing one's job alongside education. Students enjoy a holistic experience by applying theoretical frameworks to difficult problems they face in their current roles, say sources from IIM Lucknow.
Growth
Prof. S. Venkataramanaiah, Chairperson, Admissions at the Noida Campus, IIM Lucknow, emphasized, "The PGPWE program offers highly rewarding career growth without requiring participants to leave their current jobs.
It exposes them to global business trends through a two-week international immersion module with prestigious business schools in Europe, said Prof Venkataramanaiah.
Four terms
The PGPWE program consists of four terms in the first year and three terms in the second year. Students attend classes every alternate weekend at the institution's Noida Campus, arriving on Friday afternoon and departing on Sunday evening.
Each term comprises seven visits spread over a three-month period, offering a variety of electives alongside general modules such as Management Information Systems and Designing Work Organisation.
The program includes elective courses in Decision Sciences, Business Environment, Communication, Marketing Management, and more, say sources from IIM Lucknow.
A highlight of the program is a two-week international immersive experience at one of Europe's top business schools, providing a cross-cultural understanding of global management challenges.
About IIM Lucknow
Indian Institute of Management Lucknow, established in 1984, is the fourth in the prestigious IIM family of management schools to be established in India after IIM Calcutta, IIM Ahmedabad and IIM Bangalore.
In 2005, IIM Lucknow expanded its area of influence in the realm of management education by becoming the first IIM to set up a satellite campus exclusively for Executive Education at NOIDA in Delhi NCR region.
IIM Lucknow is accredited by AACSB and AMBA while its EQUIS Accreditation is ongoing. The institute features in the prestigious FT -100 Top Global Business schools for both the 2-year Flagship PGP program and One-year IPMX Program.
It is also consistently ranked amongst top business schools in the NIRF Rankings. IIM Lucknow was the first IIM to start a 2-year full time MBA program in Sustainable Management 8 years back.
It also has a long-standing full-time MBA program in Agri Business Management.
Throughout its last 39 years' journey IIML has touched millions of lives through its academic programs, executive education programs, research and consulting.
The centres for excellence at IIM Lucknow including the Centre for Public Policy, Centre for Food and Agribusiness Management, Centre for Business Sustainability, Centre for Marketing in Emerging Economies, to name a few.
They regularly carry out evidence-based research and interventions in public policy and management practice.
Faculty of IIM Lucknow also feature in top 2% of global scientists for research output and impact.
The alumni of IIM Lucknow now occupy top positions in the world of business, public policy and in several other fields.
Situated in a city known for its cultural heritage, the campus is spread over more than 190 acres of beautifully landscaped area.
With its foundation in the city of "Tehzeeb", IIM Lucknow inculcates human values and professional ethics in the students to help them make a positive impact not just on the nation but on a global platform.
IIM Lucknow has an ideal setup conducive to learning, accessibility and excellence.