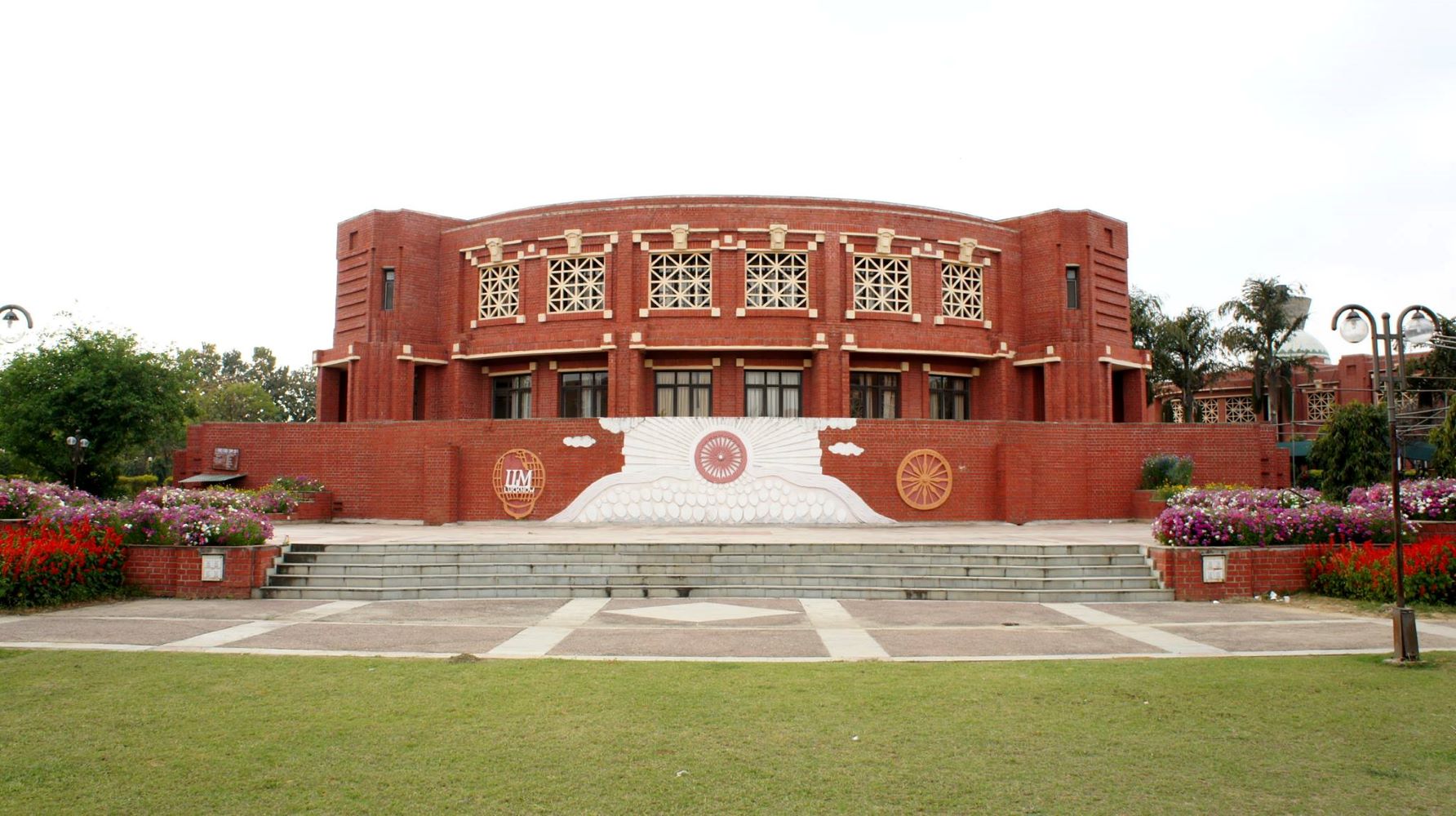 IIM Lucknow offers full fledged PG program in Sustainable Management
IIM Lucknow offers Post Graduate Program in Sustainable Management (PGP-SM) which aims to develop management professionals with a holistic perspective on economic, social, and environmental issues.
In addition to offering general management courses, PGP-SM's curriculum stands out in management education by offering specialized courses on principles of sustainable management, sustainability measurement and reporting, systems thinking, lifecycle management, stakeholder management and public policy, say sources from IIM Lucknow.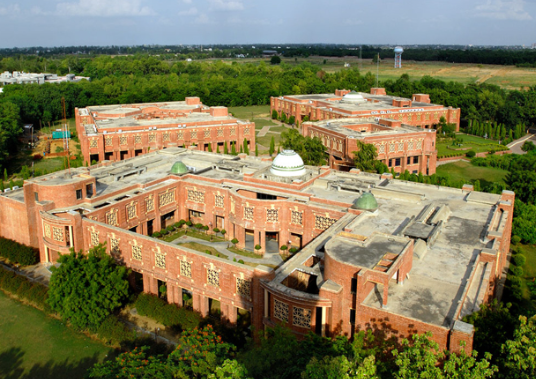 The program enables future leaders to understand the ever-evolving and interactive nature of these sustainability challenges and come up with integrated, holistic solutions.
Director of IIM Lucknow
Speaking about the need for a dedicated program in Sustainable Management, Prof. Archana Shukla, Director, IIM Lucknow, said, this program aims to develop managers with evolved consciousness and skills to contribute towards a sustainable society.
Started
PGP-SM started in 2015 at IIM Lucknow and it stresses the philosophy that businesses are embedded in society and cannot be separated from it. The key objectives of the program include:
Ø To build an understanding of contemporary challenges that businesses are facing in the 21st century, with an emphasis on the environment
Ø To build responsible leadership capabilities geared to respond to sustainability challenges
Ø To impart appropriate skillsets to integrate principles of sustainability and responsible management practices
Ø To acquire knowledge and skills in key functional areas of businesses
Ø To encourage entrepreneurial capabilities and develop a global perspective
Ø To enable participants to become change agents in sustainable management
Key features
The key features of this program at IIM Lucknow include:
Ø Case study methodology: PGP-SM course pedagogy emphasizes learning through extensive case study discussions, presentations, and role play, creating an interactive learning environment within classrooms.
Ø International immersion program: In the second year of the program, students are exposed to global pioneers from world-renowned universities such as Copenhagen Business School (Denmark), Linnaeus University (Sweden), Maastricht University (Netherlands), as well as visits to organizations like IKEA, VOLVO, Electrolux & Xylem.
Also read – Explore JNU's Affordable B.A. in Foreign Languages with a ₹376 Annual Fee
Ø Integrated projects with industry: IIM Lucknow has a strong industry connect. With its connections with the top national and international industries, the program offers a unique 9-month long integrated live project that provides hands-on experience to students and an opportunity to apply the classroom learnings in the field.
Ø Batch diversity: PGP-SM boasts of professionals from diverse backgrounds, such as IT, chemicals, construction, power, fashion, medicine & social sectors.
The diversity in backgrounds reflects in the diversity of thoughts that strengthens the spirit of peer learning.
Career opportunities
Speaking about the career opportunities for the program graduates, Prof. Ashish Aggarwal, Chairman, PGP-SM, IIM Lucknow, said top consulting firms like McKinsey, Accenture, E&Y, KPMG and PWC, along with other major companies, hire our students with an average salary of Rs. 30 lakhs per annum, and we have a 100% placement record.
Sustainability
While in the past, 'sustainability' was often associated with environmental and social concerns for governments and public policy, a hard realization has set-in in recent years that businesses cannot function oblivious to these concerns.
Hence, the only way to deal with the threat of negative environmental and sociological impact of business is to convert them into opportunities of improvement and excellence, say sources from IIM Lucknow.
With this vision, the PGP-SM being offered by IIM Lucknow is a major leap towards instilling the ethos of socio-environmental responsibility in the future leaders to come up with holistic solutions, say sources from IIM Lucknow.
About IIM Lucknow
Indian Institute of Management Lucknow, established in 1984, is the fourth in the prestigious IIM family of management schools to be established in India after IIM Calcutta, IIM Ahmedabad and IIM Bangalore.
In 2005, IIM Lucknow expanded its area of influence in the realm of management education by becoming the first IIM to set up a satellite campus exclusively for Executive Education at NOIDA in Delhi NCR region.