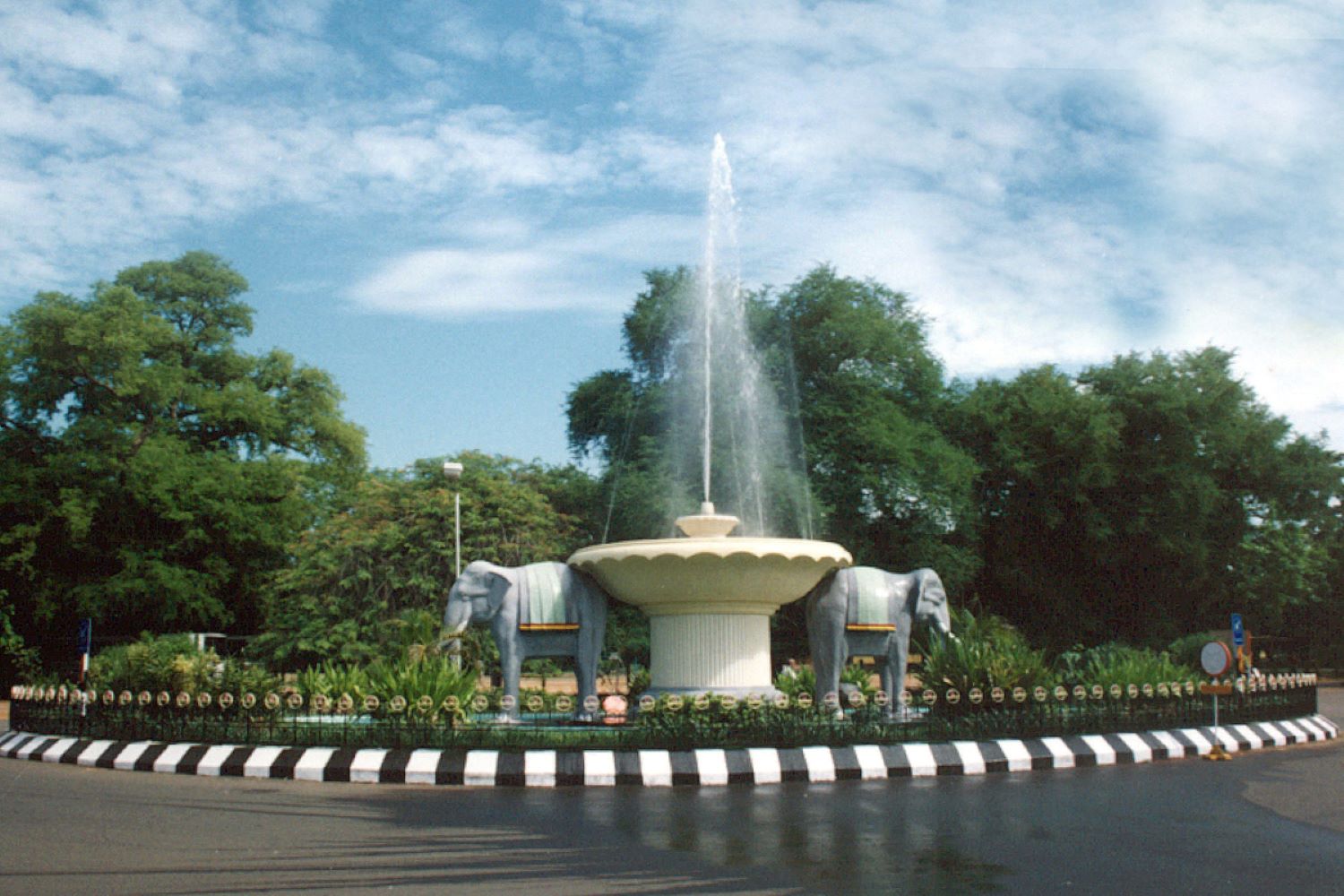 IIT Madras partners with IndusDC to boost startups
IIT Madras has partnered with IndusDC, India's first deep-tech focused venture studio to nurture and launch start-ups working towards decarbonisation.
There is an urgency to cut down 40 gigatons of CO2 emissions per year requires energy transformation to the tune of a massive $4 trillion per year globally, say sources from IIT Madras.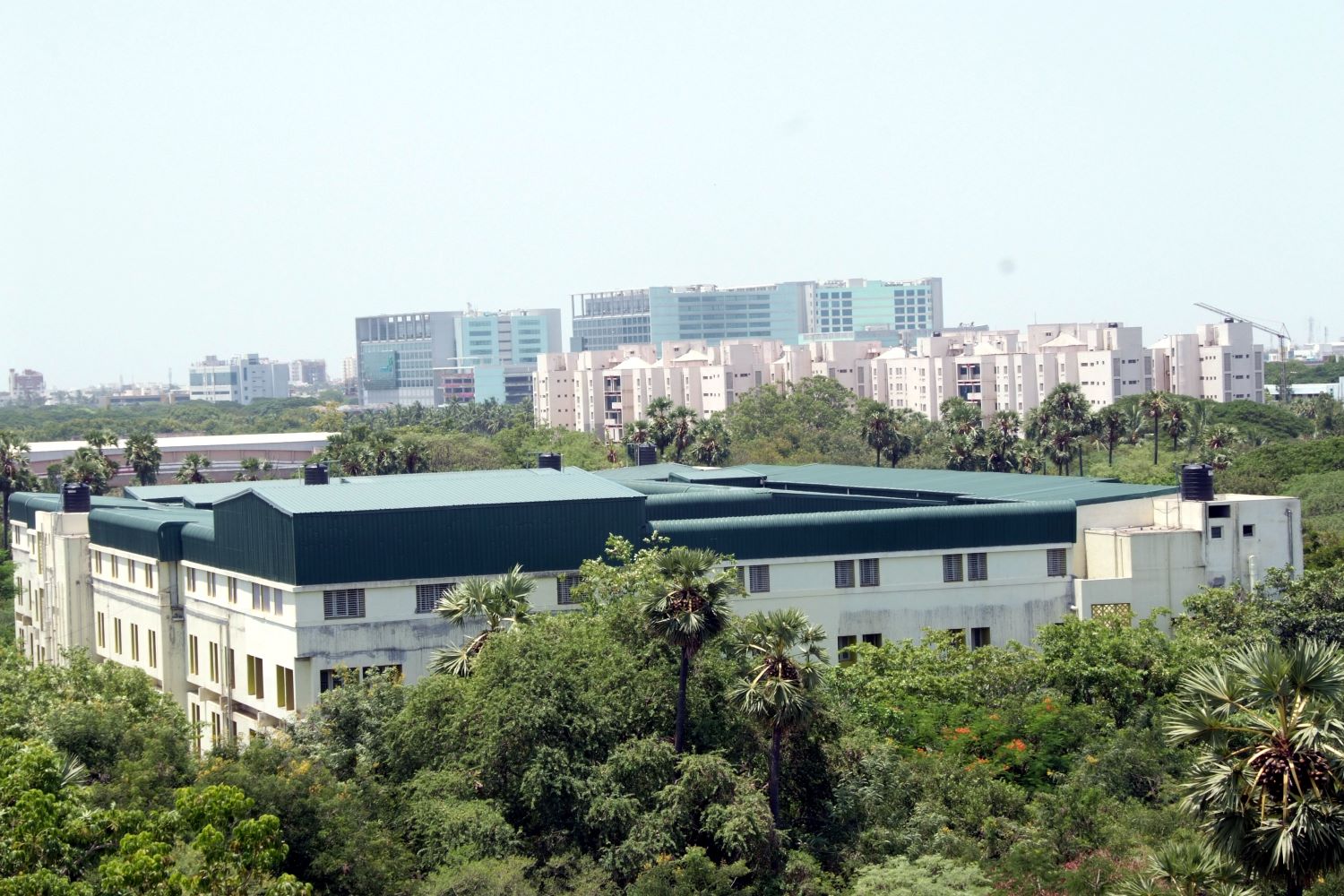 This can be made possible by bringing to the forefront the latent innovations and a large number of IP in the decarbonisation sector, which sits in research labs of India's top institutions.
To actively solve this issue, IIT Madras partnered with IndusDC, say sources from IIT Madras.
Ideas
This initiative is geared towards taking ideas straight from research labs to create change in the real world. By enabling a wave of hardware innovation, IIT Madras hopes to propel India to the global forefront of decarbonisation technology leadership.
The first phase of commercialisation is currently underway with IndusDC, founded by IIT Madras Alumni Dr. Kushant Uppal, collaborating with The Energy Consortium, a Centre of Excellence set up at IIT Madras under the Institute of Eminence initiative.
Three IPs
Three Intellectual Properties (IP) have already been on-boarded, namely next generation cooling, carbon neutral consumer wear and advanced grid scale storage, while three more are currently under evaluation.
Also read – IIM Lucknow successfully conducts alumni conclave Samvaad
The vision of this initiative is to replicate this model across institutes in India and take it to a global level, say sources from IIT Madras.
Partnership
Elaborating on this partnership, IIT Madras Alumnus Dr. Kushant Uppal, Founder and CEO, IndusDC, said this is a pivotal IP, technology development and start-up incubation agreement with IIT Madras.
We are also actively forging partnerships with other esteemed universities in both India and the U.S. Guided by a technical Entrepreneur in Residence (EIR), we navigate from tech demonstrations to prototypes while maturing the technology to TRL7/8, he said.
Concurrently, we also define the commercial benchmarks around performance and economics. We expect this partnership to bring to market decarbonization start-ups that will redefine the energy transition landscape for India, he said.
IndusDC is also setting up its first fund of US$ 6 Million (Rs. 50 Crore approximately) to invest in five cutting-edge decarbonisation startups with prime focus on energy efficiency.
This dedicated fund will invest in 15 promising ideas and incubate 5 startups, driving them to the coveted Product Market Fit (PMF) stage, said IIT Madras alumnus.
Vision
Highlighting the vision behind this collaboration, Prof. Mahesh Panchagnula, Dean (Alumni and Corporate Relations), IIT Madras, said, "Decarbonization is the greatest need of this hour.
This initiative is very timely and will bring together our alumni to serve a greater global cause in a sustainable fashion, said Prof Mahesh of IIT Madras.
Our vision is to see venture studios like this take root in many other spheres of global importance while working with several of our global partner institutions, said Prof Mahesh of IIT Madras.
Onboard and match
IndusDC will onboard and match 'Entrepreneurs in Residence' (EIR) to the lab-stage ideas and mature it to achieve a market-fit product — a process that has been honed by the IndusDC team over decades with experience as founders, executives, and venture investors.
Coming in as a co-founder with each of these start-ups, IndusDC empowers start-ups from inception to growth stage through IP discovery, product management, channel/OEM collaborations, dynamic marketing, streamlined supply chain, pilot production, capital investment, and dedicated fundraising support.
Help
Highlighting how such initiatives can help India build a sustainable future, Prof. Satyanarayanan Seshadri, Faculty Head, The Energy Consortium, IIT Madras, and a Technical Committee Member, IndusDC, said, "Research intensive institutes in India like the IITs have core technology IPs that require a focused effort to build ventures.
Venture studios like IndusDC can create scalable ventures backed by such technologies thus unlocking significant value for these institutions, said Prof Sathyanarayanan of IIT Madras.
The need
Human activity, rampant population growth and carbonisation-driven productivity gains have drastically increased CO2 emissions by 7X since 1950.
Fortunately for India, the decarbonisation space benefits from abundant ideas, entrepreneurs, an ethos for sustainability and sufficient capital to address the problem.
However, translating these ideas into profitable businesses poses a challenge, especially for hardware and manufacturing-focused decarbonisation concepts, say sources from IIT Madras.
While venture capital and private equity funds are available, they most often require proven businesses and teams before investment. Further, a decarbonization-centric start-up is different from an Enterprise/Consumer Software start-up.
These issues can be tackled by venture studios. This platform builds value by discovering intellectual property and commercialising it through team building, capital infusion, operations support and go-to-market (GTM) strategies.
By scaling these strategies, venture studios not only boost the start-up ecosystem of the country but also drive change, say sources from IIT Madras.
Venture studios have also emerged as a new asset class: Over the past 7 years, the number of venture studios has grown by over 600% with 700+ studios in operation, mainly in the U.S. and Europe.
Investing in venture studios offers investors significant equity at attractive valuations, along with access to high-quality ventures led by experienced founders, say sources from IIT Madras.