Top 10 BBA Specializations to Consider in 2024
Boasting solid groundwork in the realm of commerce, a Bachelor of Business Administration (BBA) degree has emerged as an invaluable asset in the ever-evolving contemporary business environment. Although a typical BBA program covers a wide range of topics, students are increasingly drawn to the option of focusing on their studies.
The corporate world is changing rapidly as we enter 2024, bringing both new difficulties and new possibilities. This calls for a deeper look at the Top 10 BBA specializations to consider in 2024 to help them remain ahead in their professional ambitions.
Also, read BBA vs Integrated BBA+MBA: Choose the Right Program for You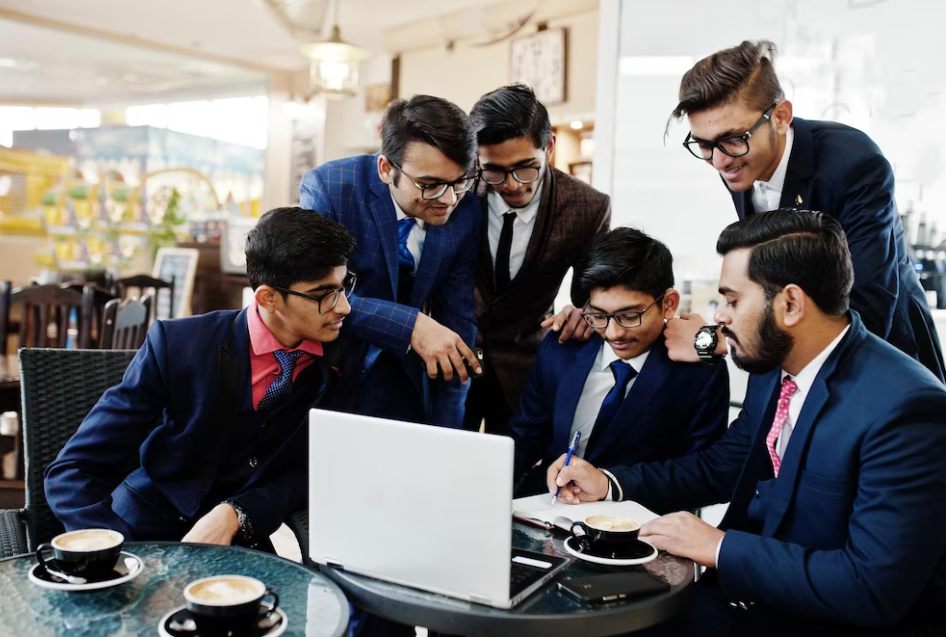 Understanding BBA
An undergraduate Bachelor of Business Administration degree teaches students about all facets of business and management. It teaches students how to operate a profitable business in accounting, advertising, management, and operations. Bachelor of Business Administration programs include business economics, accounting, management theory, and ethics.
Why BBA is Gaining Prominence Among Students
The popularity of a Bachelor of Business Administration degree among students can be attributed to a multitude of compelling factors. Firstly, it provides a thorough curriculum that creates a firm foundation in the principles of business. Second, to bridge the gap between theory and practice, many BBA programs include internships, case studies, and industrial projects. Finally, since BBA graduates are equipped with such a broad range of skills, they may pursue a wide variety of careers.
Top 10 BBA Specializations to Consider in 2024
In the contemporary business landscape, selecting the right specialization within your Bachelor of Business Administration (BBA) degree is pivotal for carving out a successful career. BBA programs provide a strong foundation in business principles, and your choice of specialization can significantly influence your future career prospects. In this article, we explore the top 10 BBA specializations available in India, shedding light on the exciting career opportunities each offers.
1. BBA in Digital Marketing
Digitalization has revolutionized modern business strategies, making digital marketing an essential component.
This specialization equips students with expertise in online marketing, social media strategies, search engine optimization, content marketing, and data analytics.
Promising career roles include Digital Marketing Specialists/Managers, Social Media Marketing Managers, and Search Engine Optimization (SEO) Specialists.
2. BBA in AI & Data Science
Artificial Intelligence (AI) and Data Science have disrupted numerous industries, enabling data-driven decision-making and automation.
This specialization empowers BBA graduates with skills in machine learning, data analysis, predictive modeling, and data visualization.
Lucrative career prospects span finance, healthcare, retail, and technology, with roles like Data Analysts, Data Scientists, and Machine Learning Engineers.
3. BBA in Entrepreneurship Development
Entrepreneurship has grown in popularity as more individuals aim to create and manage their ventures, influencing the business landscape.
This specialization imparts students with the necessary skills for launching and operating businesses, covering aspects like business planning, opportunity identification, innovation, funding, and venture management.
Potential career avenues include Entrepreneurship/Startup Founders, Business Development Managers, and Small Business Consultants.
4. BBA in Financial Services
The financial services sector offers a plethora of career opportunities for BBA graduates.
This specialization provides a comprehensive understanding of financial markets, investment analysis, risk management, banking operations, and financial planning.
Graduates can explore careers as Financial Analysts, Investment Banking Analysts, Wealth Management Advisors, and more.
5. BBA in Business Accounting and Insurance Management
For those with a knack for numbers and calculations, this specialization is a perfect match.
Accounting is a critical facet of running a company, as it helps plan and manage profits and losses and ensure compliance with tax regulations.
Graduates can pursue roles as Accountants, Financial Analysts, or tax Consultants.
6. BBA in Supply Chain and Inventory/Logistics Management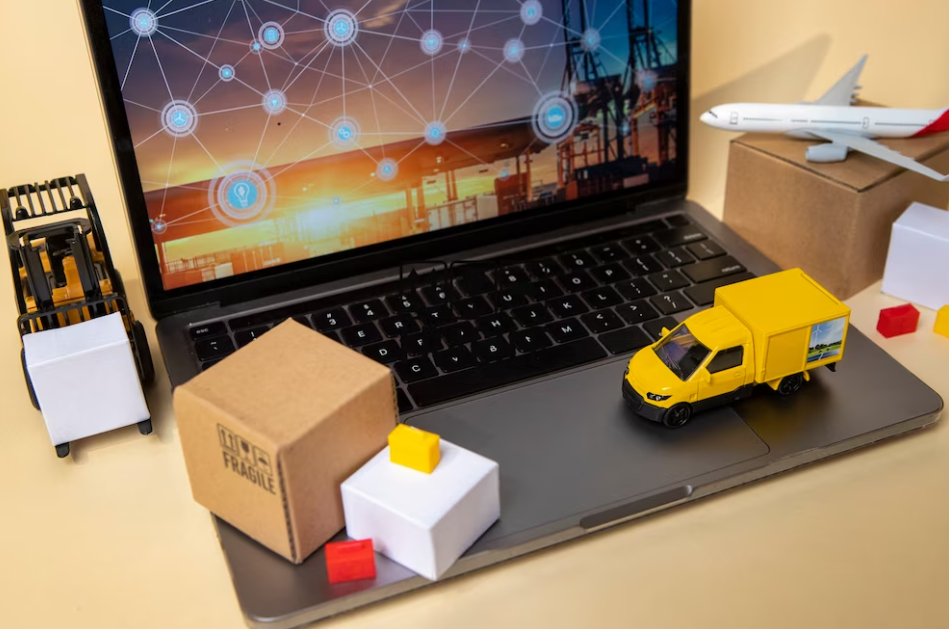 Given the pivotal role of supply chain and logistics in contemporary business operations, this specialization is highly sought after.
BBA graduates in this field become adept at efficiently managing complex business processes, from planning and production to distribution and analysis.
Career opportunities encompass roles as Supply Chain Managers, Logistics Managers, and Inventory Control Specialists.
7. BBA in Banking and Finance Management
This specialization is an excellent fit for students with a keen interest in banking, finance, accounting, and analytics.
It forms the core functional branch of any organization, rendering graduates indispensable for top-ranking companies in India and abroad.
Potential career paths include Financial Analysts, Investment Banking Analysts, Risk Analysts, and Wealth Management Advisors.
8. BBA in Human Resource Management
Human Resource Management is integral to any organization, ensuring seamless operations and employee satisfaction.
HR professionals bridge the gap between employees and management, playing a crucial role in organizational success.
Graduates can secure roles in Middle Management, HR Management, and Employee Relations.
9. BBA in Marketing Management
Marketing is essential for companies to promote their products and services.
Marketing departments create strategies to reach target audiences and generate demand for offerings.
With a BBA in Marketing, graduates can pursue roles as Marketing Executives, Product Managers, Brand Managers, and Market Research Analysts.
10. BBA in Sports Management
Sports Management is an emerging field with significant growth potential.
Graduates with this specialization can manage sporting events, sports teams, athletes, and sports-related products.
Given the expanding sports industry, this specialization offers promising career opportunities.
In conclusion, a BBA program unlocks a world of opportunities, and your choice of specialization plays a crucial role in realizing your potential in the business world. The selection of the right specialization, aligning with your interests, aspirations, and the evolving job market, sets you on a path to a rewarding and prosperous career.
Whether you opt for a specialization in Digital Marketing, AI and Data Science, Entrepreneurship Development, Financial Services, or any other field, the right choice can lead to a promising future in the dynamic business landscape.
Explore the top BBA specializations aligned with your career goals and embark on a journey toward success in the business world.
Also, read 10 Types of MBA Courses in India: Which One is Right for You?
Top 10 BBA Colleges in India
Let's now shift our focus to the crème de la crème of BBA colleges in India:
1. Indian Institute of Management, Indore (IIM Indore)
Acknowledged for academic excellence, IIM Indore offers a highly acclaimed BBA program, cultivating a robust management foundation.
2. Christ University, Bangalore
Christ University is renowned for its comprehensive BBA program, noted for its rigorous curriculum and real-world training.
3. Jamia Millia Islamia, New Delhi
JMI's BBA program is held in high esteem, known for its focus on practical learning and the cultivation of strong business acumen.
4. Symbiosis Centre for Management Studies, Pune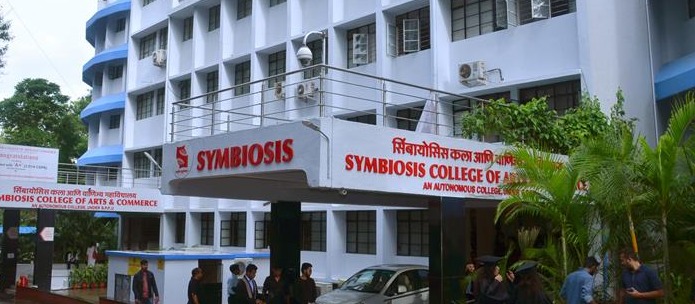 Symbiosis presents a dynamic BBA program that underscores experiential learning and industry exposure.
5. NMIMS Anil Surendra Modi School of Commerce, Mumbai
NMIMS offers an exceptional BBA program, preparing students for a diverse array of career opportunities in the business domain.
6. Shaheed Sukhdev College of Business Studies, Delhi University
SSCBS is famed for its BBA program, melding theoretical knowledge with practical skills and real-world experiences.
7. Narsee Monjee College of Commerce and Economics, Mumbai
NMCCE's BBA program is much sought-after due to its holistic approach to business education.
8. Birla Global University, Bhubaneswar
Birla Global University's BBA program is meticulously designed to equip students with the competencies and knowledge required to navigate the ever-evolving business landscape.
9. Loyola College, Chennai
Loyola College delivers a BBA program that emphasizes ethics and values alongside business acumen, offering a well-rounded education.
10. St. Xavier's College, Mumbai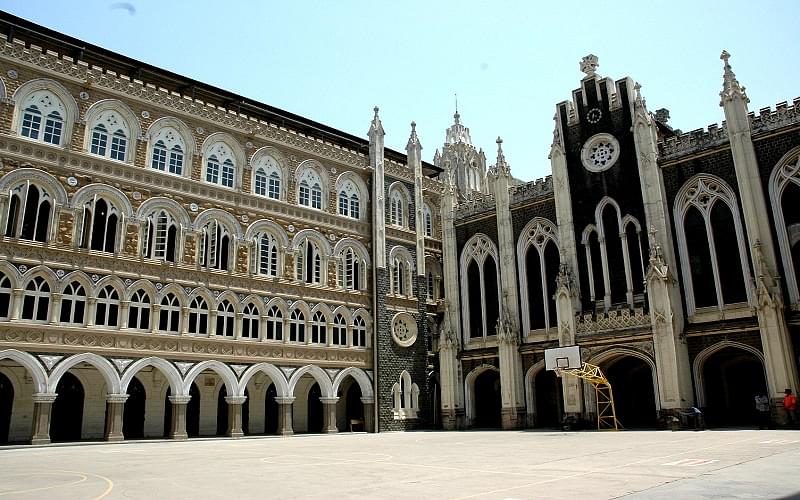 St. Xavier's College is noted for its BBA program, which places a strong emphasis on critical thinking, problem-solving, and ethical decision-making.
Selecting the Right BBA Specialization and College
In your endeavour to choose the right specialization for your BBA programs and the ideal college, it is imperative to consider several criteria:
Personal interests and passion: Opt for a specialization that aligns harmoniously with your passions and interests.
Career aspirations and goals: Evaluate your career objectives and how the selected specialization and college can help you materialize them.
Job market trends and demand: extensively research the job market to grasp the demand for specific specializations and the reputation of educational institutions.
Skills and strengths: Engage in a meticulous assessment of your competencies and strengths to align them with the prerequisites of your chosen specialization.
Industry reputation and opportunities: Seek out colleges held in high esteem within the industry and those that furnish bountiful growth opportunities.
Faculty expertise and industry connections: Confirm that the educational institution offering the specialization boasts a seasoned faculty and substantial industry connections, providing valuable insights.
Internship and practical learning opportunities: recognize the value of practical experience and ensure that the college presents opportunities for internships and hands-on learning.
Conclusion
Choosing a concentration for your Bachelor of Business Administration degree may have a significant influence on your future success in the dynamic corporate world. The Top 10 BBA Specializations to Consider in 2024 concentrations indicated below are expected to be in high demand as we get closer to 2024, providing excellent chances for professional development and advancement. Consider your interests, career aspirations, and job market dynamics to make an educated choice that sets you on the path to a rewarding and successful career in the business arena.
Also, read Top 20 Commerce Colleges in Jaipur